I've spent a good portion of my life in New York City and it's considered the center of the art world. But I would be the first to ashamedly admit I didn't "get" all of William Eggleston work. In print or on screen. However, having lived in NYC, I've had the opportunity to see his dye-subs and pigment prints in person. Editorial print and monitors do them no justice. When viewed in the flesh, the moniker that Eggleston is definitively the Godfather of color art photography rings true.
William Eggleston a Leica M and Color in a B + W World
He inspired a generation of photographers, from Martin Parr, all the way to Juergen Teller. It's been said that the esteemed Garry Winogrand once said to him; "Bill, you can take a good picture of anything." One thing is for sure. Before Eggleston, color photography was not to be taken seriously in the world of art photography.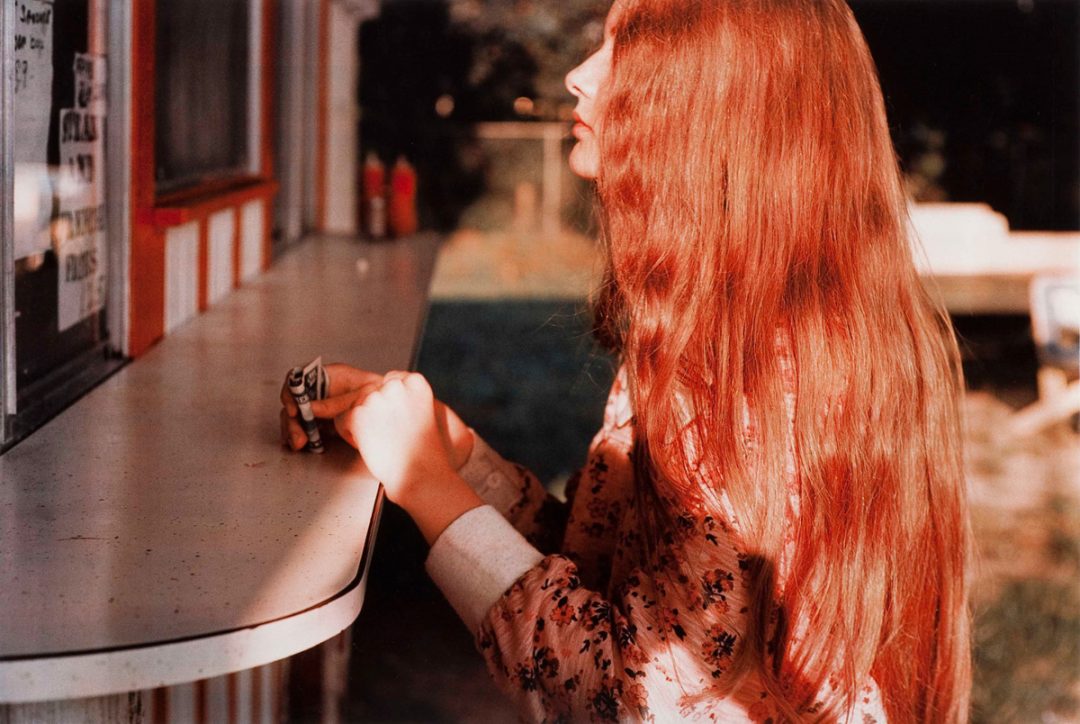 William Eggleston was born in 1939 in Memphis, Tennessee and raised in Mississippi. Because it's  home, the Mississippi Delta is where he continues to work to this day. In 1957 he bought his first camera, a Canon Rangefinder, and briefly worked in black and white, but turned to a Leica M and color in 1965, and never looked back.
Revolution in the Face of Resistance
Some say that it's because of William Eggleston, and his stubborn resolve, all the Jeff Walls and Nan Goldins of the world wouldn't have the art worlds' permission to take the paths they did,…it's true. We would all be stuck in the monochrome world of the celebrated Cartier-Bresson. While the Leica M was one thing he had in common with Cartier-Bresson,…that was about it. Whether  mundane subject matter or not, what he introduced was revolutionary at the time, but considered the norm today. Of his books, I personally love "William Eggleston's Guide", but all of his books receive 5 star reviews.
Leica M5?
While photographers of Eggleston's fame are known to have large collections of cameras, he has about 300 Leicas! (and a few Canon rangefinders) While you could say he's obsessed, it's true Leica love. William Eggleston is spending his golden years archiving his negatives. At last count, about 1.5 million of them! Or at least that's his estimate. He never did like digital and attributes that to not really caring for technology. Hey,…if it ain't broke, don't fix it. I don't know why Eggleston is associated with the Leica M5, as he's used all the Leicas.
William Eggleston is the man who took color photography out of the hands of the Madison Avenue "Mad Men"  and elevated it to art. And retained it's poignancy with images of the seeming banality of life. Like a painting. They must be slowly absorbed for all their nuances. His books are all great, and you can't go wrong whichever you choose. If the opportunity to retain a print ever arises, grab it. His work will increase in value every year that passes. I suggest Artsy, which has a good selection of Eggleston prints. Leica M 5
or Canon Rangefinder
or Leica M10