The Film Revolution
Shhh. There's a film revolution going on, and surprisingly, only the most avant-garde are the proponents. Like Purple Magazine's editor-in-chief Olivier Zahm. A perceived psychopath anyway. In the most genius sense. But many of the people who've been down this road before are heading back. But they are not the shockers. It's the new wave of first timers. The recent Calvin Klein "My Calvins" campaign, with actress Klara Kristin, was all film, shot by the fairly young Harley Weir, a film proponent.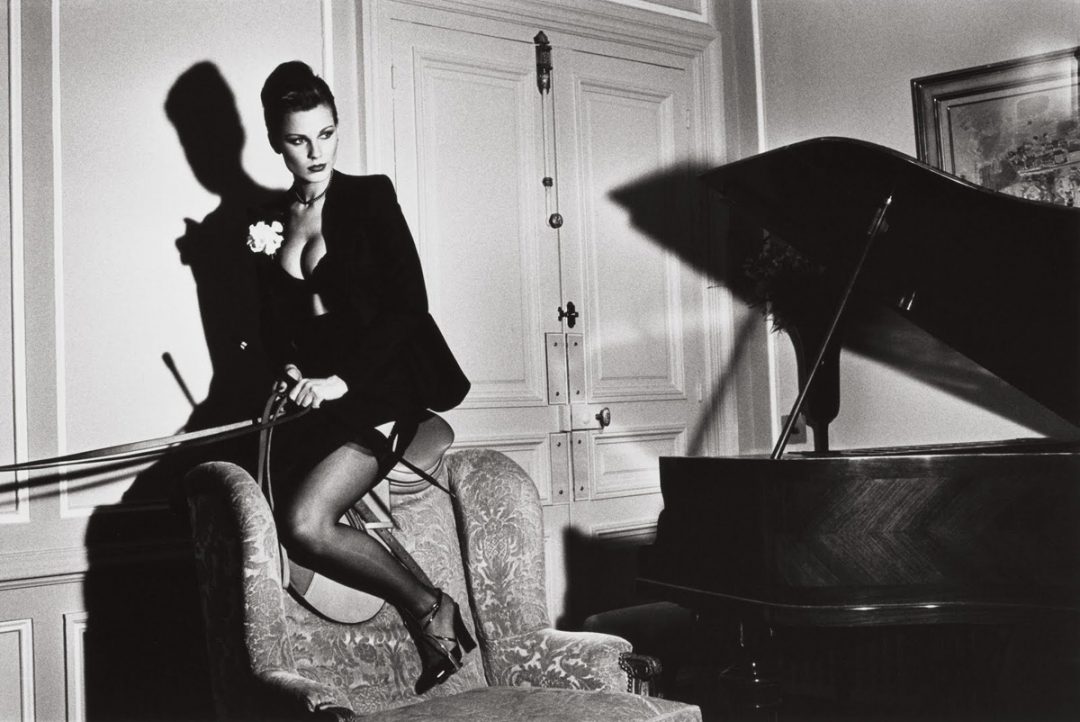 A Film Revolution – But Why?
Why? As anyone will tell you, digital photography is sharper and cleaner. And 75% of all photography is done with an iPhone. But film provides emotion. Less information,…but tangible emotion lacking in the most professional digital camera available. Pixel peepers will tell you this is "hogwash". If you deal with algorithms and numbers all day, they are actually right. But how does one quantify emotion? And why are all these digital era youngsters opting to go the film route? Olivier Zahm says he's encouraging his photographers to go off the farm. His take? Digital equals cold. Film equals emotional information.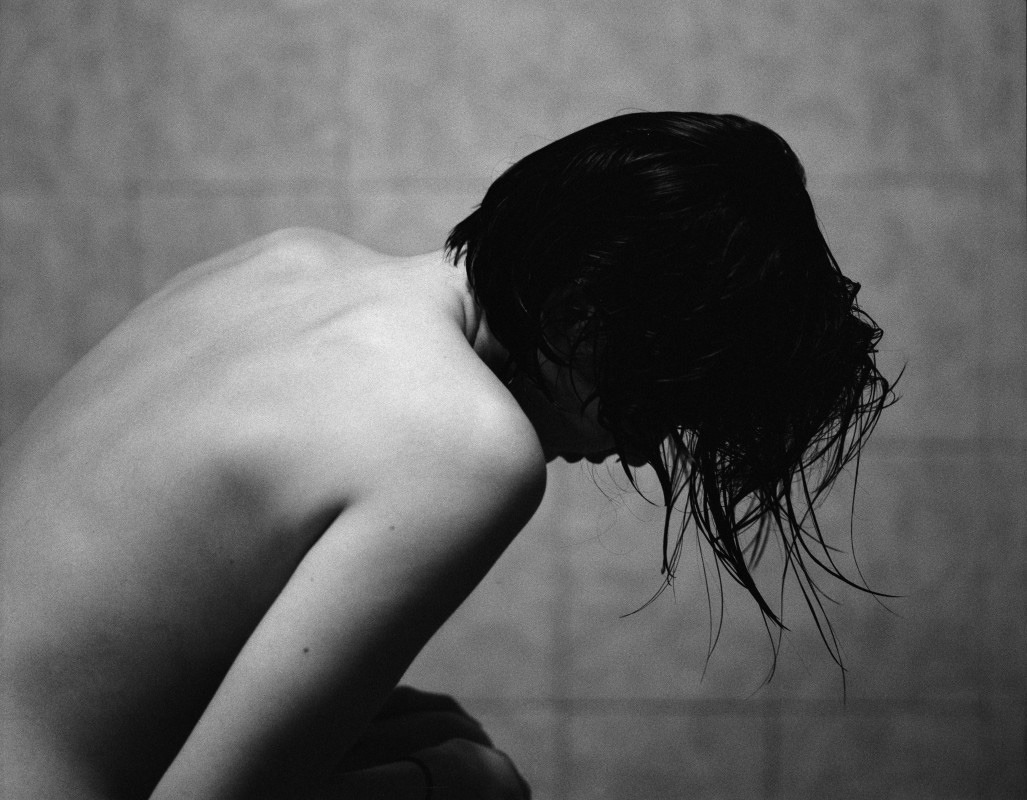 In a recent interview with Jaime Perlman, the creative director of British Vogue, she noted the film revolution, "I think the move away from digital photography is part of a backlash to what's been going on in our culture, which is now so digitally savvy." They've actually started almost promoting film photography. The May 2016 spread, "Moonage Daydream," by Colin Dodgson, was all film.  And because they feel there's a refreshing purity to film, they're actually expanding their commitment to film.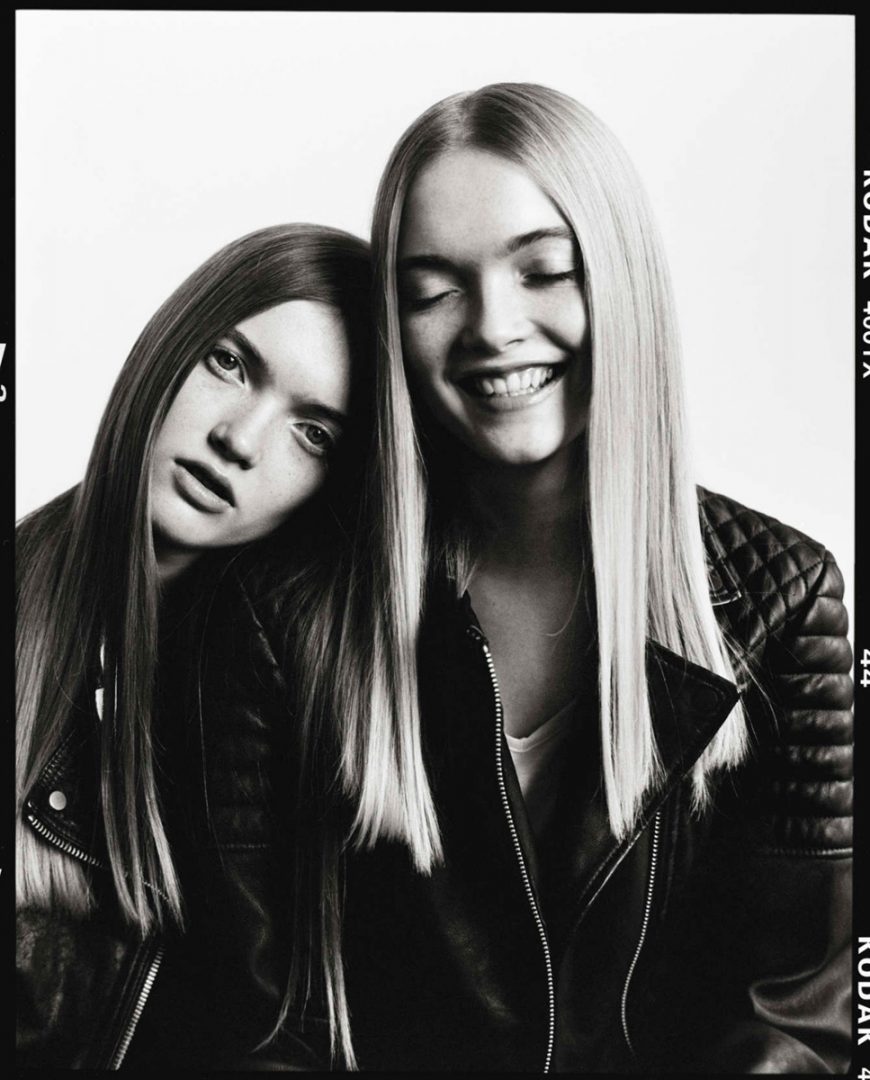 True Grit
Just aesthetics alone cannot explain away this shift. The sleekness and "Mr. Clean" look of digital is partly responsible. It's Gucci and Vetements retro inspired campaigns that have pushed this new appreciation for an emotional rawness that's self evident, and cannot be reproduced using zeros and ones, no matter how hard you try. The rich tones, deep detailed blacks and organic characteristics of film.
That said, you have to be assertive and confident in your vision.  Art directors resent losing control. The images are no longer the creative output of the photographer. Not when some creative is directing you from a monitor screen. They then become the true image originator, subverting the photographer to a mere technician in a chain of technicians that assign themselves grandiose titles of undeserved importance.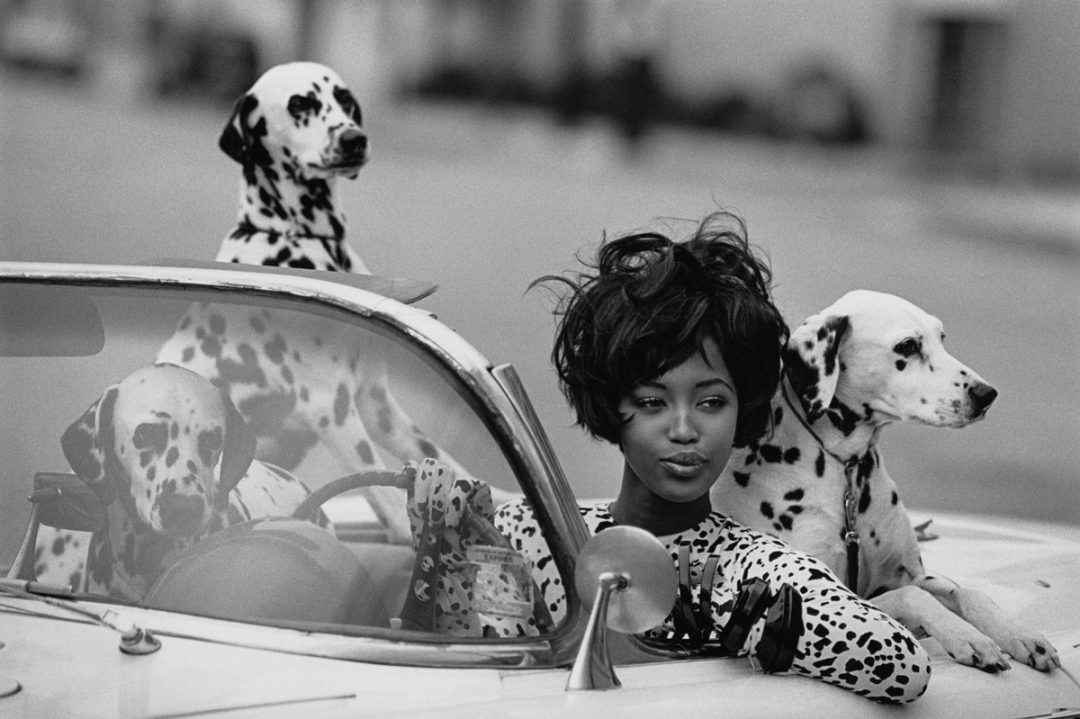 The humanness of shooting in a film revolution has, most importantly, excited consumers who have nothing to do with the industry, but are keenly aware of what is brutally heartfelt and real,…and what is not. But remember, it's 10x easier shooting with digital, and if you're really wanting to be forward thinking, just shoot everything with your iPhone. No need to buy a Canon/Nikon XXX.
Edgar England is a manager at West End Cameras in London. They are the analog go to place in London. Crazy idea to operate such a retro store? Yeah, crazy like a fox. Between film developing and film sales, he and his staff have their hands full, selling out pallets of film in just a few days. Even the darkroom equipment and supplies are doing well. He saw a niche market emerging in 2005-2006 and took a chance that has paid off.
Flawed Reasoning?
So really,…what's the deal? Well, everyone shooting film has their own reasons. And despite all the digital mavens with pen and paper in hand, they will not be deterred. Reasons? Large Format, mixing chemicals, gritty imperfection, making subjects feel at ease when they know it's a film camera, color palettes not easily achievable in digital, detailed organic shadows, a feeling of accomplishment, addicted to the soft red light and quiet contemplation of the darkroom, etc.  Does it really matter?
The old are excited to take pictures like they use to,…mailers and all. And the young are burnouts from an era of instantaneous selfies and are looking to slow it down and experience a touchable form of visuals.
Kodak still makes film, and Ilford, appears to have figured out a way to remain monetized and financially sound. Additionally, Ferrania in Italy appears to be enjoying a sound resurgence. Adox and Agfa-Gevaert are vibrant and growing, and even Cinestill is making film from rolls of Kodak's motion picture film. Still in use by directors like Quentin Tarantino and Christopher Nolan.
Some of the most important work and photographers are now film. The fear of it becoming extinct has long passed. Haven't you heard? There's a film revolution! So whether you want to keep it on the cheap with a Pentax MX
, or gonna go all out with a Mamiya 7
or Hasselblad 500 C/M
, (or even a classic Rollei TLR
), or even just stick with your Nikon D800
,….it's all good. Just keep making images. (yes, Peter Lindbergh is now digital, using a Nikon D5
,….but doesn't allow any client or magazine to retouch any of his images)
Cover Image:  © Nora Lowinsky (Film Photographer)