Harley Weir is a young photographer doing some phenomenal work. What makes her extra special is being that young and ONLY working with film. She even has a darkroom in her basement and hand prints a lot of her work. How she went from an obscure Tumblr blogger to a young film photographer breaking through all the barriers of a fashion world, where Art Directors insist on digital so they can promote their own vision,…not the photographer's, is still a mystery. And a great feat of accomplishment. A cross between Ryan McGinley and Corrine Day.
Harley Weir and Film Cameras
While her classical sense of art and beauty can be attributed to her graduating from Central Saint Martins in 2010, her photography is totally self taught. She works with a plethora of cameras, including a Nikon F3
, Mamiya 7
, Contax G2
, and even old 8mm "movie" cams.  In fact, I can swear in one of her "behind the scenes" YouTube videos she's using a Nikon FG
! I think she's just a film camera collector,…like many of us.  The only thing her cameras all have in common,…they use film. And her analog career, if made into a chart, is pretty much a vertical line.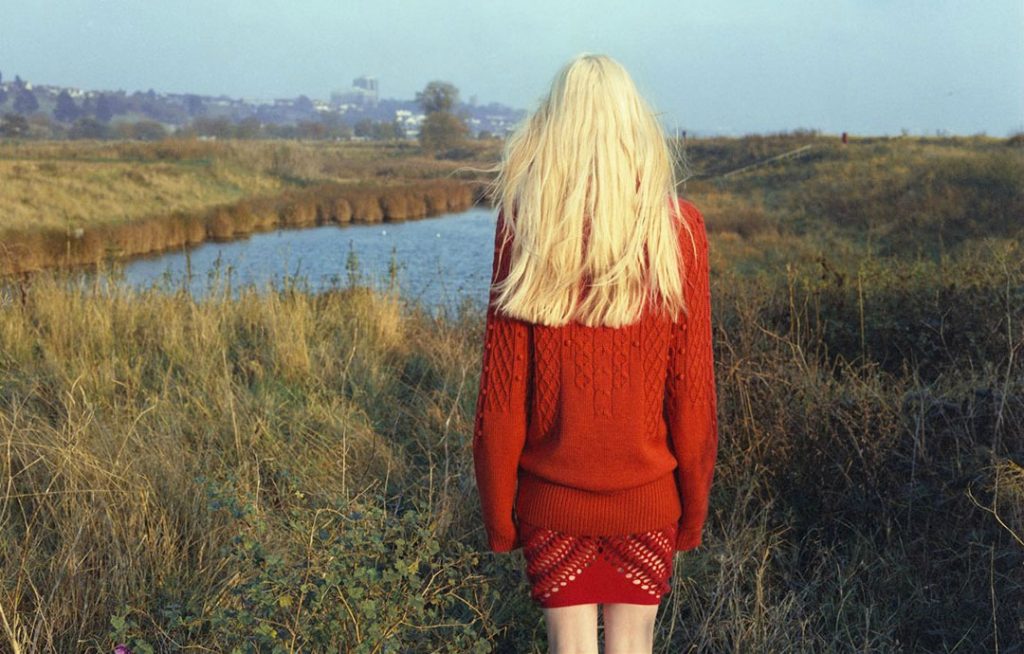 She's experienced back to back commissions in a very short time. i-D, Pop, Arena Homme+, Dazed & Confused, Bottega Veneta, Armani and Calvin Klein. In fact, she's been working so much, she's afraid she will fall victim to losing the "love of photography" that originally propelled her rise.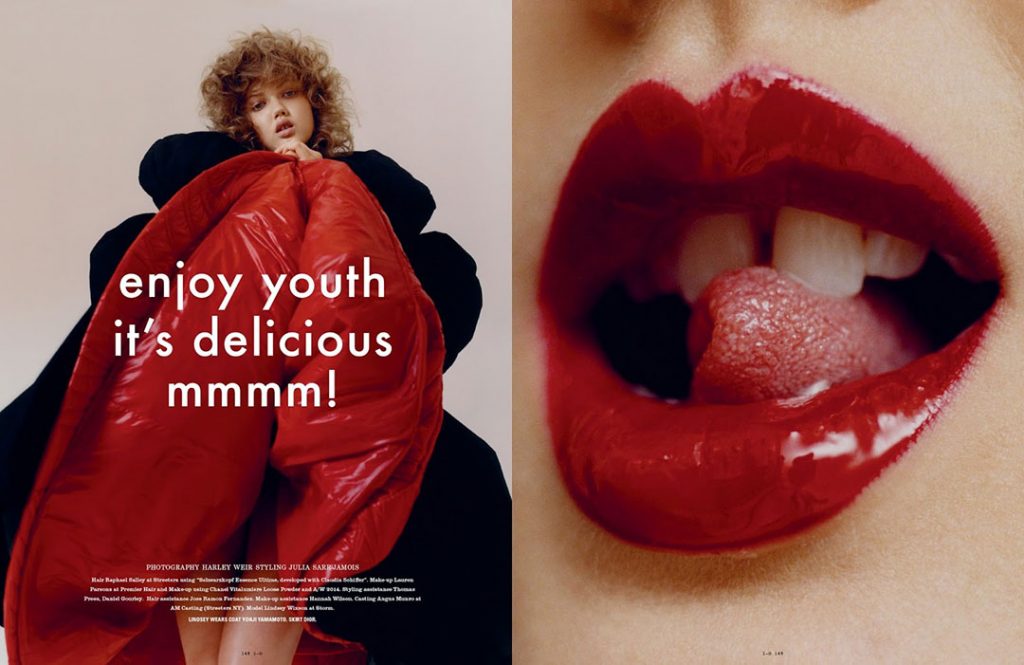 From her Dad's Nikon to….
Harley Weir was born, raised and still lives in West London.To this day she still employs Flickr and Tumblr for very personal work, while her site gets built. She has found, since her Dad gave her his old Nikon camera, that photography is one of the very few things that can keep her focus. She loves it all, from the shoot to the darkroom.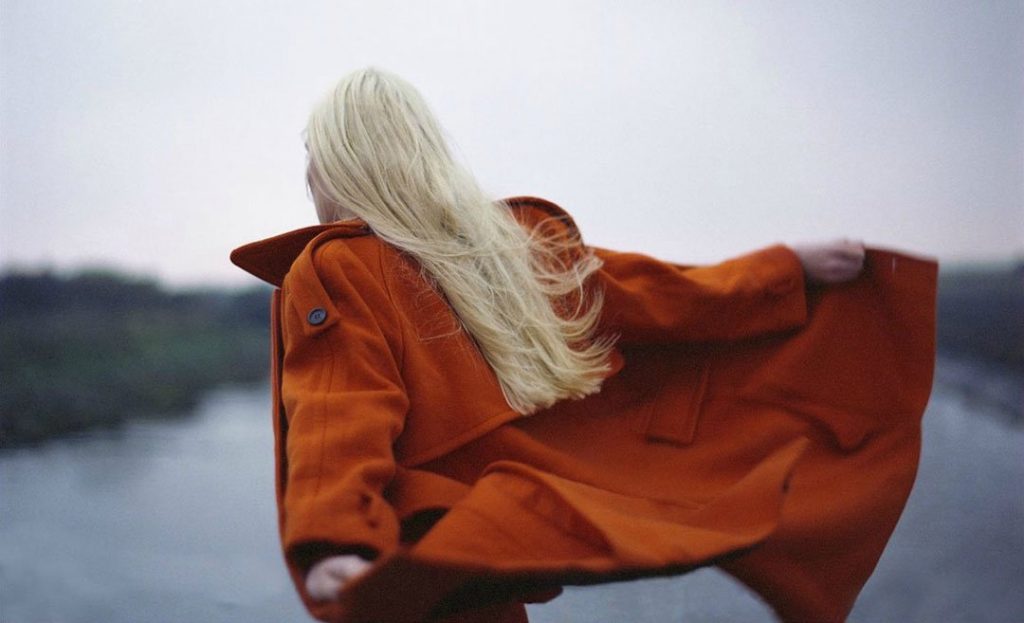 Commercial and Personal
Her work, commercial or personal, is very intimate and sensual, as if it's effortless and almost second nature. Sometimes erotic, but never pornographic. Her images, in both color and composition, are more art than fashion. Or any other genre. Emotion seems to be the thread that runs through all her work. While her Fine Art degree is evident, it's the unique way she views the world and her life that makes her awesome. The most banal of things become sublime under her gaze.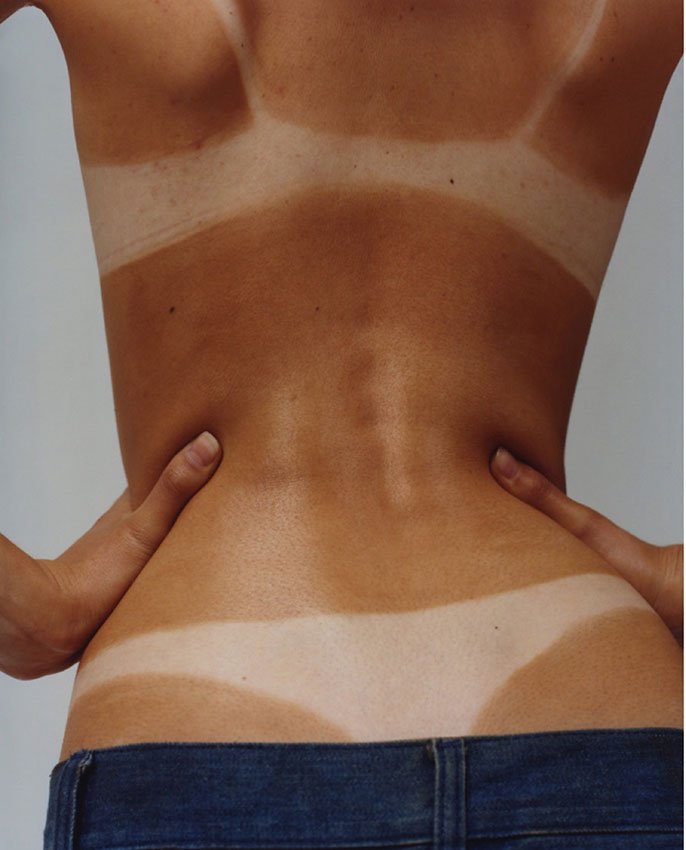 See more of her work on Tumblr, Flickr and her agency, (below), Art Partners. She's at the beginning of a very long career, and the surprises that will bring. Follow her on social media. And hop on the "Harley Weir" train.