Lee Friedlander
was born in 1934. He was actually one of the few "street photographers" who actually studied photography. His studies at the Art Center College of Design in Pasadena, California gave him a deep sense of the 'graphic'. As a young man, he moved to NYC. Not just to photograph, but to soak up the jazz scene,…his other passion.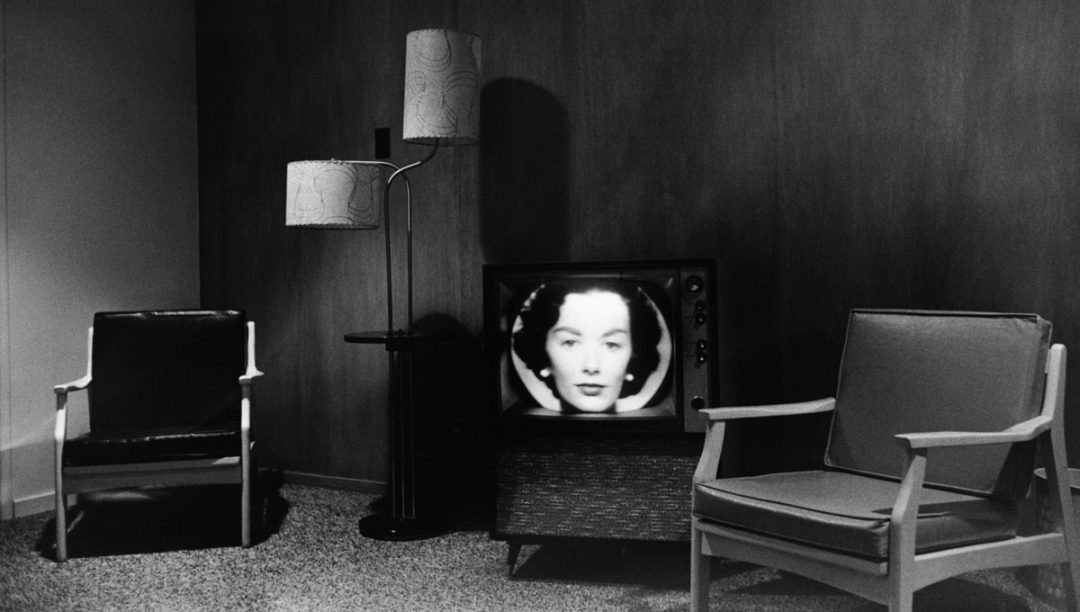 Not Just 'Street'
Although to call him just a street photographer was a misnomer. He did quite a few portraits, and even received a commission to document all the parks designed by  Frederick Olmsted. He was the landscape designer of Central Park in NYC, among many others. With his being awarded a Guggenheim Fellowship in the 60's, it enabled him to pursue more artistic endeavors.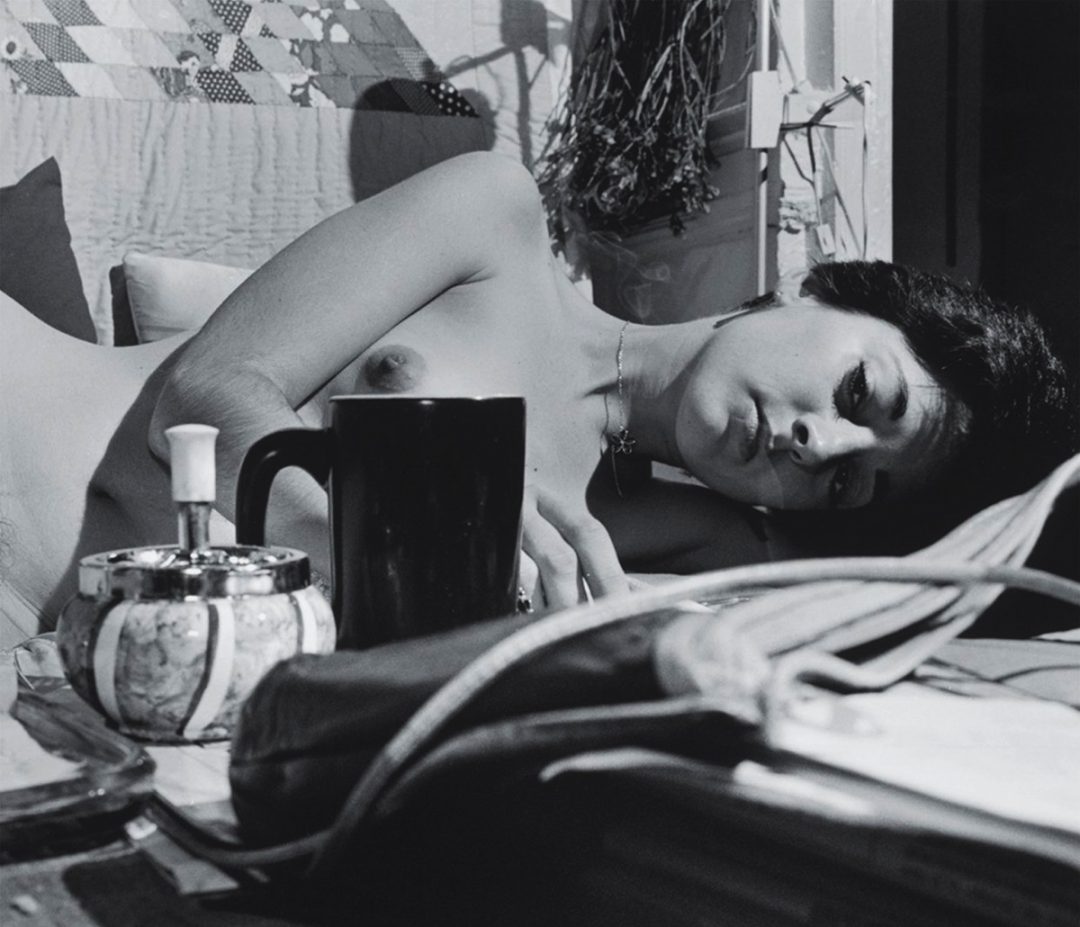 An Accidental Madonna
This freedom led to some of his best works, and his most famous photographs appearing in Playboy in the 80's of a nude Madonna. She wasn't famous yet, so he actually charged her $25 for the pics. (one of a series of Friedlander photos sold in 2009 for $37,500!)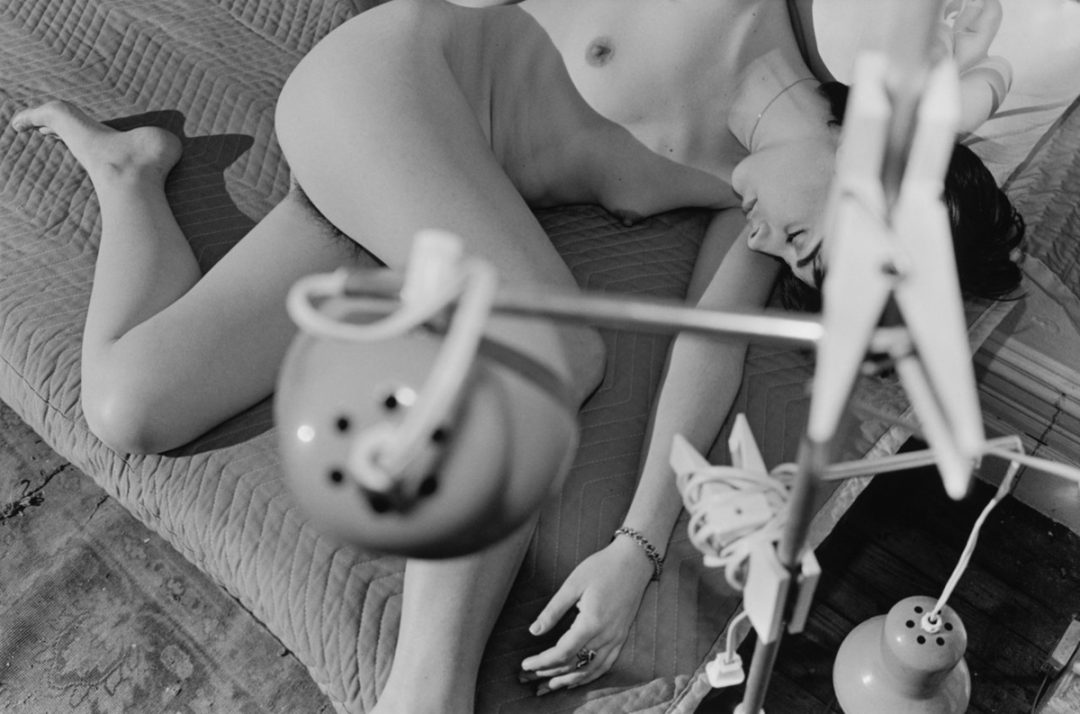 Working almost exclusively with a Leica and black and white film, he amassed a sizable portfolio he dubbed to be a "modern social landscape". While it's not very modern by today's standards, it exemplified an urban landscape of everyday life at the time. He felt his work was heavily influenced by Robert Frank and Walker Evans, but in fact was definitely his own.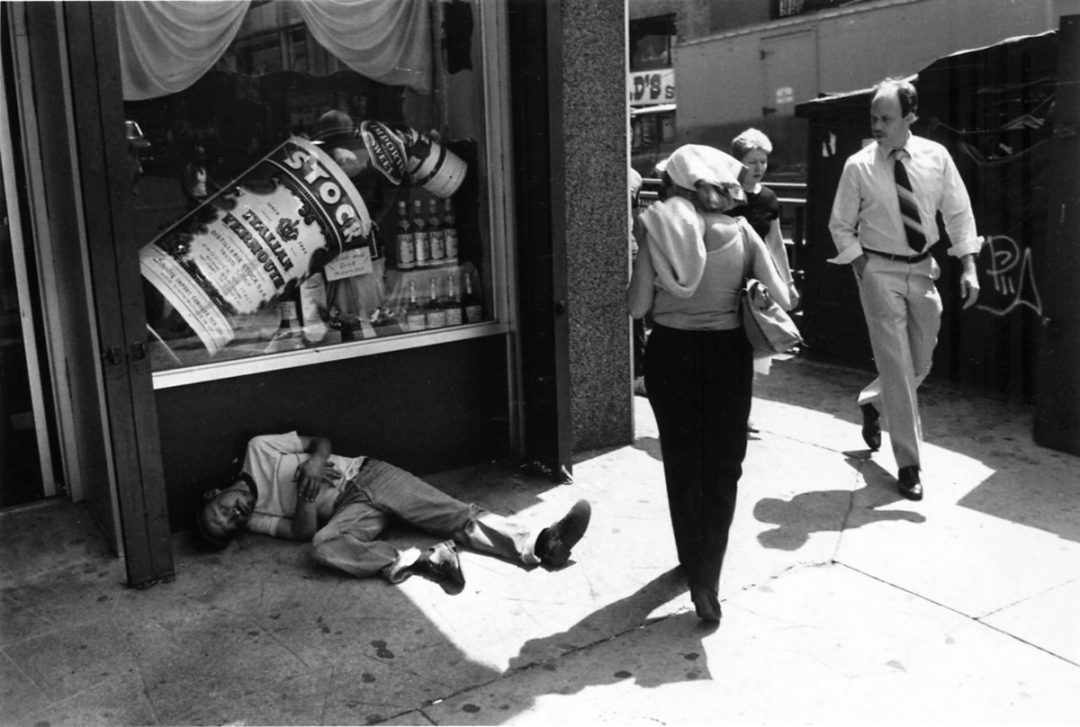 The Photo Jazzman
He and his work have been held in high regard by the street shooters of today, but I think if you asked him at the time, he would rather be listening to Miles Davis, (whose portrait he did), than photographing anything. I think he approached his work as "the Photo Jazzman".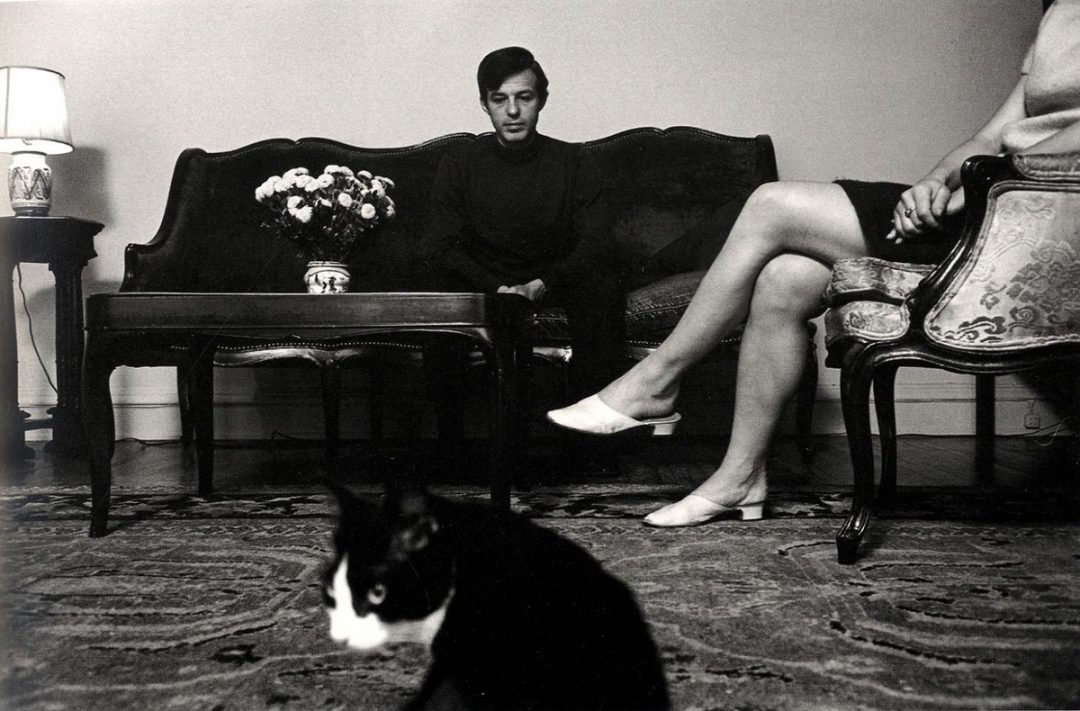 Because we can hear those riffs to this day. Although he has mostly used Leica M cameras throughout his career, he does use the Hasselblad SWC cameras, and others, at times. Find Leica M3
or Find Hasselblad 903SWC