Viktor Vauthier…
was born in the south of France from a Spanish mother and a French father. Mostly working with a Contax G2
or Yashica T4
, his work avoids the tedious. Keeping it simple in lighting, he's still able to draw a sense of excitement from the most mundane backdrops.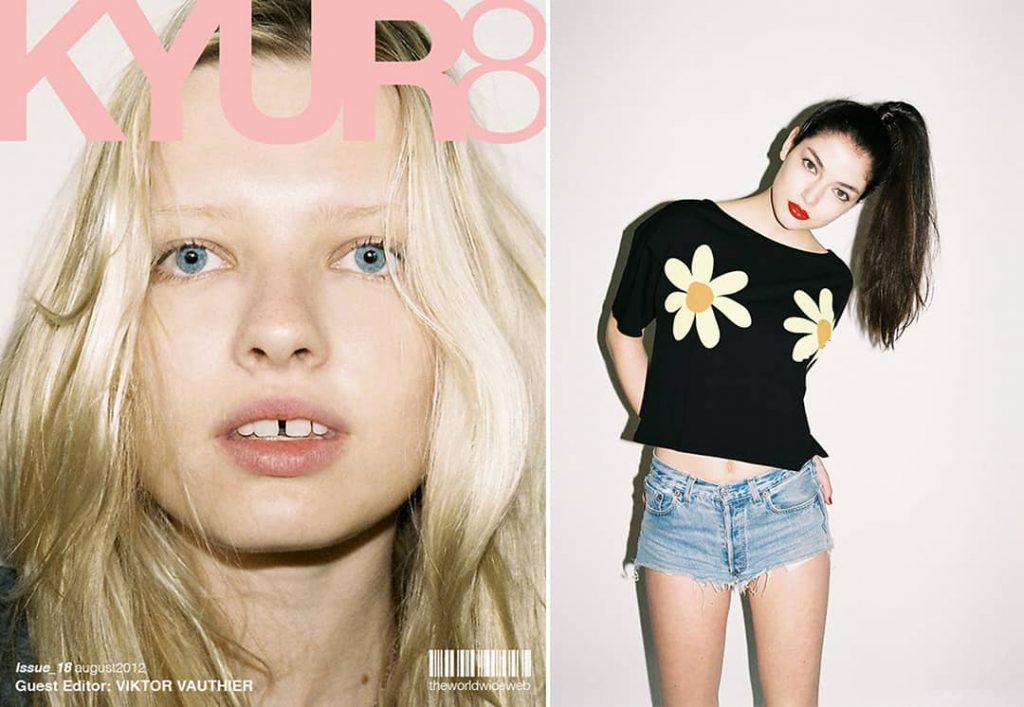 French Inspiration
Amazingly, Guy Bourdin is his favorite inspiration. I can see that, even though his lighting and cameras are almost anti-Bourdin. Of course, being French also meant he was constantly bombarded with the exceptional work of Agnès B., Yves Saint Laurent, Chanel and more. Photographers are inspired by the microcosm of the world they live in, whether they know it or not.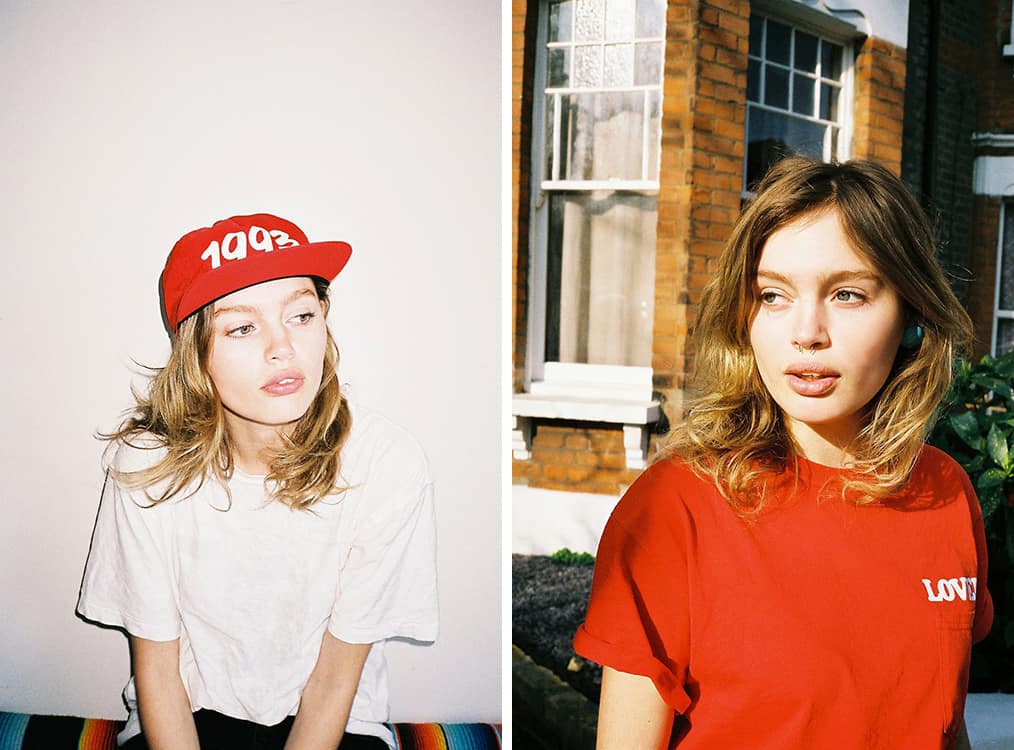 His father was an amateur photographer. Although an amateur, he constantly took very candid images of friends, artists and musicians. A style that  Vauthier admits had great influence on his own style. Plus, he gave him lots of his 35mm cameras, which he still has to this day.
A Decade of Self Discovery
As a boy he was unsure what he wanted to do, but he knew it would involve art. After a decade of going through music, skateboarding and even painting, he realized photography was it. Constant admiration of his photos from his buddies made him come to the realization that his talent was, like his Dad, photography. A long journey,…but that's half the fun!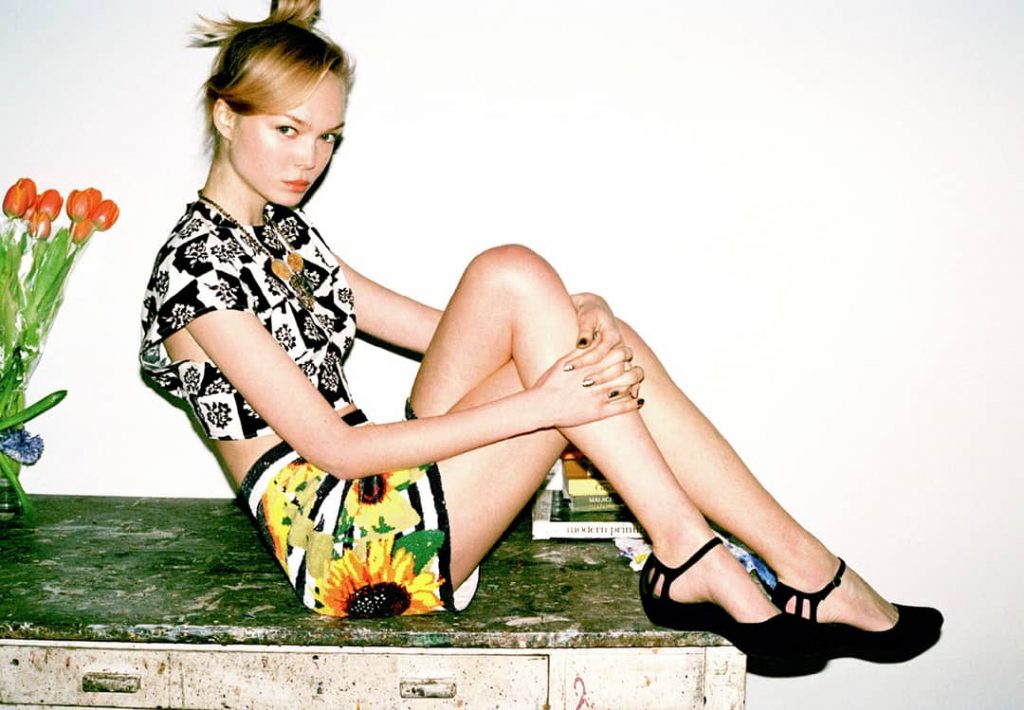 Besides Bourdin, his main impetus was coming from skateboard photogs Patrick O'Dell and Ed Templeton. But he soon realized the great potential his own father provided in his developing style.  Once he moved to London, he started hanging with a lot of musicians, artists and models. But, remember, this was all pre-Facebook, Instagram,…..blah, blah, blah. But once the internet exploded, he was on board with Tumblr, Blogger, and a few others.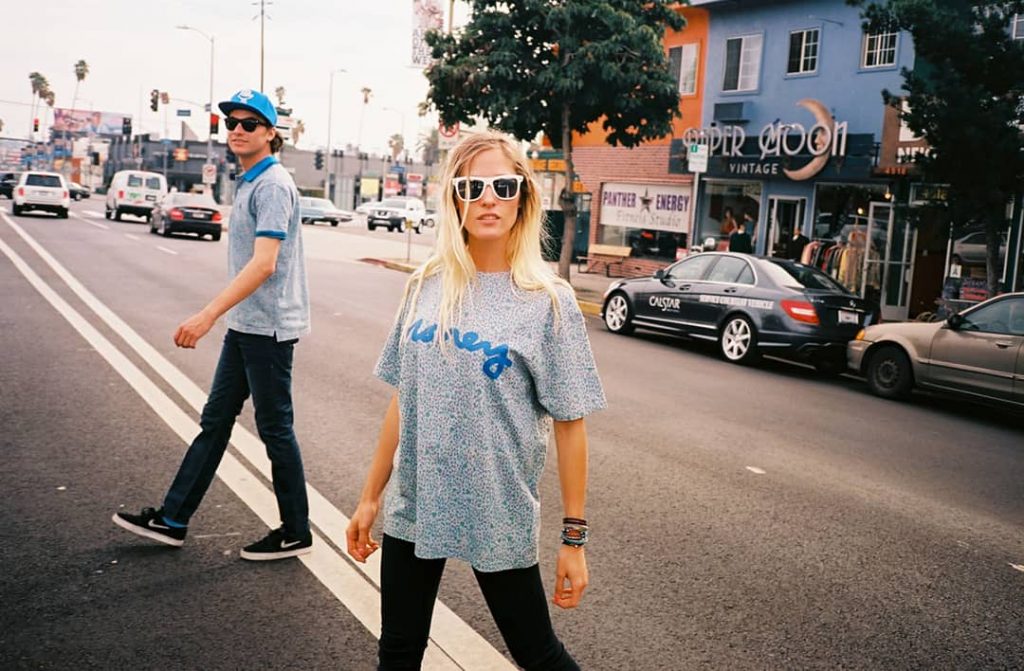 Viktor Vauthier Gets Rolling
This internet exposure brought him to the attention of mags and future clients.  Adidas, Converse, Urban Outfitters, Topshop, iD, Nylon and more. He soon realized he didn't necessarily need to have a home base. His travels from London has taken him to Madrid, Paris, LA and New York. His goal is to have a "brand" that uses him almost exclusively. Like Juergen Teller and Marc Jacobs. Lofty goals, but we think he can do it. And Bianca Chandôn just may be the ticket.
Check out his Tumbler blog, Instagram, ( @viktorvauthier), or his Blog link below for some more great work.