Douce d'Ivry Oriental View
Douce d'Ivry is a French photographer based in Hong Kong. Although she does take on commercial assignments, she specializes in street and fashion photography. She finds inspiration from the color classics. Namely, Fred Herzog, Joel Meyerowitz and William Eggleston. Her Hong Kong home has become her respite. And for good reason. Hong Kong has a never changing landscape, still stuck between the beautiful wild forest and the emerald sea.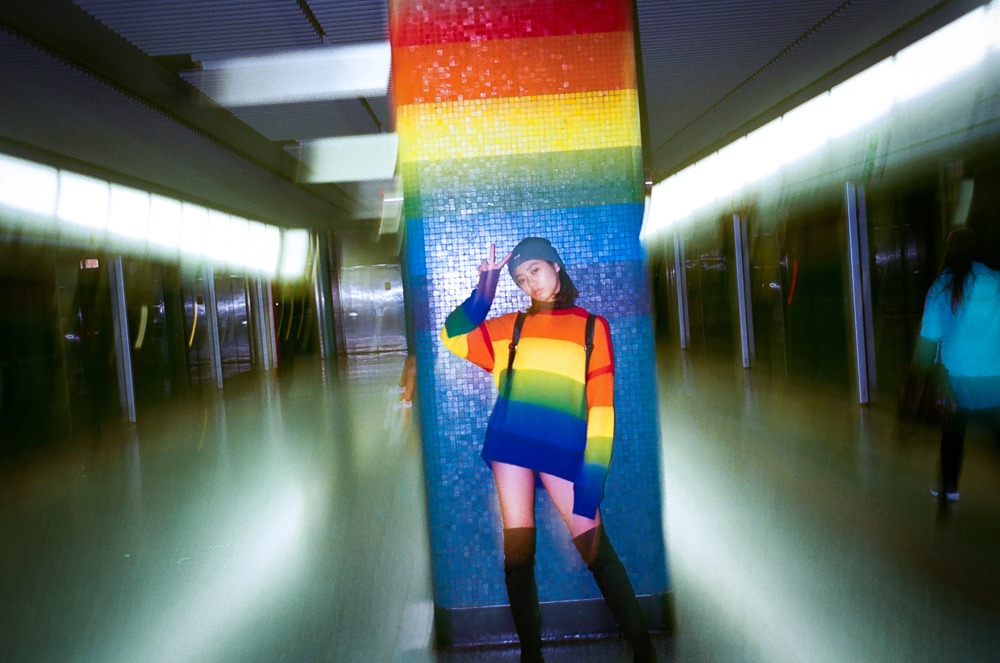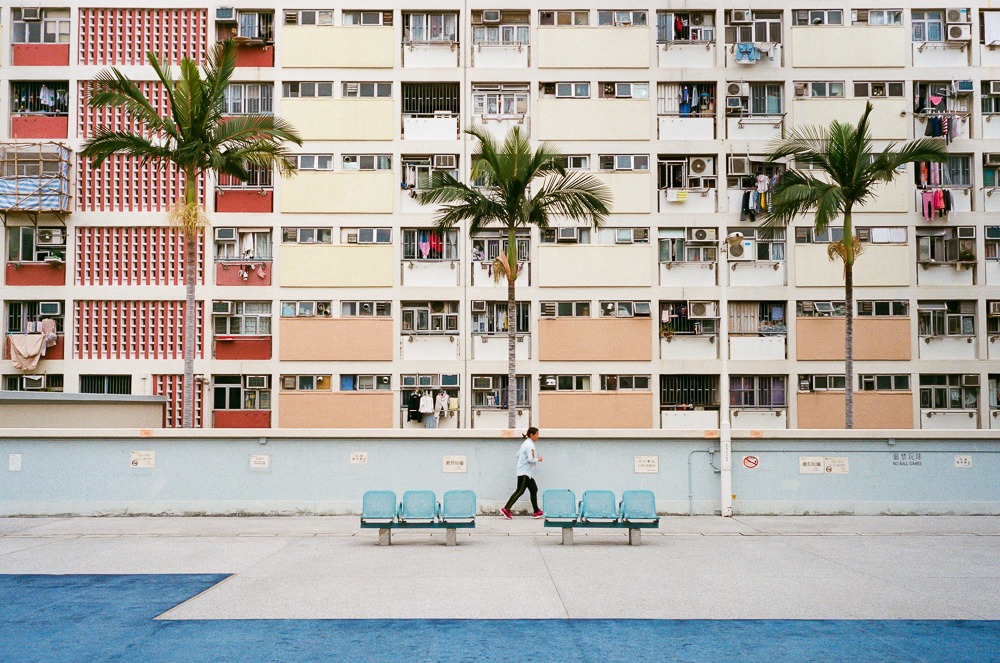 A Rich Environment
It's here in Hong Kong that she's exposed to some of the most charismatic and diverse people she's ever met. From the billionaire in their pink Rolls Royce driving down Queen Road, to the traditional dried fish vendor, or the shirt less tattooed courier rushing through the crowds, Hong Kong has provided a rich cornucopia for her to capture through her lens for the past two years.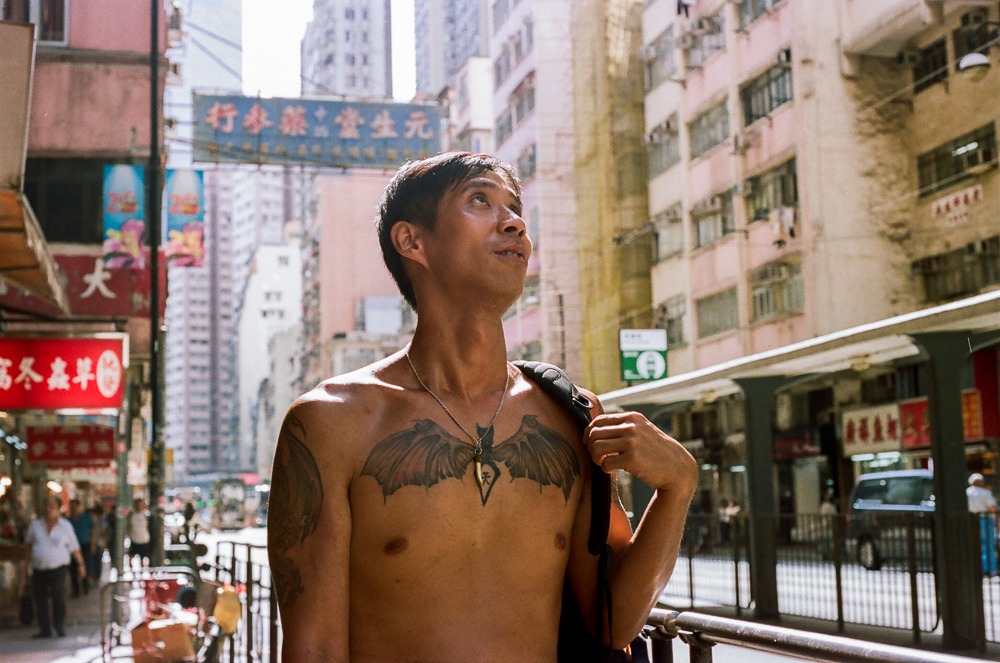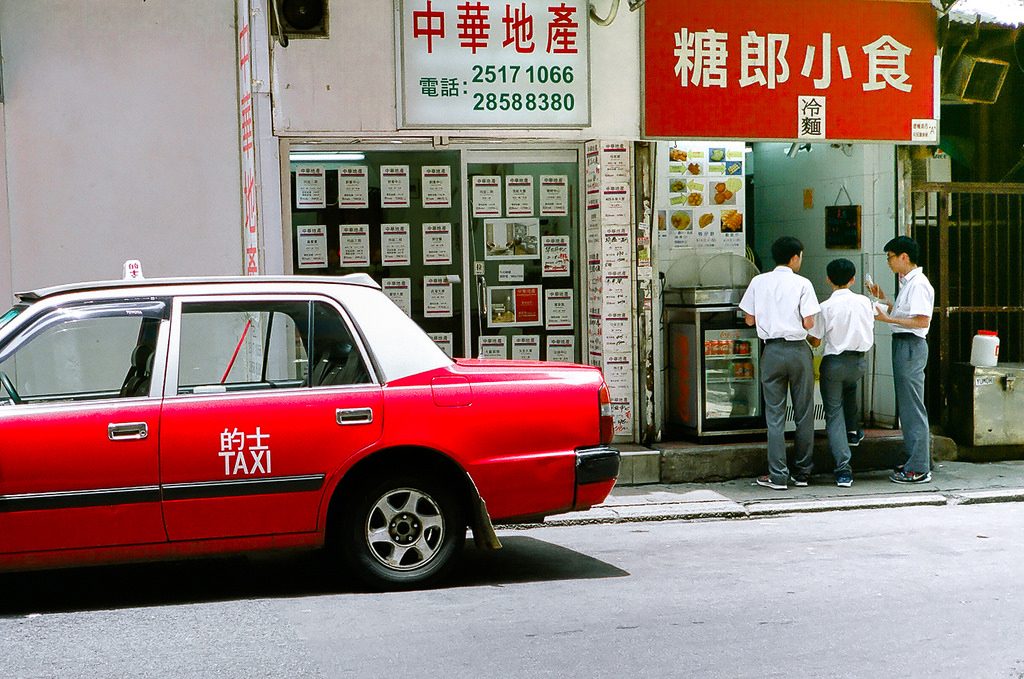 She mostly uses one of three film cameras . The Nikon F100
with a flash, the Nikon 35ti
, and a compact P&S Minolta
. She likes to shoot when the sun is really bright, and use low ISO films, including Velvia 100 for very saturated colors, and Portra 160 and Ektar 100 to capture the beautiful natural light of Hong Kong. She spends hours roaming through the streets and back alleys shooting the everyday lives of the Hong Kong people in their own, unique environment. Spontaneous, quirky and often unusual, this series of pictures entitled "Hong Kong Colors" has been entirely shot using film cameras, with very minimum editing to retain their authenticity and true nature.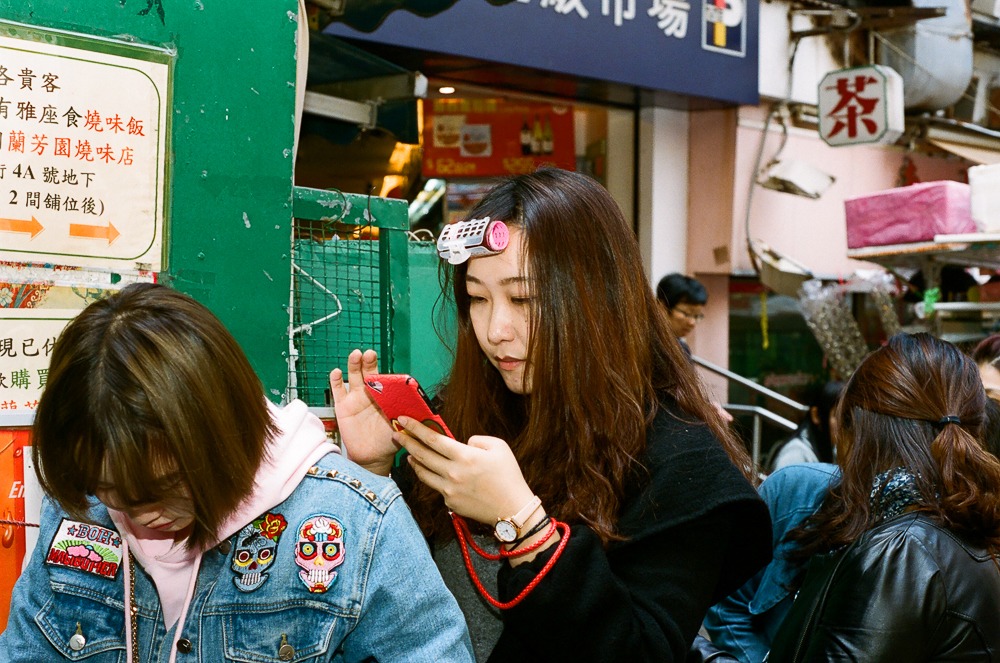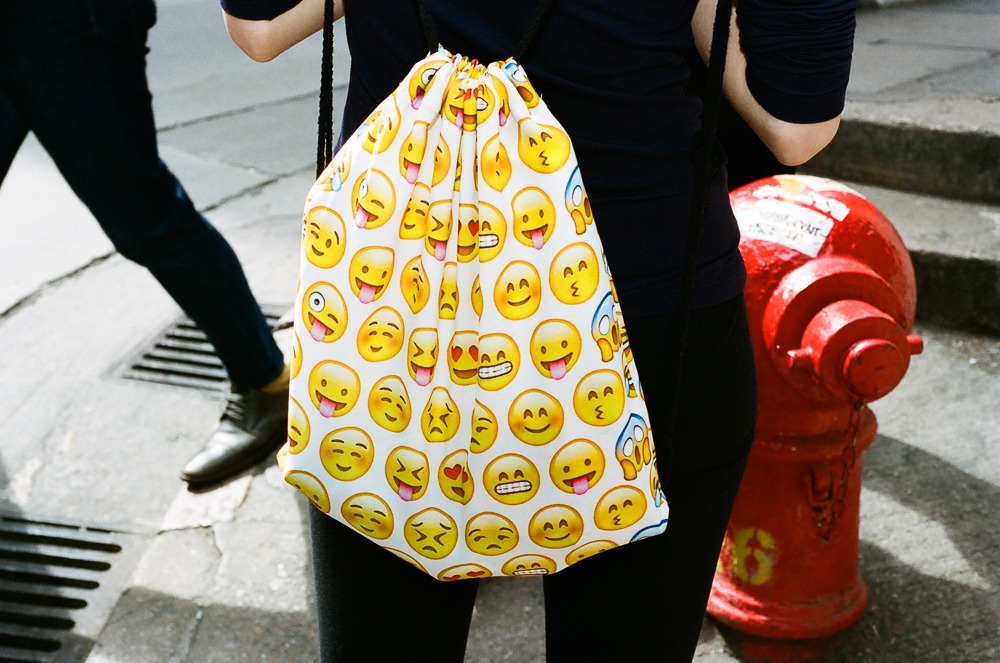 French Photographer – Hong Kong Sensibilities
As with fellow Hong Kongian Wingla Wong, (did I just make up a word?), she finds her photography is characterized by its street cred and life in such a vibrant city,…serious, but always with a touch of humor. Besides working on this series, she's had pictures published in L'Officiel, Vogue Italia, F-Stop Magazine, Somewhere magazine and Figaro. To check out more of Douce d'Ivry's work, click on the link to her website below.