Leica Icon
Ralph Gibson is a Leica icon? That's not such a big deal. Lots of well known photographers shoot Leica. Yeah, I know that. But do they have a limited edition Leica named after them? No. (a limited edition Leica Mono Digital, with engraved Ralph Gibson signature) While he shoots a film Leica, it's amazing to have your signature on any Leica. You could say Ralph Gibson is married to Leica.
Ralph Gibson – Art, Art, Art
Ralph Gibson was born in 1939 in America and is best known for his  books. He has always pursued being strictly an "Art Photographer". He never seemed to attempt to commercialize his work. Some refer to his work as a combination of graphic arts thrown in a bag of surrealism. I suppose that's as good a description as any.
In 1956 he joined the Navy and became a Photographers Mate! I didn't even know there was such a thing in the military. So  Gibson knew what he was doing with his life from pretty early on. On release he attended the San Francisco Art Institute. Upon graduation, he secured a job as an assistant with the then famous Dorothea Lange.  His next job was with Robert Frank, so he really was exposed to the best of the best early on.
Publishing
Ralph Gibson never seemed to do a lot of exhibits, but instead concentrated his efforts on producing books. But in 1969 Ralph Gibson moved to New York City, and started Lustrum Press for the sheer ability to control his printed output. But Lustrum Press wasn't just an excersize in self publication. In fact,  Larry Clark's "Tulsa" was probably their most famous release . In time he produced over 40 publications, with the help of  Yale University Press and Taschen, the biggies in the art book publishers world. Although it wasn't an impetus for him, his work is now in over 150 museums, and he's had hundreds of exhibits. Due to having used Leica exclusively for over 50 years, it's little wonder Leica has honored him with a "Ralph Gibson" model.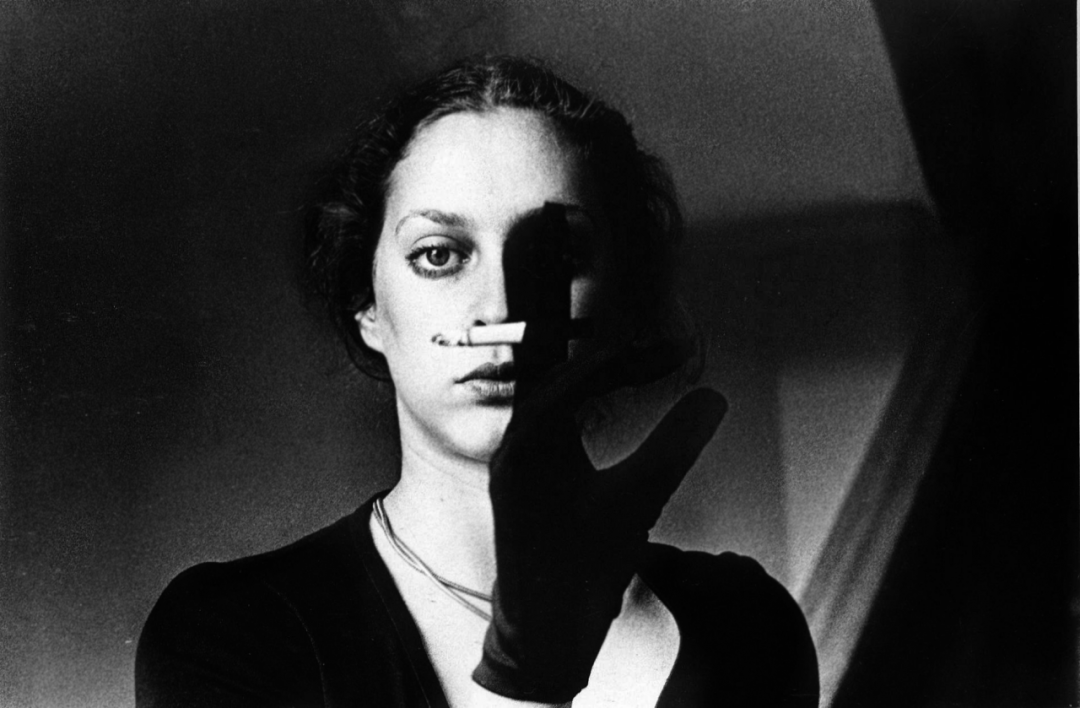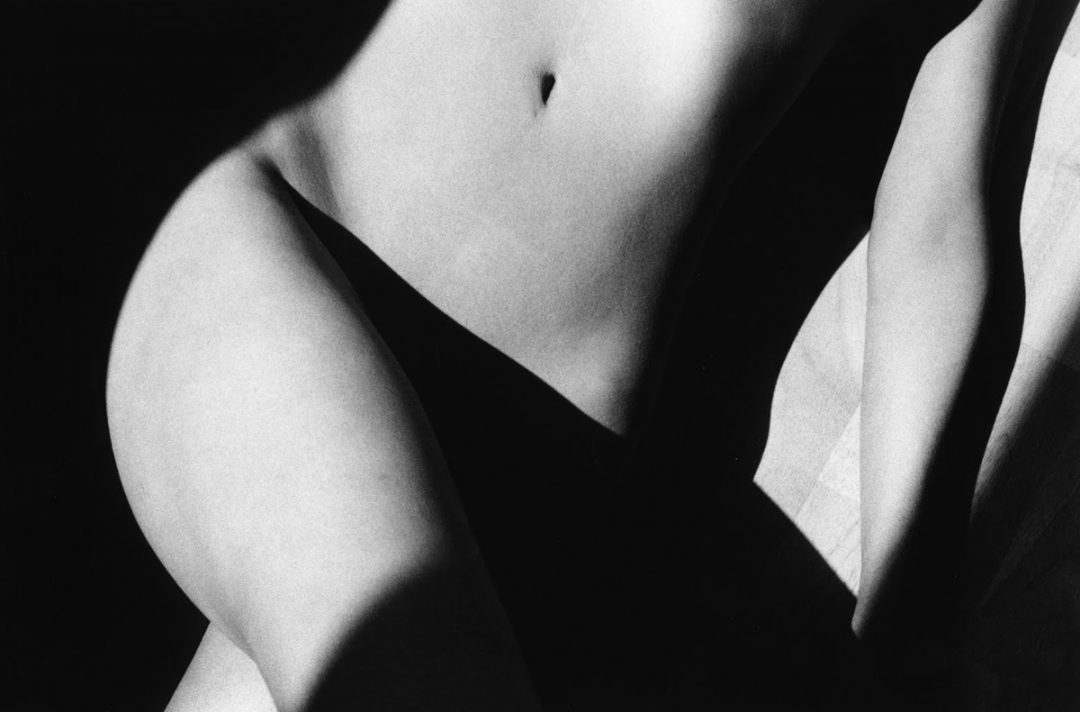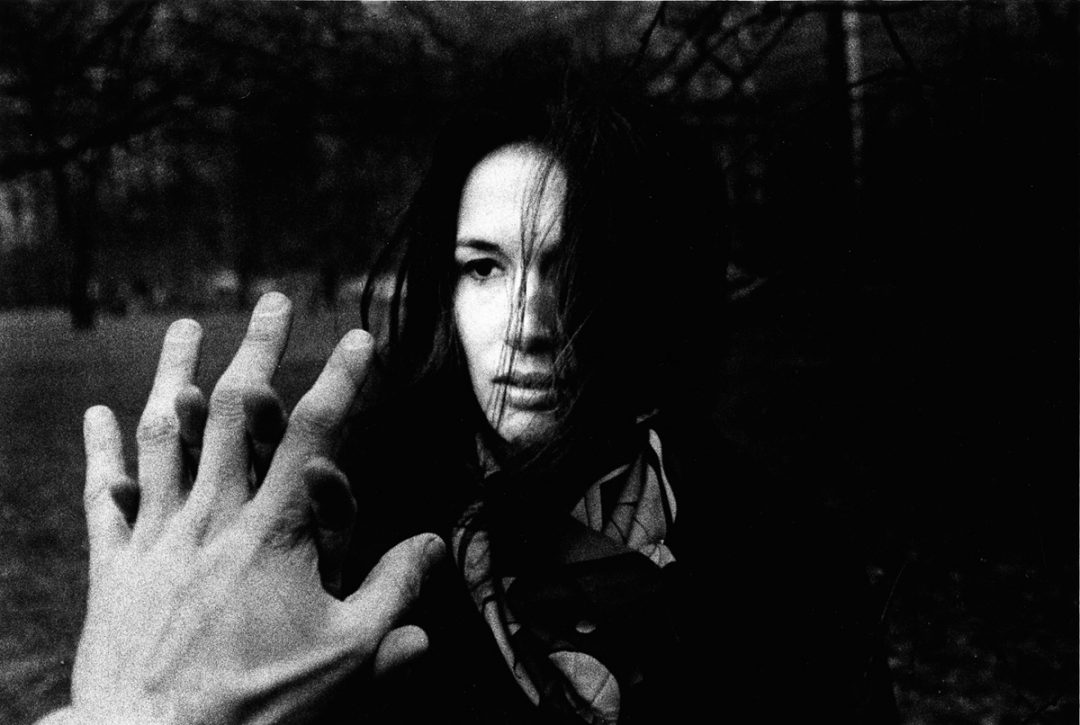 Influences
When asked who his biggest influences were, he named all the big names of the 40s and 50s, including Cartier-Bresson, Atget, Walker Evans and, of course, Robert Frank.
He has been used in some commercial projects and advertising, including Bottega Veneta and an album cover for rock group Joy Division. Although he is celebrated for his black and white images, his new series, "Vertical Horizon" is for the first time in color.
See this Leica icon and more of his work in one of his many books. Find Leica M6