Zenit is a Favorite
Leanne Surfleet is a British photographer, currently based in Norwich. Born in 1987, she graduated with a BA in Contemporary Lens Media from University of Lincoln. Her choice of cameras she uses crystallize the true vision of an artist. I don't think anyone of them are more than $100. Her favorites are the Zenit E
, Yashicamat 124
and Polaroid Land 450
. Certainly covering all bases, (35mm, medium format and Polaroid), and proving that vision doesn't necessarily require $2000+ equipment. But I guess it depends what you're doing and who you're trying to impress.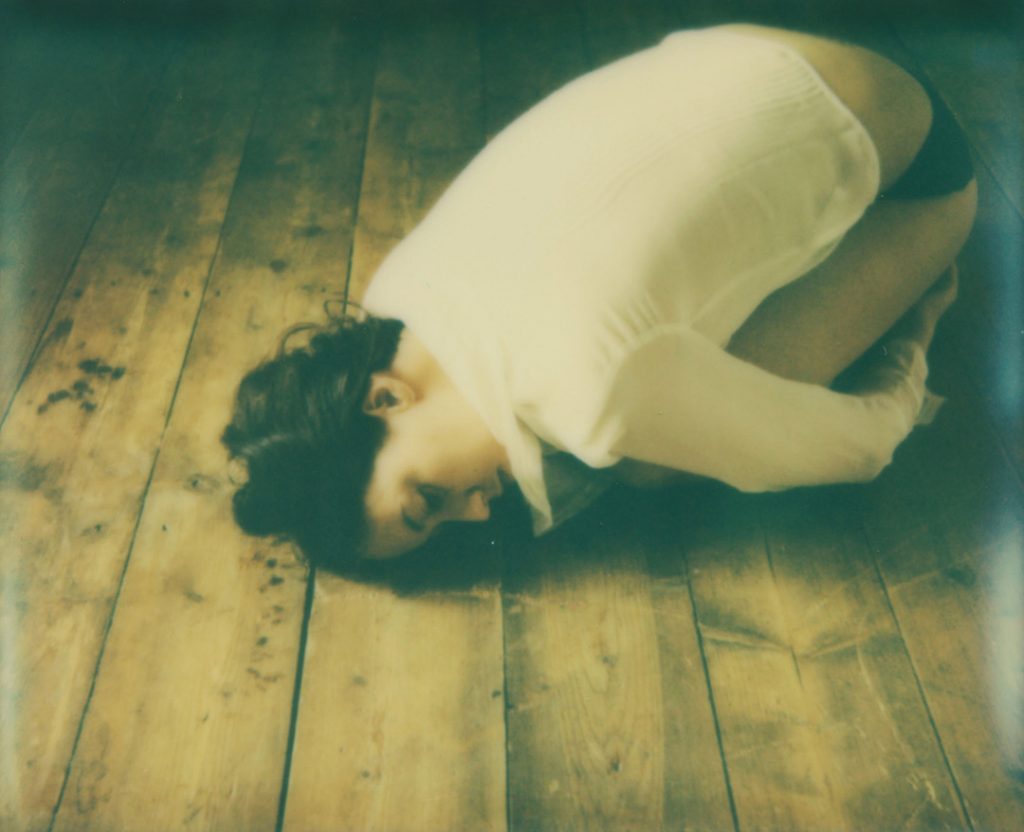 Leanne Surfleet at Francesca Maffeo Gallery
To quote the Francesca Maffeo Gallery,…"Leanne's work is of a personal nature, dealing with themes of loneliness, nostalgia, anxiety & light. Over the last 8 years Leanne's main photographic focus has been self-portraiture. Starting out simply through curiosity, capturing self-portraits has become a major part of her life and work. It has enabled her to overcome anxiety and fears over life & mortality. Using the creative practice of photography as a calming mechanism, and a form of escapism."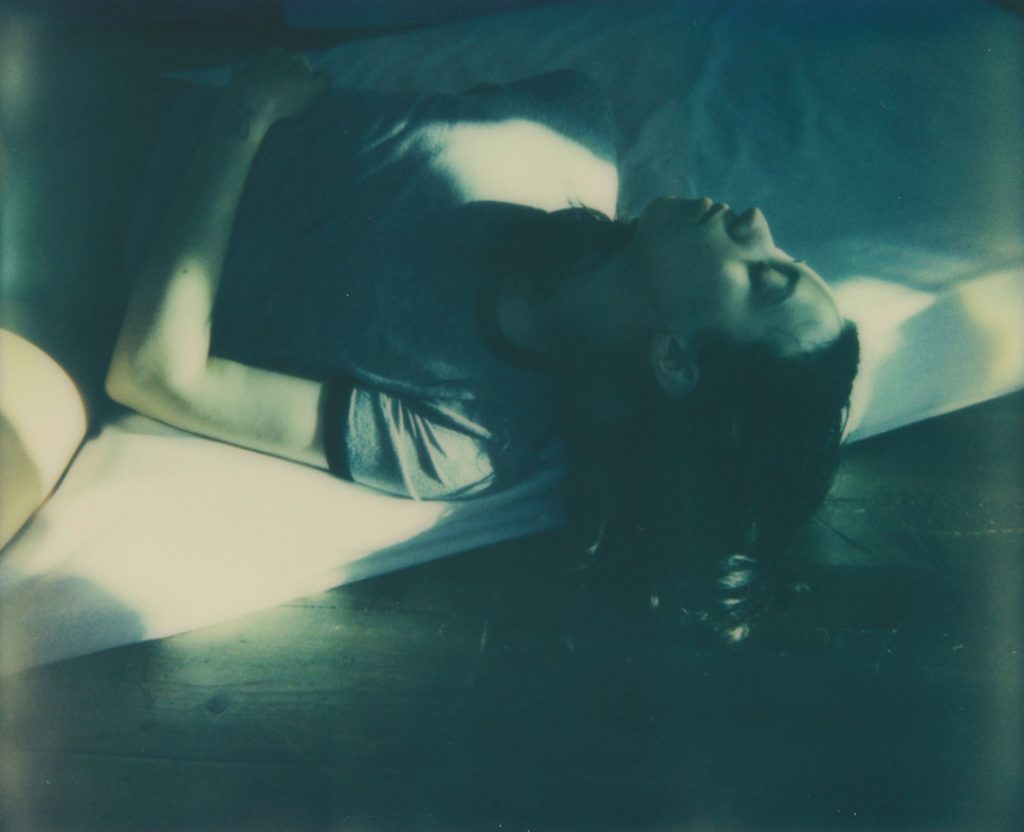 Her self-portraits explore dreaming, nostalgia, and loneliness. Working predominately with analog and instant cameras. Her process involves her in every stage of development making her work deeply personal. From choosing and experimenting with various film stocks to developing negatives. The aesthetic of shooting film plays a major part within her work, adding a dream like feel to the images, through the use of soft focus, color casts, including dust and scratches and other anomalies attributed to expired film. These very "mistakes" are what accentuates the organic beauty of her art, with all contributing to the documentation of her identity, and her surroundings.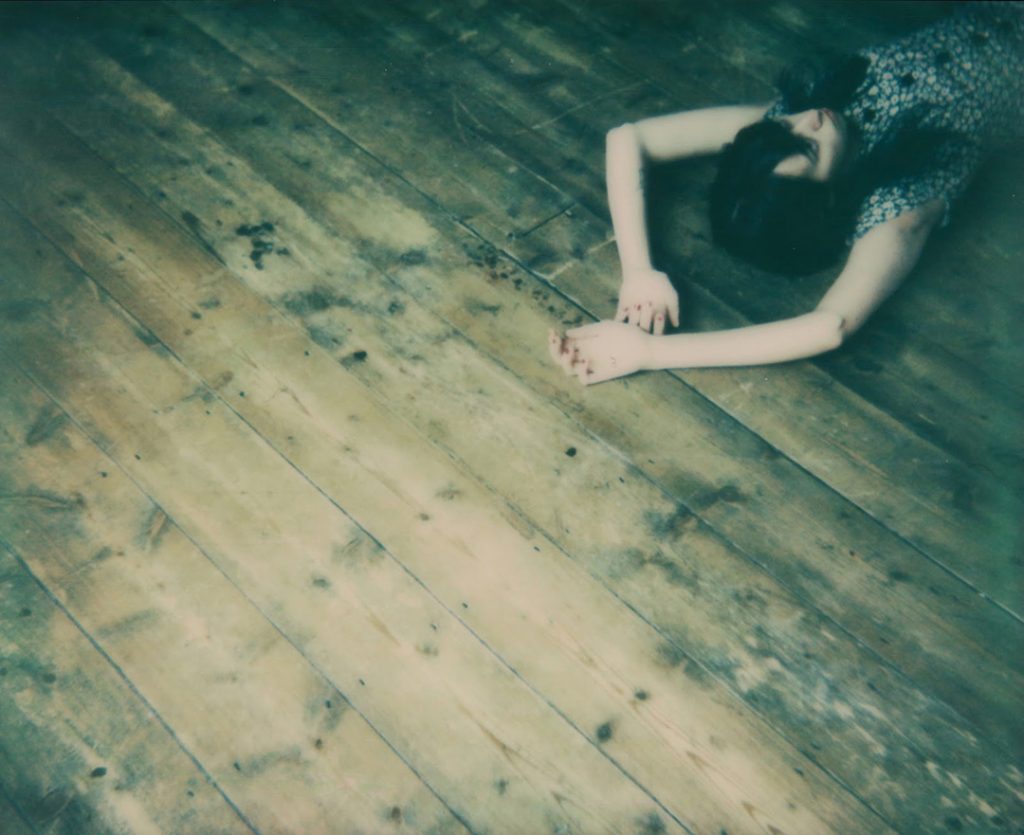 Still Dreaming
Dreaming states are a focus within her photography, providing us with a sense of memory and a familiarity that we can relate to. Her latest project, explores an anxiety that she has been experiencing while sleeping, after awakening, she frantically searches for light. She is lost in an extremely confusing state, with the unnerving feeling that she is dead and stuck in a state of limbo. There is a need to wake up and realize that she is still here.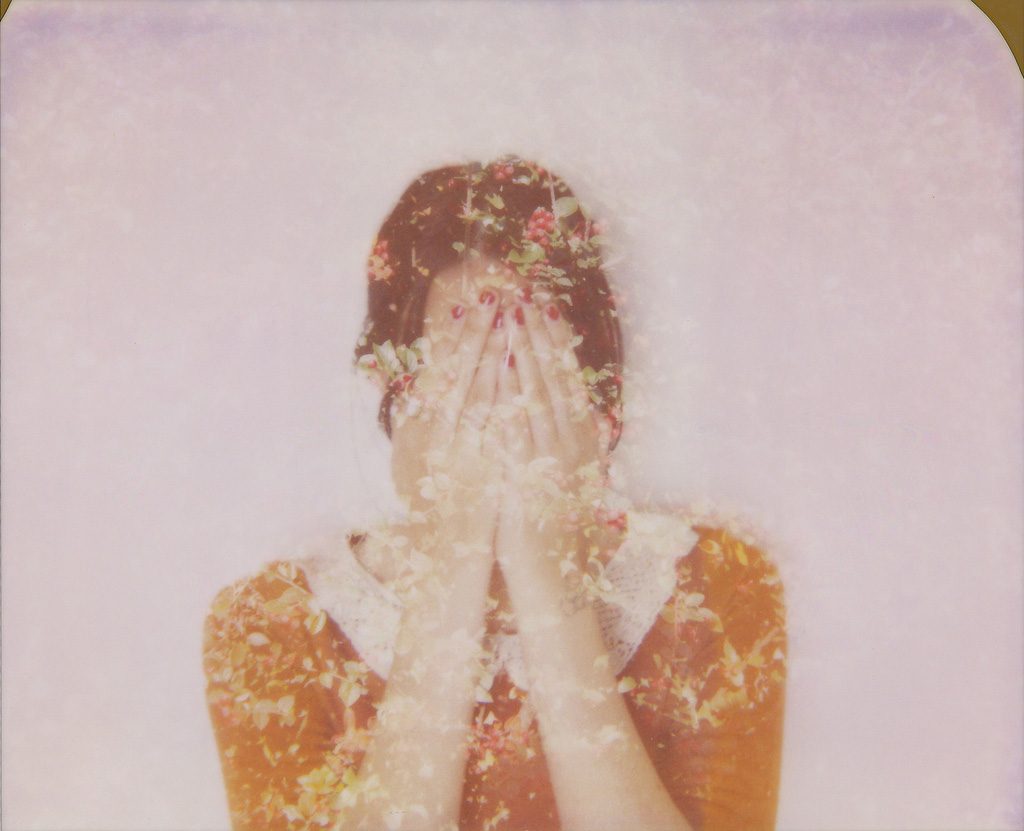 To experience more in her exploration of her work, follow the link below to her very active Instagram account.