From NYC to Nicaragua
Susan Meiselas was born in Baltimore in 1948. An American photographer mostly known for her coverage of the insurrection in Nicaragua and documentation of human rights issues in Latin America, among other socially relevant subjects. She received her BA from Sarah Lawrence College and her MA in visual education from Harvard University. So she's quite educated. However, she really started off as a teacher of the visual arts. But it was while teaching photography in New York public schools that her first major photographic project involved documenting the lives of striptease performers at New England country fairs over the course of three summers. A seemingly pedestrian start, but, in fact, showcased her considerable talents. Not to mention her deeply held compassion for her subjects. Something that would become a signature of her style. Although I love her eventual coverage of the Nicaraguan insurrection, I fell in love with her project "Prince Street Girls". Maybe because I lived on Mott St. between Prince and Spring. (yes, Ray's pizza is the best)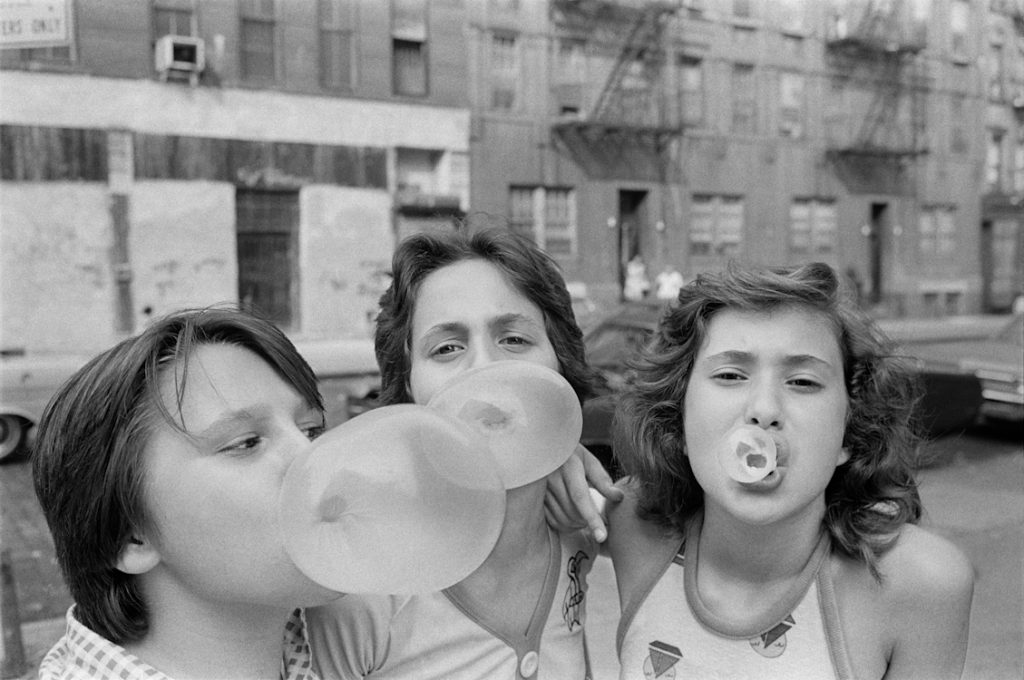 Carnival Strippers, Nicaragua and the Leica
In 1976, this work was published as a book titled "Carnival Strippers". It was at this time she also joined the prestigious Magnum Photos agency. While I like the Prince Street Girls series, it was really her coverage, in 1978, of the insurrection in Nicaragua and in 1981 published her second monograph, Nicaragua, June 1978–July 1979. Her documentation of the Nicaragua insurrection and other human rights issues in Latin America have become some of the work she is best known for today.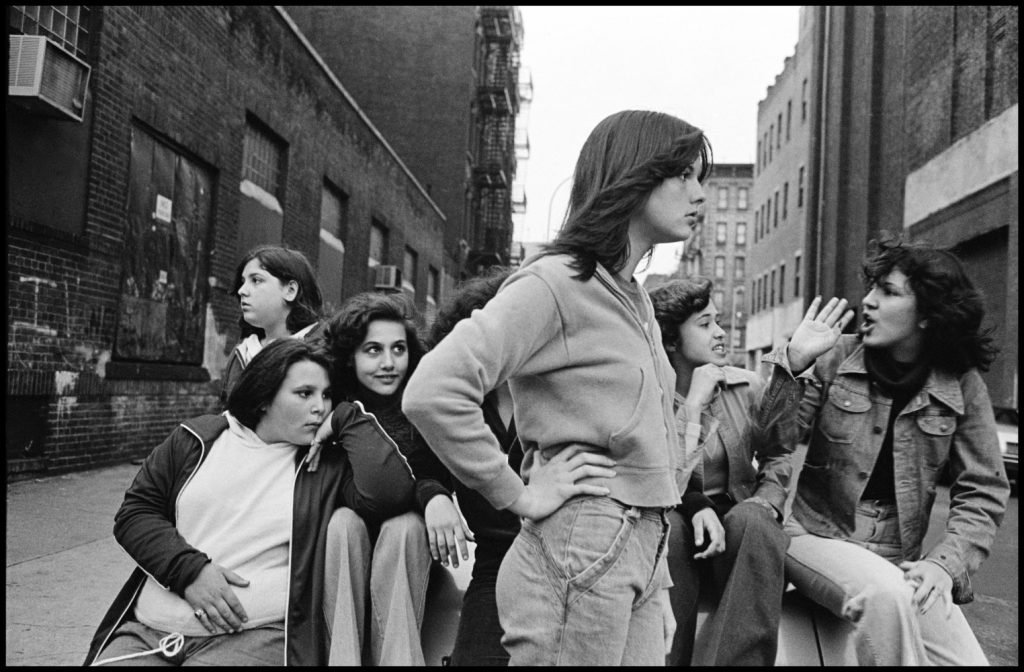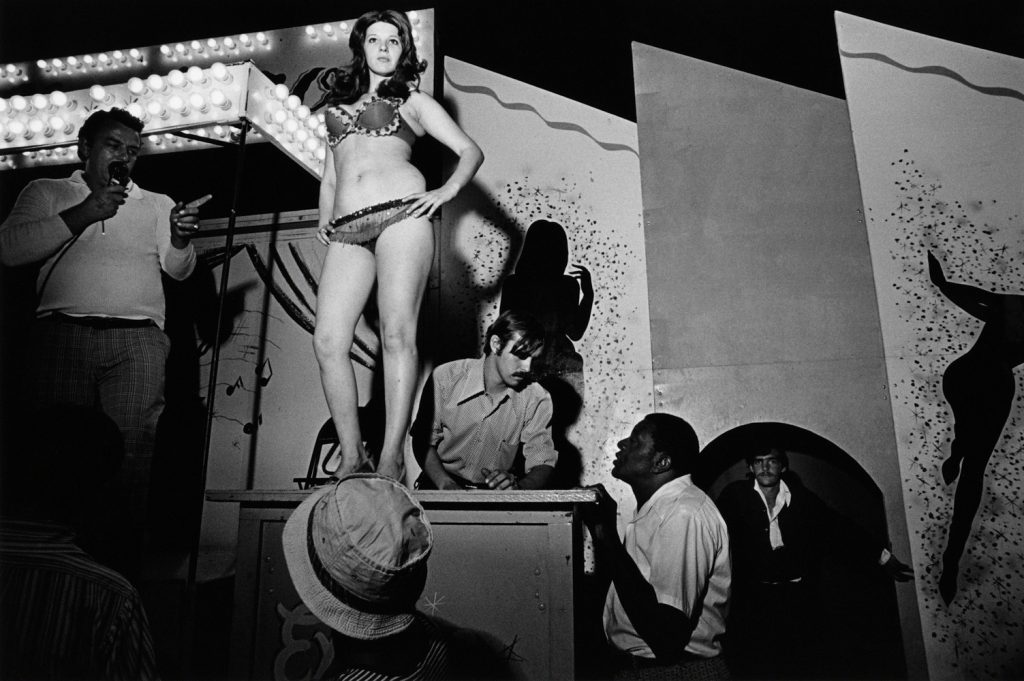 Following the Action
After Nicaragua, she worked extensively in El Salvador and Chile, documenting their political struggles. She also worked in Kurdistan, where she later curated the book entitled "Kurdistan: In the Shadow of History". Her color palette is quite wide ranging. From the indigenous people of the highlands of Papua in Indonesia, to New York S&M clubs. Her work has been exhibited around the world and some of her awards include the 'Robert Capa Gold Medal' and the 'Leica Award for Excellence'. In 1992, she was named a MacArthur Fellow. She continues her photography work today, with a current traveling exhibition titled 'Mediations', a retrospective of her work from the 1970s to today, and covers her personal approach to making photos.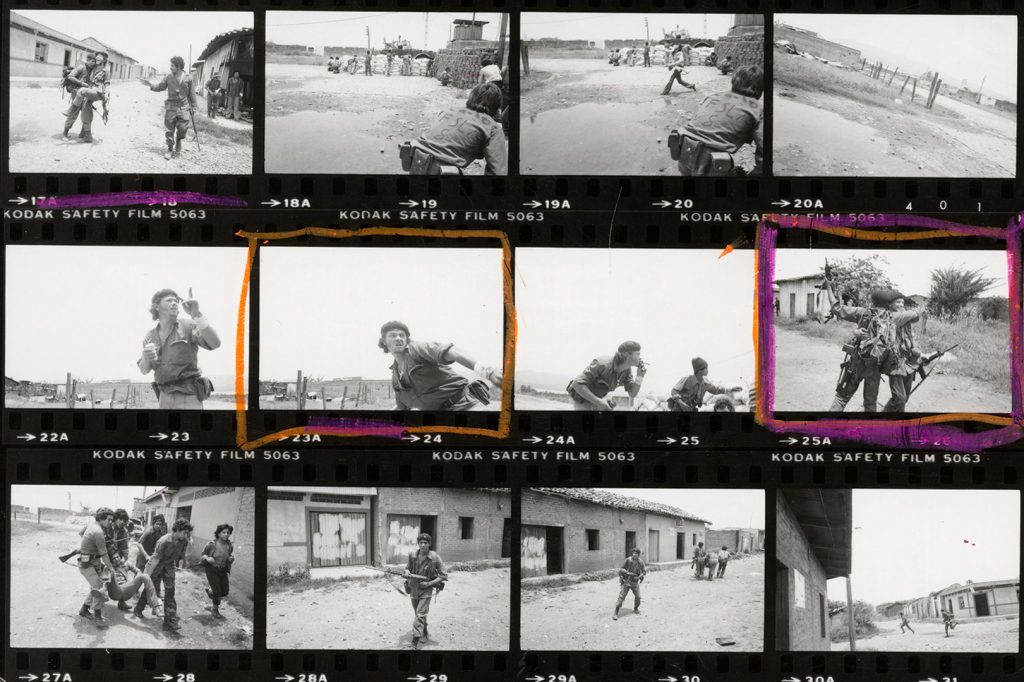 If Cameras Mattered?
While her cameras seem to be a secondary consideration for her, she was known to use a Leica M4
with a Summicron-M 35mm
earlier in her career. She later switched completely to digital and now shoots with the Canon 5D Mark
line of cameras.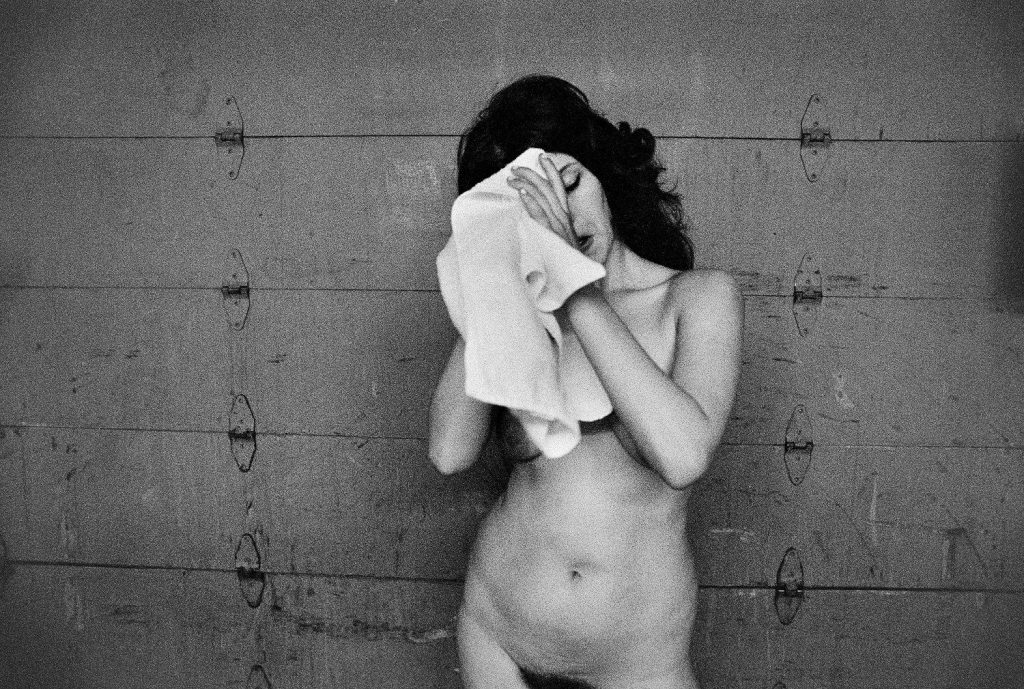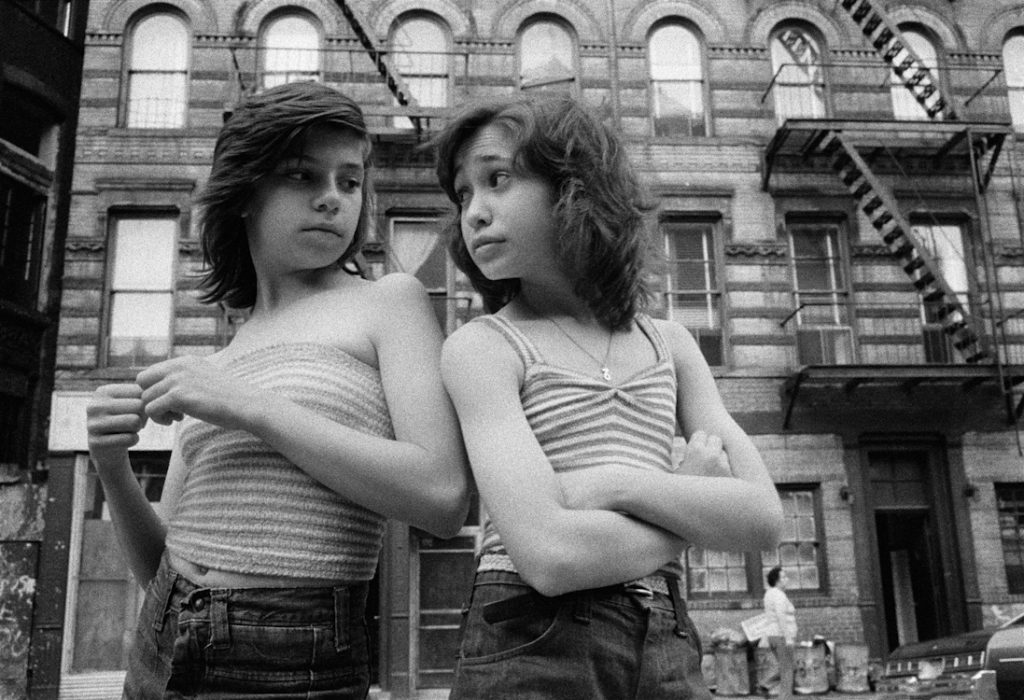 Check out her website below for more great work, and be sure to include some of her books
in your photo library. Well worth the investment.