The Contax T3
Holy cow, Batman! A solid but small masterpiece. Although I own a Contax G1
and Contax G2
, and have previously owned a Contax T2
, I'm glad my good friend Brad let me play with his Contax T3 camera. I've never seen a camera with this level of micro contrast and sharpness. While it has gotten a bit expensive lately, (for a film P+S), I can honestly state there is no camera in league with this gem. Sadly that includes my Nikons with the best 35mm and 50mm Nikkors.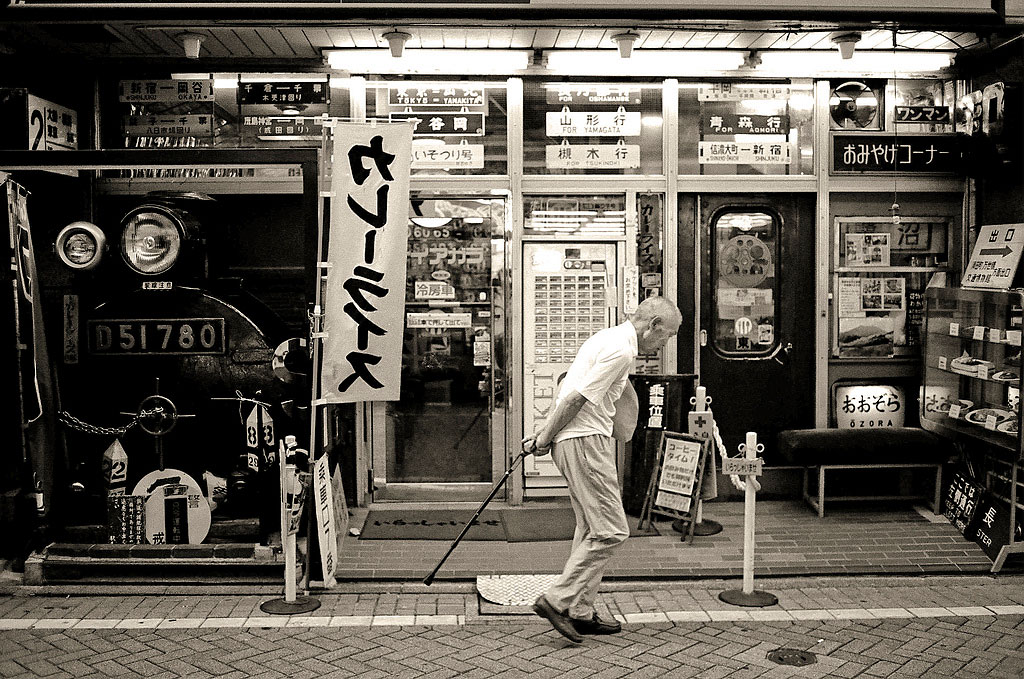 The Contax T3 Camera – That Improved?
Remember,…all 35mm film cameras have the same "sensor". Does it have all the same options and abilities as my other Contax G's or Nikons? No. But if a pocketable P+S is your thing, it doesn't get any better. I had the T2 because I preferred the size/layout. And assumed the Zeiss lenses were about the same. Wrong. The Zeiss 2.8/35 Sonnar on the T3 has no equal in this type of camera. Not the Leica Minilux II, not the Yashica T4 and not my formerly greatly loved Contax T2.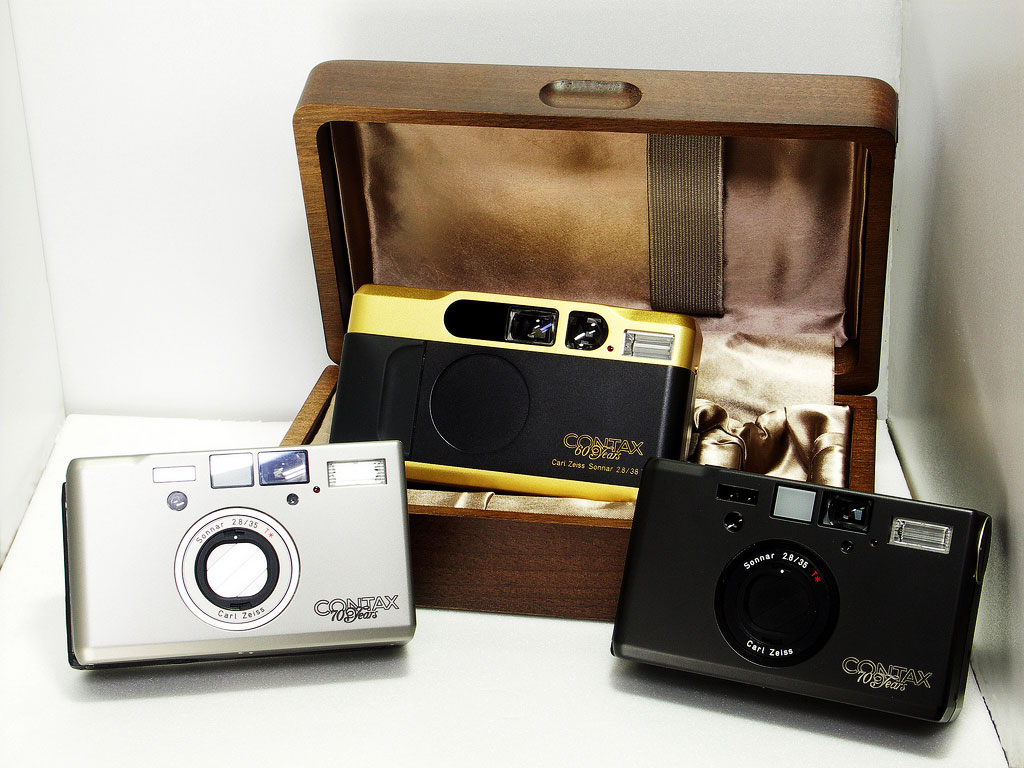 My "Best Film Camera" list did not include this camera. So, I'm a little embarrassed. I also included images from various photographers to explicitly illustrate that it ain't the photographer. Like Motoyuki Daifu. It's the camera and lens. There may be things about this camera you don't like. I wish it was a little bigger, for example.But trust me when I say that the build is beyond reproach. The body is Titanium, shutter button, viewfinder and AF windows are sapphire,…not glass! (synthetic, of course)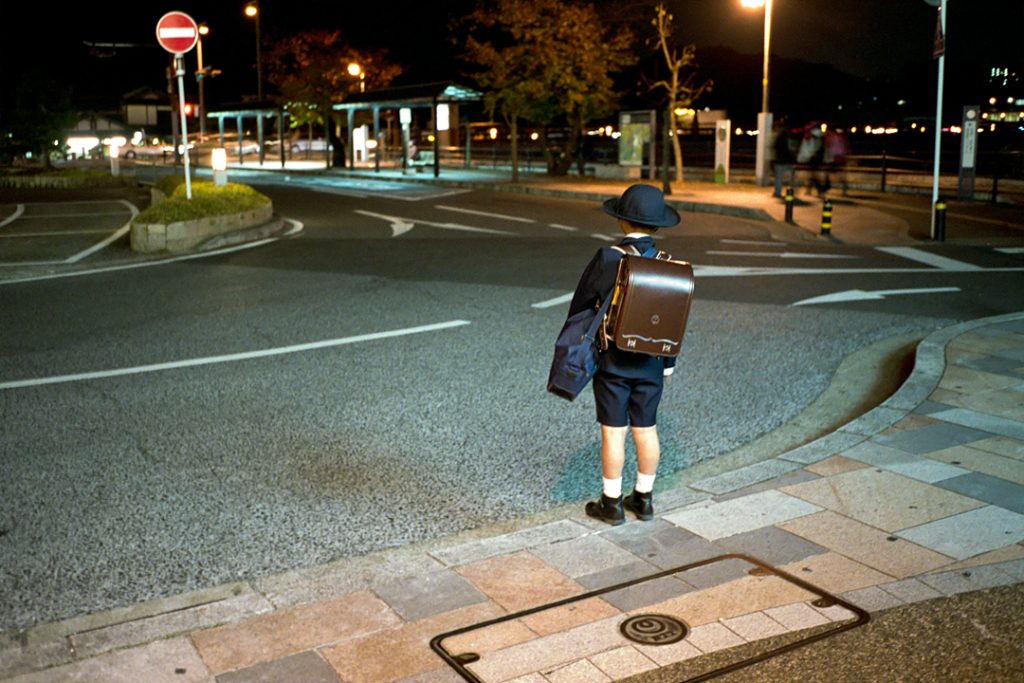 Titanium or Black
You could get it in Titanium or Black. While Contax have always been Japanese cameras owned by Kyocera, it was their licensed German T* Zeiss glass that made them exceptional. Combined with Kyocera's precision build quality, there was no equivilent at the time. Remember, most point and shoots at the time were plastic, with few exceptions.
This precision build was obvious when just picking up the camera. Even compared to the Leica point and shoots. Not many controls, but every one in the right place, and feel right. There is a little LCD on top that clearly displys mode and flash in any light. Powering it up does take 2 hands, (at least for me), but I see no way for the lens to accidentally extend in your pocket. A real plus.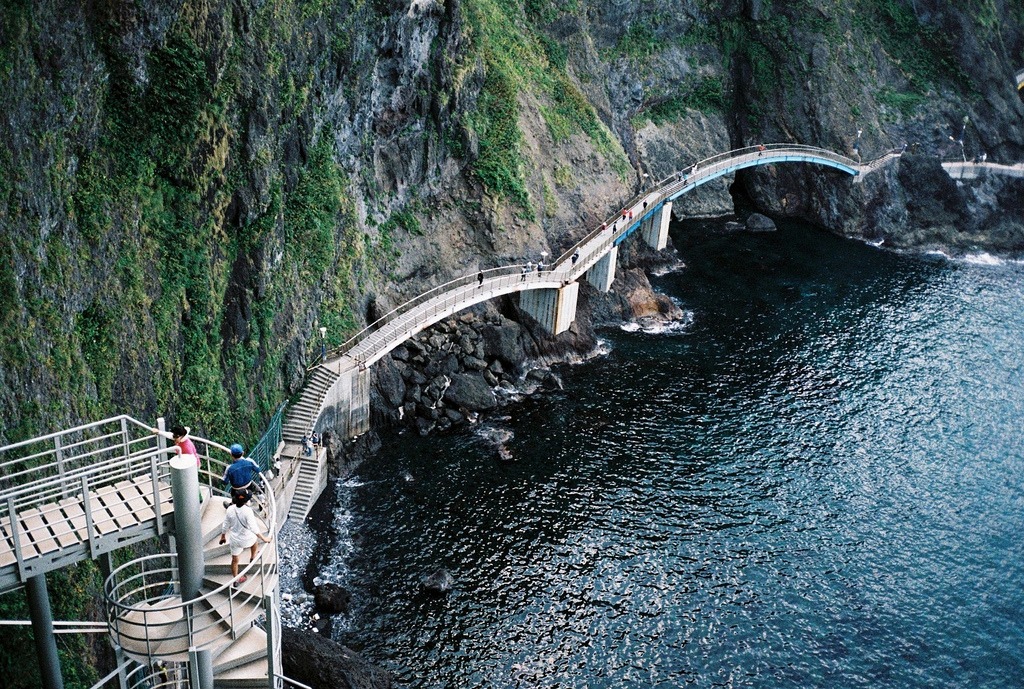 Controls and LCD
A couple of buttons on the top are pretty self explanatory, and all feel very well made with tight tolerances. They include flash and camera mode button, AF-lock button, a very tiny control dial, plus combination power and aperture and program dial. No curvy, (sexy?), design. Kind of a pretty severe rectangular box. The viewfinder is no Leica M. But probably better than most cameras in this genre. About the same as a Yashica T4 or Olympus Epic. The one thing you couldn't write home about. The frame lines are mostly sufficient. But in bright light,…not so good. However, in normal light or low light, the viewfinder is bright and clear. Most won't have any complaints. (except maybe eyeglass wearers)
There is also a plethora of info in the viewfinder. Like shutter speed. There is a focus display on the top LCD. Although focusing is very fast and precise, it's a weird way to confirm focus distance. (for me) However, it does focus down to less than 16 inches using a phase detection system. There are some downsides that have nothing to do with the image quality. Like it remembers nothing about your settings when you turn it off.
SA-2 with TLA's
It never required any exposure compensation, though I didn't use it with the added SA-2 and a Contax TTL flash. But just knowing you can add more light when needed is pretty cool. (couldn't do that with my T2) Nice option for a point and shoot. Bokeh is smooth, but I wouldn't call this a 'bokeh shooters' camera. After all, it's a 35mm lens. But the real strength of this camera is the lens. Believe it or not, I doubt there's a Leica M lens that outresolves this little beauty. Micro contrast is off the chart!

I suppose you can find complaints; no continuous focusing mode, limited manual control, reduced shutter speeds, there's a little vignetting at 2.8, etc. But, in the end, it is a point and shoot camera. That said, this is without a doubt the finest camera in that genre ever made. The Ferrari of point and shoots. One other thing I should mention. The Contax T3 camera is really a good investment. It has only been going up in price, and continues to rise. Death of film? I don't think so if the market is any indication.  Find Conta
x T3