My Beloved Contax G
Contax G1 camera is a 35mm film titanium autofocus electronic rangefinder camera that was manufactured by Kyocera Co., Kyoto, Japan and produced between 1994-96. They have since left the camera business. I guess there's more money in tractors, or whatever industrial crap they make. Kyocera is kind of like the American 3M or Dupont,…fingers in lots of pies. Would I have liked it if they made a full frame digital G camera? Sure. I guess that's the source of my bitterness. I've always been a Nikon shooter, but even Nikon couldn't compete, in my eyes, with the solid finesse of this titanium satin beauty. (they didn't make black until the G2)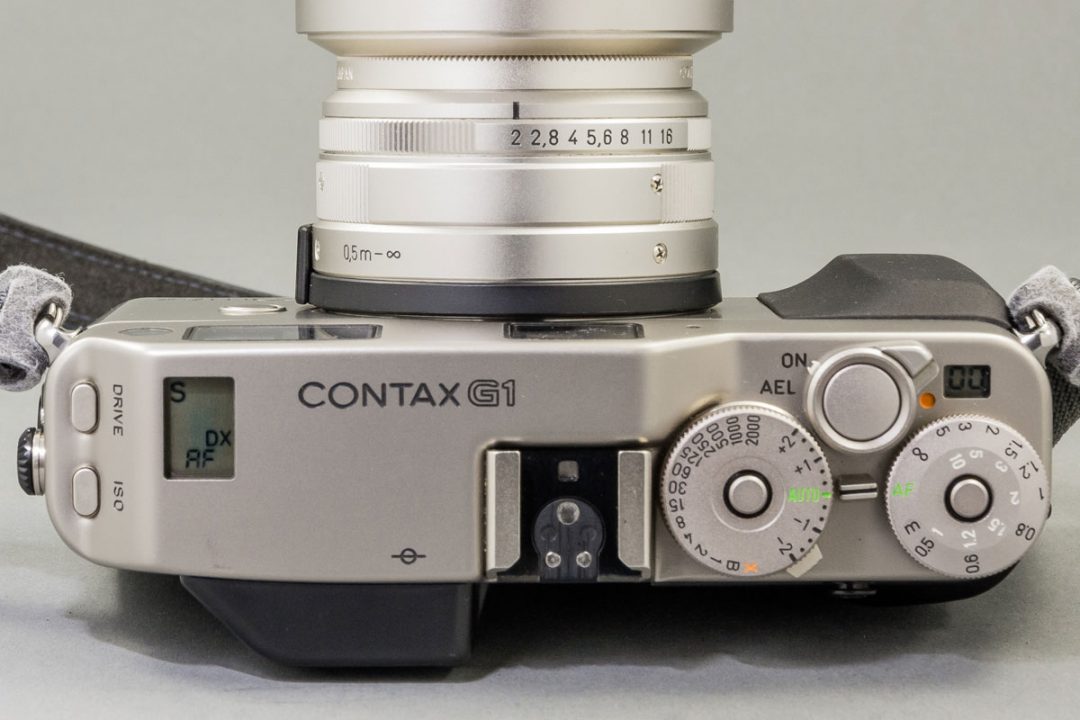 Contax G1 Camera – My Fetish
I have both the Contax G1  and G2, both bought used. Professionally, (in the film era), I mostly used Nikon and Rollei. The G1, (green label), with the exquisite 45mm Zeiss, was about$400 used about 7 years ago.(purchased on Ebay from Joe McNally!)  Who I guess was going totally digital. I bought the G2 about a year later at almost the same price. This was when the masses were all dumping their film cameras.
They have since gone up in price, mostly due to a film resurgence, lens adapters for digital cams,….and probably due to Juergen Teller. (my guess,…although I understand he recently started shooting a Canon 5D) Is it a quirky camera? Yes. But once you master it, there is no equal. Due to the lenses, I have only found the Nikon 810 to be semi-equivilent. (with 50mm AI-s f/1.2) And, yes, the G2 does have it's advantages, but I have an irrational love for the G1.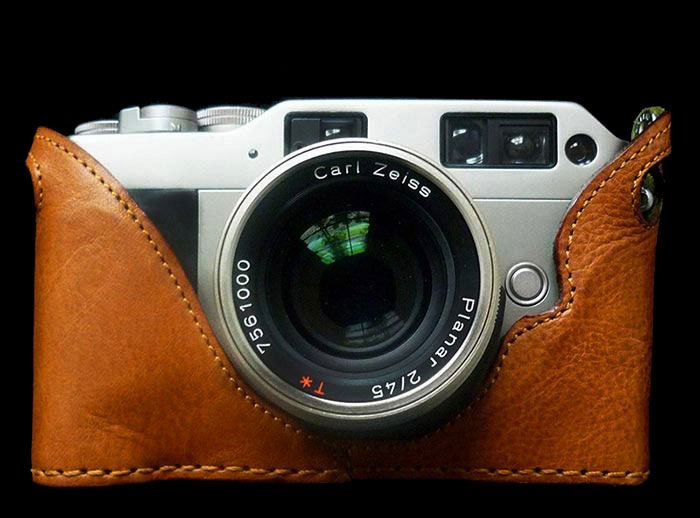 G1 vs G2
G1,…GET THE GREEN LABEL! I'm screaming because this makes it compatible with all the superb Zeiss lenses. If you're only ever going to shoot the 28mm, 45mm and 90mm, then don't worry about it,…I guess. (but the difference in price between a silver and green label is really a pittance) If you want to be super stealthy, get a Leica. Otherwise, I prefer the Contax. The lenses really are spectacular, and are VERY unique in their drawing and microcontrast. Not better than Leica, just different. It's a very personal preference. With autofocus lenses, auto film transport, auto load, LED readouts, etc. it's really at the opposite end of the spectrum of a Leica. What I don't want is to get in a pissing contest with Leicaphiles. Lord knows, I'm not trying to talk anyone into giving up their Leica. However,…if you shoot with smaller apertures and/or wider lenses, prefer color and employ flash alot, this camera smokes 95% of the competition. (in 35mm) Any Pinterest query will qualify that statement.
First, there are the Zeiss lenses. The titanium glows a soft satin finish that exudes quality.  The pictures are beyond belief. In fact, I think the lenses are better than my Medium Format Rollei Zeiss lenses! The controls are simple and intuitive, which just adds to the beauty. The autofocus and auto film advance sounds solid and precise, but it is slightly louder than a Nikon F5,…no big deal.  (for me)
Top Deck
It's really a well laid out and thoughtful design. Not counting the 'manual' focus dial,…which I never use. They moved it to the front of the camera on the G2. Still sucks. If you want to manual focus, this is not the camera for you. The LCD on the left shows ISO, battery status, and drive status. (single, continuous, timed) On the right, dials for auto mode, (aperture priority), shutter speed, AF or manual focus, shutter release, exposure compensation, and another small LCD frame counter. Also, easy exposure compensation, up to 2 stops in either direction in 1/3 stop increments. And, a diopter adjustment on viewfinder. Which protrudes slightly so my large nose fits.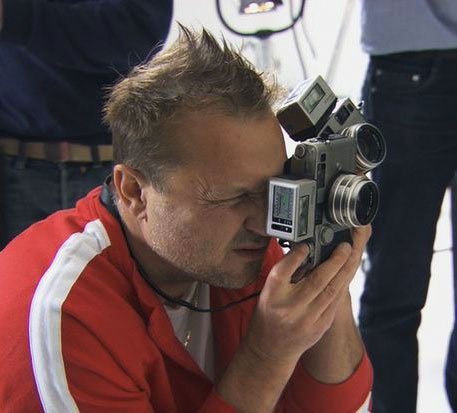 Auto Focus
Focusing is like on any Canon or Nikon. You press the shutter button half way,…it locks on. Phase detection AF. I find it to be precise, and rarely hunts. Except when it's very dark,…but remember, it doesn't have digital iso of 12,800+. It's a FILM camera. Not as fast focusing as todays' AF cameras. For me,…so what? For you? Your decision. The G2 added an active component to the auto focus. I don't see a speed or precision difference, despite what some espouse.  IOW, if you're working with decent light, it works fine. (I use continuous light sources with the TLA 200 in the studio)
The lens does move back to a "neutral" position after you take a picture, so it's actually refocusing on every shot. It has one AF point in viewfinder. But I always shoot with just the center AF point anyway, and recompose after locking on. I'm so fast and accurate, I've never bothered with the whole 51, (or whatever), focus points deal. My way has always been faster than playing with some button on the back of a camera. But that's me. The auto drive is only 2 FPS,…plenty fast for me. But if you shoot sports, stick to an SLR, digital or otherwise.
I won't go into using manual focus on either camera, because I don't use it. My advice? If you want a manual focus camera, buy a Voigtländer Bessa or Leica.
The Contax G1 camera meter is center weighted, but while it works well, the exposure compensation is a learned skill that is advised to tackle and perfect. That said, Ektachrome has very little exposure leeway, and all the images are spot on. The viewfinder is no Leica, but with the 28 – 45mm lenses, it is more than sufficient. Especially since it's an Autofocus camera. Close focusing is not great,…but that's more of a rangefinder deal. The viewfinder does show the shutter speed and the distance of what you have focused on.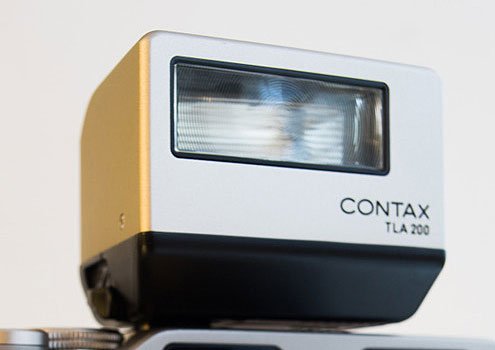 Flash
This is my forte, so to speak. I never shoot without flash. Day or night on any camera. Just my thing. I don't take natural light photos. First, let me answer the question I always get asked,…yes, it has a PC connection on the right side. Second, flash sync is a very slow 1/100th of a second. This is the only thing that I find better on a G2, which is 1/200th of a second. (the factory specs say it's 1/180th of a second)
Contax made two TTL flashes for the G cameras, the TLA 200 and TLA 140. The numbers basically apply to the GN,…sorta. The TLA 200 has a GN of 20 meters, the TLA 140 has a GN of 14 meters. This is totally a personal opinion. The TLA 140 can be gotten so cheap because it's really a woosy flash. And I personally don't like the shape, positioning of flash, or the power. It looks like a playing card, and looks unbalanced when on the camera. The TLA 200 I love! And in fact, so did Juergen Teller.
Just Like It
Since I didn't know what equipment he used at the time I bought mine, I suppose you can say I know  what I'm talking about. Or not. He used a Contax G2, 35mm lens and TLA 200. I use a Contax G1, 45mm lens (sometimes a 35mm), and TLA 200. I suppose similar. Also, using the 35mm lens allows him to get closer to his subject and therefore achieve a different spread on this little flash. That said, I think this camera and flash combination must  have impressed Fuji. If ever there was a "digital" Contax, the Fuji Pro 1 (or 2), is almost the exact size of the Contax, and their EF-X20 is pretty much a TLA 200 clone, GN and all.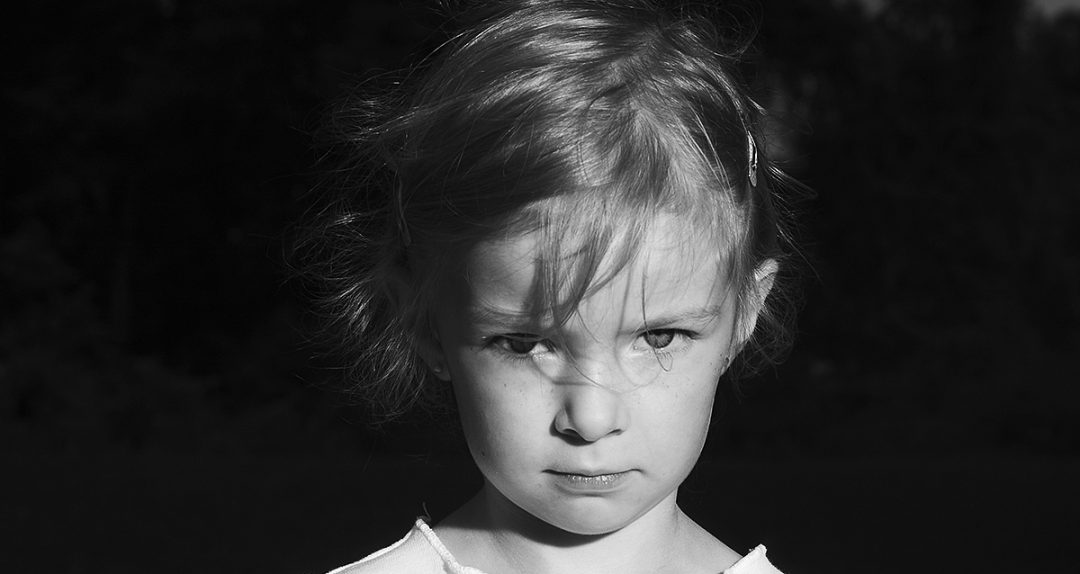 Zeiss
I have to be honest. The only reason to even think about this camera is,…Carl Zeiss lenses. Manufactured by Kyocera under license of Zeiss, I assume the advanced, (at the time), computer aided design produced these spectacular lenses. Sharp, sharp, sharp lenses based on formulas that Zeiss perfected many years ago in Germany. The Planar, Biogon, and Sonnar designs are legendary. The 45mm f2 is the highest rated lenses ever. And for good reason.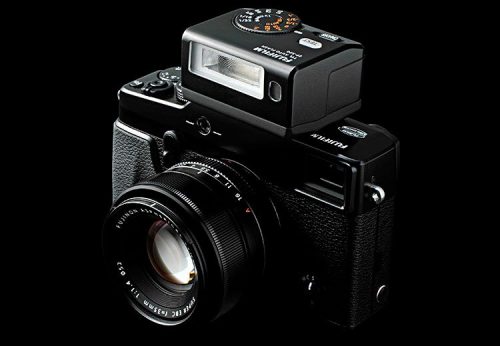 Bokeh
Ehh. I'm not a fan of bokeh, (see above image), and in fact, I shoot at f8 to f11 most of the time. Just my thing. However, the blades are not perfectly round, so the bokeh is so-so. I suppose it doesn't matter how sharp or contrasty a lens is if bokeh is on top of your list of lens attributes.
Synopsis
Considering that I think this a "perfect" camera, and it cost $2000+ in 1990's dollars, it's a no brainer camera buy as far as I'm concerned. However, one caveat; I'm mentally challenged. (so I'm told)
Contax G1 Camera Specs:
Auto: Phase Detection autofocus system, single or continuous, w/ AF illuminator
Manual: via a calibrated manual focus wheel on the top plate, w/ two scales for different lenses
Shutter: Electronically controlled vertical travel focal plane shutter
Speeds: 16-1/2000 in auto and 1-1/2000 in manual
Manual shutter speeds are on the same dial as the Auto position, w/exposure compensation
Exposure meter: TTL Aperture Priority Autoexposure center weighted average metering, or manual
AE Lock: With main switch or half release
ABC Lever: The built-in Automatic Bracketing Control
Viewfinder: Real image viewfinder, coupled with mounted lenses(zoom rangefinder)
Display Panel: Photographic data in large LCD panel in the viewfinder
Film loading: Auto loading and advance to first frame , reads DX speeds, ISO 25-5000
Film Speed/Down Button: The DX contacts can be manually overridden ISO 6-6400
Winding: Auto with built-in motor
Drive Mode Selector: single exposure, continuous shooting, self-timer, or multiple exposure
Frame Counter: Auto-resetting, additive type
Re-winding: Auto rewind with mid-roll rewind possible
Diopter adjuster: built-in on viewfinder eyepiece
Flash sync: max. 1/100
Self timer
TTL Hot-shoe
Body: Titanium, top, bottom, front, and back covers; Weight: 518g
Battery:Two 3V lithium batteries (CR2), Auto Battery Check
In Conclusion
I think that pretty much sums it up. The Contax G1 Camera is great. The G2 is better. (slightly) But I have no issues with either. If you need a 1/4000 shutter speed, or some other perceived requirement, the Contax G1 Camera is not for you. Or you want to be a Juergen Teller,…well, get the G2. Otherwise, it works perfectly in 95% of situations. Find Contax G1 or Find Contax TLA-200 Flash