Peter Lindbergh – B+W Master
Peter Lindbergh was born in 1944 in Poland. Although most of his work spans the film era, even today he's known for seeing the beauty of some of the world's most famous models sans makeup. The untouched portrait of a model has become his special niche in a world of make believe. His apparent love of derelict warehouses and industrial backdrops seem to make up the largest portion of his location work. Even a beach shoot becomes an ominous landscape of a windswept North Sea gray peppered with beauty. (models)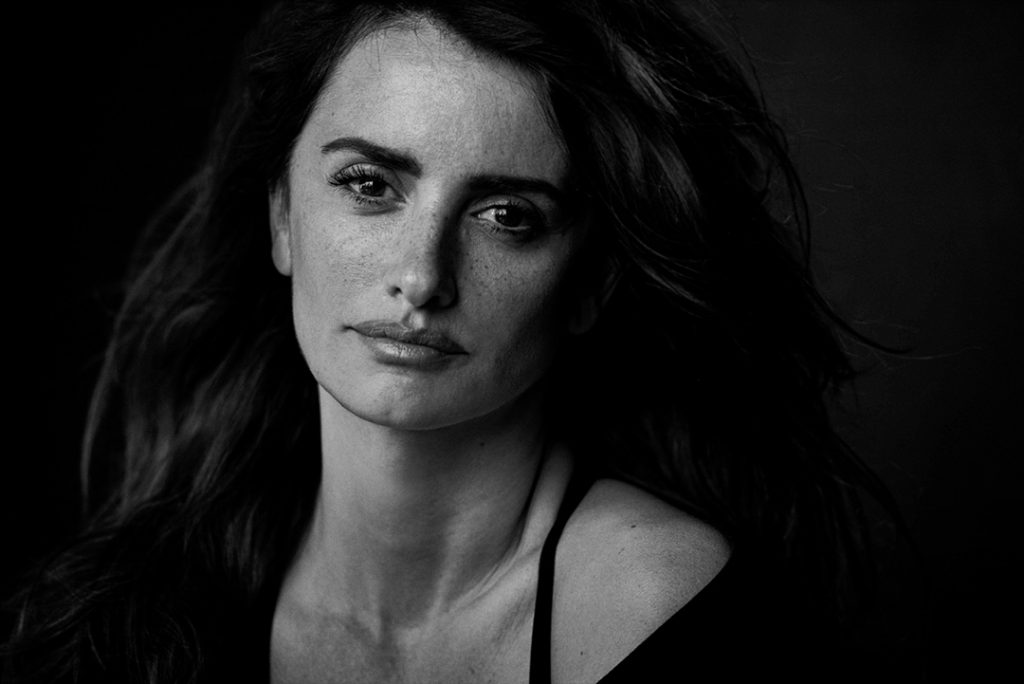 Timeless
There's a timelessness to the portraits, without make-up, without hair. Maybe only Bruce Weber could claim the same. The images never seem to date. No 80's platform shoes, or other decade accessories, to ever date his work. Lindbergh has his style down, and as long as you don't try to retouch what he does, he's a happy man. He worked with a Nikon F5
and simple Nikon 50mm f/1.4
or Nikon 85mm f/1.4
lens for 95% of his images through the 90's and beyond. Of course, he now uses the Nikon D4
and Nikon D5
. But not much else has changed. No photoshop, please.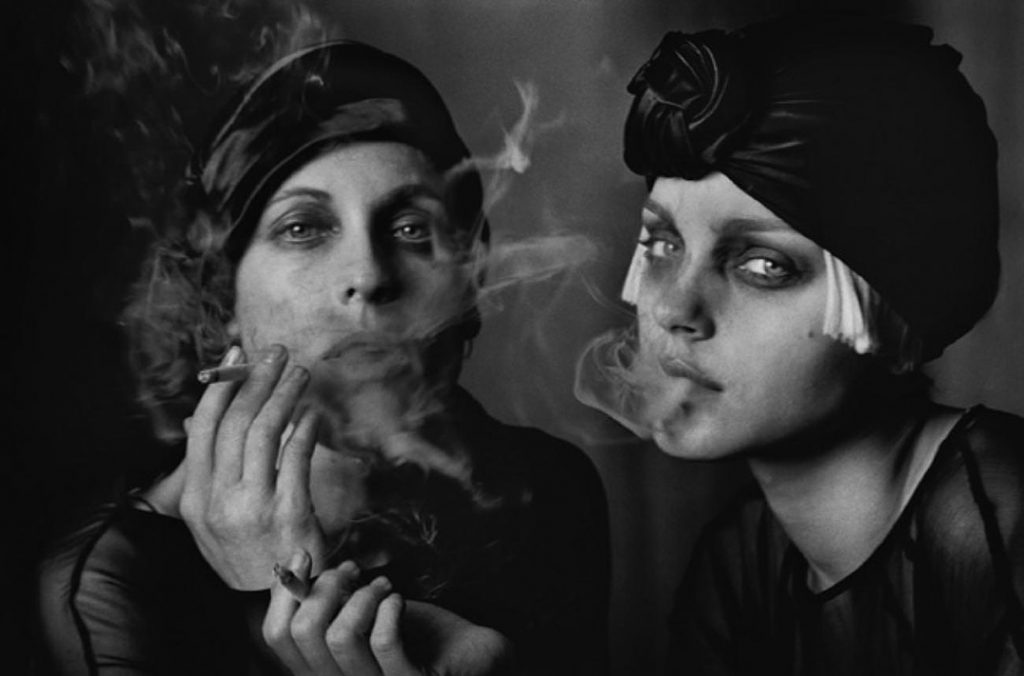 In fact, he is now powerful enough in the industry to demand magazines sign a contract agreeing not to do any retouching. As Peter Lindbergh says, "…I don't retouch anything. 'Oh, but she looks tired!' they say. So what if she looks tired? Tired and beautiful." Of course, the models he uses are quite beautiful already. Many people credit him with starting the whole "supermodel" trend of the 90's.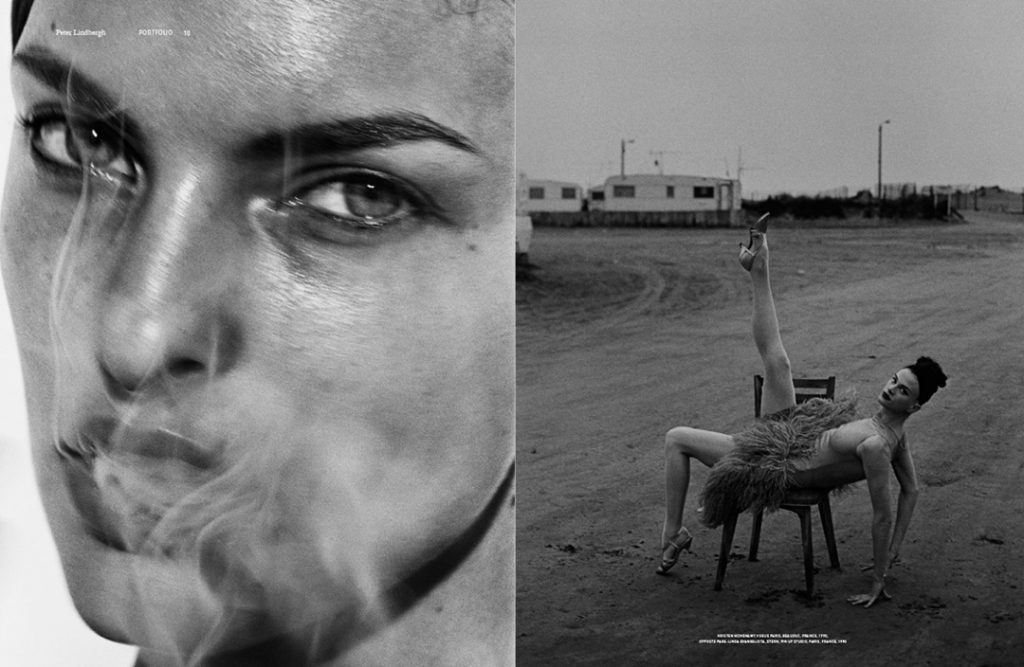 Right Place, Right Time
However, it wasn't an easy road traveled. His 90's shoot of then new faces Linda, Christy and Tatjana for a story for American Vogue was promptly thrown in the trash by editor Grace Mirabella. The photos were the girls on a windswept beach wearing nothing but plain white shirts. Classic, but certainly not the "big hair" glitz that was the norm of the era. Lucky for him, Grace Mirabella was fired not long after, and Anna Wintour took over and hired Lindbergh to shoot her first cover. The right place at the right time.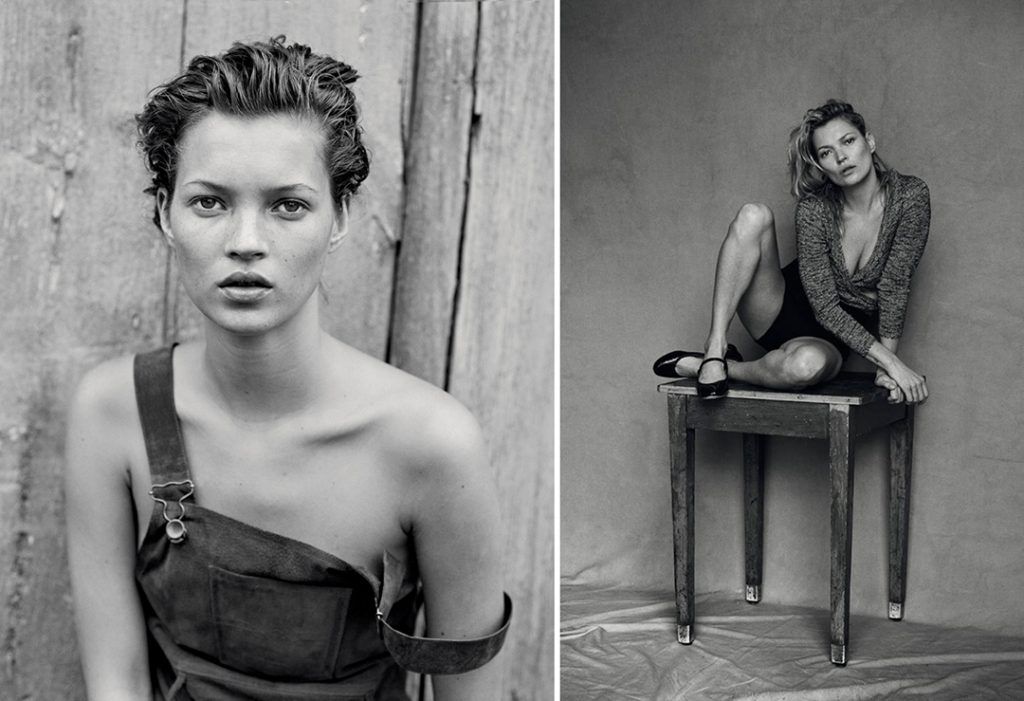 What about celebrities and their PR people? Peter Lindbergh is pretty direct if they insist on touch-up,…. 'Why don't you fuck yourself and get out of here?'. Peter Lindbergh knows who Peter Lindbergh is. His charm is actually having a vision. And never compromising that vision. When Lindbergh shoots for Italian Vogue, his stories will span at least 20 pages. But the actual clothes? Eh,…not important. As I said in 'Raw Meat',…"Black and White and pseudo grunge make a good visual combo."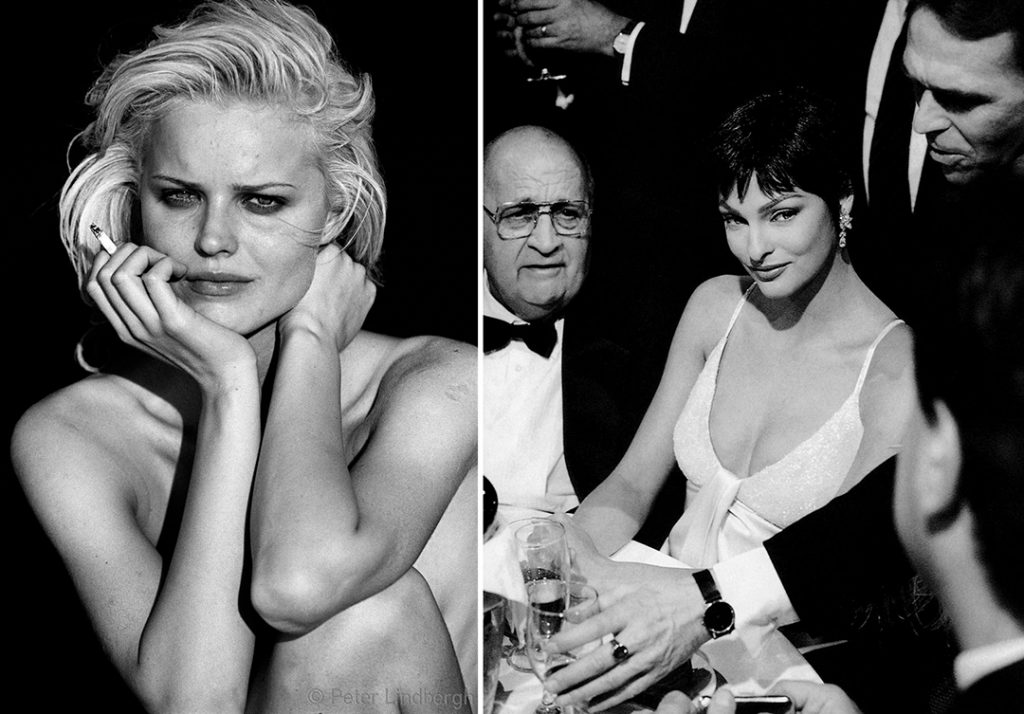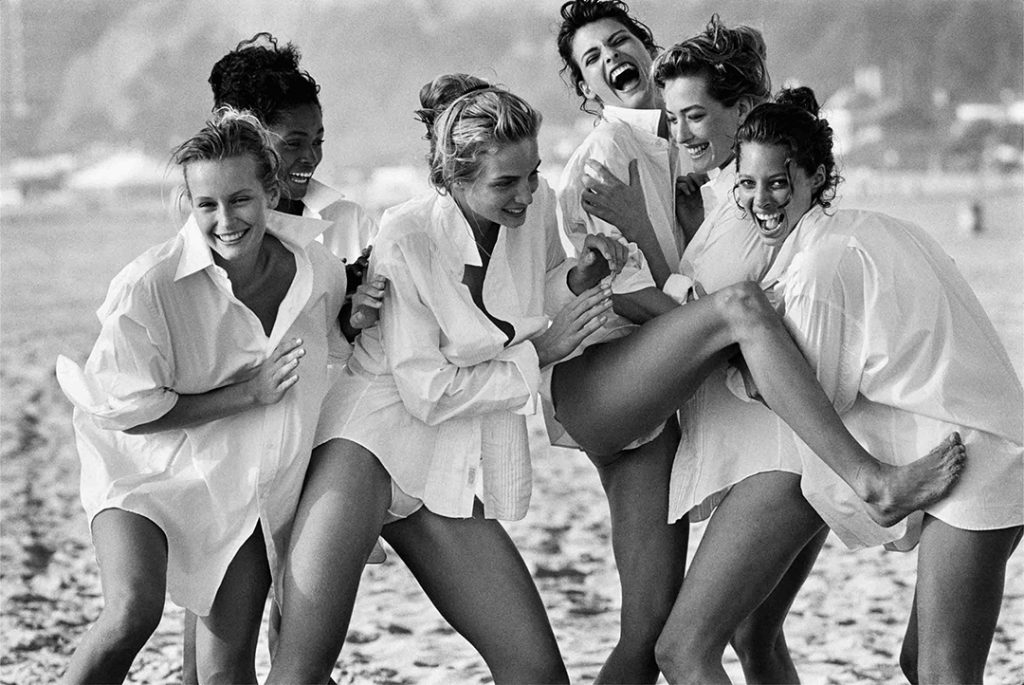 Always 'Modern'
Although his escape to Germany was important, his family settled in one of the most industrialized and depressing areas of Germany. But he fondly remembers that as little as they had, he never seemed to want for much as a child. Which is probably why he is still not impressed with an alligator bag from Chanel. He's reached the pinnacle of his art. And kept his soul the whole time. That 'timelessness' of his vision is exemplified by the image used for the original Calvin Klein fragrance Eternity, 25+ years ago. They just used the same image again! And they say nothing in fashion is "timeless". Oh, well.
*Sadly, Peter Lindbergh passed away on Tuesday, September 3, 2019. His official Instagram account said he was leaving a "big void". Indeed.