Leica M and the Street
Denis Grau was born in 1987 in Kempten, Germany. Employing his Leica M
and a 35mm lens
, the mundane takes on a new reality. He's an art director, copywriter and documentary photographer. His work can be seen on both Instagram @denis.grau and his website below. It was on a trip to Tokyo, Japan in the summer of 2018 that he discovered the pulse of a complex urban landscape.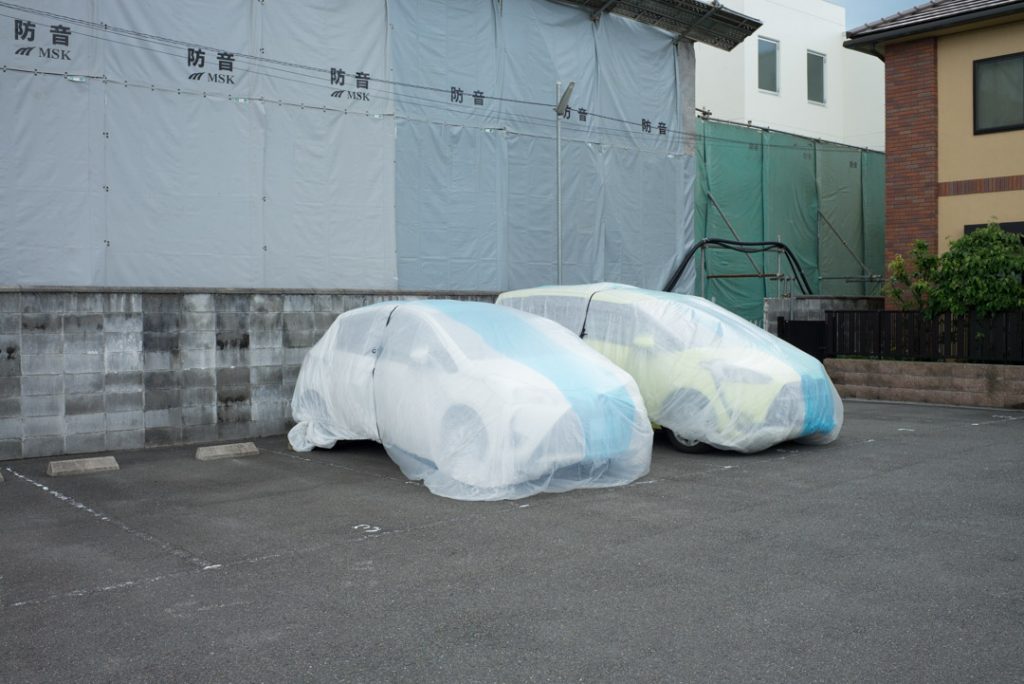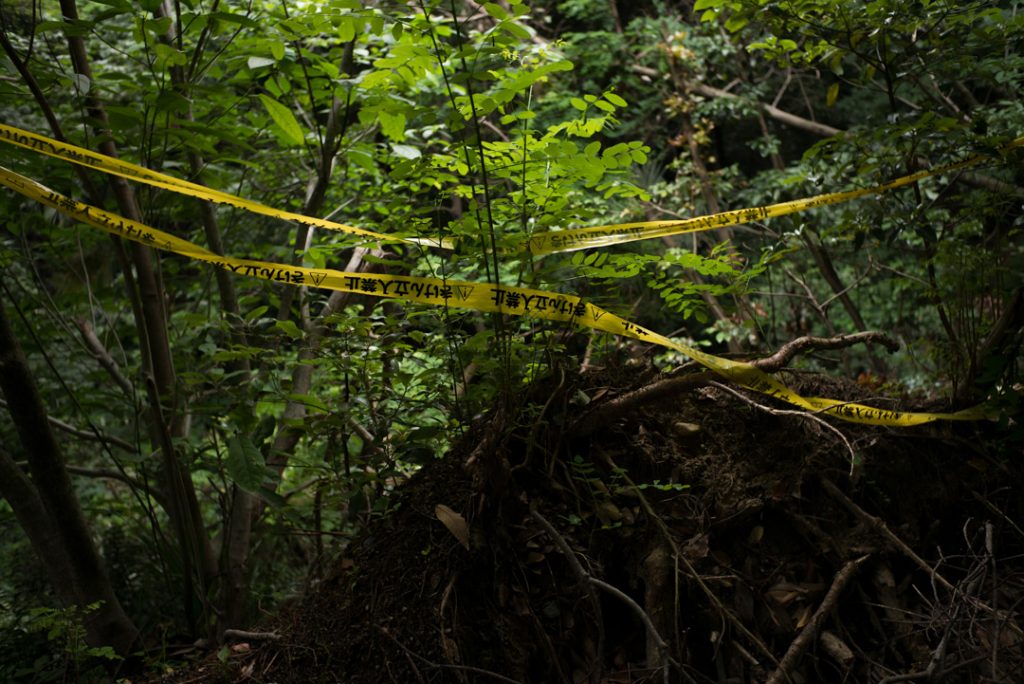 Western Suits, Eastern Geishas and a Leica M
Suits, Sushi and expensive cars. Fast-Fashion, Geishas and a culture of courtesy. Japan is a country full of contrasts. While strolling through Tokyo for example, one of the biggest cities in the world, he felt kind of unreal. An infinite number of people and a never stopping mass of houses. His goal was to walk for hours without getting bored by discovering new things. Just watching how people behave and the how things worked in a foreign land. Trusty Leica in hand, he would see the dark sides of Japan,… garbage and poverty,…as well as the sheer beauty.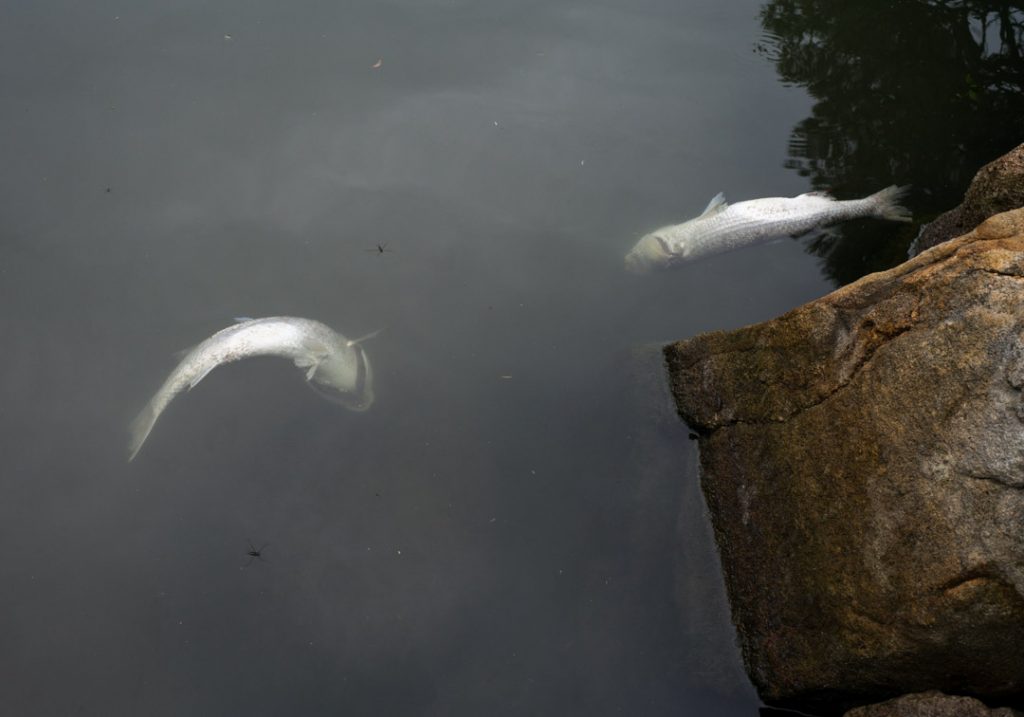 The Spirit of Bresson?
In the spirit of a Henri Cartier-Bresson,…but in color,…Denis Grau is documenting both the good and the bad of his travels. Sometimes he hits the mark, and sometimes he doesn't. But the sheer documenting of what comes before him in the quickly changing urban landscapes of the world, is more than just a typical 'happy family travel snapshot'. Providing inspiration for his commissioned work, he draws from the 'rawness' of his street photography, never knowing what's around the next corner.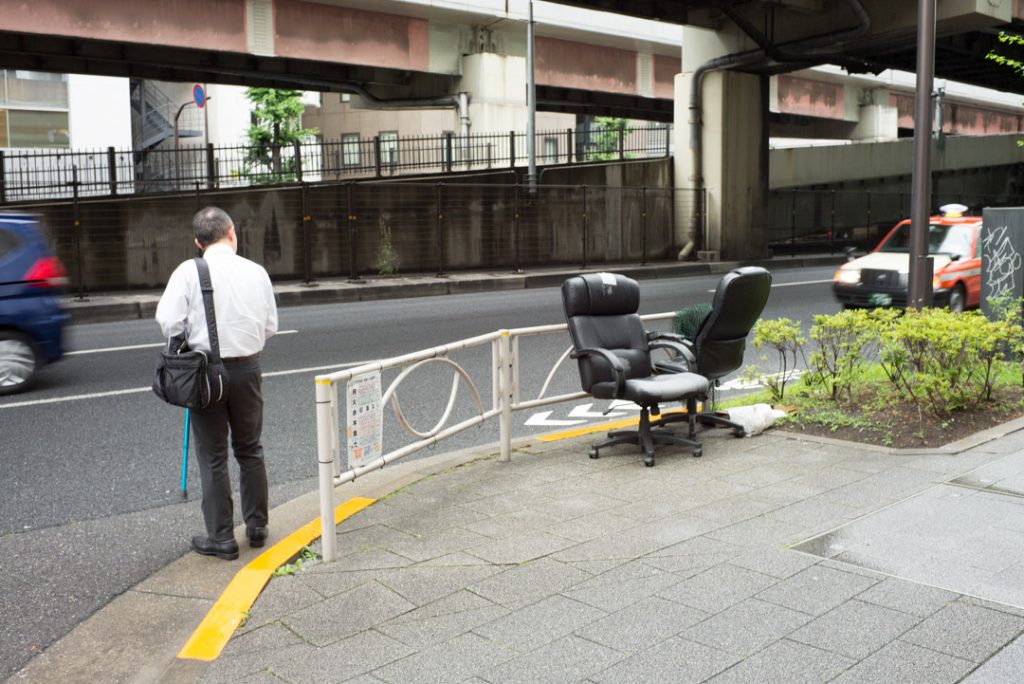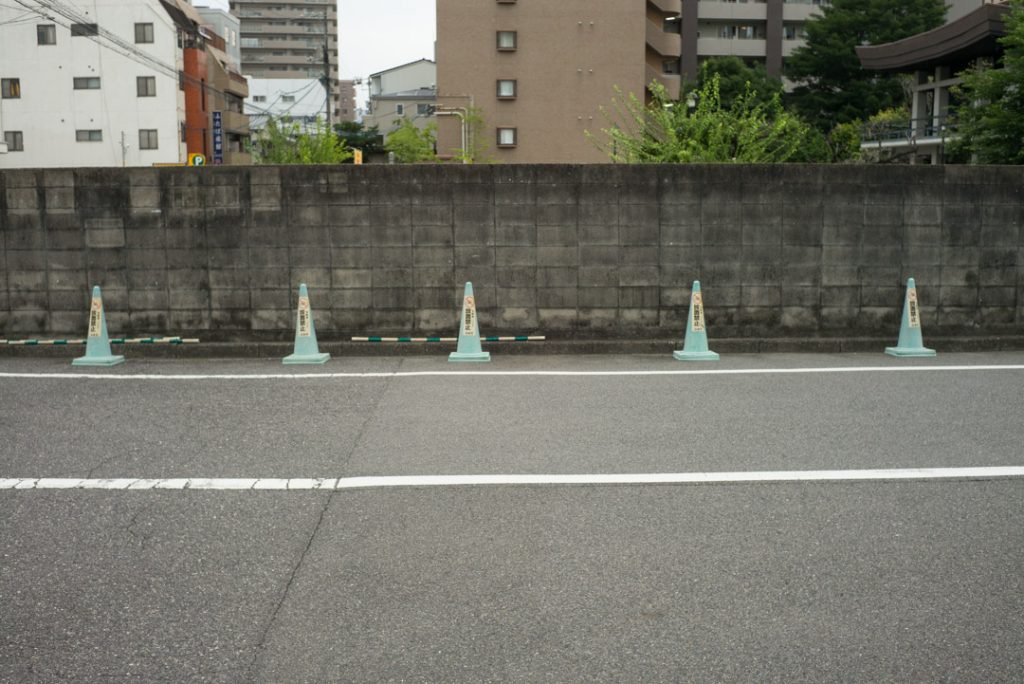 His colors remain muted and real giving the viewer a sense of being in the moment. As it is with his commercial work. A feeling of being immersed in the moment. Check out more work from Denis Grau at his website below and his Instagram account.