Helmut Newton's Polaroids
"Polaroids", the book, has been out for years. So, this isn't an up to the minute news flash for most. But it still inspires me for some reason. In fact, the book was put together by June Newton, his wife. They were actually meant as "throwaways" in the film era. Something you did just to test exposure, composition and other technical things. Certainly Helmut Newton didn't view them as 'art', per se'. But art they ended up being.

The Throwaways
Newton was known through the years to use many cameras. From an Olympus MJU to his Hasselblad he was mostly associated with. But the Rolleiflex 2.8, Plaubel Makina 67
and, (for Polaroid film), the Mamiya Universal Press
with Polaroid back. A sort of Polaroid 600 SE
clone. As you can see in the above pic by Roxanne Lowit, he added a Metz "Potato masher" flash. (hey, I don't need no stinkin' TTL!)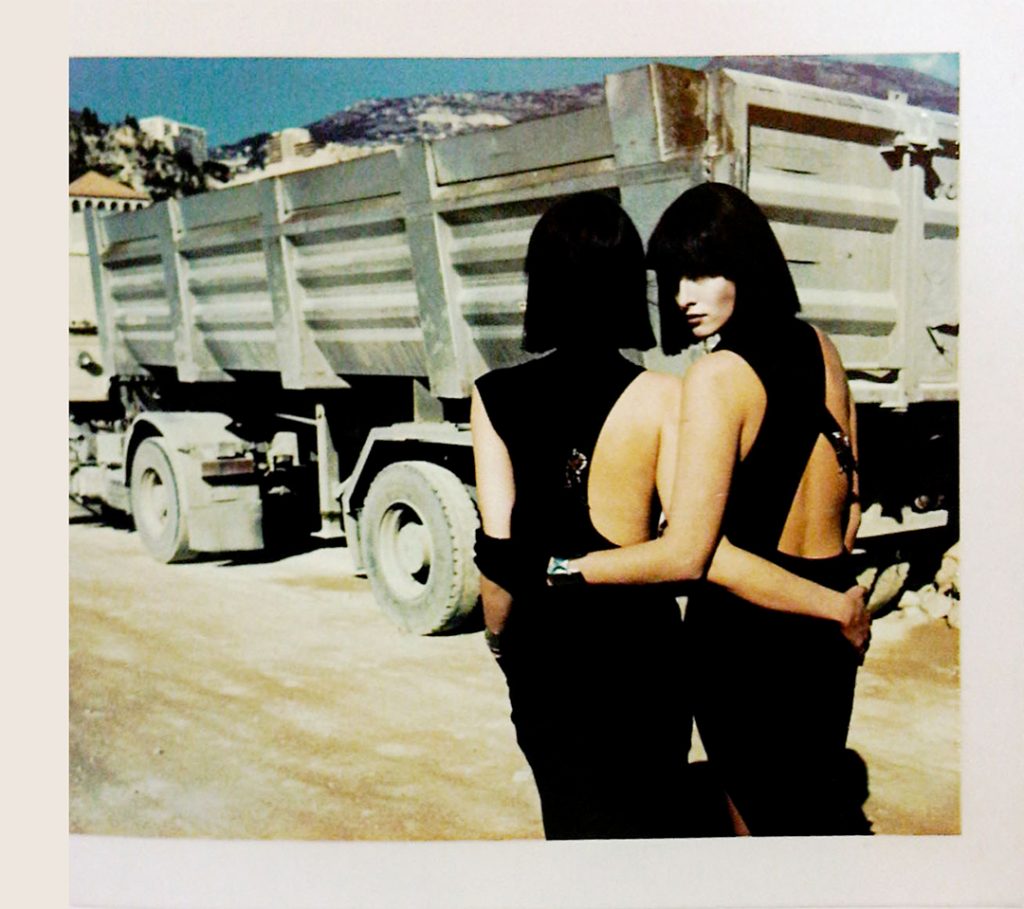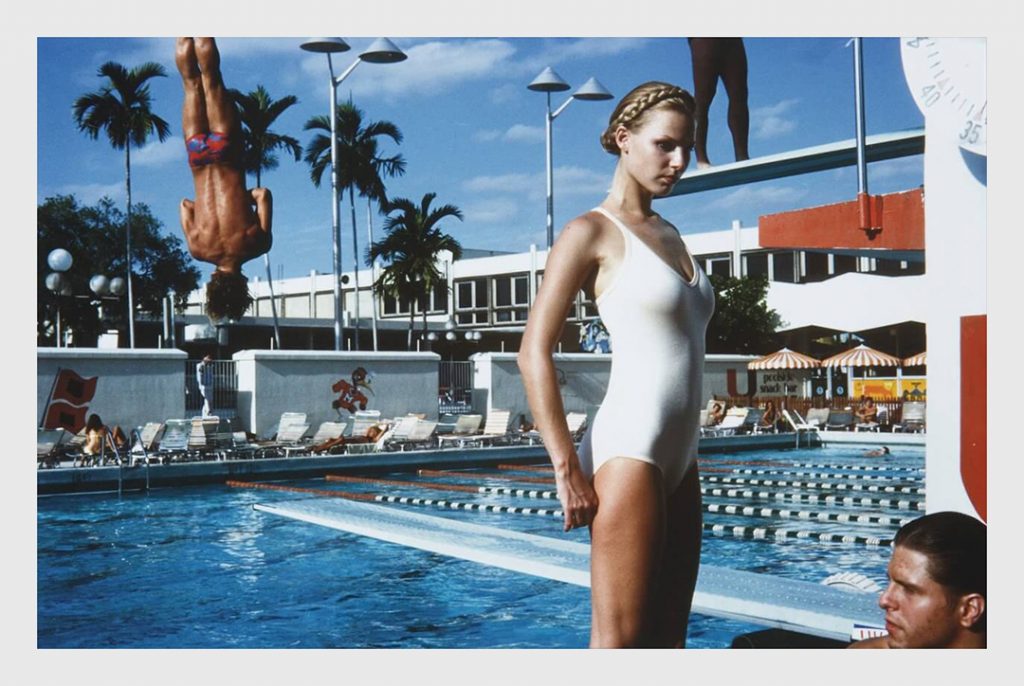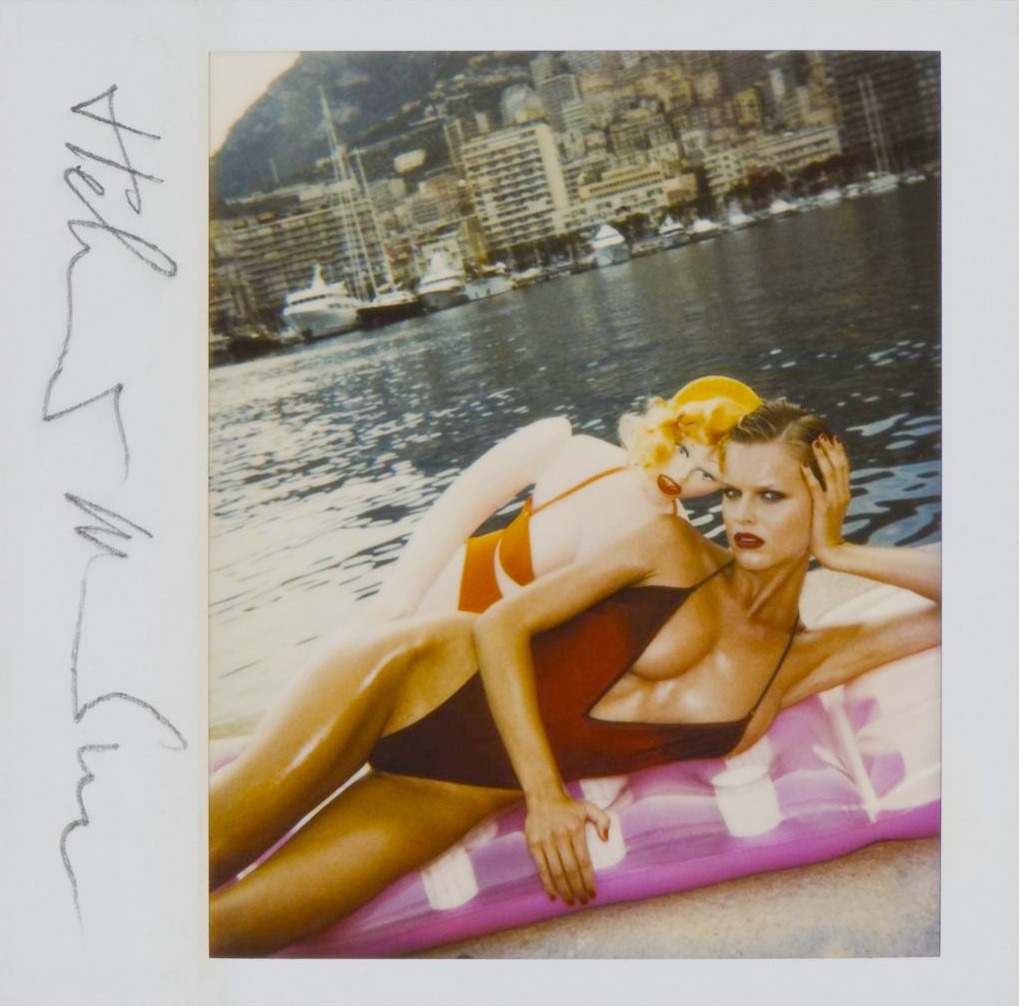 Hail, June!
Luckily, they were mostly saved by June, who was an awesome business woman and could see a potential payday in what would appear to be mundane. Polaroid, (and now Instax and Impossible), hold a special place in the hearts of film photographers. There was a time when Polaroid was the instant film king of the hill. This is an intimate peek into the world of genius.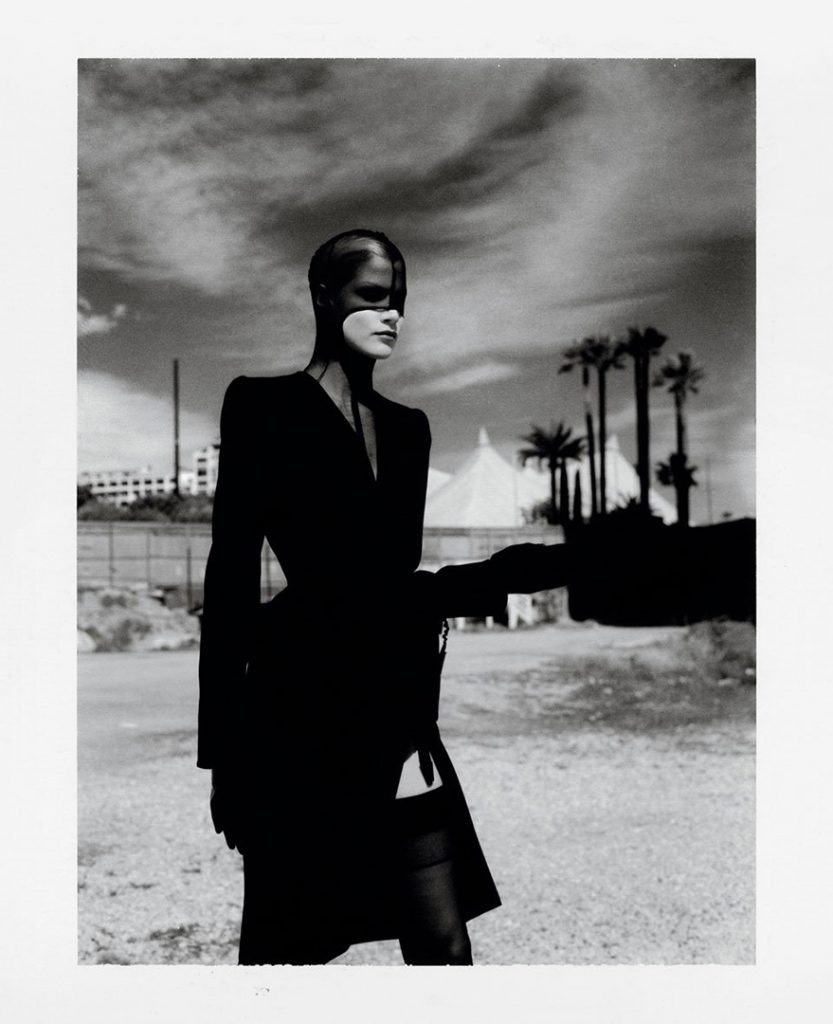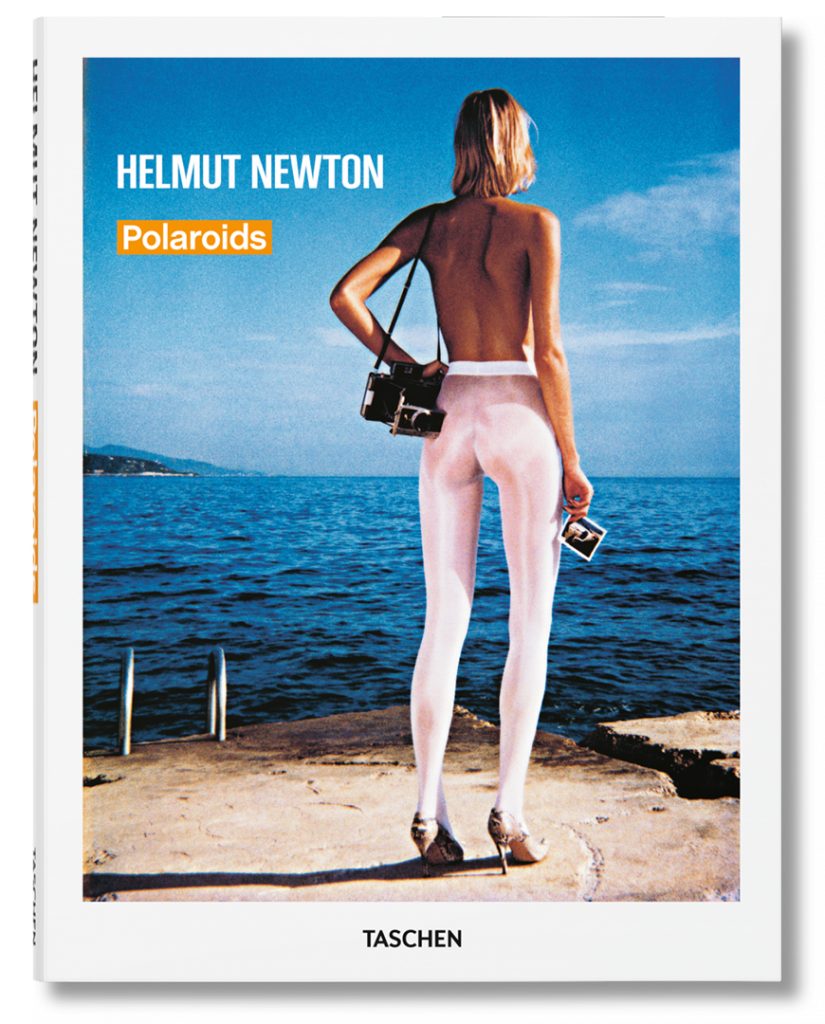 Behind the Scenes
Is it a "SUMO
", (a massive work of art), or even a "A Gun for Hire"? Well, no, not quite. But it is definitely a "backstage pass" to a Helmut Newton shoot. A glimpse into the mind of one of the most important photographers of the 20th century. Yeah, digital guys will tell you they're "too soft" or "too grainy", and white balance is off,…and blah, blah, blah. And yet, the images still exhibit more raw emotion than most will ever produce. Taken from some of the greatest shoots of the past decades, this is a book your collection "needs". Helmut Newton: Polaroids