Deborah Turbeville
was born July 6, 1932 and was maybe the most stylistic American photographer of our time. Her first camera was a Pentax K1000, and she always used the simplest of 35mm cameras throughout her career. She knew they were Nikons, (even an EM!), but little else. All she knew was she didn't want to change a medium format back!
A Natural
Editor at Harper's Bazaar, but had a vision that the photographers at the time weren't living up to. (in her mind) She, along with Sarah Moon, brought a darker, dreamy mood to photography in the 70's.  Along with Helmut Newton and Guy Bourdin, she essentially changed fashion photography as it was known. However, her dreamy images were a new direction for fashion at the time. No well lit, saturated colors here. Her photos were actually considered more art than fashion. But her commercial influence extended to ads for Bloomingdale's, Bruno Magli, Nike, Ralph Lauren and Macy's.
She was born into a well to do family in New England that preferred their extreme privacy. To the point of isolation.  Deborah herself had very little interaction with other children, and grew up in a world of adults. Probably the source of that dark and mysterious attribute in her work. She was inseparable from her parents. If they attended the opera, she attended the opera.
A New England Aesthetic
She went to school around Boston Bay, and actually enjoyed the fog, snow and cobblestone streets. Probably a great source of her inspiration throughout her life. Her summers were spent on the coasts of Maine, and almost like Winslow Homer, seemed to absorb the dark energy of this isolated and sinister scenery, employing these memories through a soft filter in much of her adult work.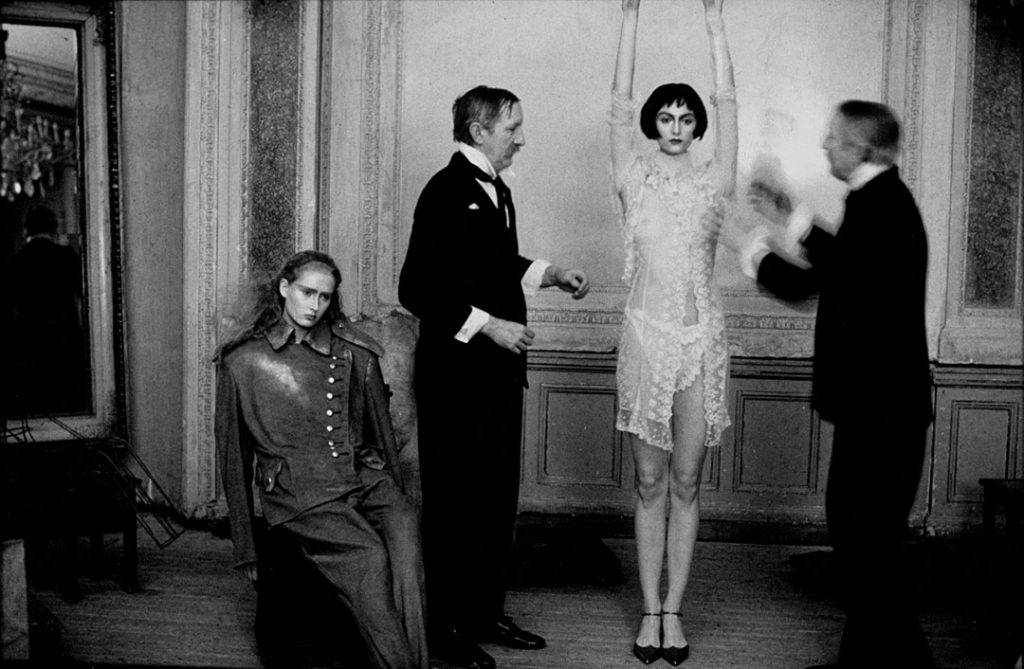 Her method of work just reinforces her calling as an artist,…not a technician. (as most photographers,…especially male). She reworks her shots by scraping or taping them with the help of her assistant and collaborator, Sharon Schuster. She will almost "destroy" an image, making it a one of a kind. This alteration is what make Deborah Turbeville an artist much more than a sheer photographer.  She scrapes, twists and erases every image, contradicting the technical perfection most photographers seek. You can say she violates the true credo of most photographers, freeing herself of the bounds of 'photographic documentation'.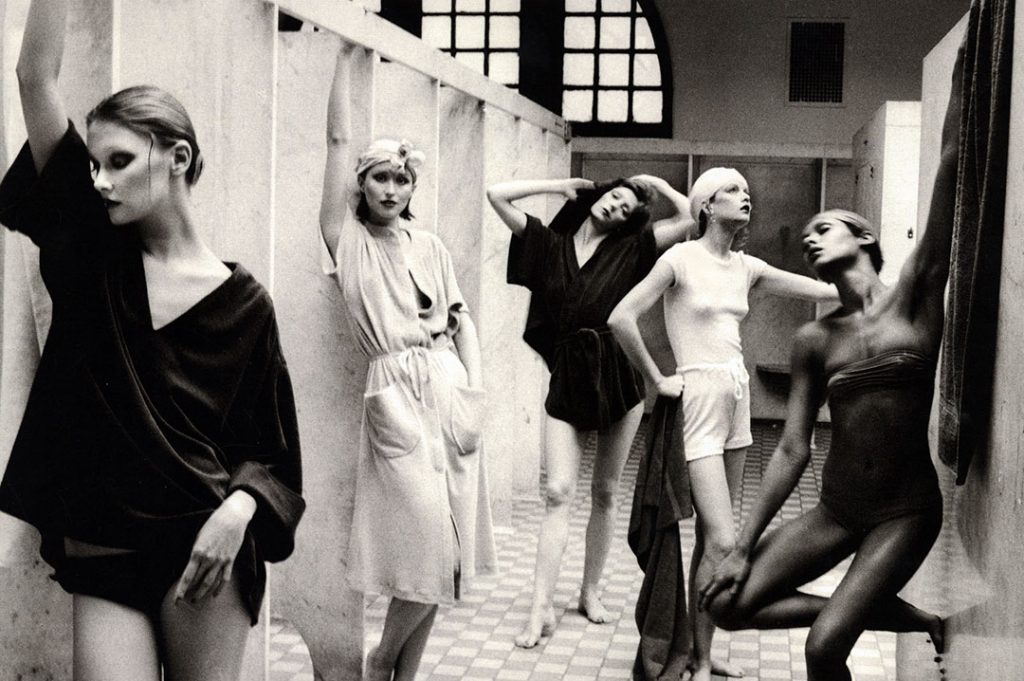 The 70's
The 70's were a time of changing gender roles, and her grainy depictions with little interaction between models. She seemed to portray a sense of this female concept of beauty, introducing a new self to aspire to. Some have accused her of introducing the new anorexic archetype, or heroin chic, but I doubt this was her intention, any more than Botero was promoting larger women.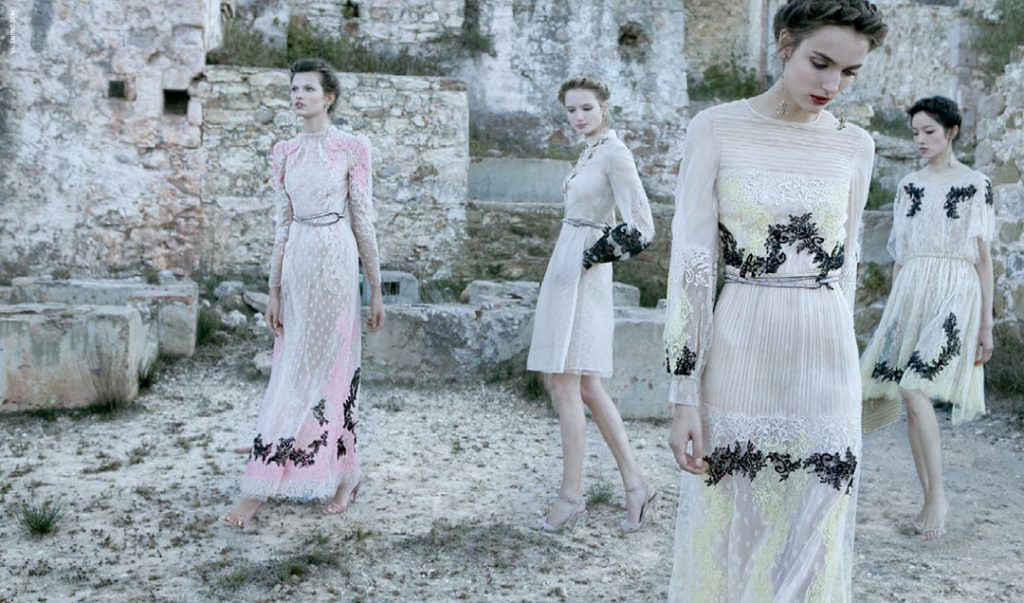 Softness in a Hard World
While Helmut Newton tended towards more provocative or taboo subjects in his photography. One cannot think of Deborah Turbeville's work without seeing the mostly now defunct "bath house".  If you look at a Deborah Turbeville print,….ageless is all that comes to mind.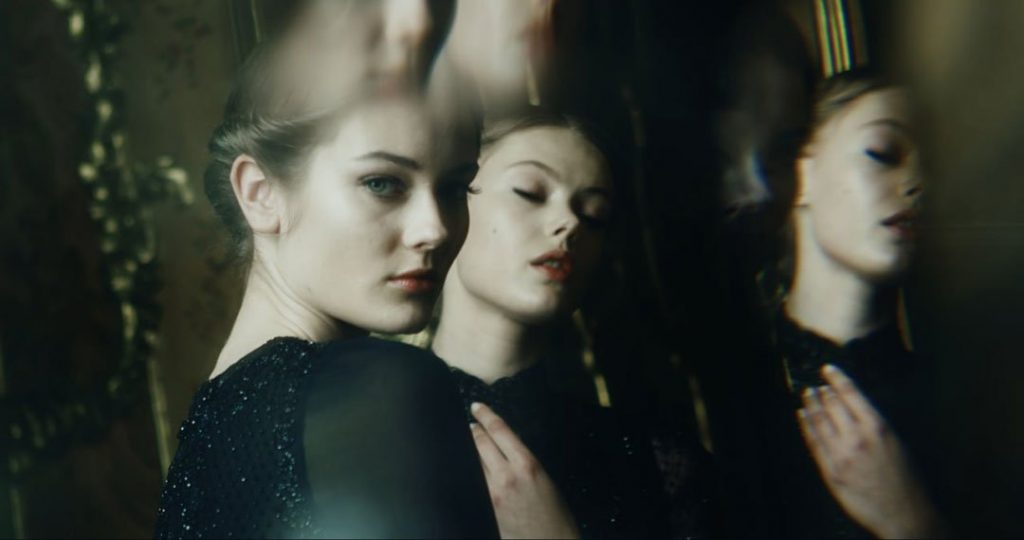 Deborah Turbeville died from lung cancer at St. Luke's-Roosevelt Hospital Center in Manhattan in 2013, at the age of 81. I actually have a collection of every one of her books, and had the honor of meeting her in a West Greenwich Village restaurant in the 90's. Get any of her books. You won't be sorry. Find Nikon EM
or Niko
n F3