Garry Winogrand
was born in1928, in New York City, and is the consummate American street photographer. His work in NYC in the 60's, (and beyond), was largely original due to his use of such unusual compositions, and his ability to photograph some really bizarre configurations of people and places. He really was one of the most influential photographers of the 20th century. It would not be a stretch for him to claim the moniker of "America's answer to Cartier-Bresson". He was very, very prolific, and though he died fairly young, Garry Winogrand created so much work that they actually still have exhibits using work he had never seen!
A Shaky Start
After the Army, Winogrand attended City College of New York, and then Columbia University. He was introduced to photography and the darkroom by the school newspaper. It was about this time in the late 40's that he made his "darkroom bones". He also studied photography with Alexey Brodovitch on a scholarship at the New School. Brodovitch, who of course was the famous art director for Harper's Bazaar during this time, encouraged his students to rely on their own instinct when taking a photograph. Along with the other photographers of his generation, including Lee Friedlander, Joel Meyerowitz, and Diane Arbus, Winogrand dedicated himself to photograph the 'street theatre' of NYC. An American microcosm for all things "weird".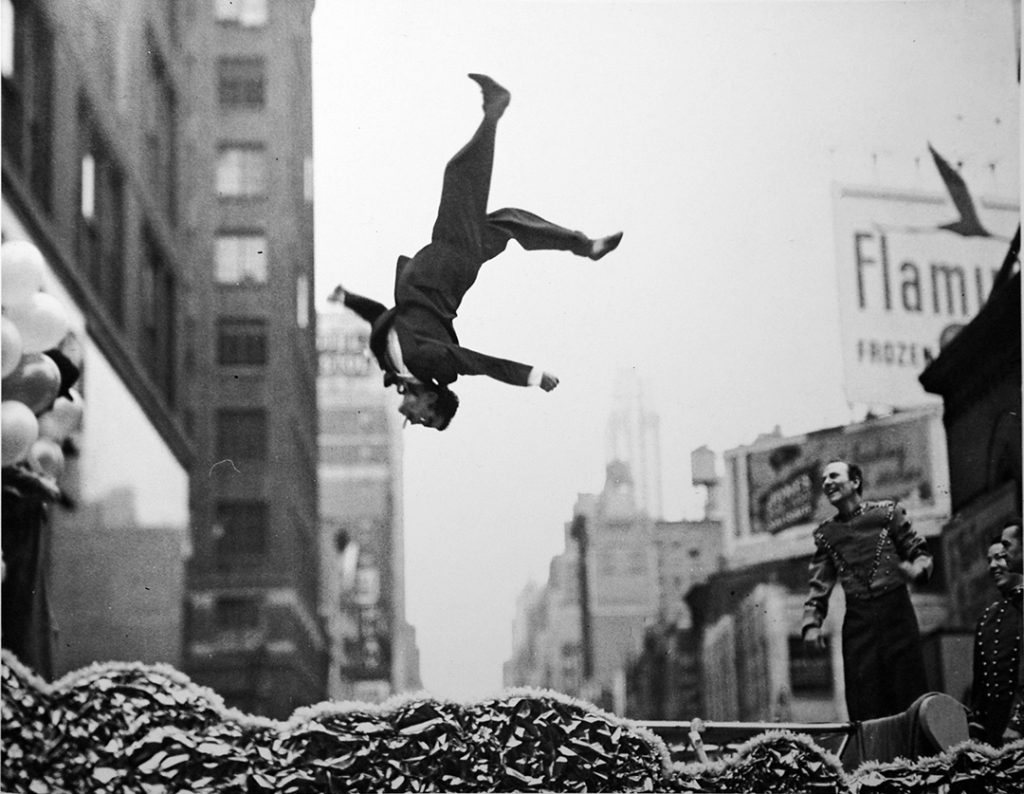 At first he was a photojournalist for Pix, Inc., a photo bureau that provided images to news and feature magazines. In the mid-50's he sold commercial photographs to magazines such as Sports Illustrated, Collier's, Redbook, Life, Look, and other publications. In 1955 Winogrand's work was included in the important exhibition 'The Family of Man', at the Museum of Modern Art and curated by photographer Edward Steichen. However, all those publications were fading,… TV was becoming more popular and was now in more homes. So Garry Winogrand started concentrating on the "street" work.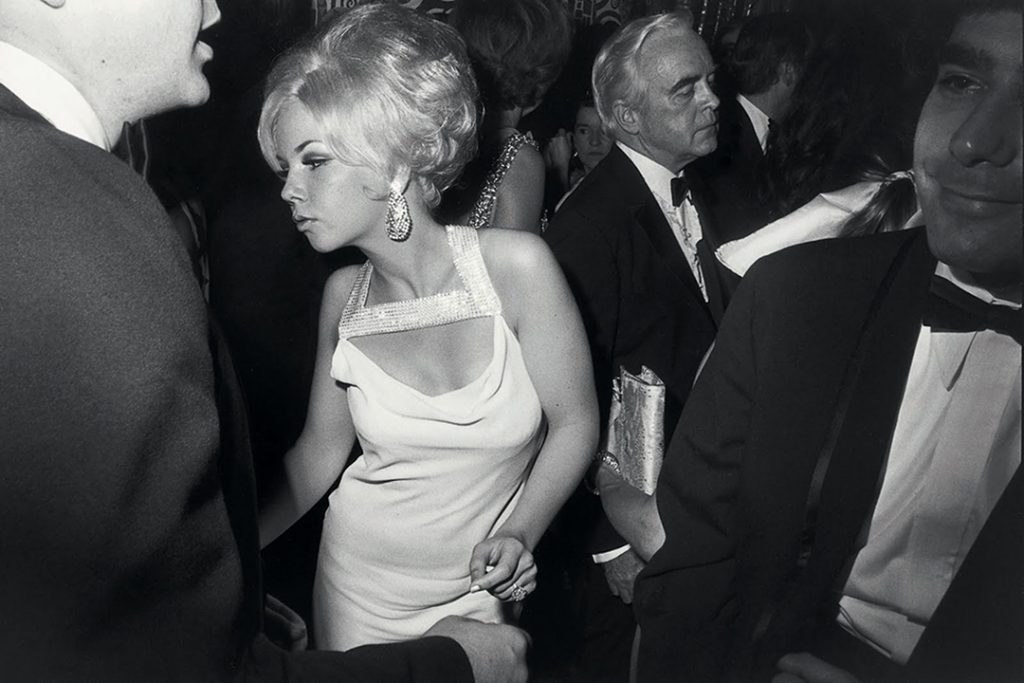 Garry Winogrand Claims a Style
However, his style really didn't emerge until about 1960, when he took to the streets of New York City with his Leica M4
camera and began using a wide angle lens to create his trademark images of the human condition. While I understand his use of a Leica, his affinity for the M4 remains a mystery. Being influenced by photographers like Walker Evans and Robert Frank, he taught himself how to use a wide angle lens in a very stylized and original way that included more components in the frame. This method of 'story telling' resulted in unusual compositions with a certain amount of artistic distortion, which he controlled with tilt and distance. His shooting style actually rejected the generally held components of the traditional, (acceptable?), photographic rules of the day. His wildly criticized compositions subsequently became common practice for street shooters. His style acquired the name "snapshot aesthetic". (sound familiar?) He never accepted that his approach was in any way "casual".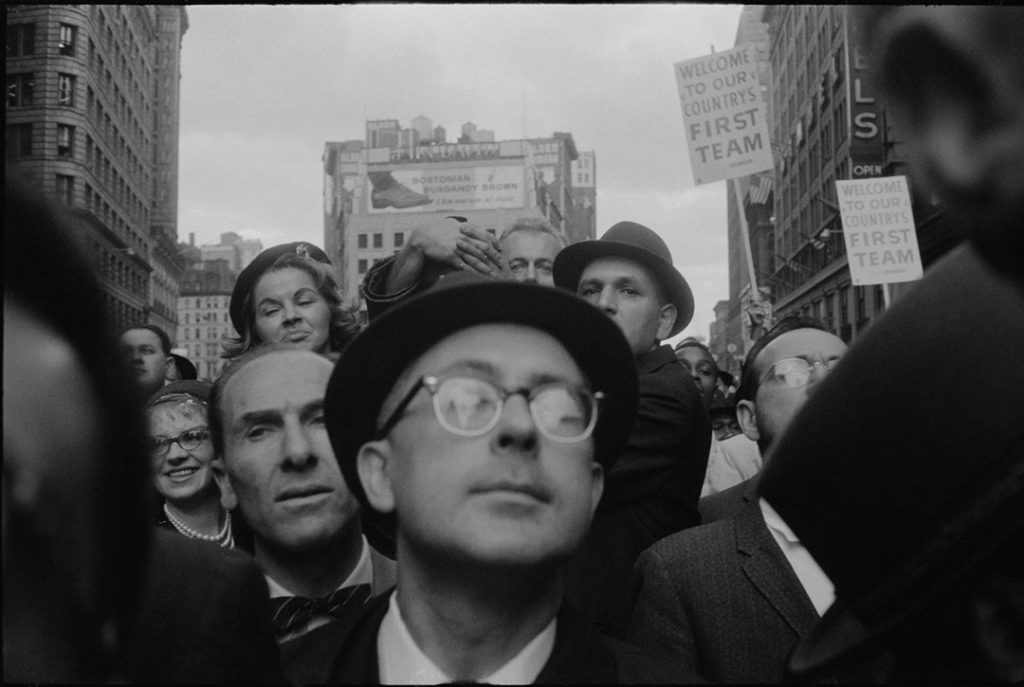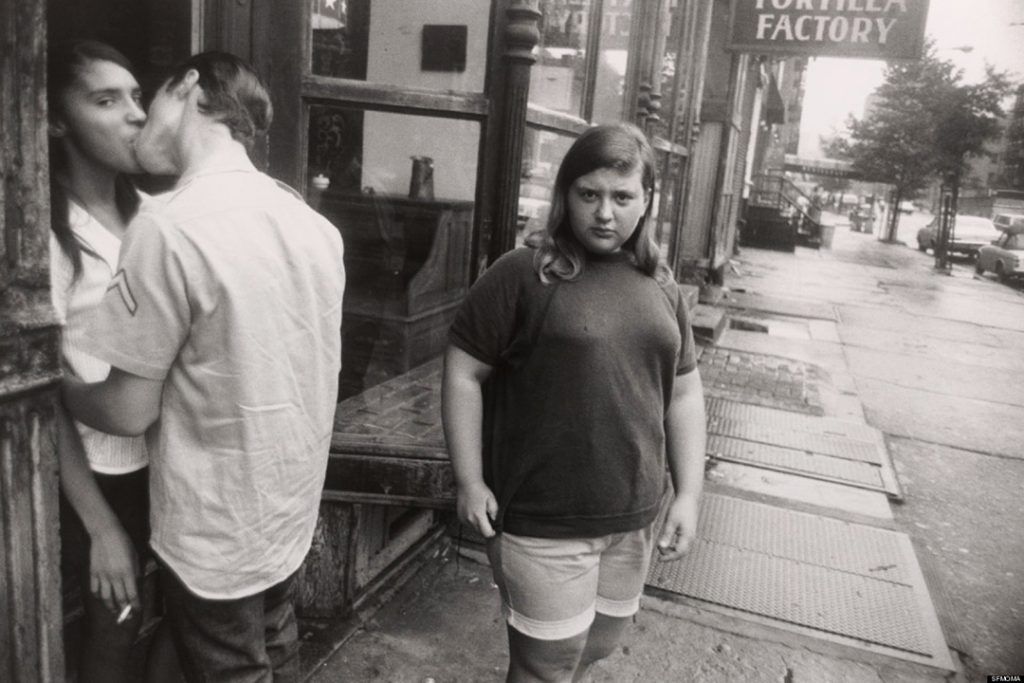 His love of women was obvious in his street photography. Even the "poo-poo" crowd on Park and Fifth Avenues in New York City. That work ended in a book "Women Are Beautiful
", in 1975. Although panned at the time as misogynistic, the work was included with Ken Heyman, George Krause, Jerome Liebling, and Minor White in the 1963 MoMA exhibition 'Five Unrelated Photographers'. In 1964 he was granted a Guggenheim fellowship, which allowed him to pursue his work without financial concern. The first of 3 he received in his life. Besides photographing people, he went off and photographed animals in Central Park Zoo and Coney Island's New York Aquarium. He published some of those images in the book, 'The Animals', and exhibited them at MoMA in 1970, but it was a commercial failure. His other books that I think are exceptional include "Garry Winogrand" and "Winogrand: Figments from the Real". The only bad thing about all his books are they are becoming rarer and rarer. (reflected in the rising prices)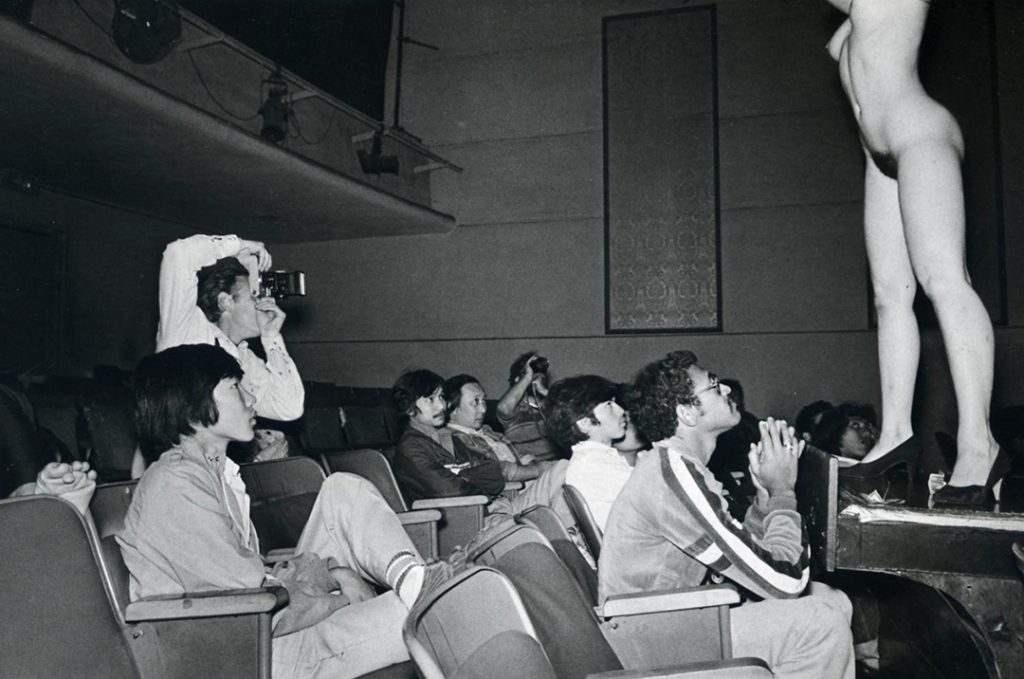 Last Days of Teaching and the West Coast
He taught at 2 Universities for a while before returning to the work. He eventually moved out to L.A., and obsessively recorded Hollywood Blvd. and the sleazier parts of town at the time,…including Venice. Garry Winogrand died suddenly in 1984, just six weeks after he was diagnosed with cancer. He left about 35,000 prints, 6,600 rolls of film, 45,000 color transparencies, and about 22,000 contact sheets. Nearly 800,000 images! Garry Winogrand captured life in a chaotic style which reflected his lifestyle. His archive is held at the Center for Creative Photography at the University of Arizona. Even years after his death, he is still being exhibited with images he himself had never seen!