Juergen Teller  – A Great Inspiration for 'Simplicity'
Juergen Teller studied at a photographic school in Munich, Germany. Upon graduation, since working on his English, he decided to move to London in 1986. While things were sketchy for awhile, he persevered. In 1991, the photographer Juergen Teller followed a still unknown US band called Nirvana on its concert tour through Germany.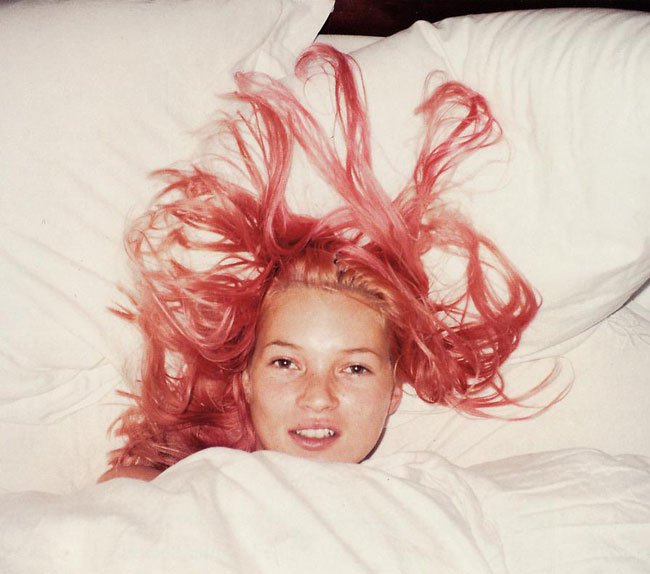 Juergen Teller – It's All Personal
Whether viewing Teller's body of work, in books, magazines or exhibitions, he exhibits his refusal to separate commercial fashion pictures from his  art images. His use of an in your face, un-retouched, overexposed style and he uses a Contax G2 camera with a TLA 200 Contax  flash. He prefers to work in color, mostly Kodak Gold, (not that it matters,…you should do your own thing), and regularly includes himself in his photographs. His work has been featured in The Face, Vogue, Index, W Magazine, Self Service, Details, Purple, i-D and pretty much most magazines, both art and fashion. While he mostly uses a 35mm lens, the "sunny, golden tones" are probably the result of Fuji Frontier scans as opposed to any filter.  I have no clue what he does since going digital, but I see an obvious difference between his film and digital images. Artists do evolve.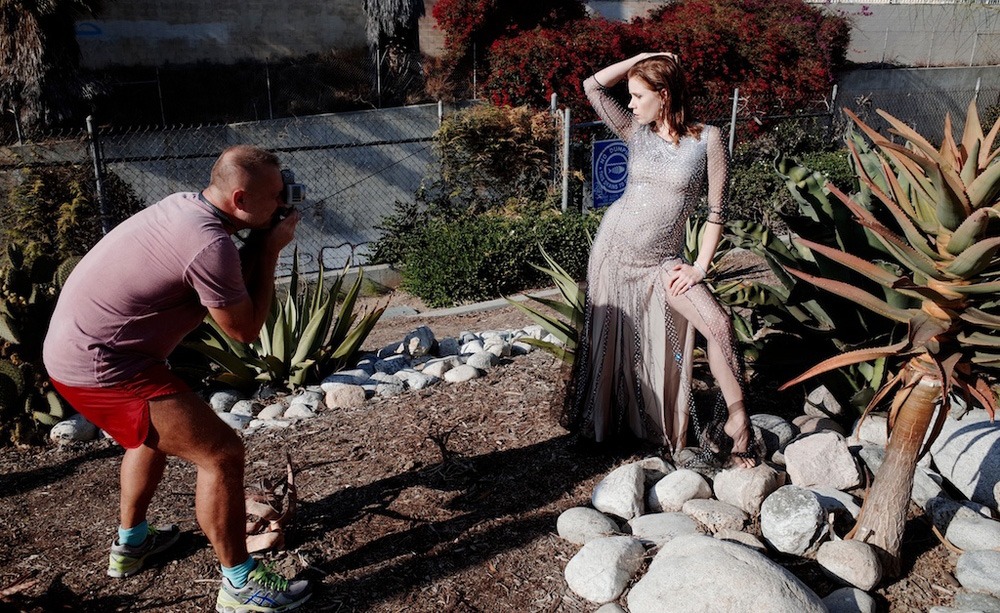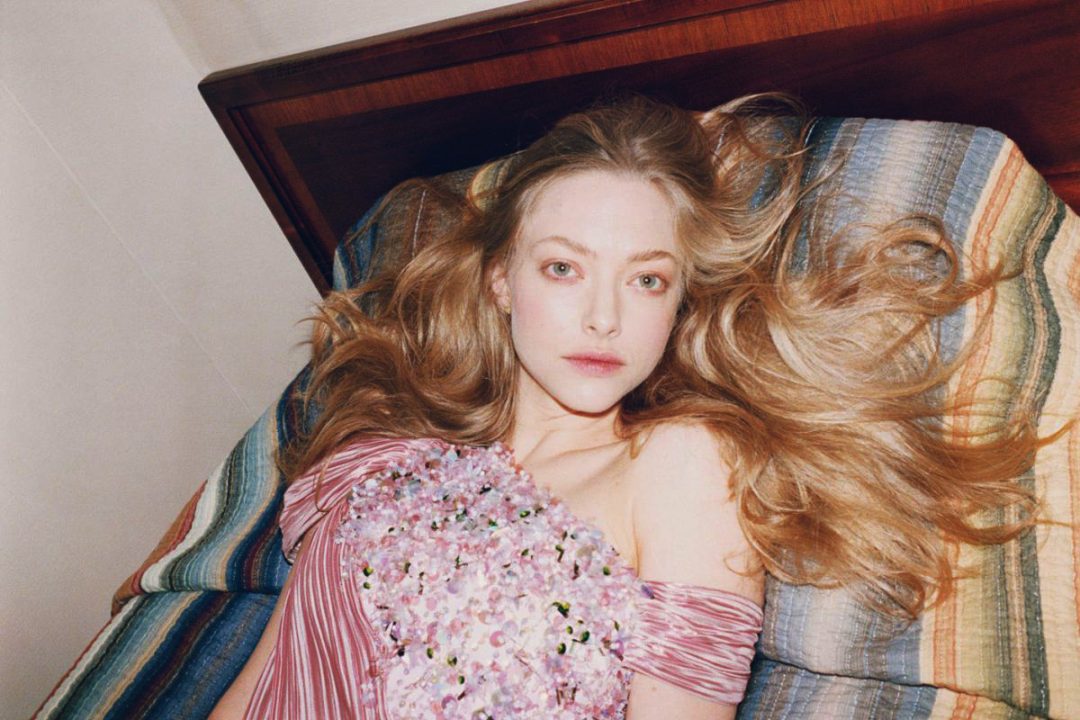 Recognition
Teller first gained wider fashion recognition in 1996 with his front cover of a strictly German Magazine featuring a nude Kristen McMenamy with the word 'Versace' drawn in a heart across her chest. In 1997, Marc Jacobs began to collaborate with Teller in a unique campaign. He has worked with Marc Jacobs for many years, and their styles seem simpatico. In a Marc Jacobs 2005 campaign, he photographed himself with Cindy Sherman, another art photographer. He's work in conjunction with many others, including the now famous Vivienne Westwood nudes, Sofia Coppola, and of course, Charlotte Rampling, including himself hugging Rampling in the fetal position,…nude. But the simplicity of his work could be summed up in his admiration for August Sander. (see video below)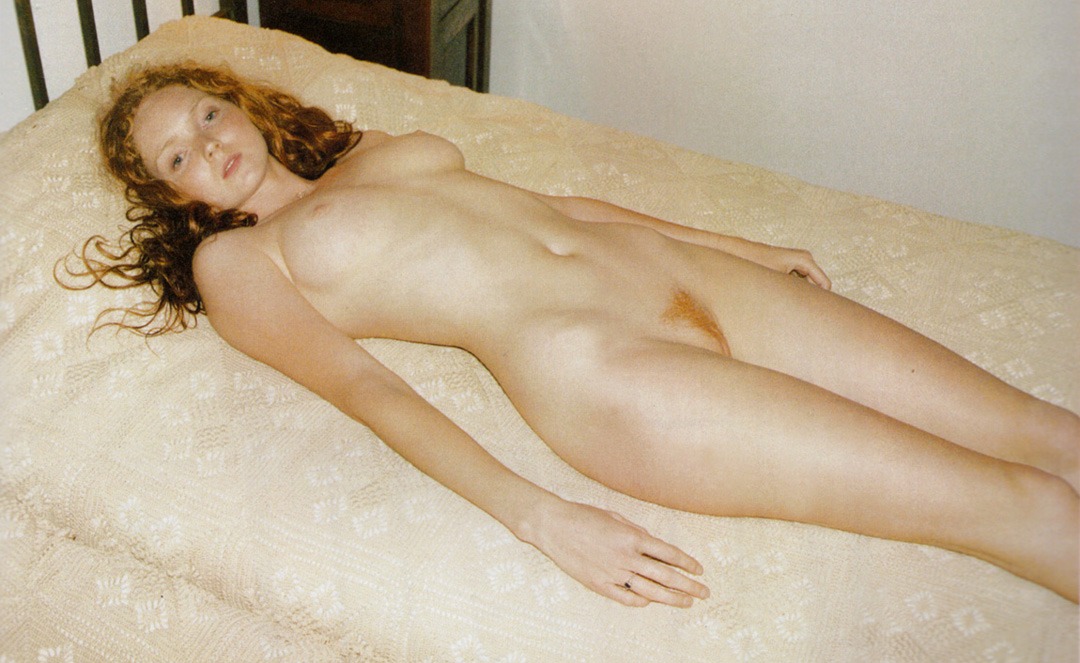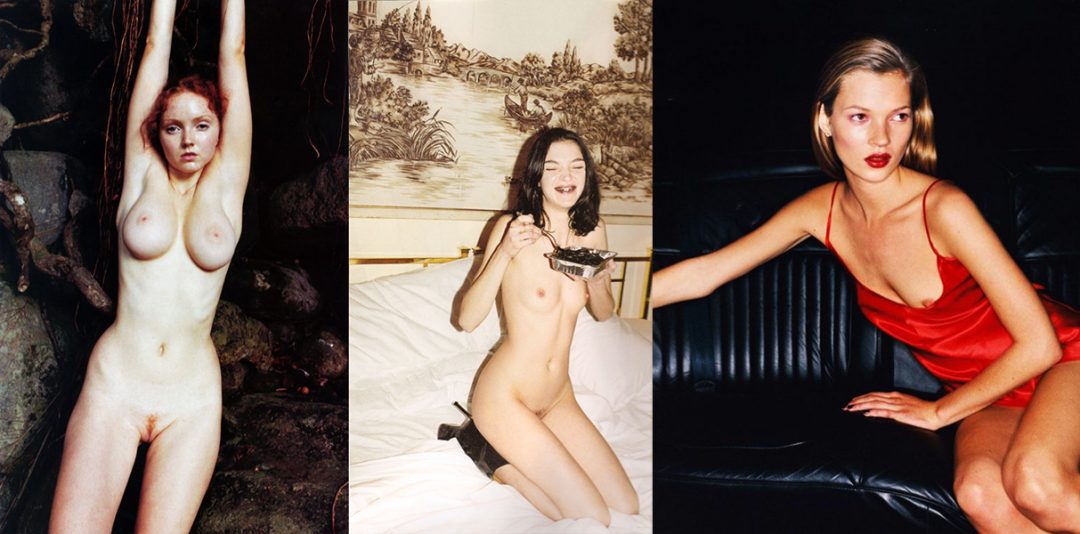 Unlikely Fashion
Most of his work with designers tend to be long collaborations that develop over time. He's less of a gun for hire, so to speak. His most famous fashion work, other than Jacobs,  is probably for the fashion house Céline. Juergen Teller is also known for working with many musicians, from rock to rap, including my favorite, Björk. Teller has been married to art dealer Sadie Coles, who is fairly well known in British art circles.
Juergen Teller – Contax G2 or Canon 5D?
Sadly, (or not),  Teller shoots his latest work with a Canon 5D III
and a 35mm lens. Although he does still shoot film. And he's a very late-comer to digital, most of his work is film. When doing commercial work, I totally understand going digital to quell the concerns of nervous art directors. And in retrospect, his work between the 2 mediums is quite different. To me.  I have seen many do this, only to return to film. We'll see.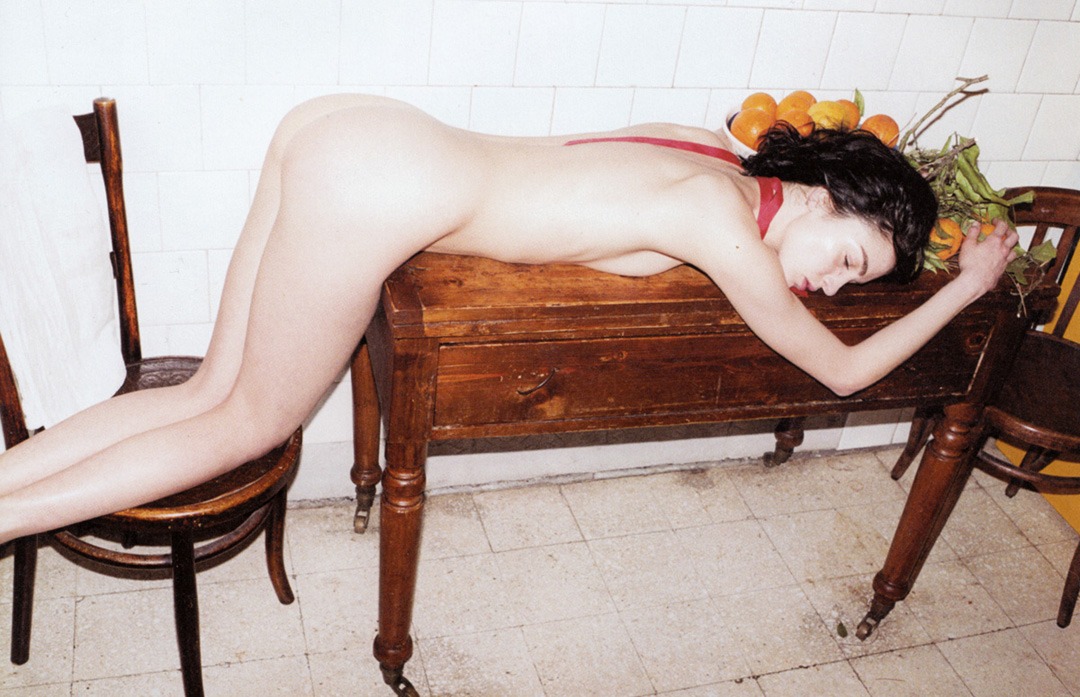 In 2014 Juergen Teller was bestowed a Professorship of Photography at the Academy of Fine Arts in Germany. Contax G's