Craig Stuart Eisenberg
Contax in La La Land? Not exactly a bastion of anti-tech. But there are great film photographers everywhere. Even on the Silicon Coast of California. In fact, many of the young film users are calling Cali home.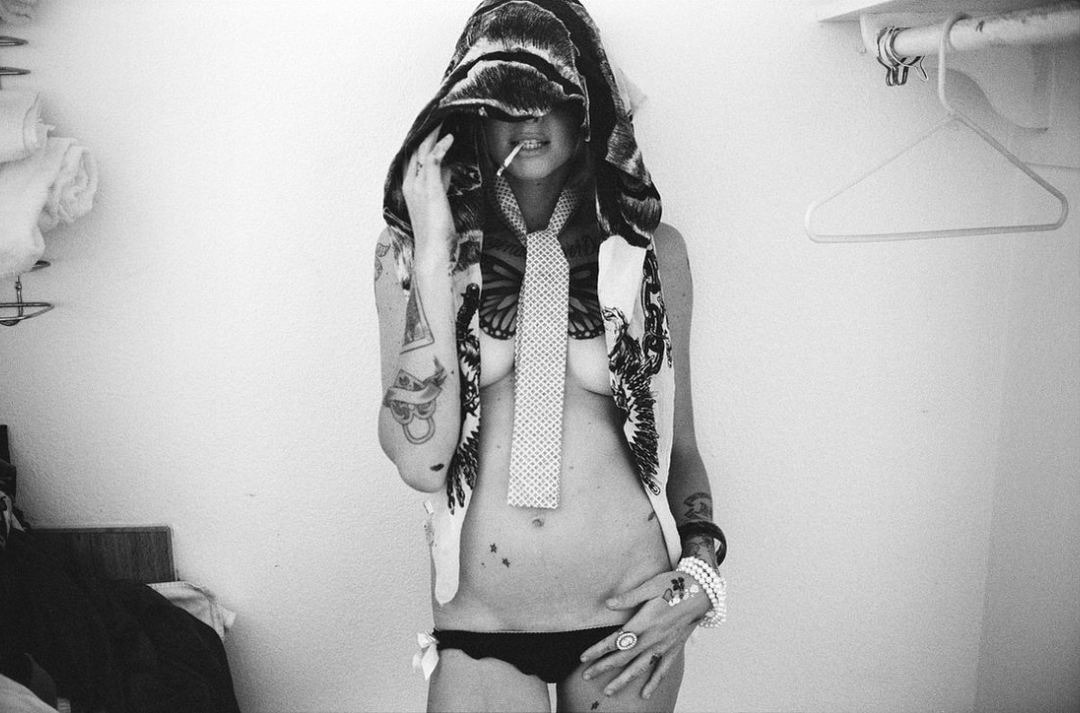 The Tale of Craig Stuart Eisenberg
Craig Stuart Eisenberg is a young analog shooter from Los Angeles. While most photographers may prefer digital for the fast pace and to just "get the job done", Eisenberg prefers the forced time to actually imagine an image before he clicks that shutter. He not only adores the women, but also the grain and perfect colors right out of the box with film. And the still magical feeling he gets when an image appears through the alchemy of analog. No tweaking here.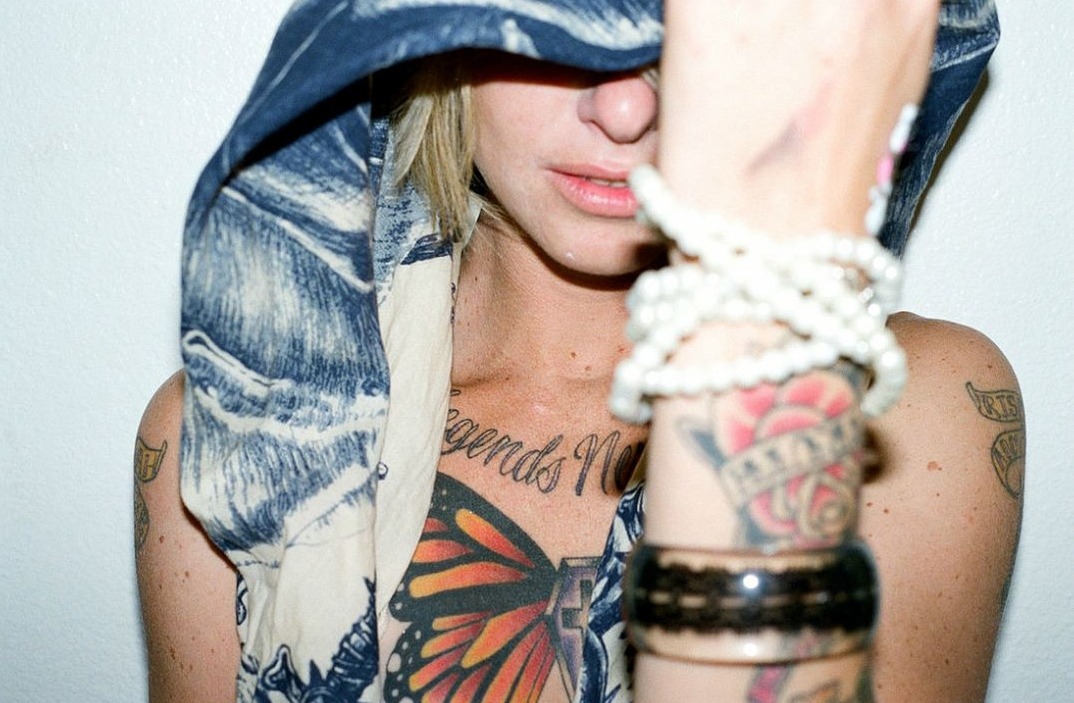 When Film Dies…Not
Not that he doesn't think he may shoot digital someday. A Luddite he's not. So when that day comes, (Ilford dies), the transition will be easy-peasy. In the meantime, film is the ticket for him. He actually learned photography on a Nikon. That camera taught him almost all he needed to know. Film was his direction. He soon graduated to an old Rolleiflex TLR. Almost like myself,…Minolta X-370 to Mamiya 330S. Weird.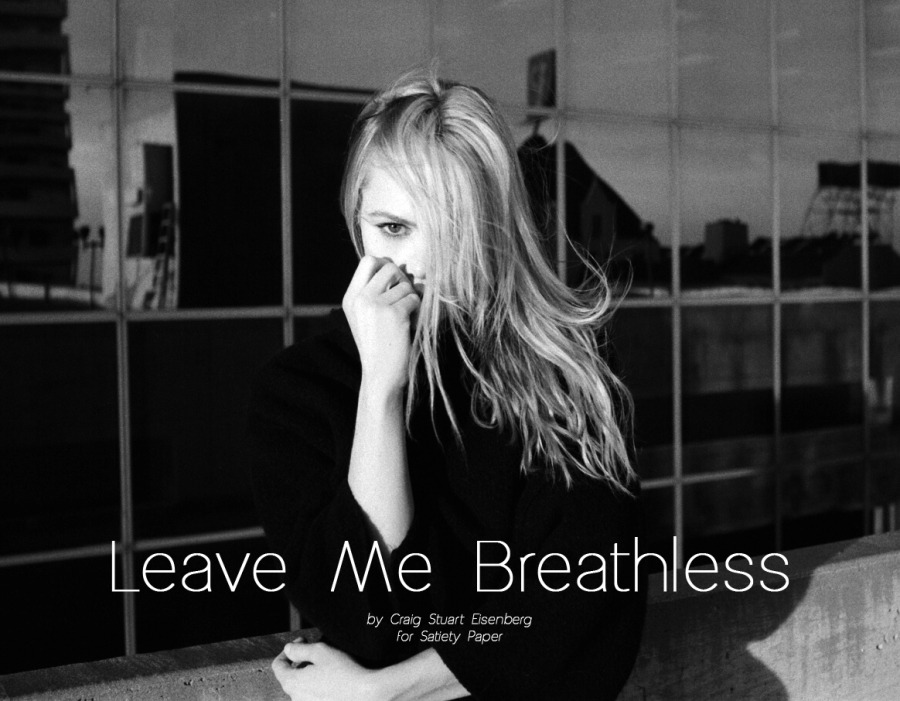 But with important actors, like the editor of Purple magazine, and others, asking more and more for film,… puts him in good stead with an increasingly avante-garde, yet reactionary, movement. Is it hard? Yeah, it's hard. But the results are worth it. Ask Eisenberg. But even reloading a 12 or 36 exposure camera is almost a "zen moment" in analog photography. It gives you time to really re-think your flow. And gives him time to "see" his subject,…personality, character. Under the surface.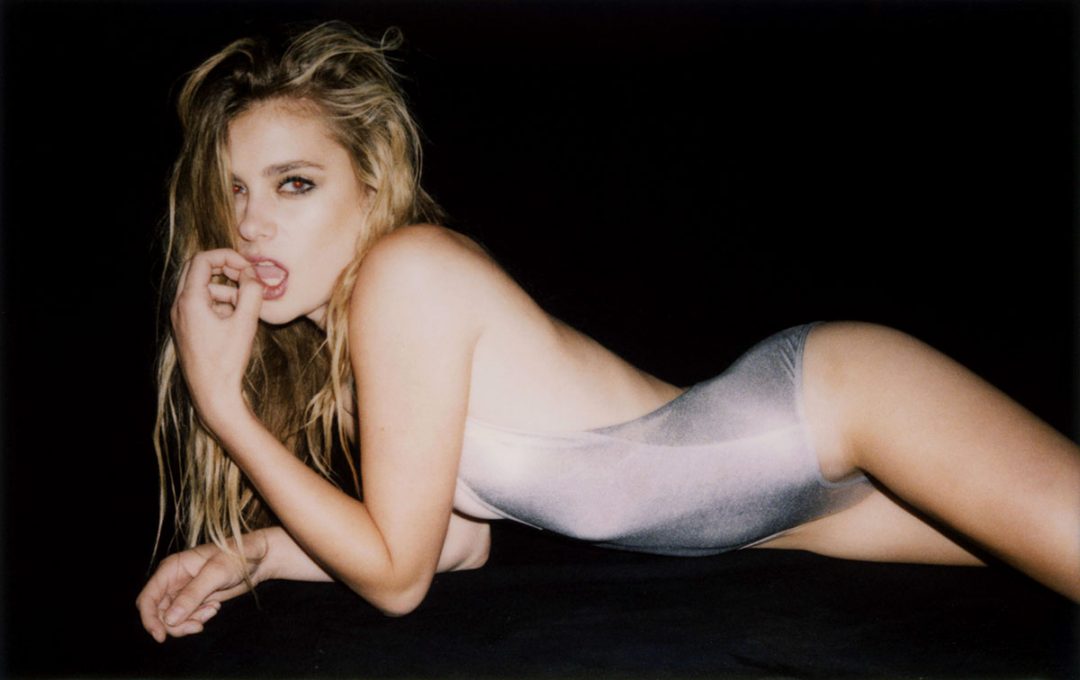 Contax and Instax Wide…Hard to Beat Combo
His bevy of cameras include his beloved Contax G2 and T2, an Olympus MJU II, and a classical Konica Hexar, among others. He even uses Fuji's Instax cameras on occasion. ( see above) He has had a DSLR, but hated it. The look of images was just not his cup of tea. And, anyway, he would rather be shooting than staring at a computer screen.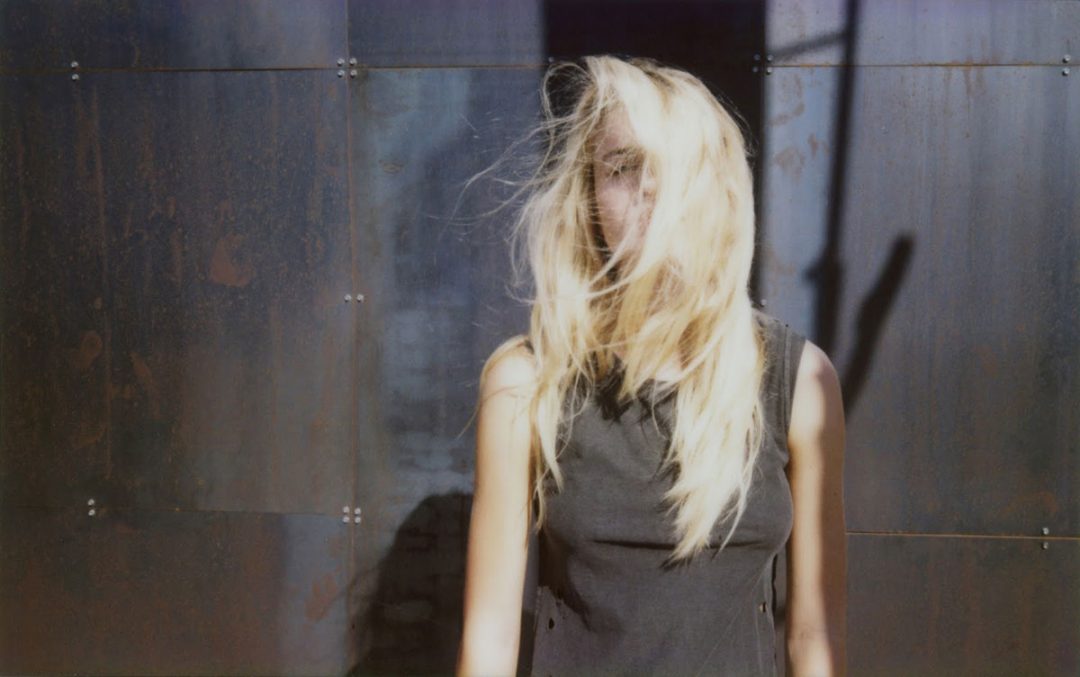 However, he's an artist,….and like a Ryan McGinley, he shoots film knowing you always have the 'wait'. Of course, he's in L.A., (like Herb Ritts was), so processing may take a day or 2. (when I would shoot in NYC and London, the film came back even before the job was done,…hours.) Film turnaround is dependent on your location. However, when the processing is done, it's like Xmas morning! And you never have a client standing over your shoulder,…directing you. And L.A. does have some great labs and printers. (Icon LA)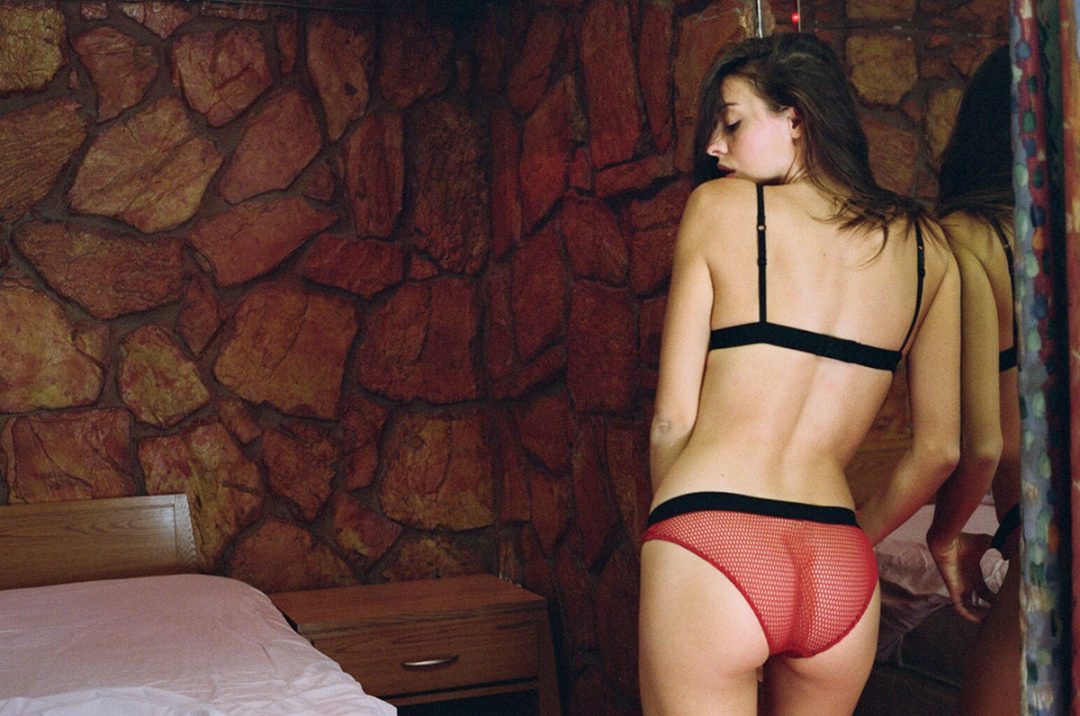 Craig Stuart Eisenberg is going places. Visit his website below, or follow him on Instagram ( @craigstuarteisenberg ). Or see his work on C-Heads, Trendy Mag and other online and offline publications. We are honored to feature another up and coming "film photographer" with vision. Find Contax G2
or Find Contax T2
or Find Fujifilm Instax 300