Lomography and Film
In 2010, Lomography released F²/400 Color Negative film that was left to age in Hungary,…like a fine wine in oak casks. When they reopened it, they knew they'd made the right choice: X-Pro feel, gorgeous Tungsten overtones, and more. I guess good things come to those who wait. Last year, all the 'filmies' came out in your droves to nab a pack of the popular emulsion and their Color Negative F²/400 in 35 mm format. It sold out in hours. But there's something they hadn't told you. The film actually still existed,… in 120 format! Unfortunately, it's a limited supply, as was the 35mm stock, and is being sold on a first come, first served basis.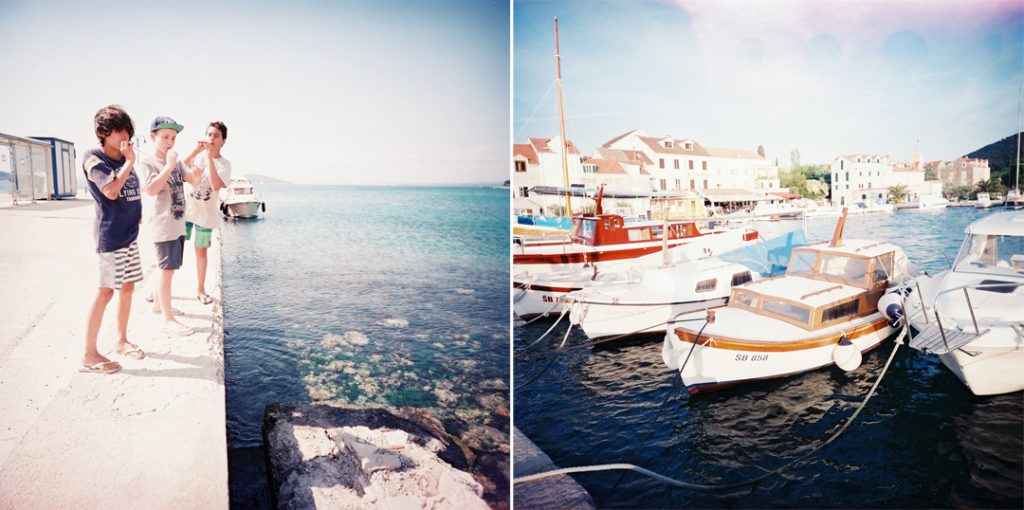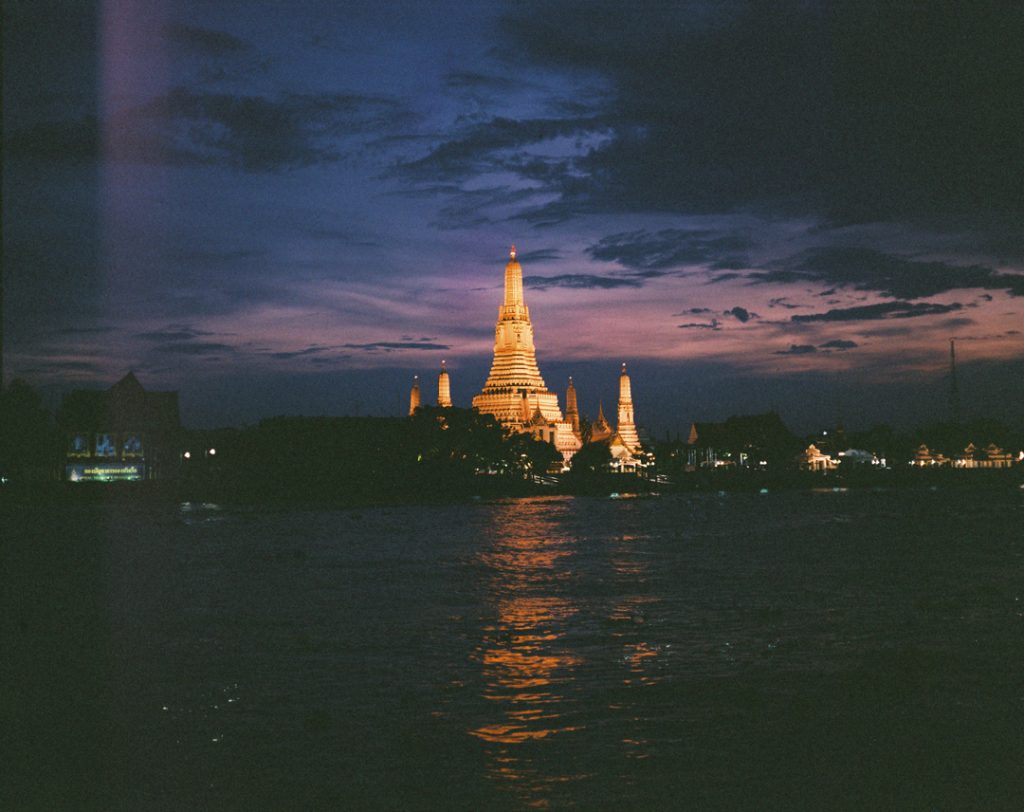 A Film Rarity
In 2010, Lomography was lucky enough to get its hands on an exclusive jumbo roll of film. Perfectly stored in ideal conditions and left it to age like a fine wine, this precious film is now released to the public in 120 format. F²/400 120 film is Color Negative like you've never seen it before. (unless you've used the 35mm version) It produces refined colors with a beautifully unique, X-Pro feel, and sprinkles shots with subtle blue overtones in certain shooting conditions.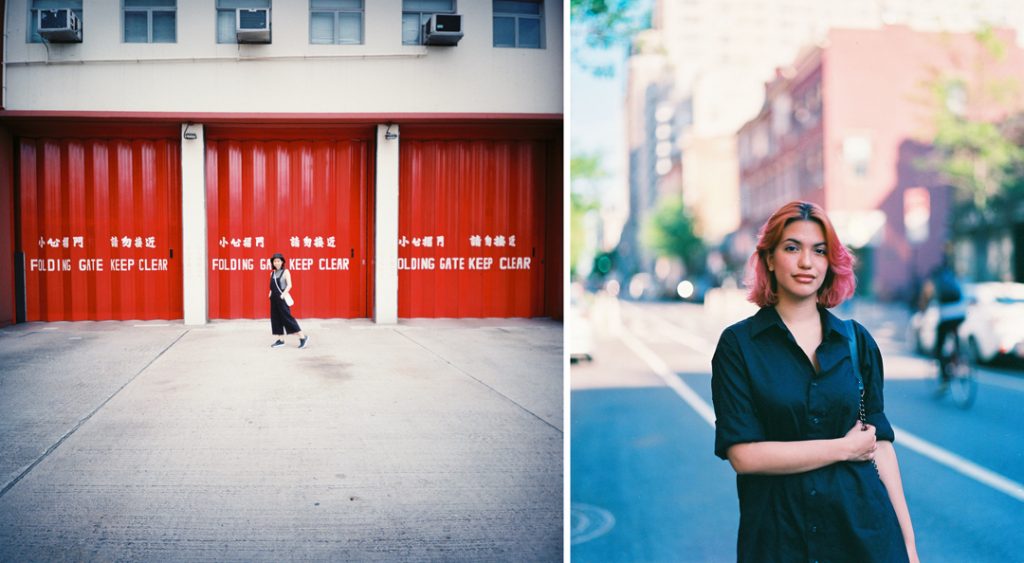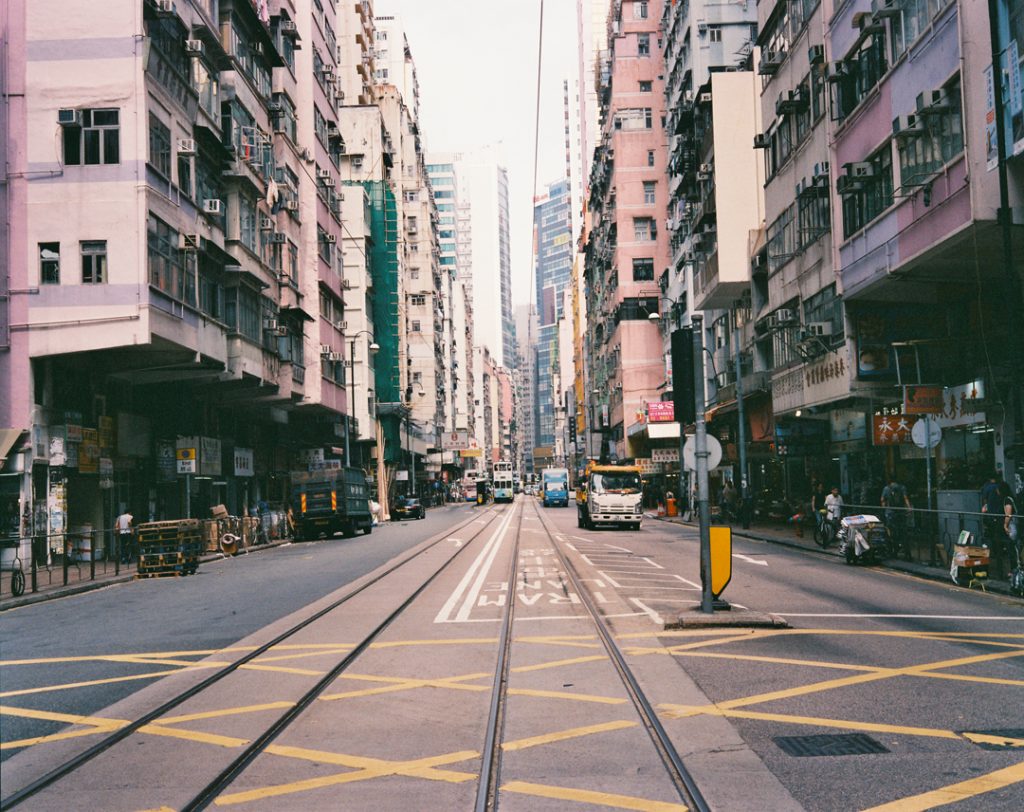 As always, Lomography stands strong at the forefront of analogue photography — continually pushing the boundaries of what's possible. Check out the YouTube video below for an overview on the 35mm version of the film. It took one year for Lomography to unveil a 120 format, ready to charm medium-format photographers all over the world.
F²/400 – The New Old
F²/400 is a distinct Color Negative. Having spent eight years maturing, this limited edition film has retained all of its refined colors and developed some extra special new tones. It produces hints of the characteristic X-Pro aesthetic and beautiful blueish hues in certain shooting conditions — making it unlike any other Color Negative film on the market. The perfect film for experimenting and trying something new, this aged emulsion can be loaded into a variety of medium-format cameras. Switch between high and low ISO, shoot in a range of conditions and your images will be drenched in a truly unique analogue flair!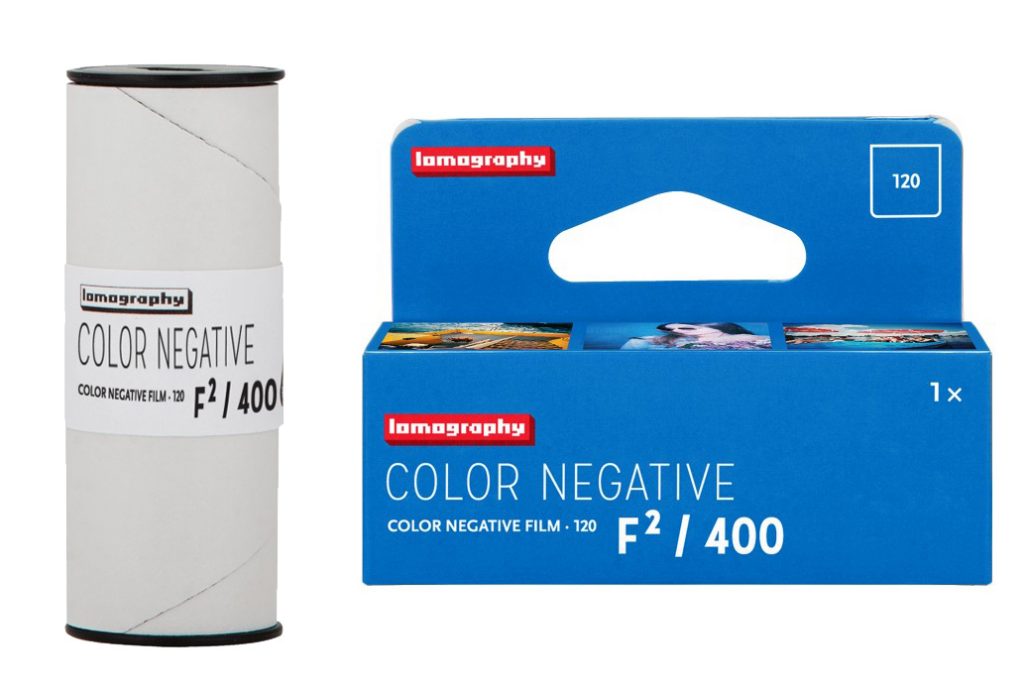 Age Matters
A Lomography's Tip: Due to its age, the F²/400 likes more light than your standard 400 ISO film. For vibrant, X-pro-like pictures and subtle, fine grain shoot in bright conditions. I've seen various reports on this, and personally have shot the 35mm version at 160 ISO with great results. But some say 200 ISO is the sweet spot. Rather than use my Rollei 6008
, I'll probably pair the new 120 format film with a Lomo LC-A 120 and keep it all "Lomo pure". Either way, it certainly is a unique film that will probably quickly sell out again. 😳