Tamara Lichtenstein
is a young analog photographer. Originally from Bolivia, the 20 something photographer now lives in Texas. Armed with only a Nikon N80
and Contax T2
and Contax T3, she's been able to carve out a unique photographic style at a fairly young age. Along with those cameras, she feels her Kodak Portra film is also an integral component to that style.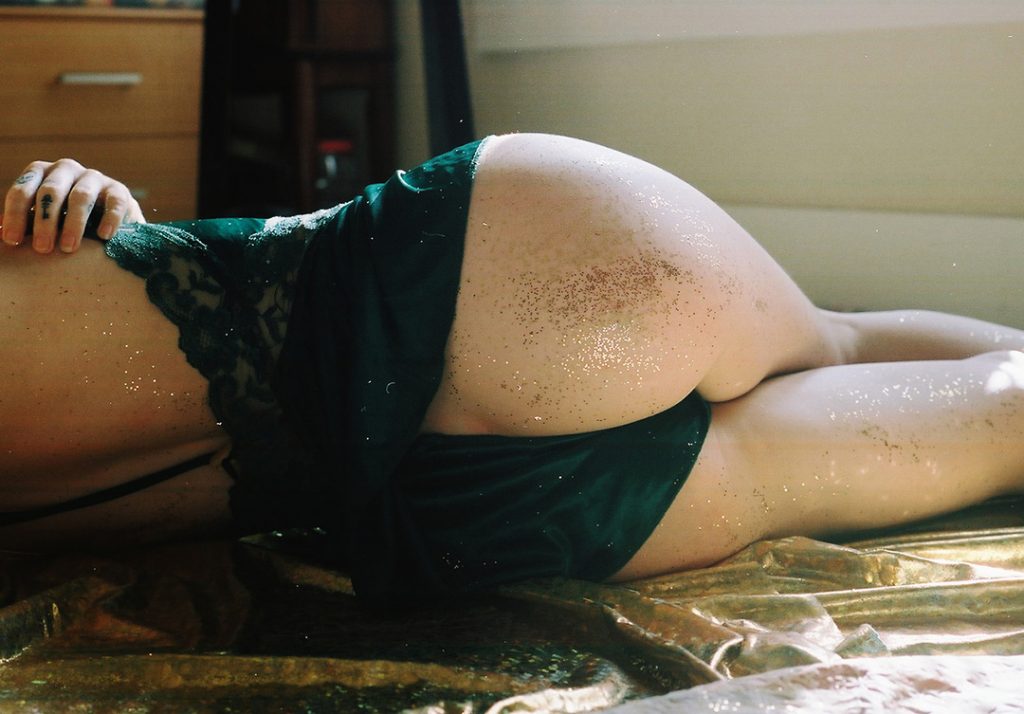 She honestly doesn't understand how people don't use film. Not that she's "anti" anything. She just feels the ability to replicate the delicate quality, and just sheer beauty of an image that's produced in film with the click of a shutter, outweighs any sort of instant gratification. Photography has been natural and easy for her. It's only the ups and downs of her financial situation that is sometimes problematic. But it's getting better. A common hurdle for all freelance photographers.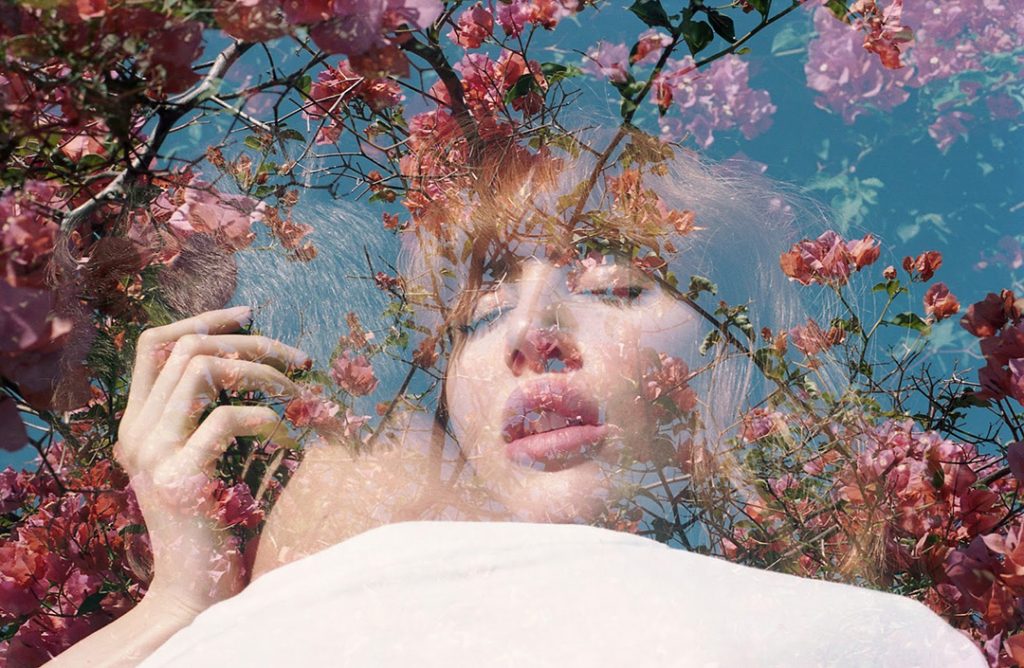 Femininity and Youth
She loves shooting with friends. They're comfortable, and she's comfortable. She states her goal is to convey "fashion, femininity, and youth." Her planning a project is left to a minimum, because she enjoys the spontaneity of a shoot. Only when it's a commissioned shoot does she do any planning. (and getting serious) If there is one word she would attribute to most of her shoots,…it's 'fun'. She's not averse to throwing in a few libations to keeping the party going.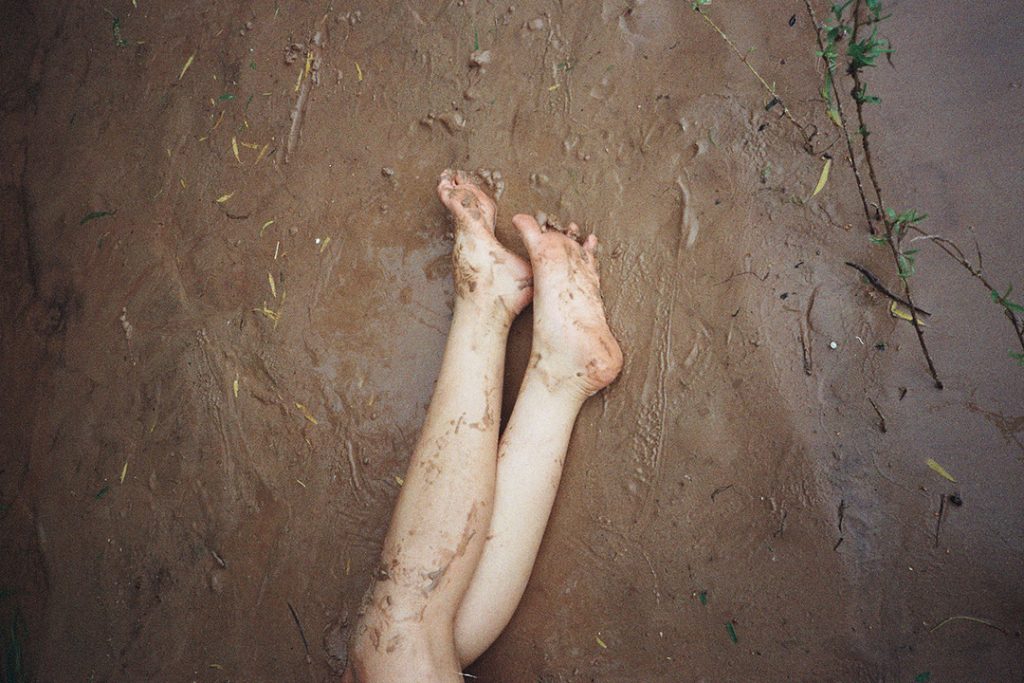 As all artists, she feels her best work is yet to come. While she does make sure her technique is sufficient for getting the shot, technique in and of itself takes a backseat to inspiration and the creative process. Her film of choice is either Kodak Portra 400 or 800, dependent solely on the time of day she's shooting.
Downtime
When asked about the anticipation of waiting for film to be developed, she says she finds it "exciting". Actually, she produces a sizable amount of work, but in spurts. She really thinks of herself as a homebody, and enjoys looking forward to the down time of working on the final product to keep her busy and inspired.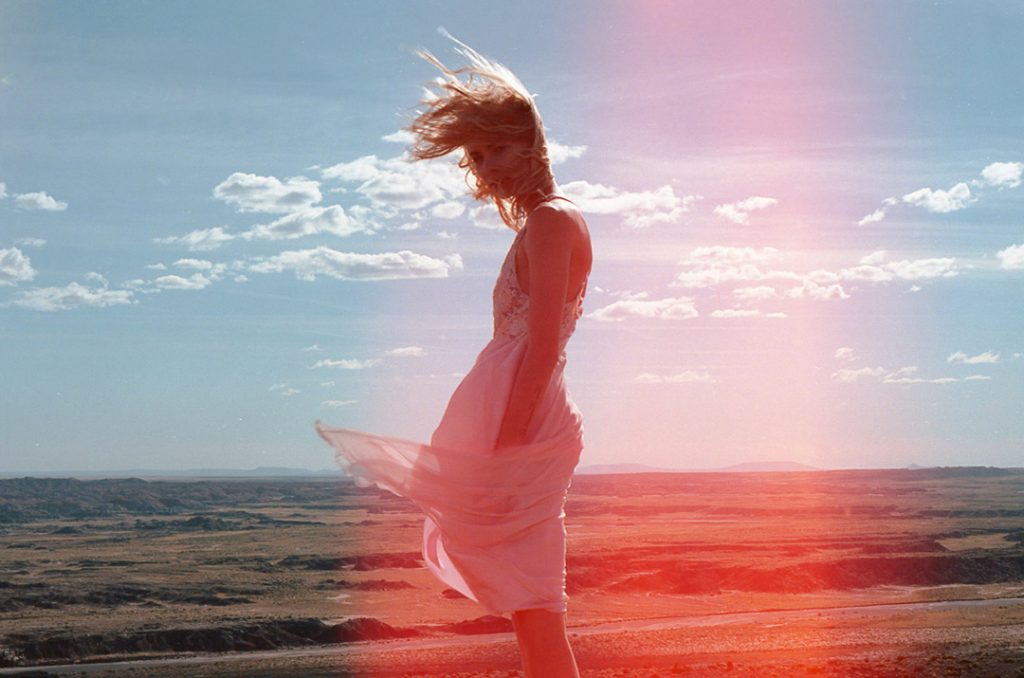 For more great images from Tamara Lichtenstein, visit her site link below. I think the state of Texas is not large enough for her talent.