Well, first let me say I'm actually a hybrid shooter.  Which means I'm a film photographer mostly, but will use digital when needed. I have not one ounce of digital bigotry in my heart. And I'm the guy who sat on the board of directors for APA/NY helping to ease Advertising film photographers into the digital era. Which included me. While I mostly shoot film these days, I'm fine with all other mediums of imaging. All the way back to collodian and other alternative processes.
That said, I'm listing a bunch of film blogs here. This is barely a drop in the bucket. Film blogs, sites and resources seem to be popping up almost on a weekly basis. The film movement seems to be growing,…with not the old timers, but the youth of the world leading the charge. But I digress.
Film Photographer Slam?
The reason for this post was an article I read in an online magazine called 'Newnation'. The article was a little dated, but I've since found others. The writing style was sarcastic in nature, but I'm unsure if he was serious or just being facetious. People who shoot film are "hipsters"? Really? While I'm very cool, I'm unsure if I qualify as a hipster. The story, titled "Hipsters stunned as vintage cameras fail to make them professional photographers" can be found here; NEWNATION
As a film photographer I do have a little condescension thrown my way on occasion. I don't really know why. Especially since most of the people with that attitude have never shot film. Here are some film blogs that dispense info as needed with civility. I haven't run across any "hipsters" in the bunch yet.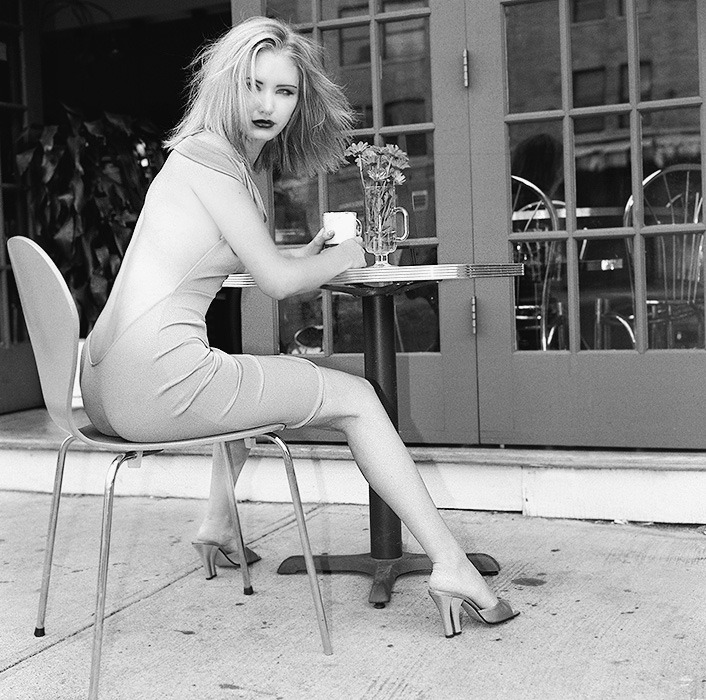 Also, someone asked me why I didn't include C-Heads Magazine. (c-heads.com) While I like C-Heads and it has lots of great film images by young photographers, it's not actually a film site. Some of the images are digital. However, it's a great site for inspiration and to  see what the young up and comers are doing,  whether film or digital.
Film Blogs;
I don't know if this blog is own by Ilford, because it's a free WordPress blog/forum, but I guess it is, since it uses the Ilford name. Anyway, it's a great resource for a lot of film info. From cameras to film to printing.
It's kind of what it says. Bunch of film photographers taking a roll a week, every week, all year. Includes "Best Pic of the Week', and all that stuff. Very interesting.
Pertaining to 'emulsion',…a word you should be familiar with. Lots of cool photos.
All analog, all the time. Very professional looking. Some great work on here.
Interesting work by a lot of film shooters. A little hard to navigate, but worth it.
Well, I knew that! Lots of resources and work displayed.
OK, everyone knows this one. But it does have a lot of camera and film related articles that are quite good.
I don't know why "digital" is in the name. They don't cut down digital users and they are a film site. A good amount of film stuff for sale, articles and even a forum.
Forums, articles and photo samples. A nice group of people. Great place to find out about that weird Argus C3 camera you found at a garage sale. Or other esoteric cameras/lenses.
There are 100's more, but these are a good cross section of different types, depending on what info you're trying to extract. But all film! Enjoy. You nasty hipsters. 😉