Bert Stern
was born in New York in 1929. He, along with the 60's English version of him, David Bailey, redefined fashion photography in the 1950s and 60's. But is best known for his raw and poignant photos of Marilyn Monroe, taken throughout her career, but especially those taken for Vogue six weeks before her death. His photographs of Monroe, taken over three days in June 1962 in the Hotel Bel-Air in Los Angeles, were collected in a gigantic 2000 book, "Marilyn Monroe: The Complete Last Sitting".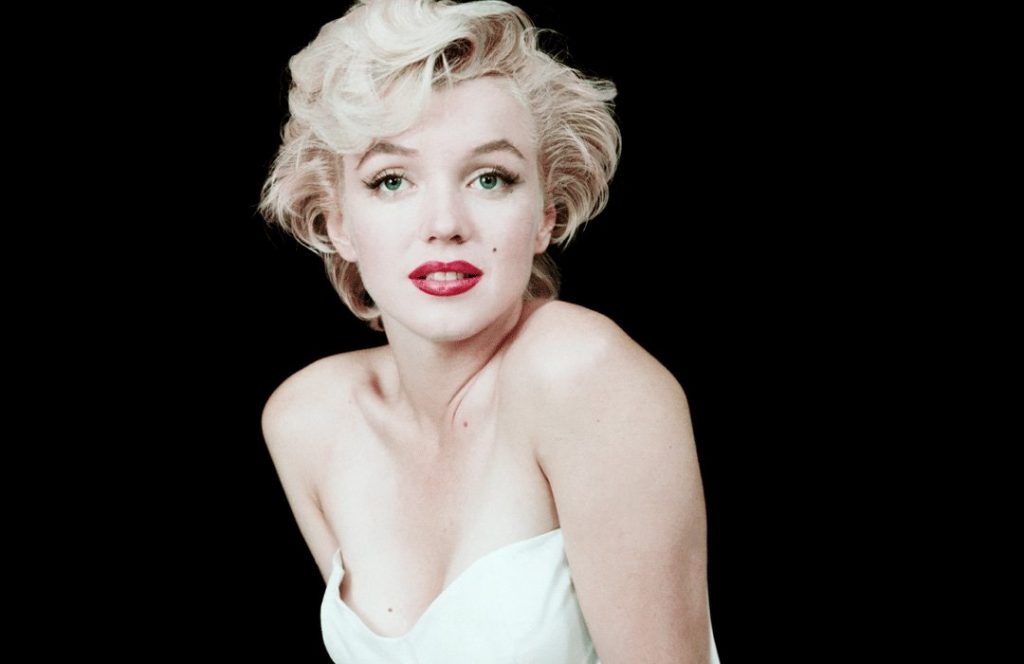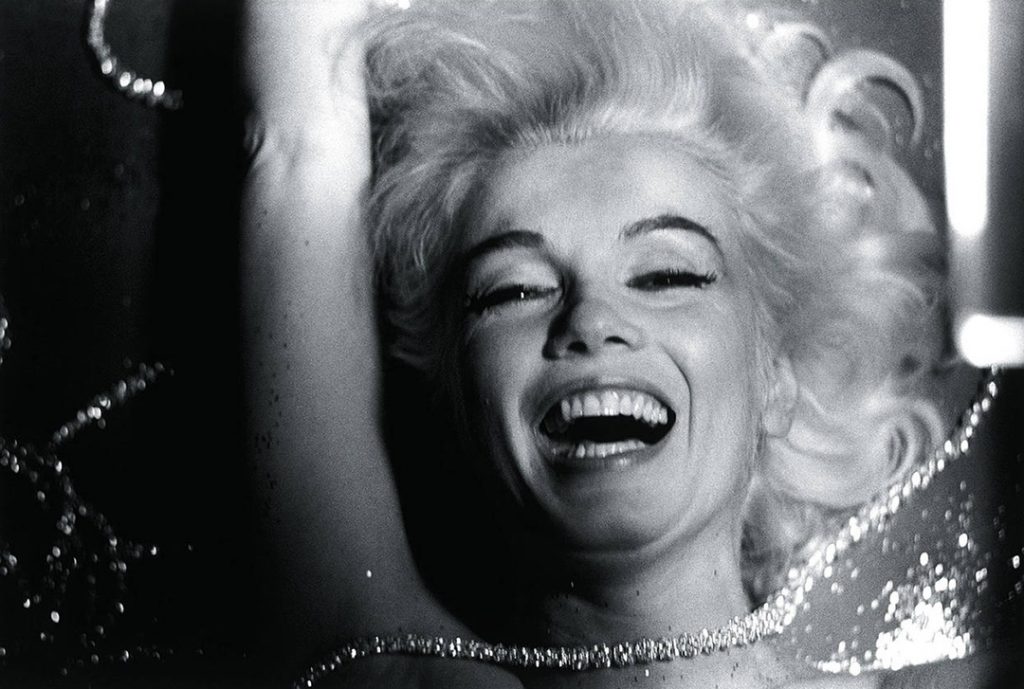 A Martini and a Pyramid
He first made his mark with a 1955 close-up of a martini in the Egyptian desert, pyramid shimmering in the background. The picture, which he shot on location with a crew of technicians and models for a Smirnoff vodka advertisement, was considered groundbreaking in its simplicity. Along with Irving Penn and Richard Avedon, Bert Stern was part of a generation of photographers who made clear, clutter-free, arresting images. And the glossies ate it up. What we consider passe today, was quite groundbreaking at the time.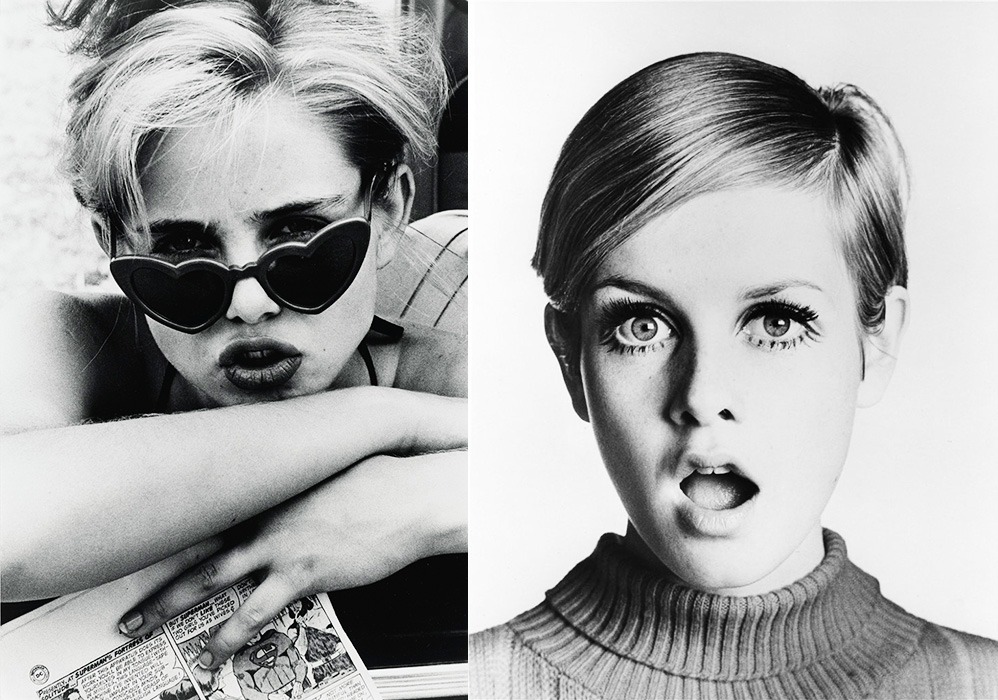 In 1959 he received an assignment where the makers of Spam asked him to "romanticize shish kebab made from Spam". Stern took a crew of assistants and models to the Gulf of Mexico to produce a "dreamy" shot of a meat product. Spam was very happy, and from something so mundane, a reputation was born.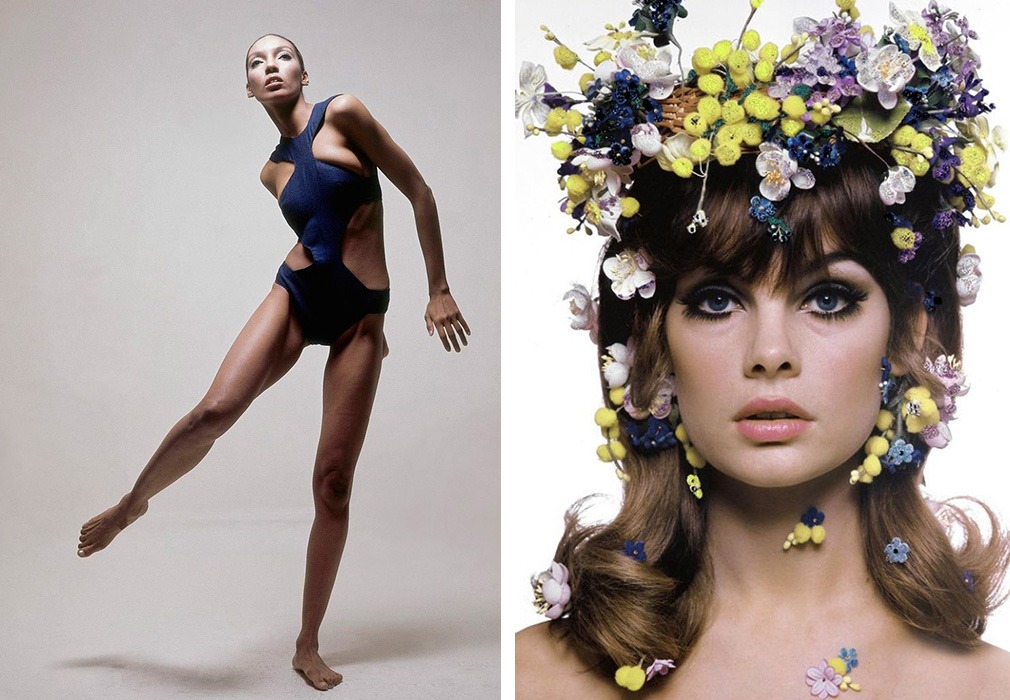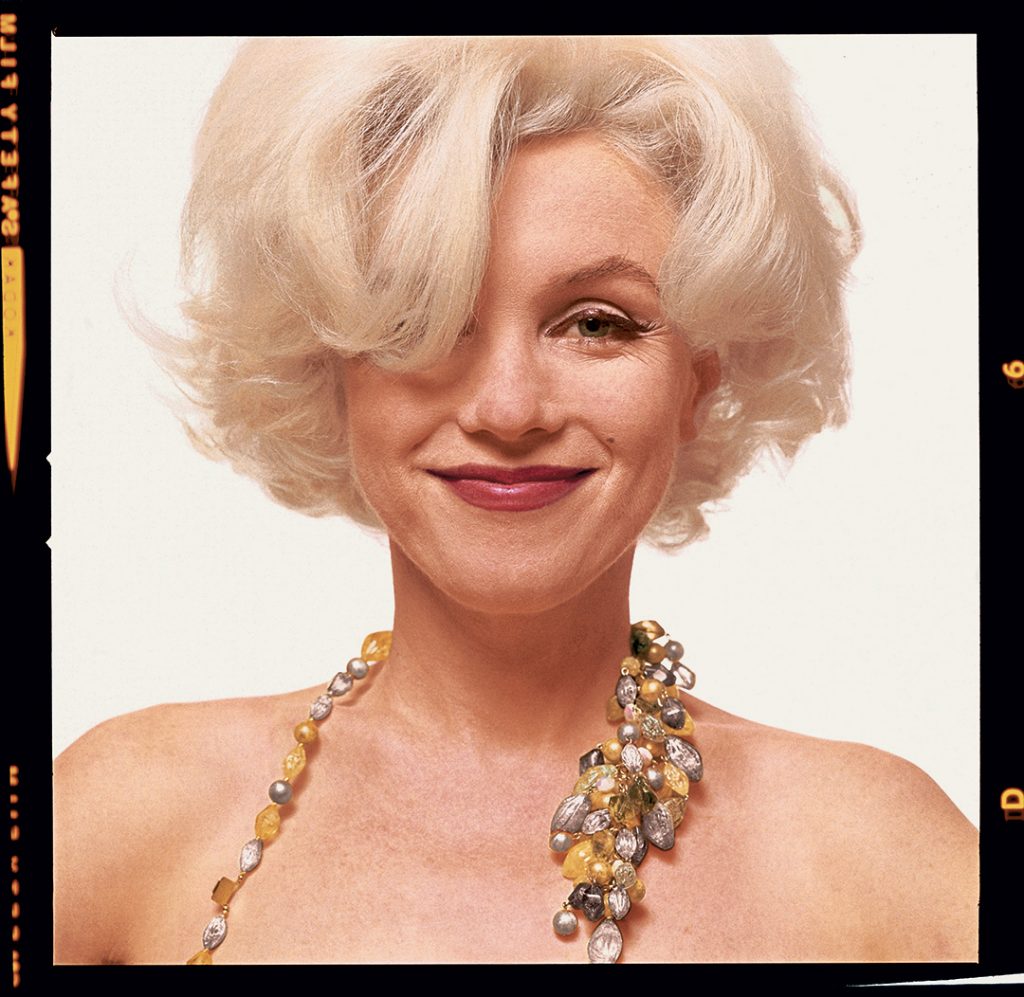 Mailroom to Photographer
He dropped out of high school in his senior year, and served in the Army, working as a photographer on a base in Japan. That experience helped him land a job in the mailroom at Look magazine, where he became a protégé of Hershel Bramson, the art director, who would later give him his first job as a commercial photographer. The Smirnoff campaign was his first assignment.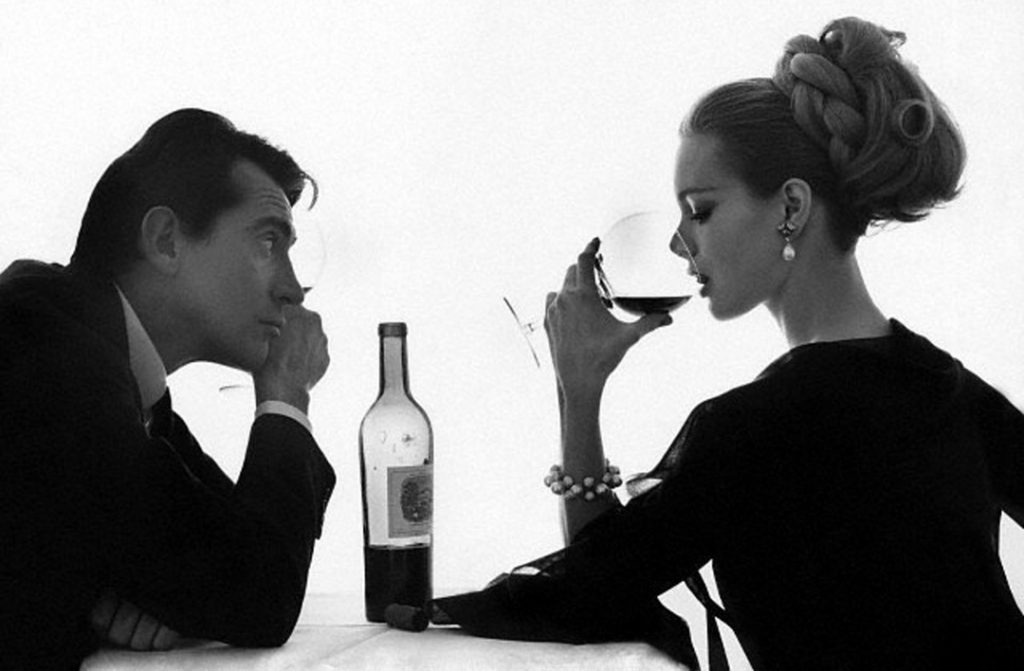 Soon after he was the "next big thing" to the magazines, advertisers, Hollywood studios and fashion designers and celebrities. Audrey Hepburn, Gary Cooper, Truman Capote, Twiggy, Elizabeth Taylor, Noxema skin cream, One A Day vitamins, Wish-Bone salad dressing and, of course, Marilyn Monroe. He was doing it all. But most will always think of him as that "Marilyn Monroe photographer".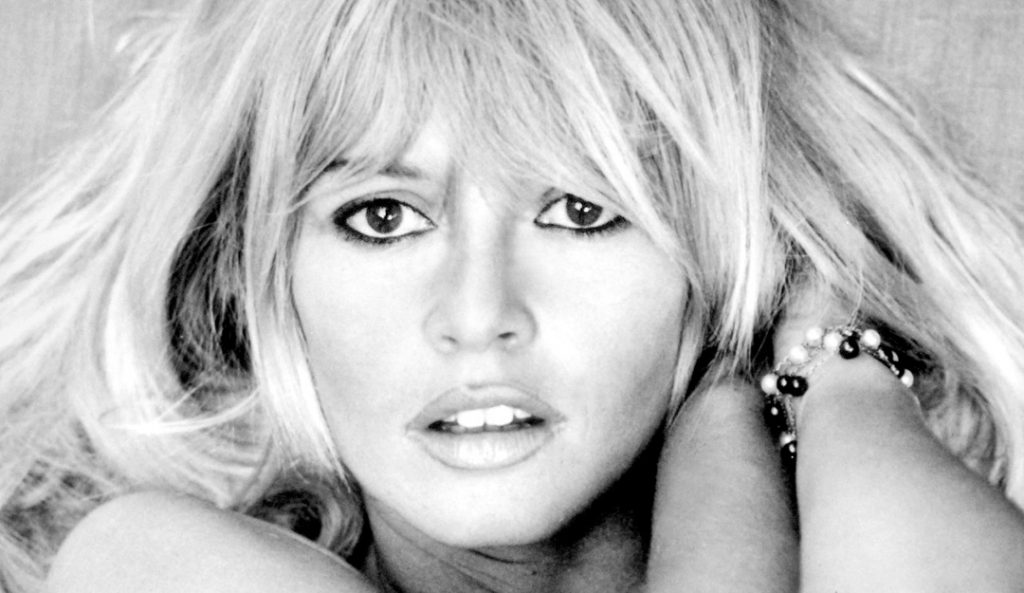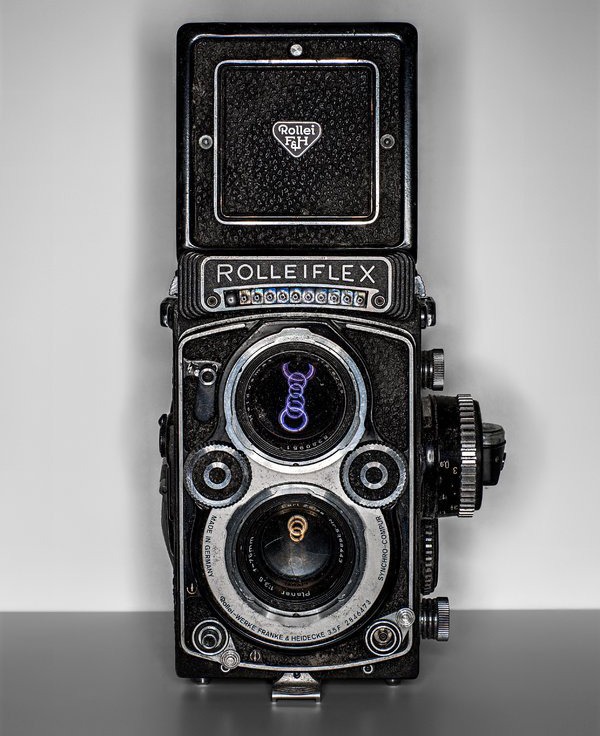 Rolleiflex to Nikon
Despite that moniker, his work is in many museum collections, including those of the 'Museum of Modern Art' and the 'Fashion Institute of Technology' in New York, and the International Museum of Photography and Film in Rochester. (Kodak land) Besides the book, "Marilyn Monroe: The Complete Last Sitting", his other books are great. Especially "Bert Stern: Original Mad Man
". While he mostly used a Rolleiflex
for the bigger jobs, (like his actual Rolleiflex shown above), he was partial to Nikon for most of his shooting, loving the Nikon F3 HP
. For more, check out the site below.