Franco Fontana
was born in Italy in 1933. He started off in the 1960s as an amateur, but soon realized his love for the medium went deeper than he imagined. Today, he's considered one of the great masters of color photography. While still an amateur, he had his first solo exhibition in Turin, at the Società Fotografica Subalpina in 1965, and then in Modena in 1968. By the 1970's he was a full fledge professional, producing striking images of form and color with his little Pentax 35mm
camera that amazed even the gallery owners.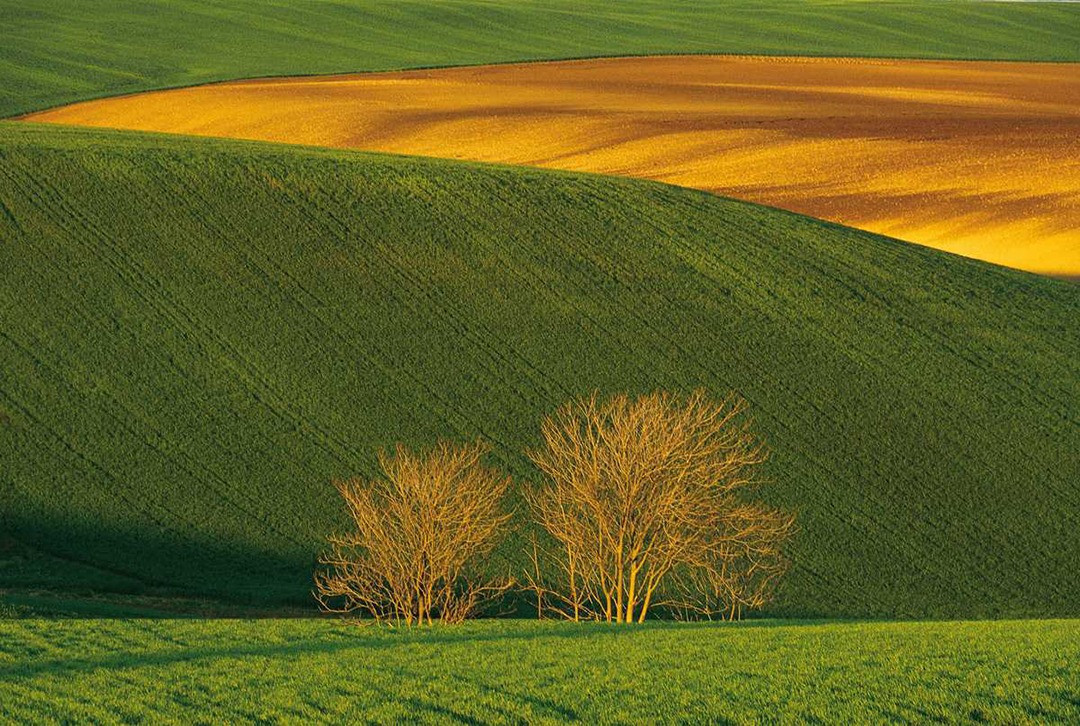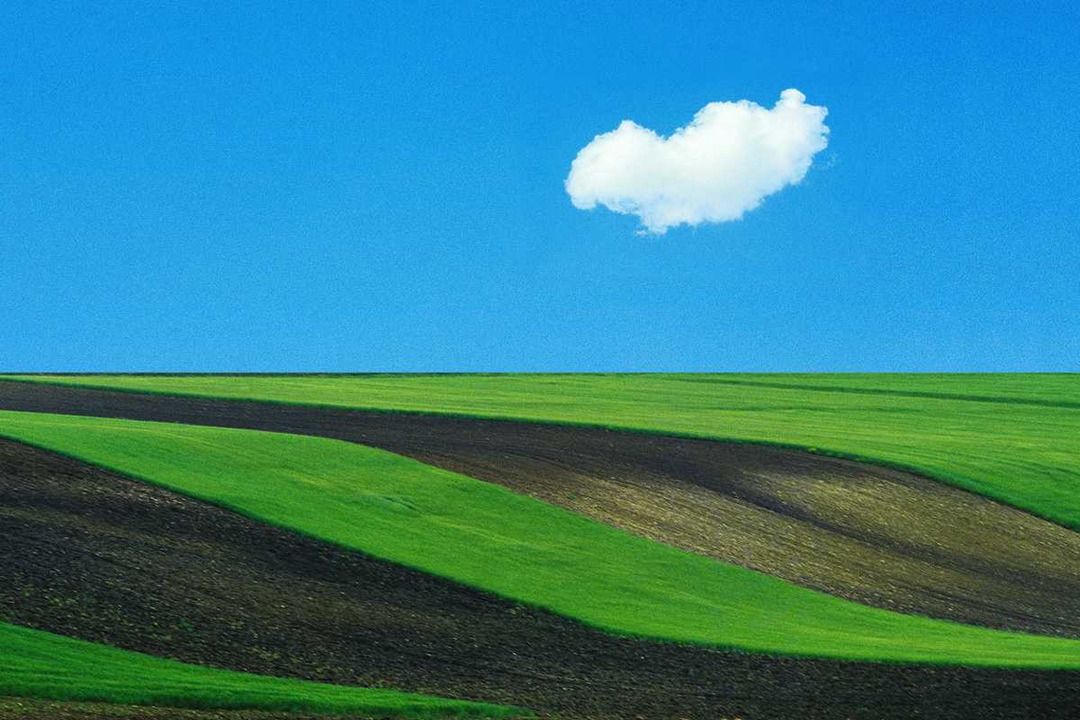 Nudes to Landscapes
Eventually, as the era of "Autofocus" cameras arrived, he switched to the film Canon
 EOS 1. Using only the 17–35mm
zoom, a 35–350mm
, and a 14mm
prime, he produced 95% of the images he's famous for today. His most famous series Landscapes appeared for the first time in 1970. While he did tinker with "museum" type nudes for awhile, the vast majority of his work has been landscapes of the Tuscan countryside, and urban "landscapes".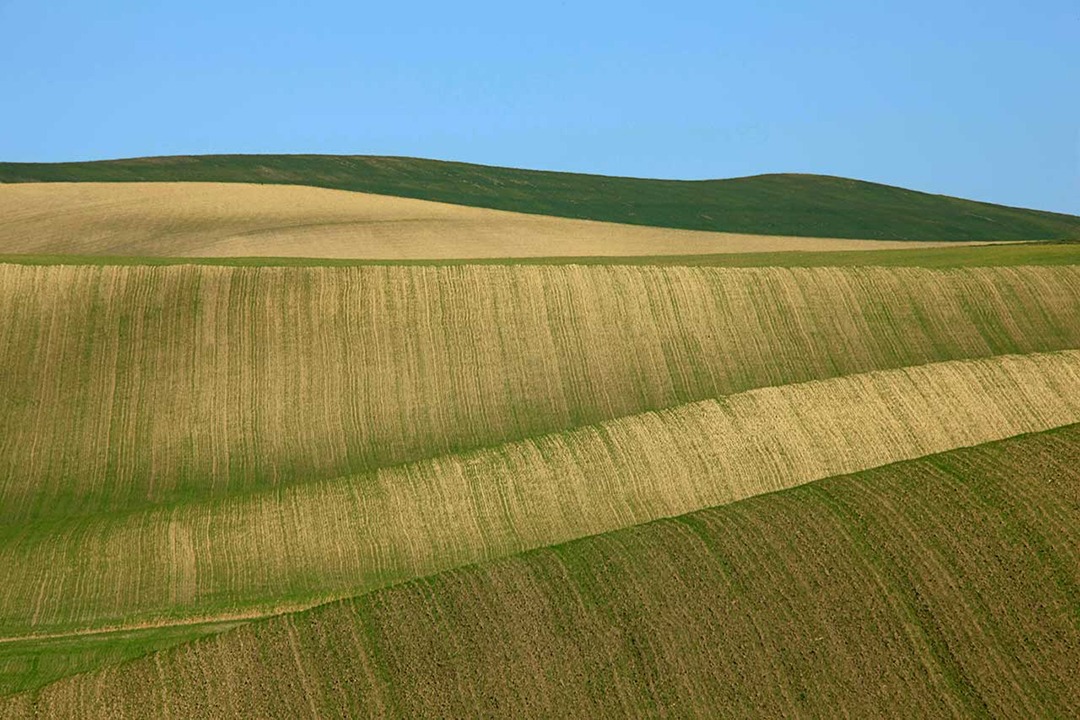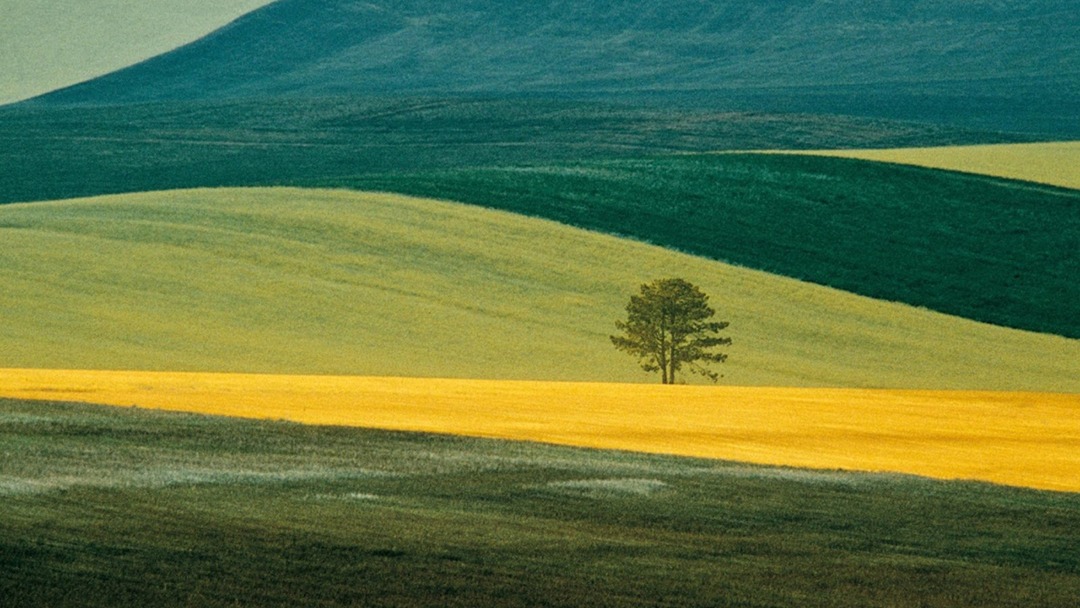 Like his 'black and white' contemporary Sebastião Salgado did with workers, he almost magically discovered profound meaning in the most mundane scenes, transforming 'pretty landscapes' into works of art. Even on his trip to New York in 1979, he was able to condense a chaotic environment into a masterful isolation of color rich geometry. In 1986, he started collaborating with Vogue USA and Vogue France, and other periodicals, and also started to incorporate his vision in commercial campaigns for Volkwagen, Volvo, Ferrari, Grundig, Kodak, Satoh, Versace, Hermes and more.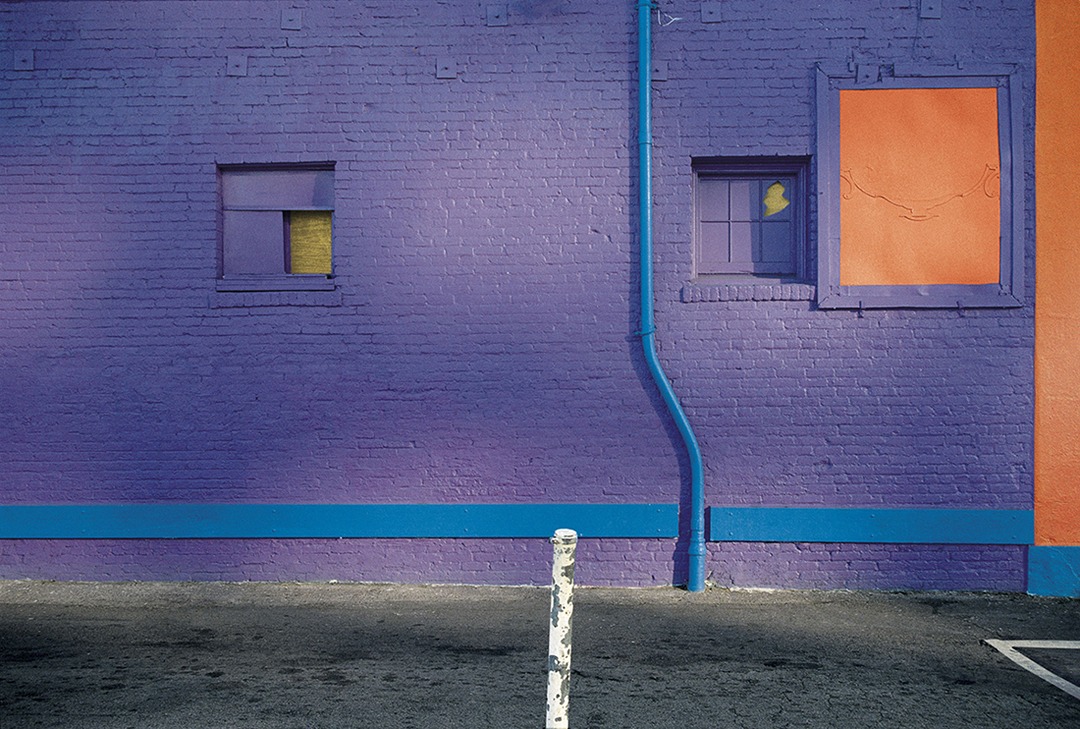 The 5 Star Books
Of his books, my 2 favorites include 'Franco Fontana: A Life Of Photos
' and 'Franco Fontana Skyline: The Outer Limits of Figurative Photography'. Both exemplify his unique vision and over the top splashes of color years before digital was even a glimmer in anyone's eye. And his wide cross section of materials he printed on truly exposed an artist open to finding the next great visual. From Cibachrome, to R prints, to printing on aluminum,…he seemed to know no bounds.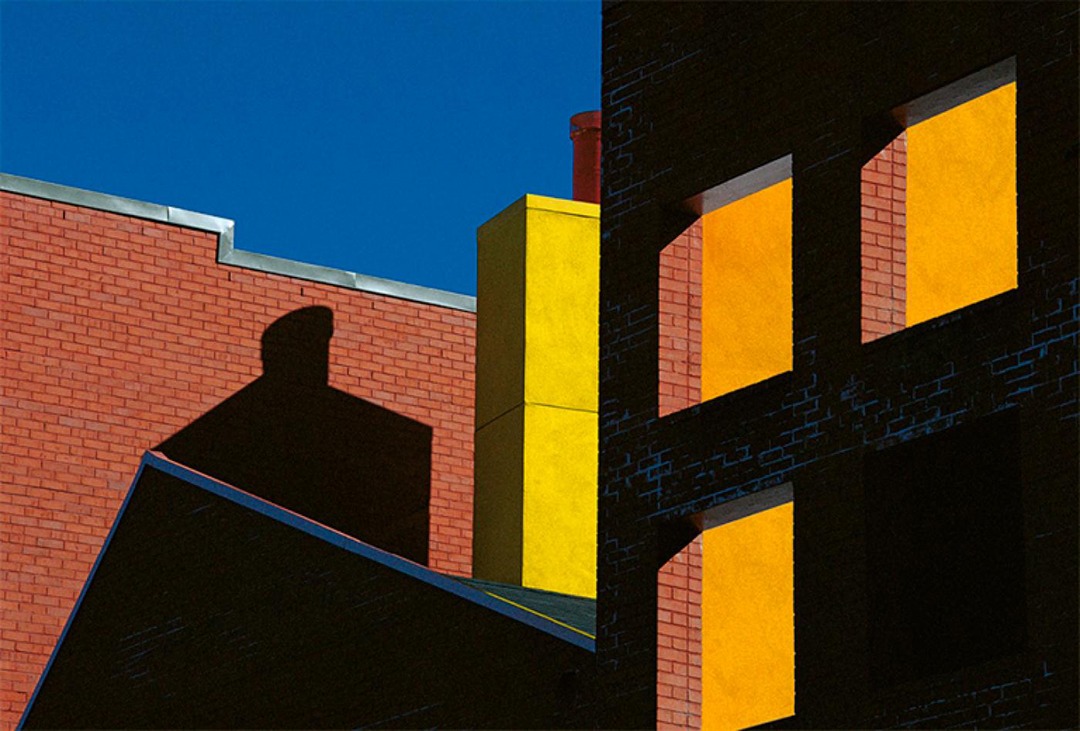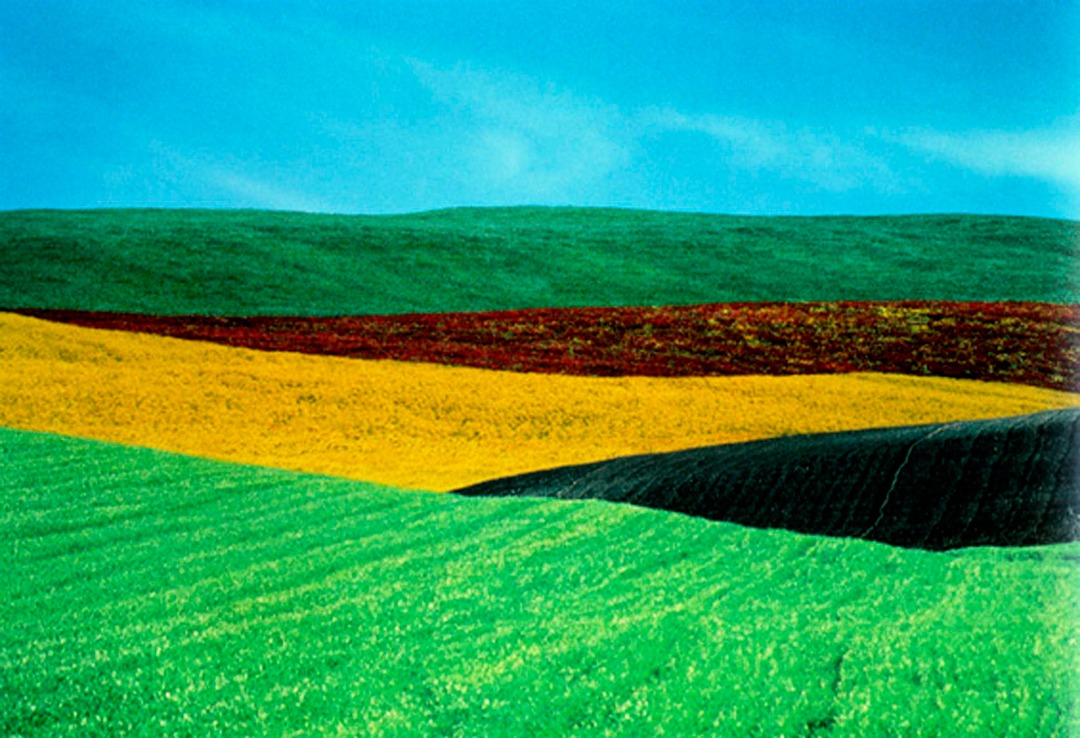 Since 2000, he has been carrying out a study on the architectural detailing of signs and city streets. You can see more great work from his massive portfolio on his website link below. Probably the greatest thing you can take away from Franco Fontana is the statement,…"the camera is like a fountain pen for a writer, just an instrument. What matters is what you can write." So true.