Born in Hamburg
in 1968, Frederike Helwig received her first assignment whilst still at college from Terry Jones at i.D. From here she was asked to work for all the exciting magazines at the time, i.D, The Face, Dazed & Confused and Vogue. When asked about that time, Helwig remarks "it was really my school, London in the 90s was all about pushing boundaries and trying to change what we thought was the boring world of commercial photography into something more interesting. Our hero's lived and worked very close to us, we were a small community poised on the brink of greatness."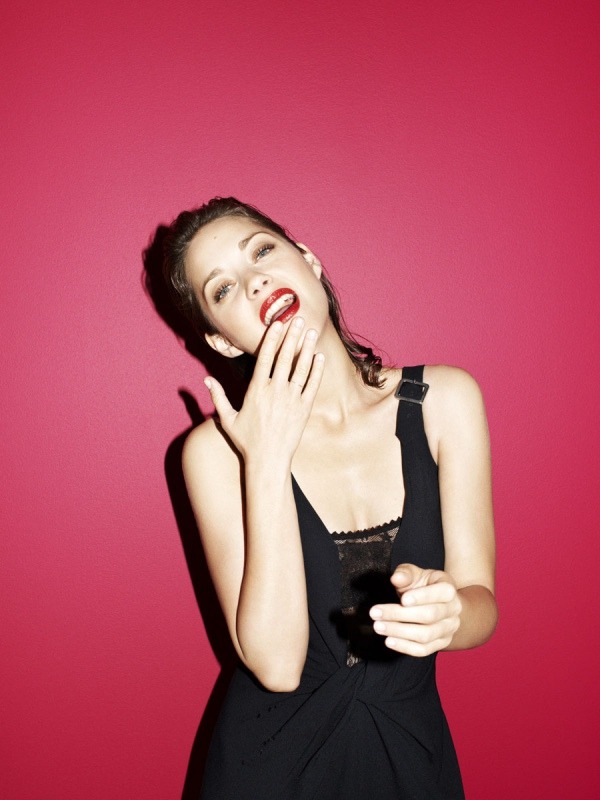 Frederike Helwig – Simplicity Behind the Scenes
While she did start with film, she's totally digital now, and has been for some time. The German photographer studied photography at Bournemouth College of Art and Design from 1992 to 94. Like fellow German Juergen Teller, Helwig went to London very early on. She made a name for herself there at The Face and as a student of Terry Jones at i-D. Helwig has a fresh style and doesn't let anything get her down – including nit-picking clients and fashion designers.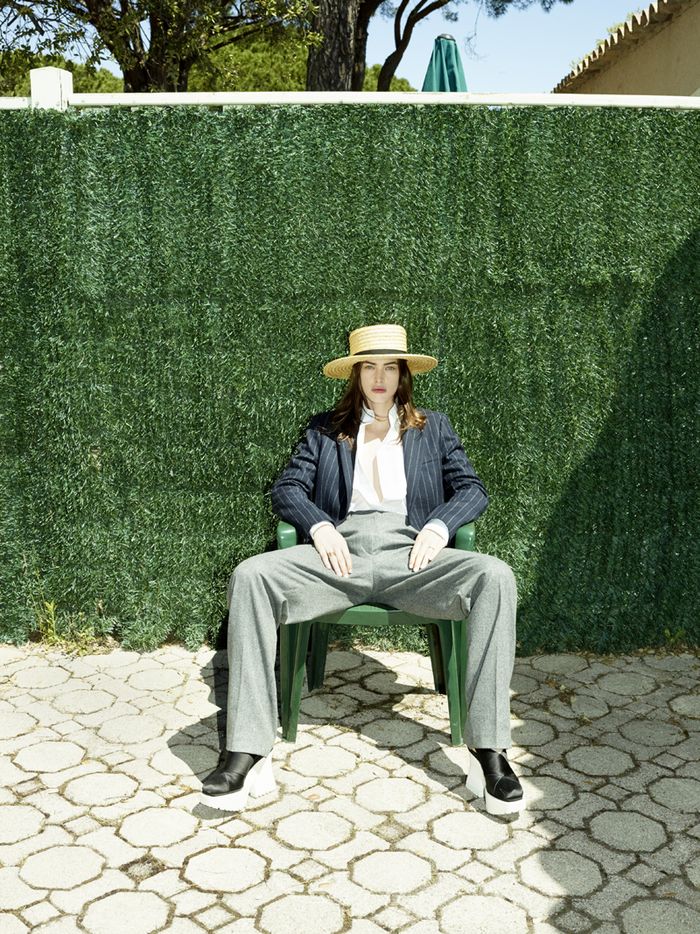 Her direct approach of the Juergen Teller school of point-and-shoot style has helped her keep her visual language contemporary. Helwig likes to use a simple on camera flash for most shoots. She was known for using Medium Format Digital backs, but has since been using the Nikon D810
and Nikon SB-910
and 35mm lens more and more.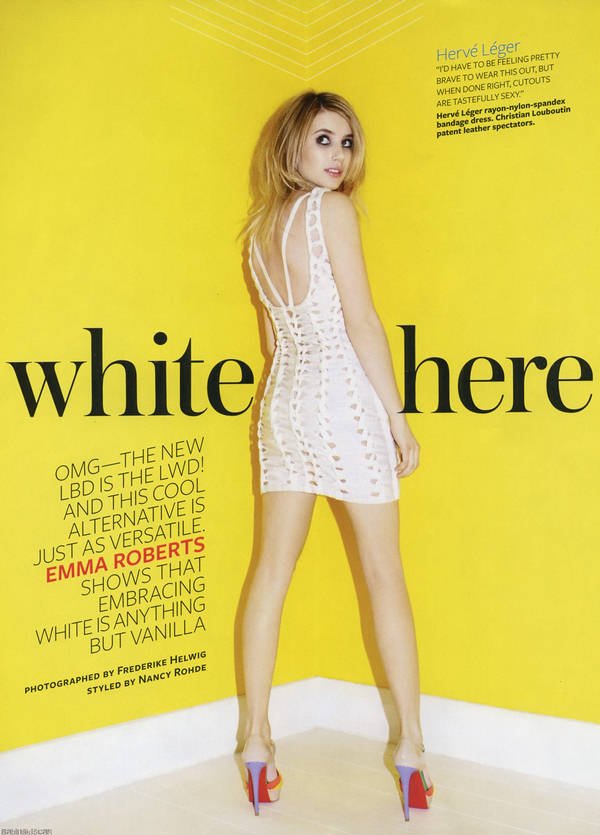 A True 'Style' of her Own
Working from the UK, Helwig also photographs regularly for German magazines and was recently distinguished in the category of Mood and Fashion Photography of the Year for a men's fashion photo spread in ZEITmagazin. Her website is also indicative of her aesthetic of simplicity. No complicated menus and other extraneous garbage. Just pics. And thank you for that! And that simple is better is a most admirable philosophy.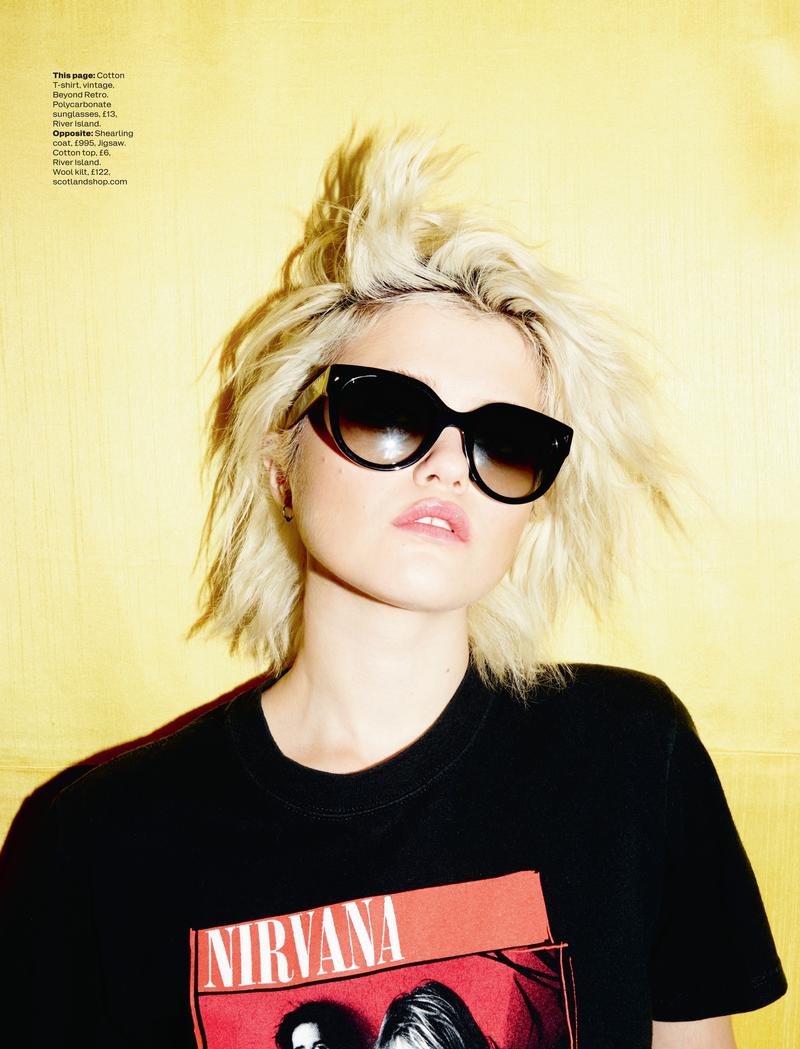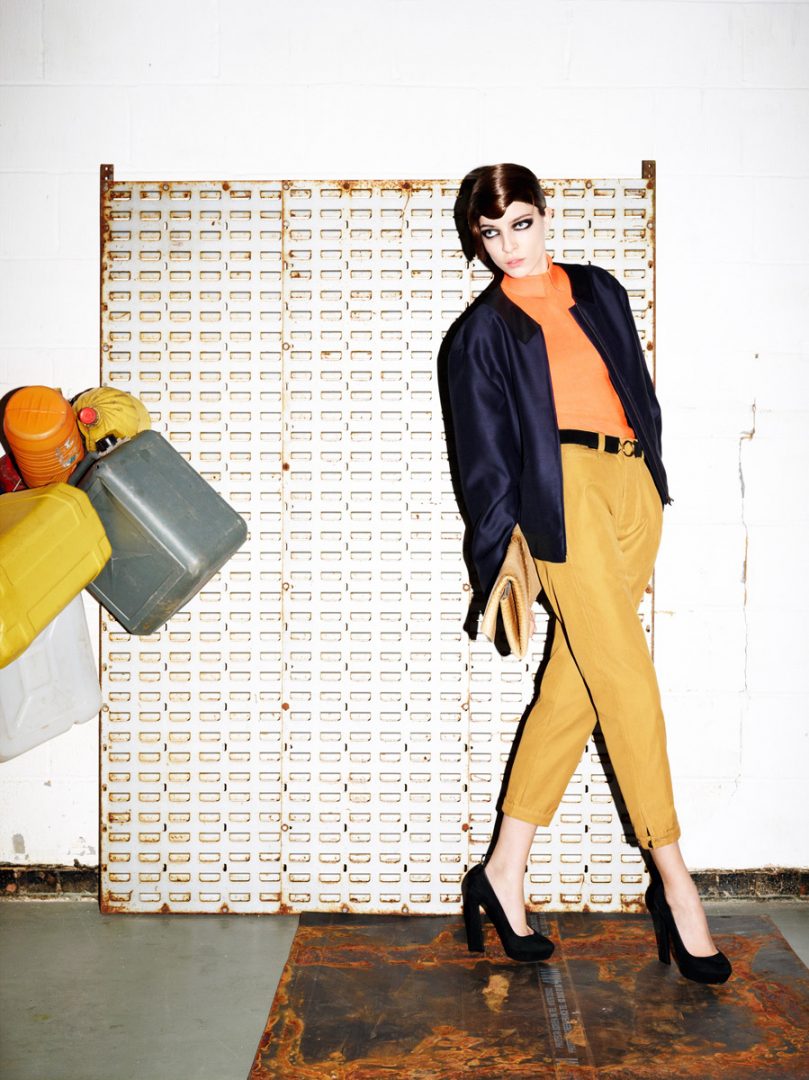 She is represented by the Art Dept.  The behind the scenes video is very illuminating, and shows the beauty and simplicity of her working methods. Visit her website for more brightly lit and colorful images!