Trent Parke
was born in 1971 in Newcastle, Australia. He started at 12 with Mum's Pentax Spotmatic, (and a laundry darkroom),….and hasn't stopped since. In fact, Trent Parke was the first Australian to become a Full Member of Magnum Photo Agency and is considered one of the most innovative photographers of his generation and in the world photo community. Not quite straight up documentary photography, his work bends perceived reality. He uses both harsh lights and deep shadows to find beauty in everyday situations and objects. Dedicated to the Australian experience, he's considered a national poetic treasure in Australia.
Trent Parke and Film
The 'Christmas Tree Bucket' was the book that expanded Trent Parkes work from black and white to color. But his ability to produce work with such emotion seems to bridge any concern of the differing media used. Parke works only with film and mostly a Leica M6
 (for black & white) and Mamiya 7. (for color) He uses the effects of light to create some very unique compositions.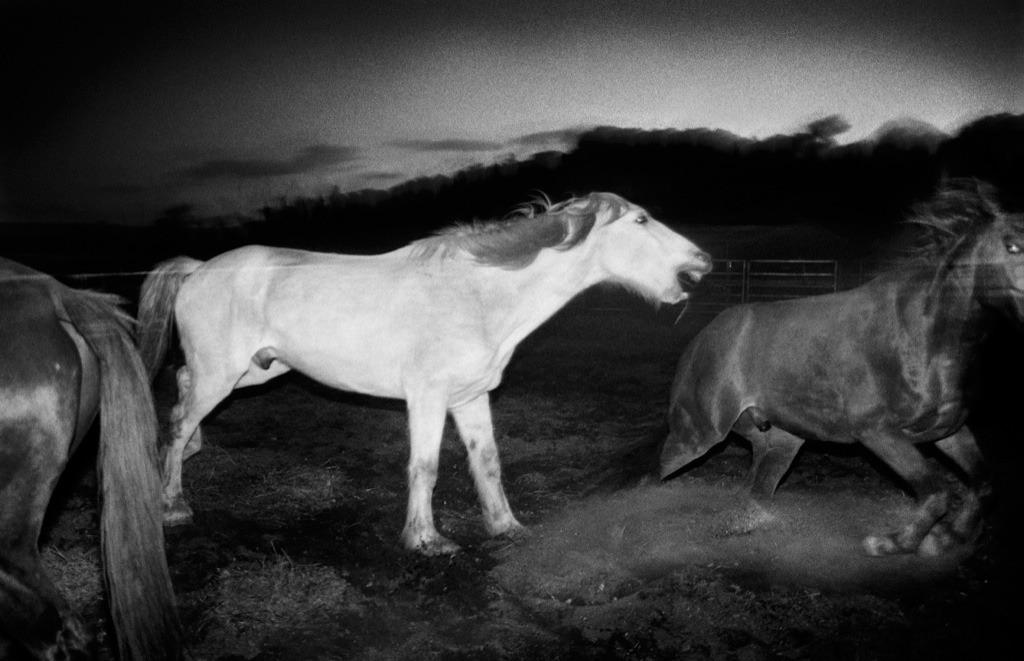 The honesty and drama in his work was probably the reason he was accepted as a full member of the renowned Magnum Photo Agency. Most people don't realize he was the only Australian photographer in the agency's 60 year history to receive full fledge membership. His publication, "Bedknobs and Broomsticks", sold out in three days. If not a record, certainly close. Trent Parke is most definitely an Australian photographer and apparently has no desire to photograph overseas. But Australia is a big country. I doubt even a photographer of Parke's talent and resolve could cover it all in 5 lifetimes. But if anyone has a shot at it, it would be Parke.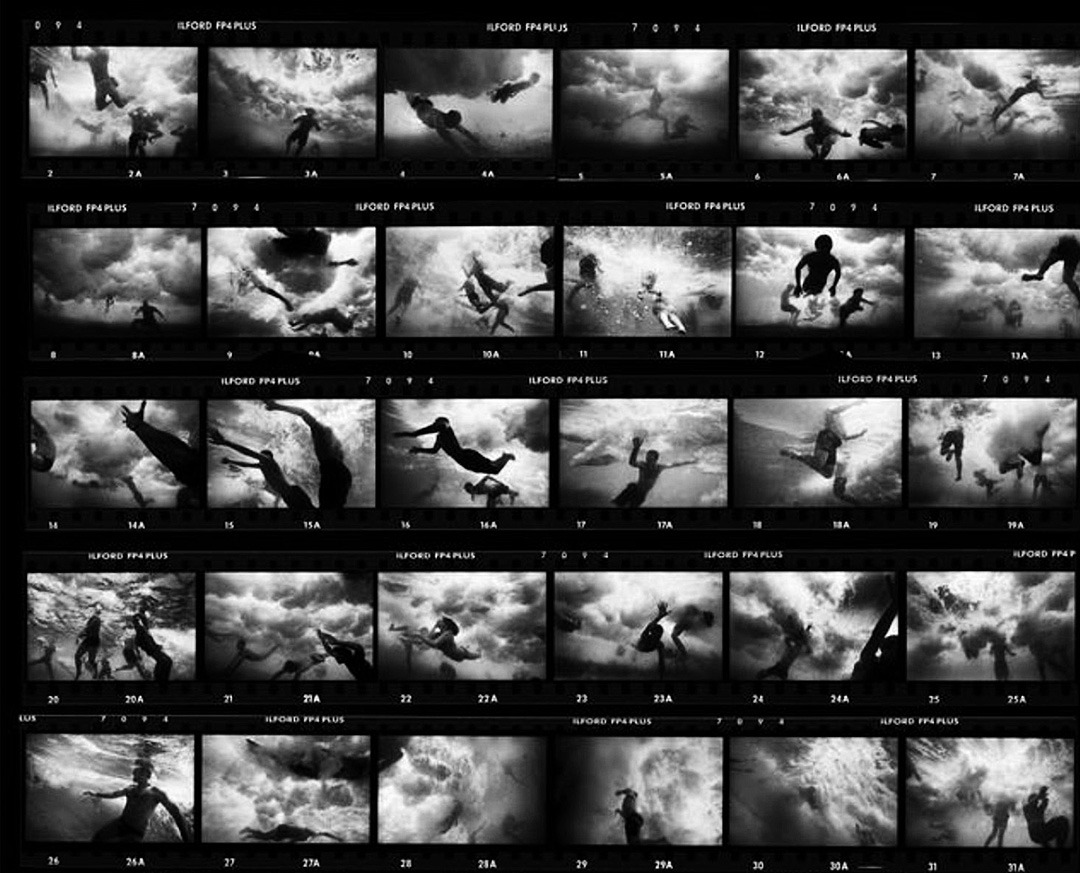 Books, Books, Books
All of his books are great, but some are quite expensive due to their rarity. Whether it's 'Dream Life', 'Minutes to Midnight
', 'Black Rose' or 'Christmas Tree Bucket', they pretty much are all Amazon 5 star books. I've always thought of 'Minutes to Midnight' as the quintessential Australian photo book. In 2003, Parke began a 2 year road trip around his native Australia, covering over 90,000 kilometers. (resulting in 'Minutes to Midnight')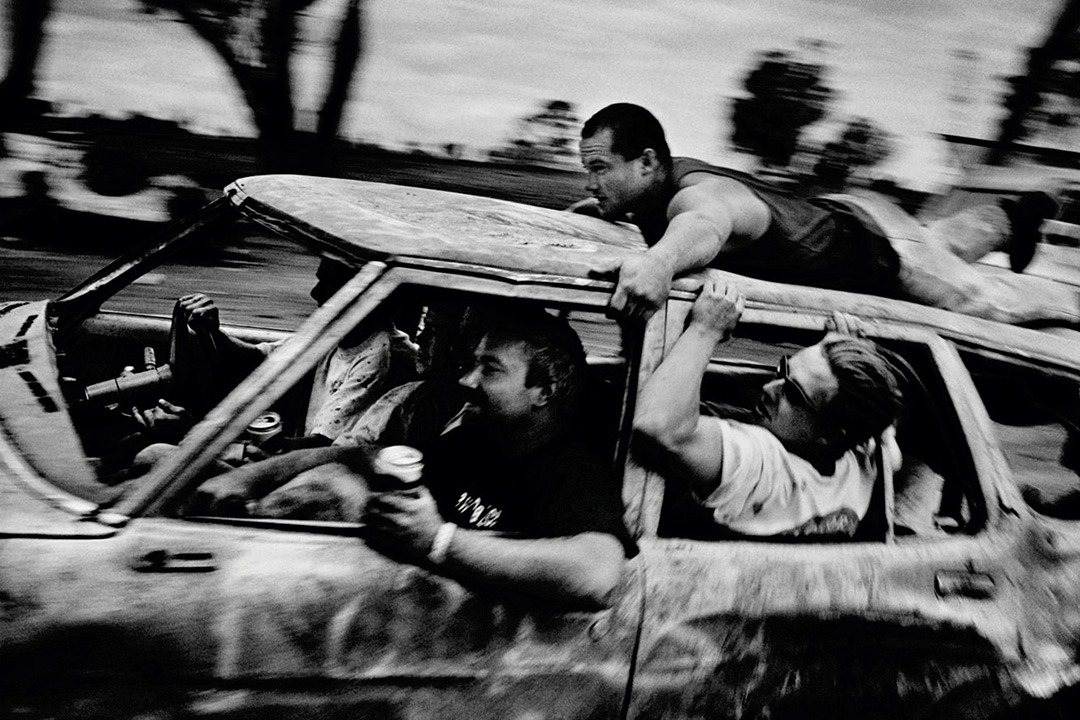 He received numerous awards, including five Gold Lenses from the International Olympic Committee and World Press Photo Awards in 1999, 2000 and 2005. In 2003 he was awarded the prestigious W. Eugene Smith Grant in Humanistic Photography for this series.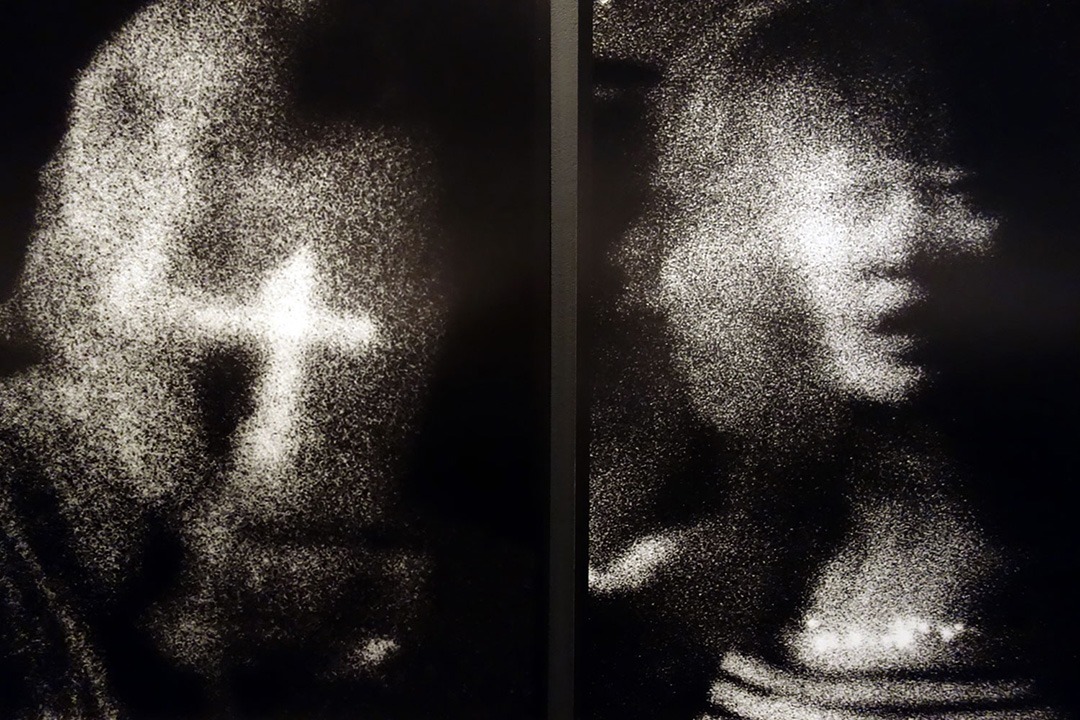 World View
work is featured in exhibitions around the world and is held in many serious collections and museums. Of course those would include Magnum in both London and Paris. Check him out at Magnum, or make a concerted effort to find one of his excellent books. You won't be disappointed.