Anastasia Egonyan's
main squeeze is a Contax 645
camera and the amazing 80mm f/2 lens Zeiss lens for her creamy portraits. She loves working with the 645 format and and usually a roll of Fuji 400H. She thinks digital photography is too good for her, and thinks the colors that a chemical process exhibit are more "natural". It's just a preference,….just something she prefers.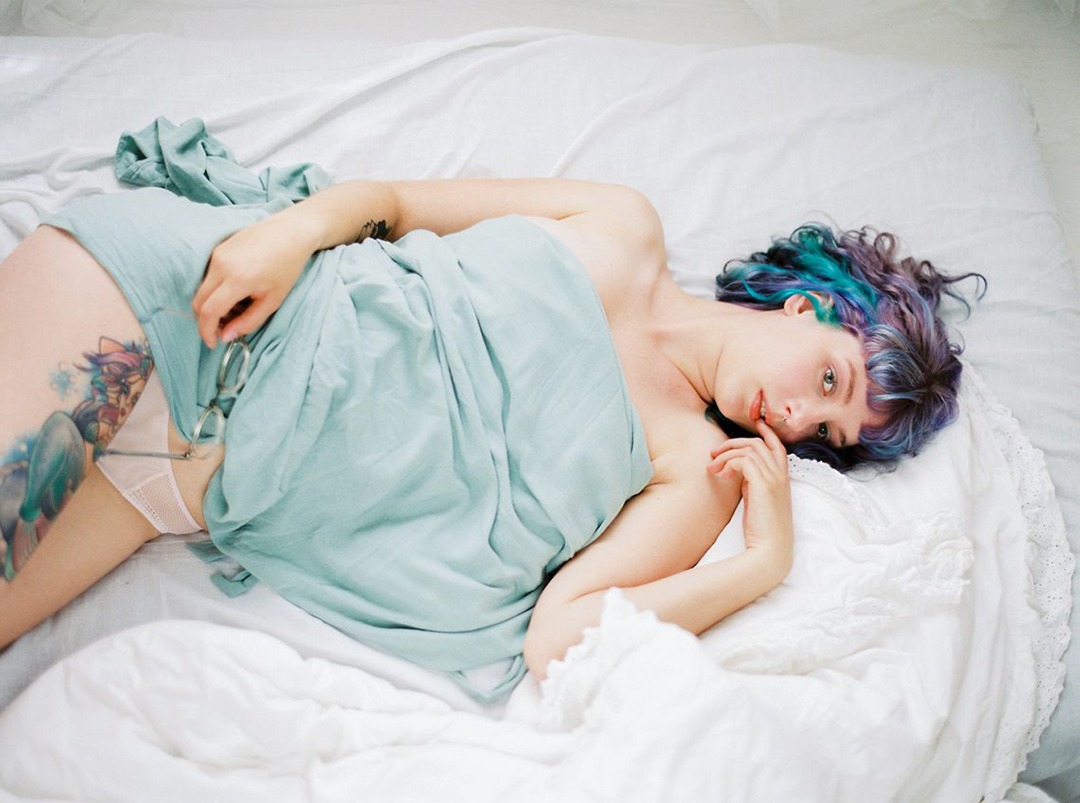 A Contax 645 Camera and Zeiss
She began her photographic journey at age 14. As all artists, she has had to search for her own voice. During the search, she has used various mediums to express herself, including illustration, design,…and even digital photography. So, she is no luddite. She just has a simple film preference. Hey,…it happens. And the Contax 645 camera gives her just the right amount of "artistically pliable imperfections". An image that breathes and feels real in every sense. And the perfect amount of soft bokeh that she reveals in her work. Along with the organic grain, she knows she's getting closer to nirvana. She claims she can even "feel the grain that is not visible". I have no doubt. Maybe headed toward a Sarah Moon aesthetic. And maybe not.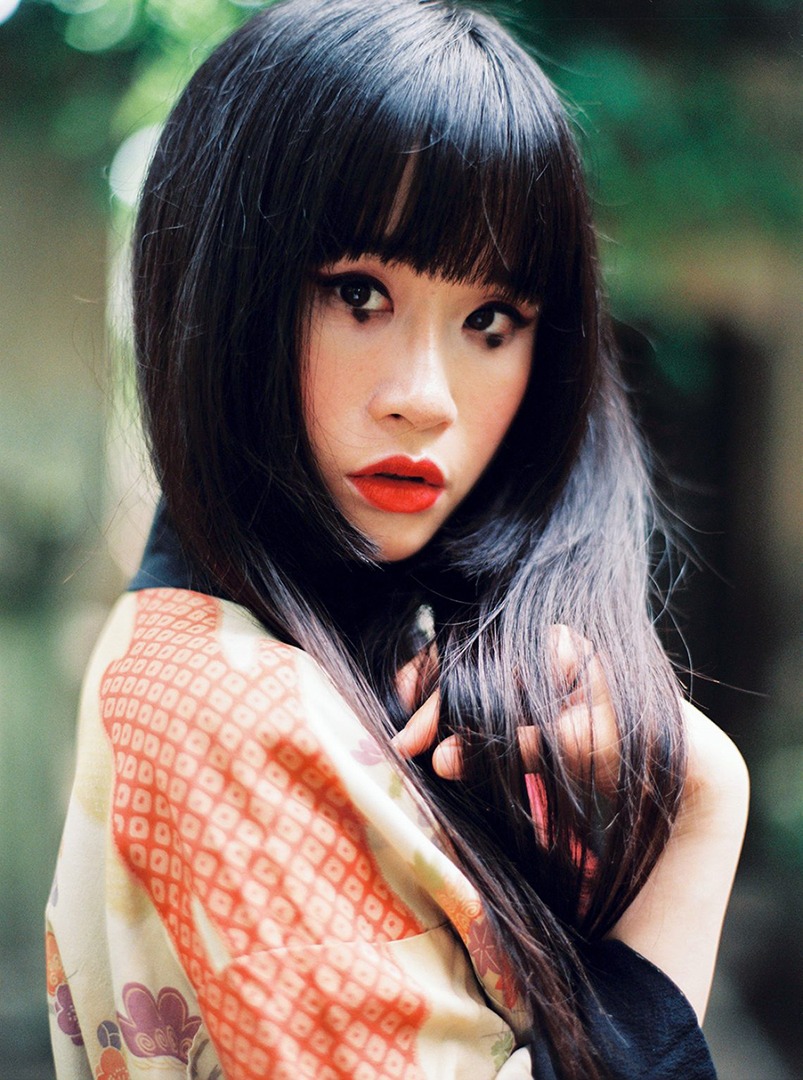 Soft Bokeh
However, when you see that image in your head, there's a modicum of excitement and anticipation when you see the results. Especially when they far exceed your expectations. Anastasia Egonyan is still young and has started to develop an original style of portraiture that some might view as "soft" or "feminine". But I can only think of the word "parfait".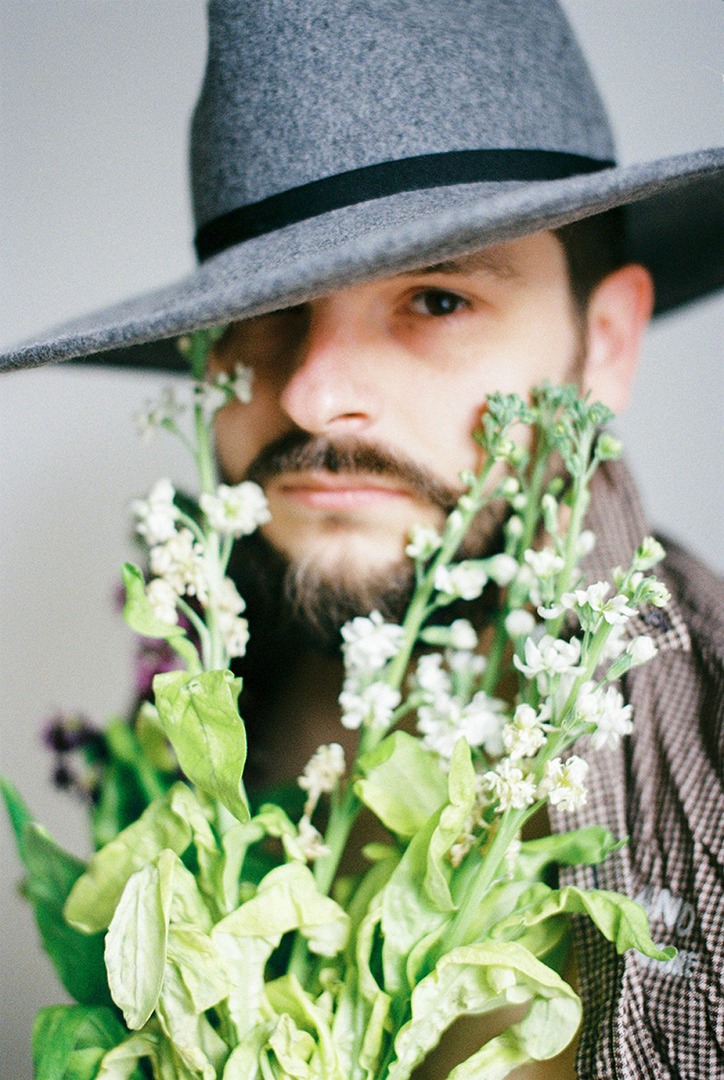 Why? I don't know. But sometimes there are no words in the English language that seem appropriate for the genre your describing. Like the "crema" on an espresso. A word that doesn't apply to photography in the technical sense. But artistically it does.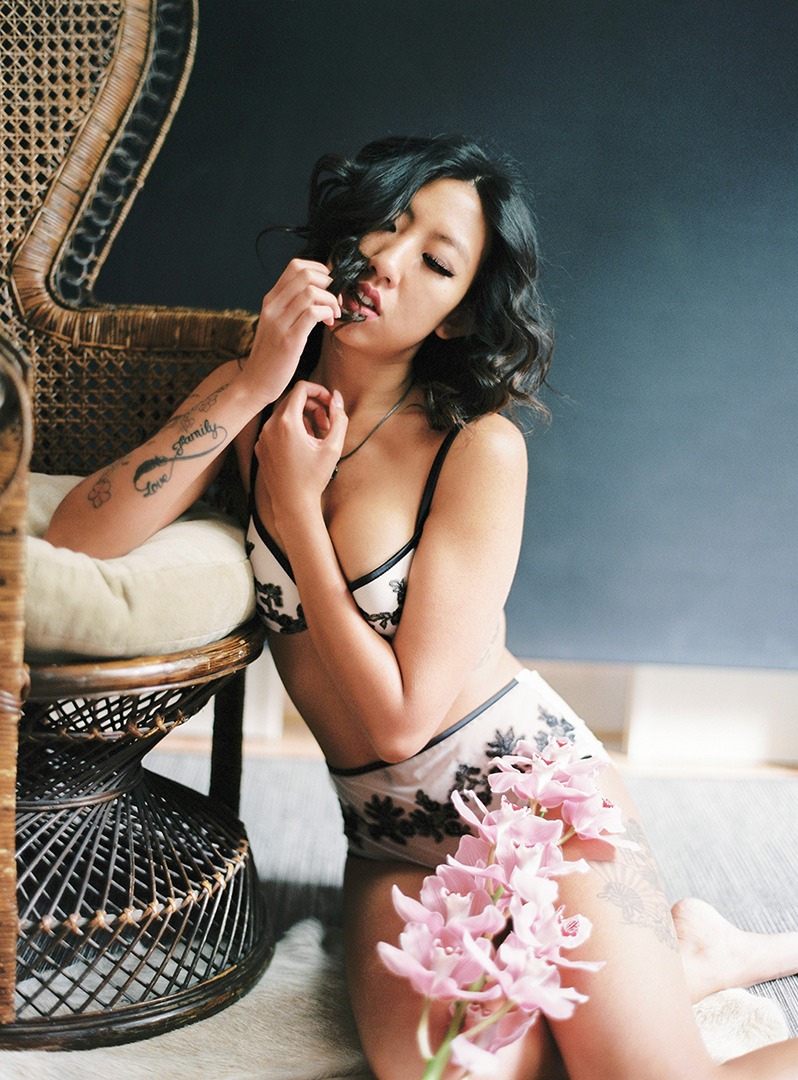 And Landscape Too
While she considers herself a "Portrait" photographer, she also enjoys the quiet solitude of landscape using the 55mm lens on her Contax. Her website and blog show more emotion than many. And I can actually see an artist developing. Emotion and all. See her website below for more images.