Yasuhiro Wakabayashi
professionally known as Hiro, is an American commercial and editorial fashion photographer. He was born in Shanghai in 1930 to Japanese parents. He showed a very new and distinctive vision. One that would be one of the most copied visions of all time. His many imitators remain to this day. What surprises me most is how "digital" photographers still have difficulty recreating that vision.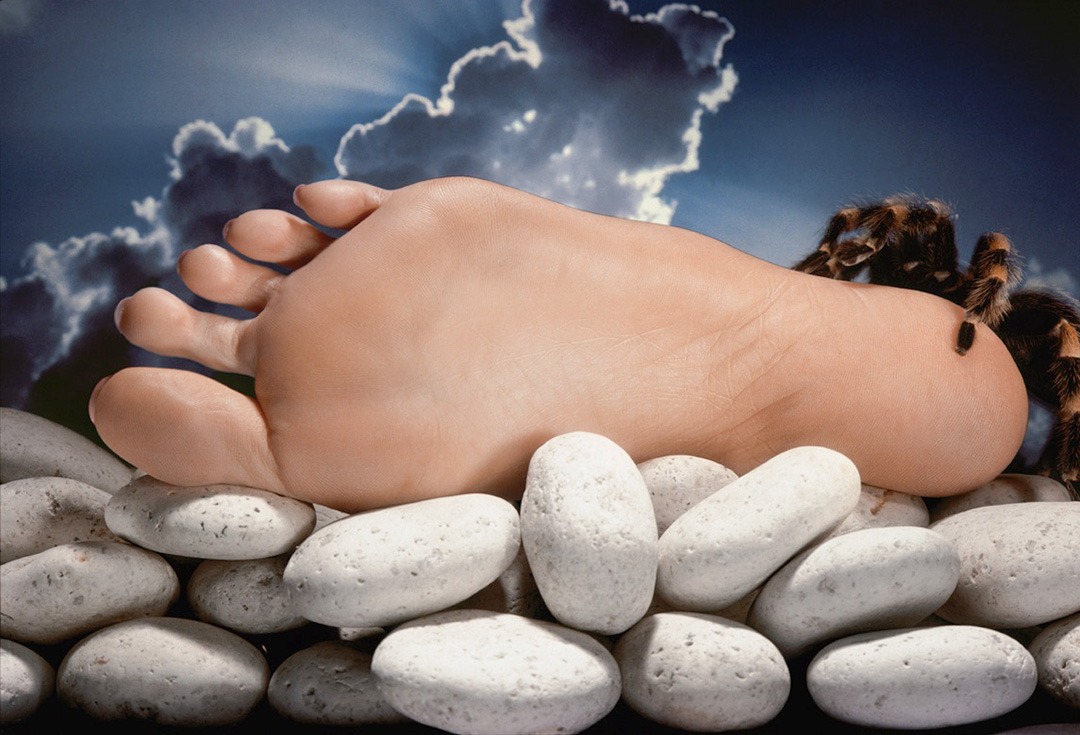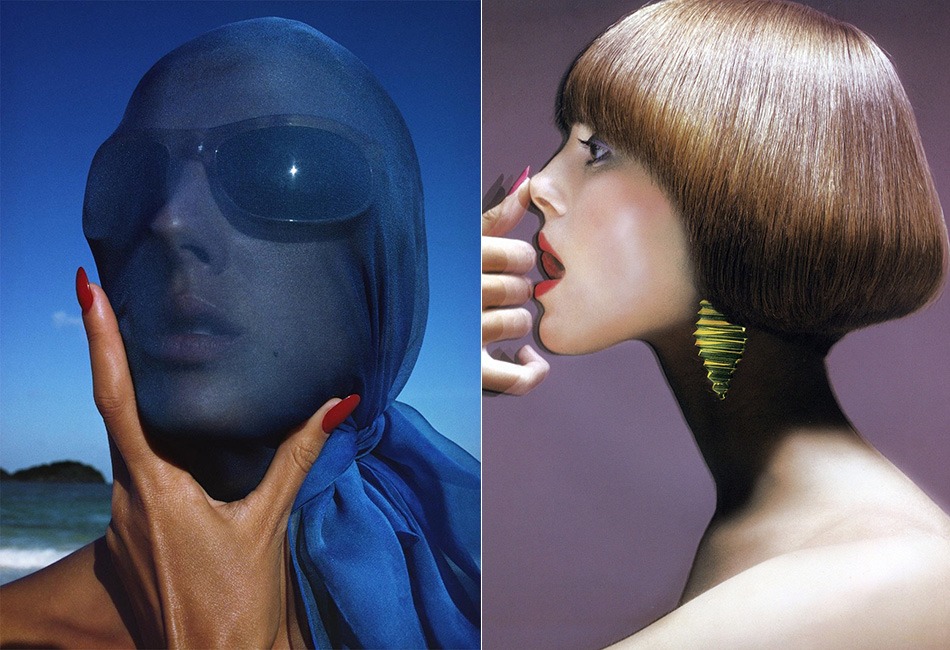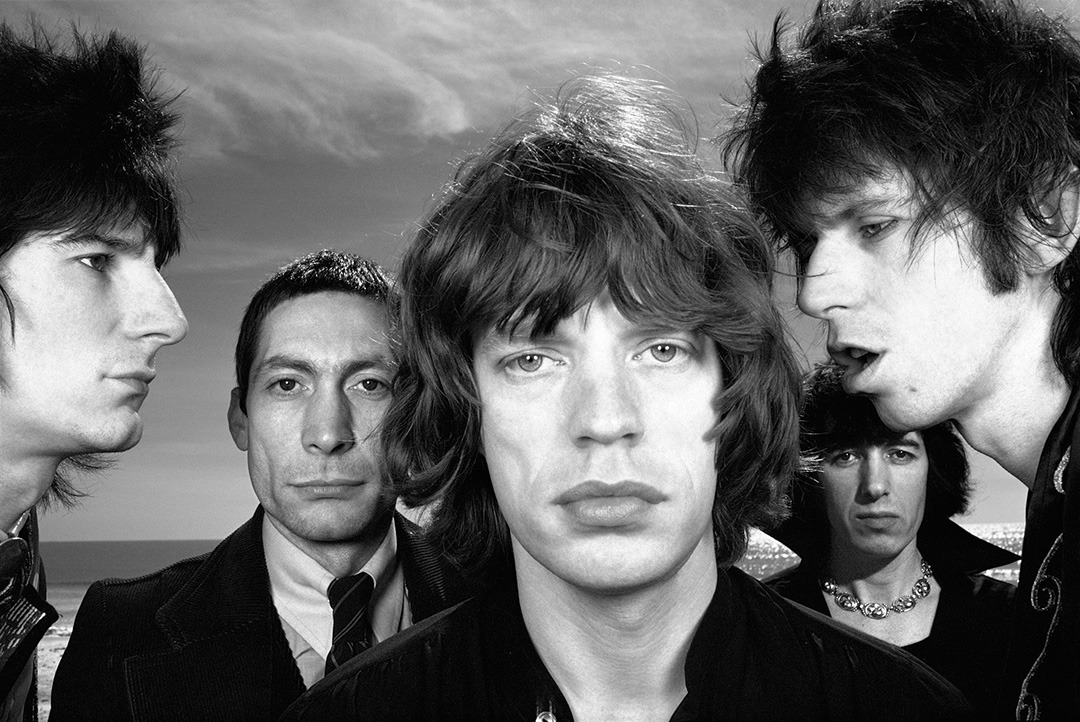 Hiro – The 'Yoda' of Lighting?
It was in 1956 that he began working for Richard Avedon as an assistant. Even Avedon quickly recognized his talent. In fact, the book self named book
, "Hiro", was edited by Avedon! He soon met Alexey Brodovitch, the art director at Harper's Bazaar, and worked as his assistant for a time, and eventually became a mainstay at Harpers. He came to this country to learn from his inspirations, Avedon and Irving Penn, but soon became a star in his own right.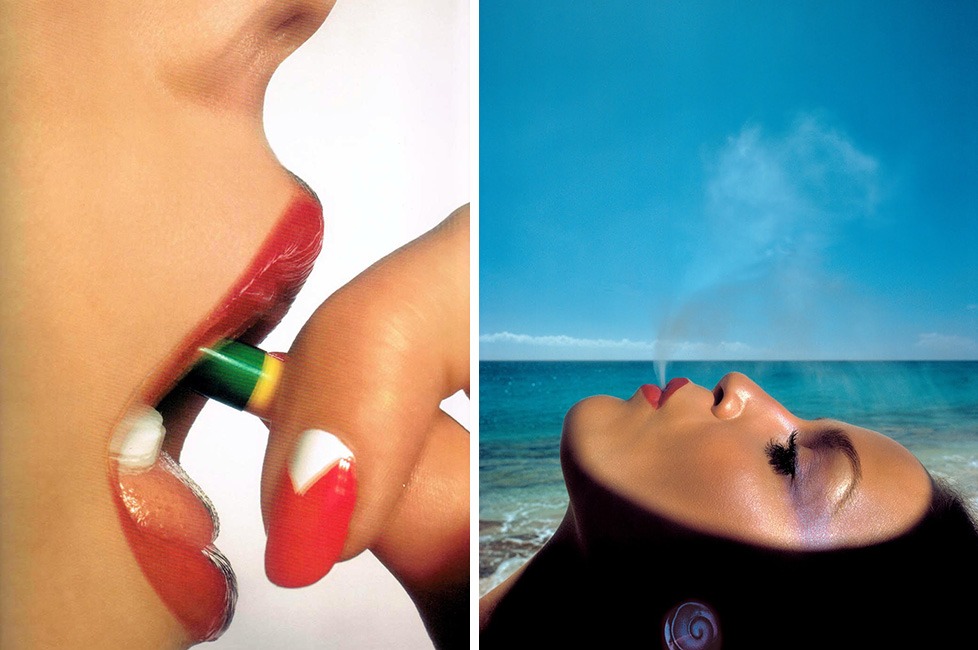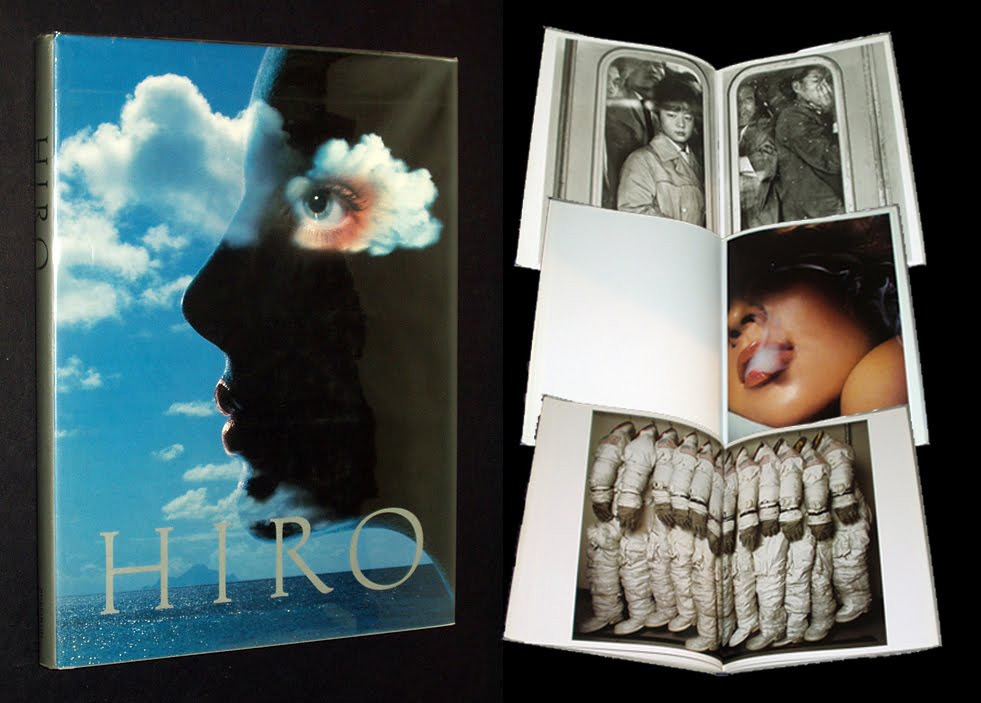 He was a staff photographer at Harper's Bazaar from 1956 to 1975, and was named Photographer of the Year by the ASMP in 1969. His work was both surreal and unique, and his photographs were noted for their elegance and clean appearance. Remember, this was 1963 when he did the Harry Winston diamond necklace placed on a bovine hoof. And many more iconic images. Armed mostly with the early version of the Hasselblad 500 C/M
, his images, especially the macro, and lighting, were something that even Avedon marveled at.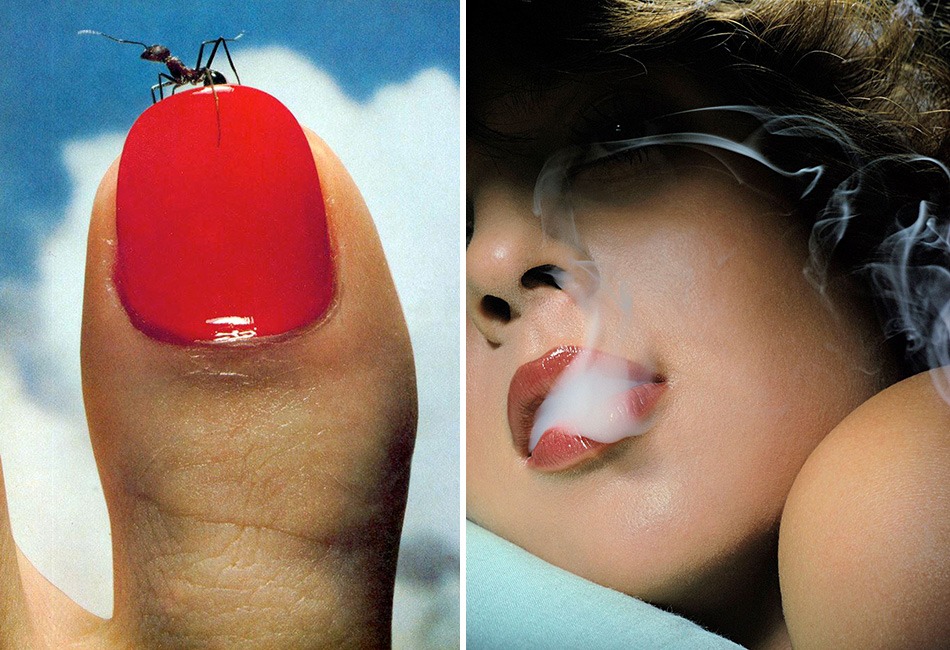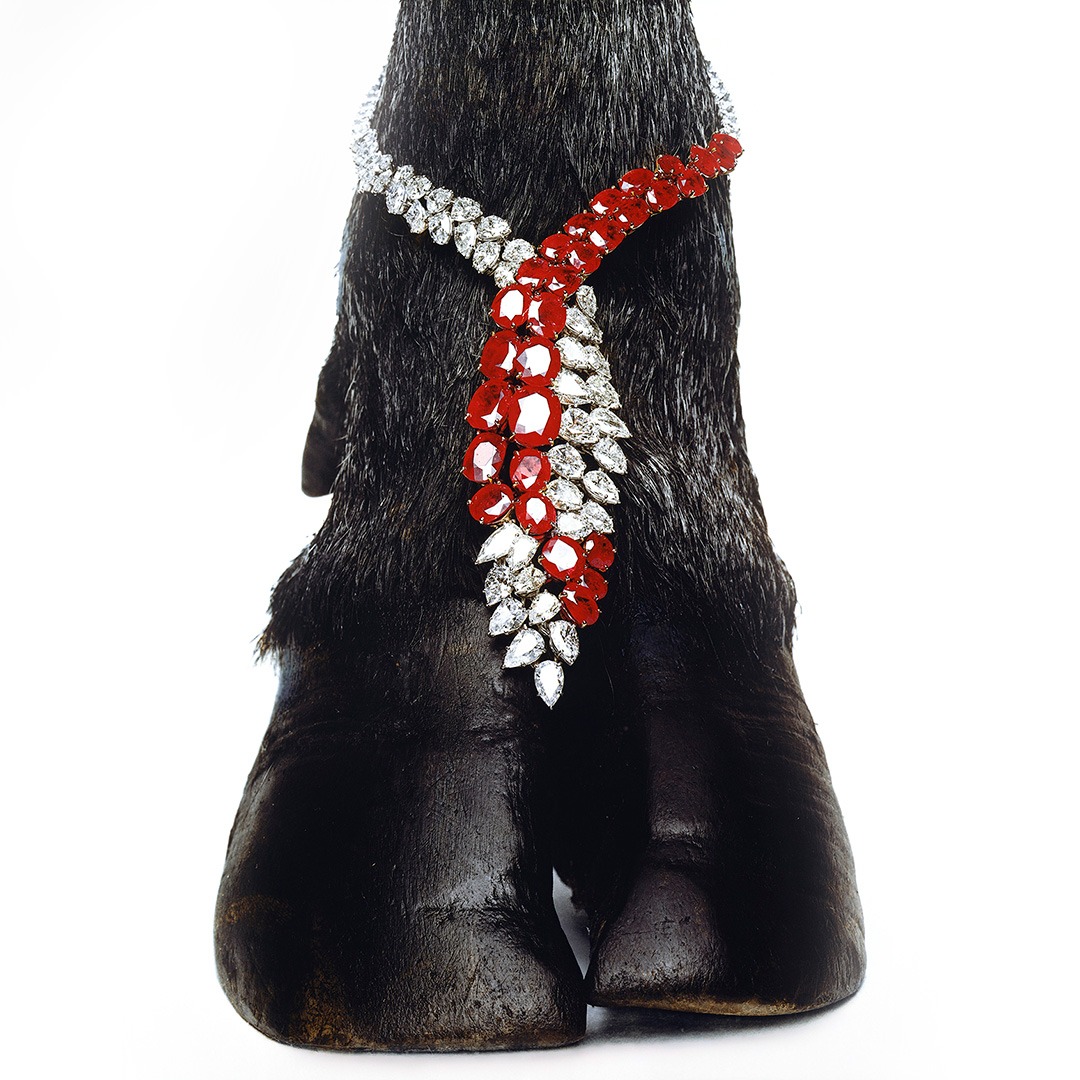 Always 'Iconic'
The thing that most editors and photographers noted at the time was that every subsequent image was different and new. In an almost effortless fashion, he has produced some of the most iconic imaging in the golden age of film. Or ever, for that matter. He is represented now by the Pace/MacGill Gallery in New York. (link below)But even if you could never afford an image, get the book. And learn from a master what may be the consumate volume on lighting. Before being able to "fix it in post".