Charles H. Traub
was born in Louisville, Kentucky, in 1945, and inspired by the photographs of Walker Evans and Robert Frank. He studied English literature at the University of Illinois, and soon after joined the Peace Corps. Upon returning home he met the photographer Ralph Eugene Meatyard, who was also from Kentucky. He decided to pursue photography and further his education by enrolling at the Institute of Design in Chicago. There he studied with Aaron Siskind, Arthur Siegel and Garry Winogrand. All masters in their own right. His abstract black and white landscapes, "Edge to Edge", produced while attending was widely exhibited and even had a solo show at the Art Institute of Chicago. Working with a favored Rolleiflex SL66
, he produced a few more Chicago based black and white series.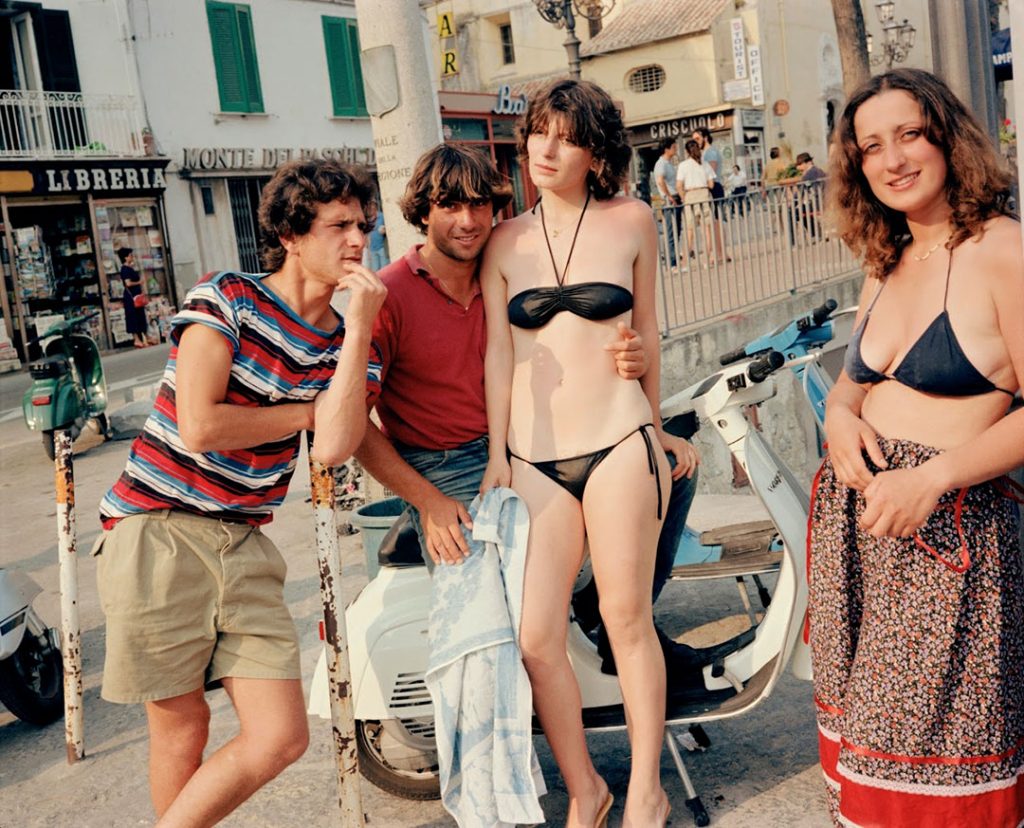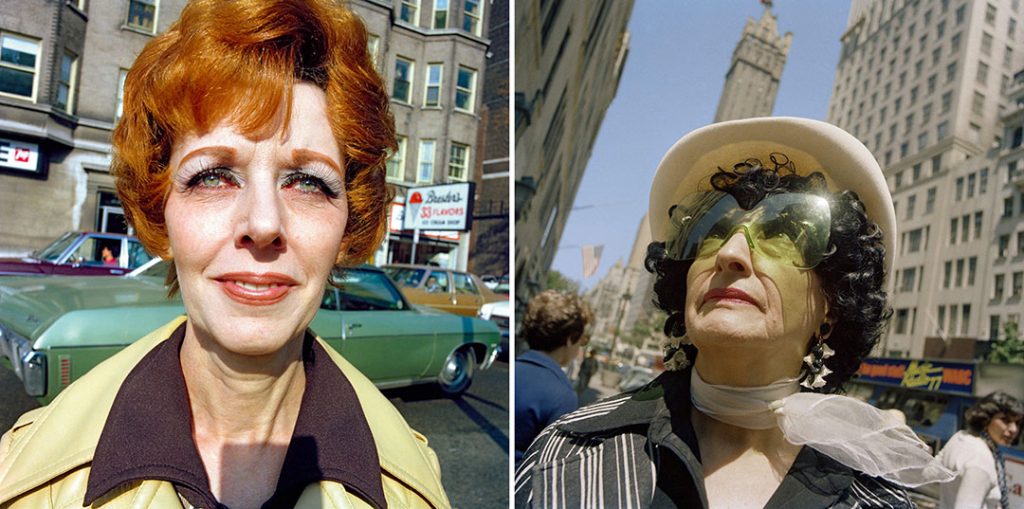 Charles H. Traub – From Academia to Street
Although he began teaching full time at Columbia College, (in Chicago), in 1972, and is credited with founding the Chicago Center for Contemporary Photography, (which later became the Museum of Contemporary Photography), he took a sabbatical soon after to document the bayous of Louisiana. But his major body of work didn't start until he switched to color in 1976. He moved to New York City, and that move and culminated in the book 'Lunchtime
'. Soon after, he became curator and art director at the Light Gallery. During that tenure, he was responsible for curating shows for Aaron Siskind, William Klein, Luigi Ghirri, Ray Metzker, Mario Giacomelli and L ouis Faurer, among others.
Along with a partner, he founded an agency that specialized editorial and corporate photography. He and his partner's work was featured in many magazines, including Life, Time, Forbes, Fortune, Business Week, New York and Avenue. But soon, it would be off again. Throughout the 1980s, Charles H Traub traveled to Italy, Brazil, Haiti, Morocco and the Far East. These photographic travels ended up as 'Dolce Via' and 'In the Still Life'. While they were considered street photography in the purest sense, his use of color and a Rolleiflex really set him apart.
Well Deserved Inspiration
I said in the first paragraph who he drew inspiration from. Now we draw it from him. Charles H Traub has dedicated himself to photographic education, and has been the chairperson at the School of Visual Arts, for which he's largely responsible in founding, for 30+ years. He is the president of the 'Aaron Siskind Foundation', and has had 60+ major exhibitions in galleries and museums throughout the world. Charles H. Traub's work is in the permanent collections of more than two dozen major museums worldwide. His impact, in many ways, exceeds the almost shallow world of many of his more well known contemporaries in the photographic community. Without Charles H. Traub, the photographic world would be much poorer. Check out the book links, or the website link below.