Jeanloup Sieff
is a pioneer of sorts,…but most people,… even in the fashion world,… are unfamiliar with him or his work. Using wide angle lenses in landscape or architectural photography was pretty common back in the 60's. But in fashion? It was groundbreaking!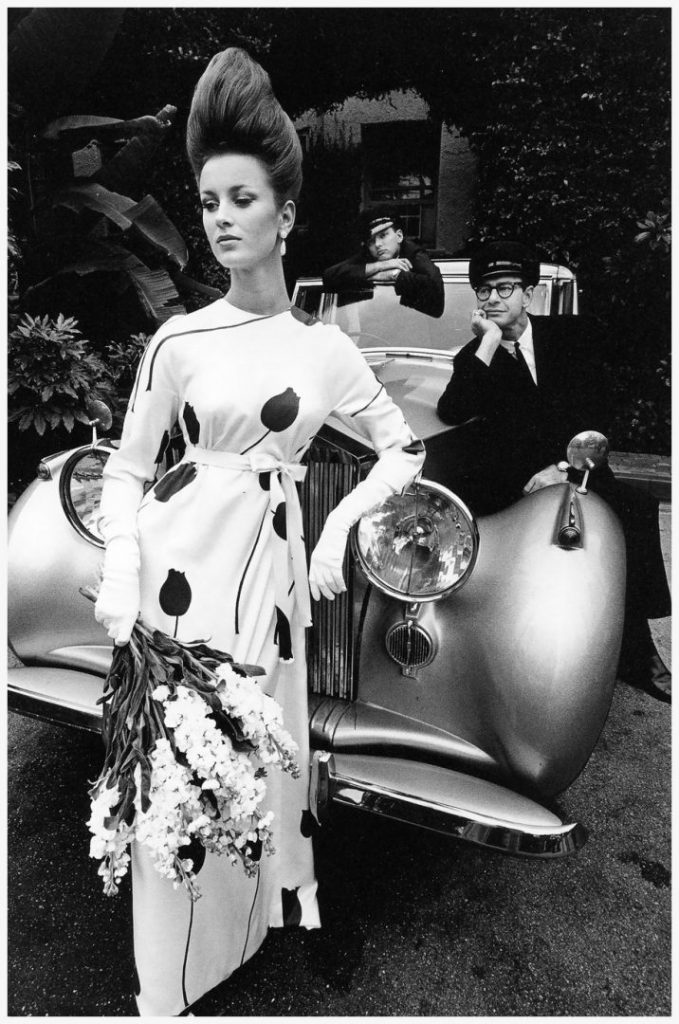 Jeanloup Sieff – True Original
Jeanloup Sieff was born in 1933 and died in 2000. His photography was playful and above the norm at the time.  Luckily he found photography, or he would have ended up pursuing his original career choice of gigolo! He originally was a photojournalist before fashion. Pretty much the same era as a David Bailey.
There is very little doubt that it was the American and French cinema of the time that greatly influenced his work. His Vogue fashion shoots of wide angle and swinging London in the 1960s are some of the most recognizable images of the decade, …probably even more so than his contemporaries of the time. Ballet dancers of the day were a special interest he had, including the very famous Rudolph Nureyev, probably the most famous jet setting dancer of the time. When asked about this fascination with dance, he said he was attempting to capture the space filled with movement. Sieff was really trying to reproduce the French art masters, Rodin, Seurat, etc., in film, and applied this to his fashion shoots.
60's Politics
His Death Valley and British landscape photos were considered by many political in nature, especially when incorporated in fashion work. But he tended to downplay that side of his work in the tumultuous 60's.
He joined the Magnum photographic agency in 1958, before his fashion forays, and was applauded covering the death of Pope Pius XII. He worked for them throughout Europe until he left for New York and started with Harpers Bazaar, immersing himself in the diametrically opposed world of fashion. Remember, his use of a wide angle lenses in fashion and celebrity portraiture was groundbreaking at the time.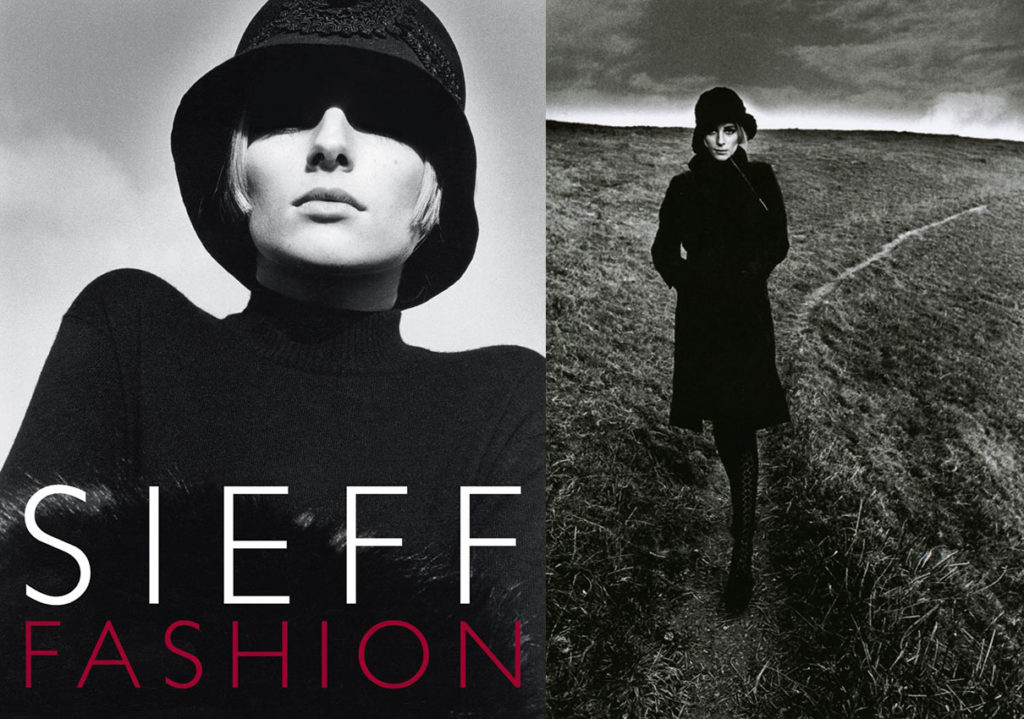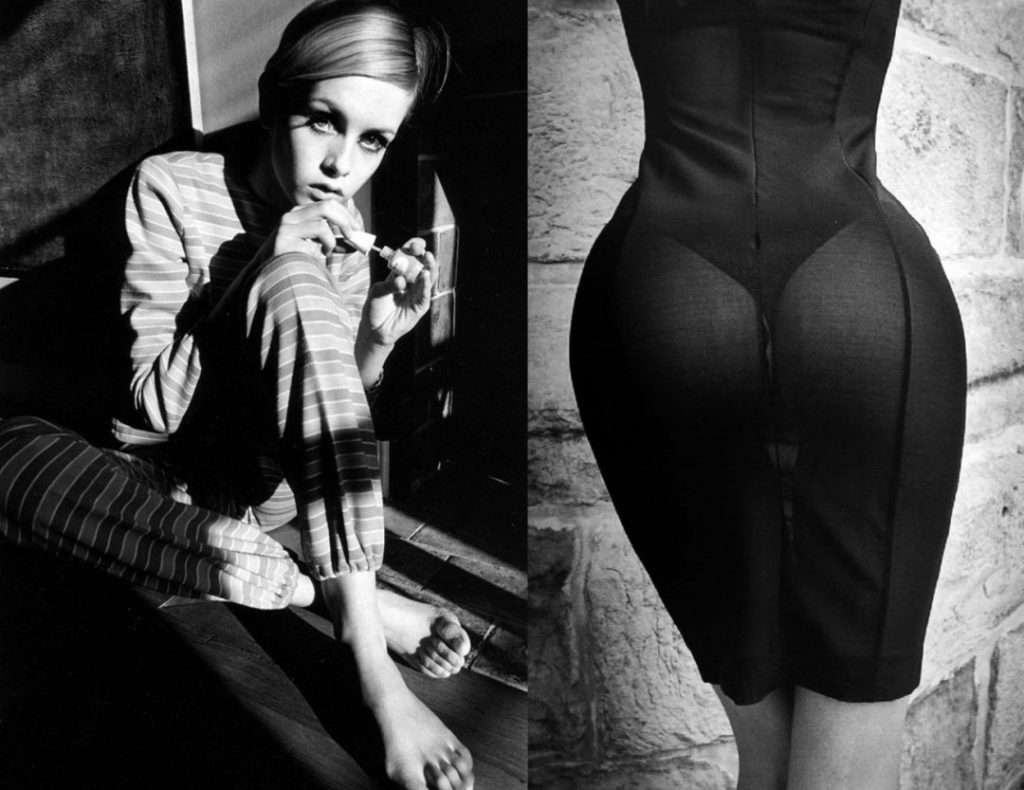 His true love of life,…not just photography,…is really the legacy left behind by Jeanloup Sieff. And it shows in his work. His books are some of the best monographs out there. And actual photos are available at very reasonable collector prices. ( a secret ) While he used a 21mm lens, probably the 28mm lens was used most with a Leica M4. Find Leica M4
or Find Leica 28mm
or Find Leica 21mm