Pamela Hanson
took a weird route to photography. More fell into it than pursued it. She was born in London, and went to school in Switzerland, before finally coming to the US to attend the University of Colorado. While she did study art history, her only exposure to photography was an elective class. But when she fell for an older guy, she ended up in Boston, and worked in a photo gallery. It was there she met a fashion photographer. You're a "fashion photographer"? How do you do that? This led her to assist. Which didn't pay much,… but it was better than waiting tables!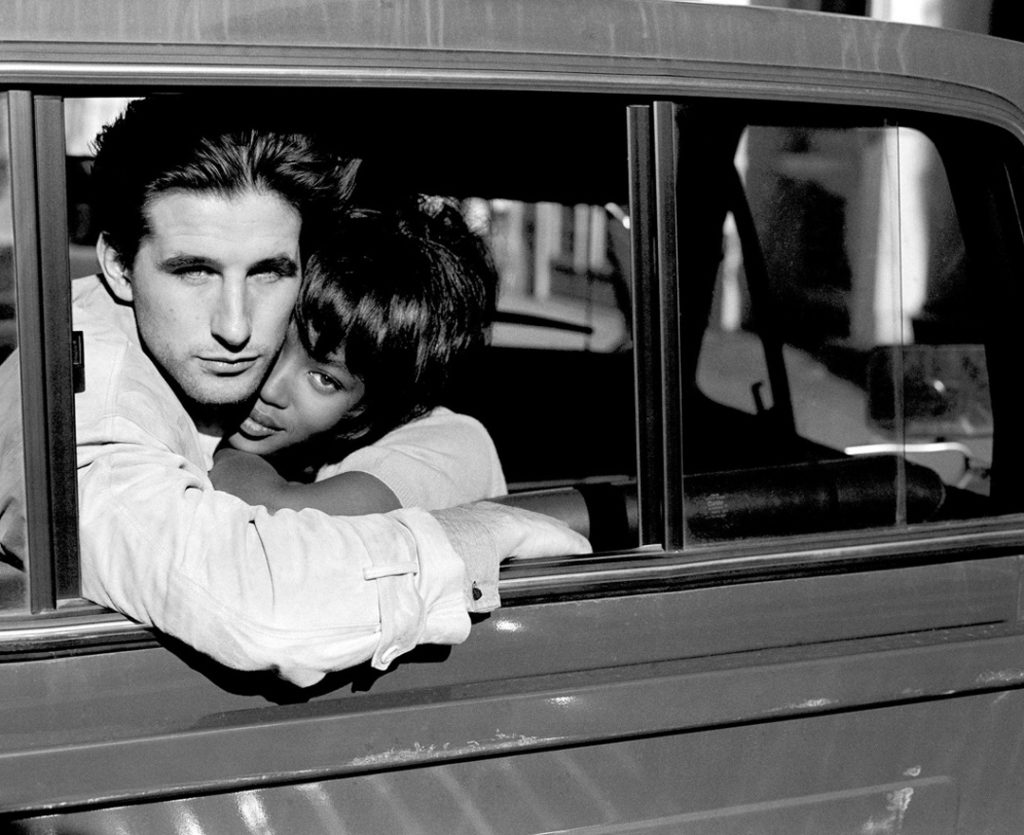 Paris Calls
It was on a trip to Paris to visit friends that she got the opportunity to assist Arthur Elgort, whose work she admired. Since a lot of her friends were models, she just started documenting their daily lives. Bang. A portfolio is born. Before long she started to hit up every magazine, and Marie Claire finally relented. And a career in fashion was started.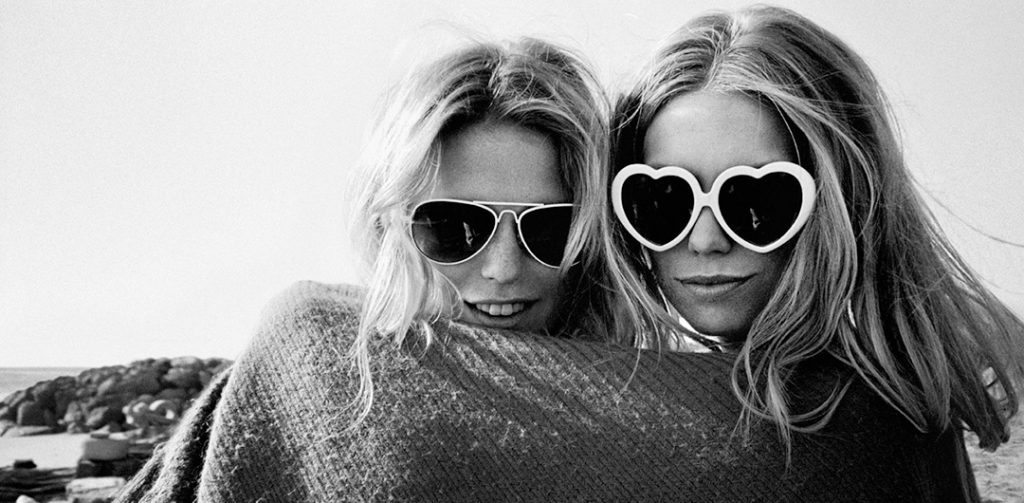 She attributes her easy going style with photographing all of her friends in their daily lives,….many who were models. She brought a relaxed brand of photography to editorials for Vogue, Elle, and many other publications, at a time it was very structured. Before long, advertising clients, promoting that easy lifestyle type of photography, such as as Tommy Hilfiger, came calling. While she's only put out a couple of books, I still find "Girls", her first, the best and most indicative of her easy breezy style.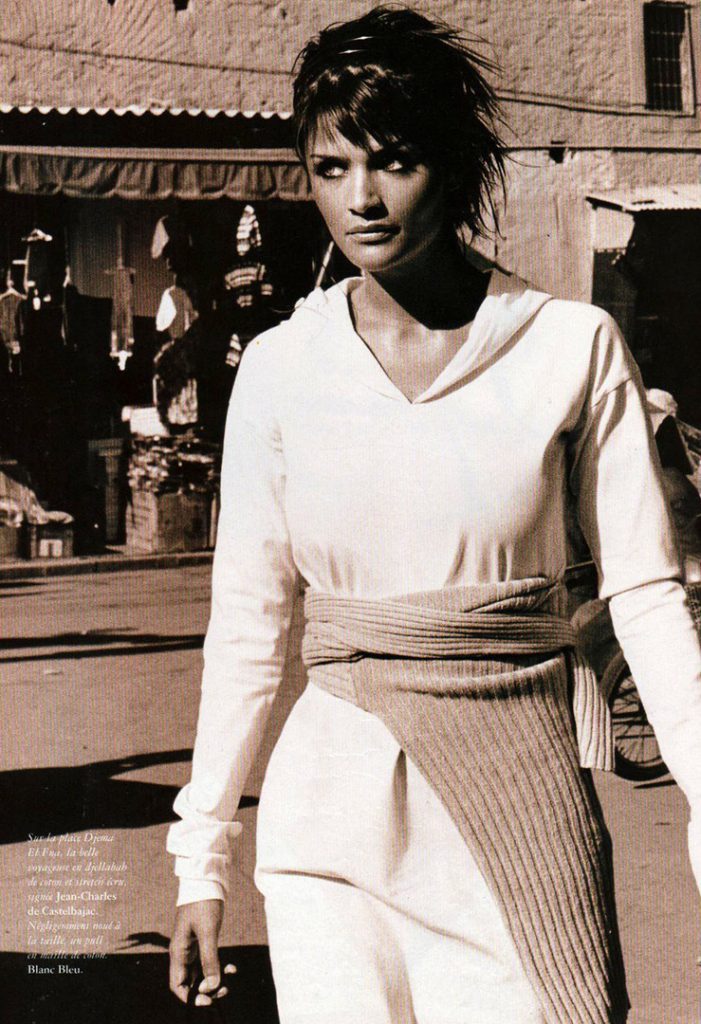 Large Scale Lifestyle
For exhibition, she had all her images enlarged to 60 x 40 inches. Even she was impressed at the impact these large images had over the original magazine sizes. Most people will admit her images, while casual, to be very refined and deceptively structured. The spontaneity of the images show more a sense of friendship with the models as opposed to the sense of separateness normally associated with images when working with super models.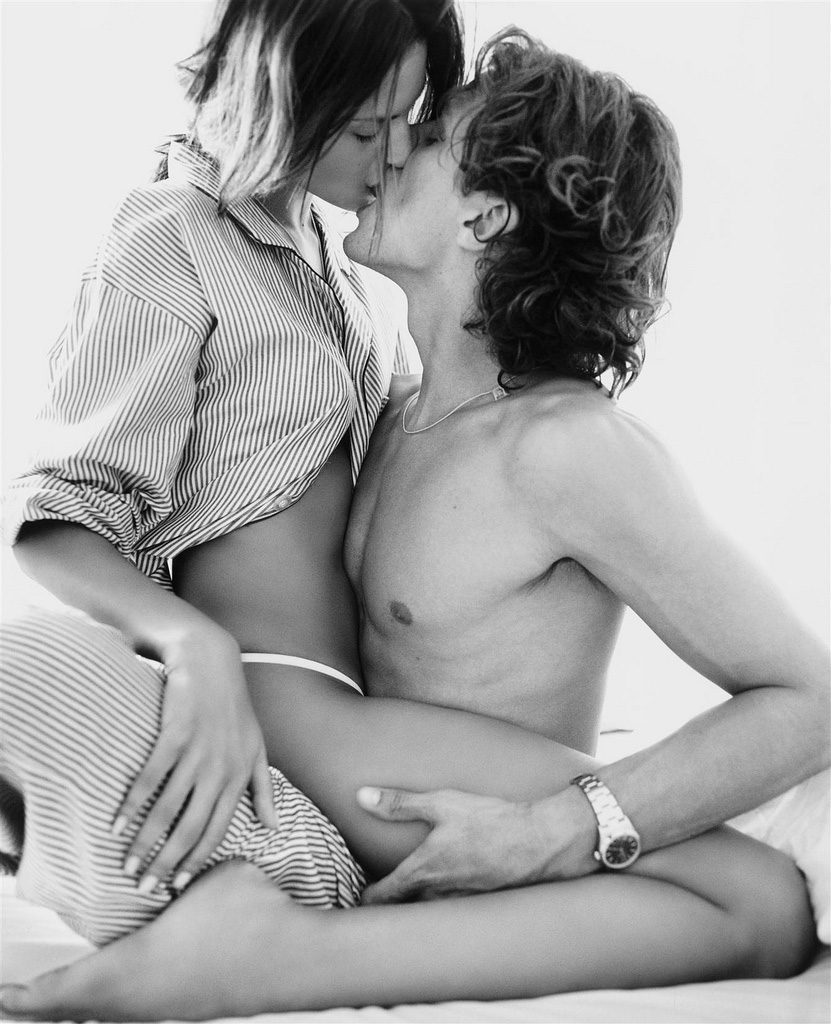 A Boys Club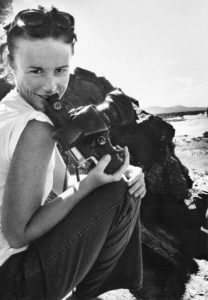 Pamela Hanson came up about the same time as Ellen von Unwerth, Deborah Turbeville, and a few others. But it was mostly a boys club at the time. So, she was a female fashion photographer trailblazer, largely unacknowledged. That easy documentary style photography has had more influence than even she probably realizes. It's the over the top sexuality type images that receive more "airplay". But it's the soft lifestyle images that are so valued by  most ad agency clients. A style too often overlooked.  To the great advantage of reeling in more clients,….especially in parochial markets. A style that requires much less after shoot touch-up. (whether you shoot digital or film)
Girls
The main book I would recommend, as I did above, would be "Girls". All film, all beautiful lighting, and whether you do fashion, lifestyle or weddings, the soft naturalness of the lighting will impress you. It's a type of lighting and style that works well in almost all cases across the board. If natural lighting is the style you aspire to, whether film or digital, studying the images of Pamela Hanson will help you become a much better photographer. (for those that asked, I believe she's holding a Mamiya 645 Pro with a Polaroid Back) Find Mamiya 645