Brittany Markert
Young analog photographer Brittany Markert is a former model now living in Brooklyn, New York. (ala Ellen von Unwerth) Although she did not pick up a camera until she was 24, it was an event that turned to inspiration. Her background is amazing in just the experiences she's managed to stuff into such a short time. Including her experiences living in China.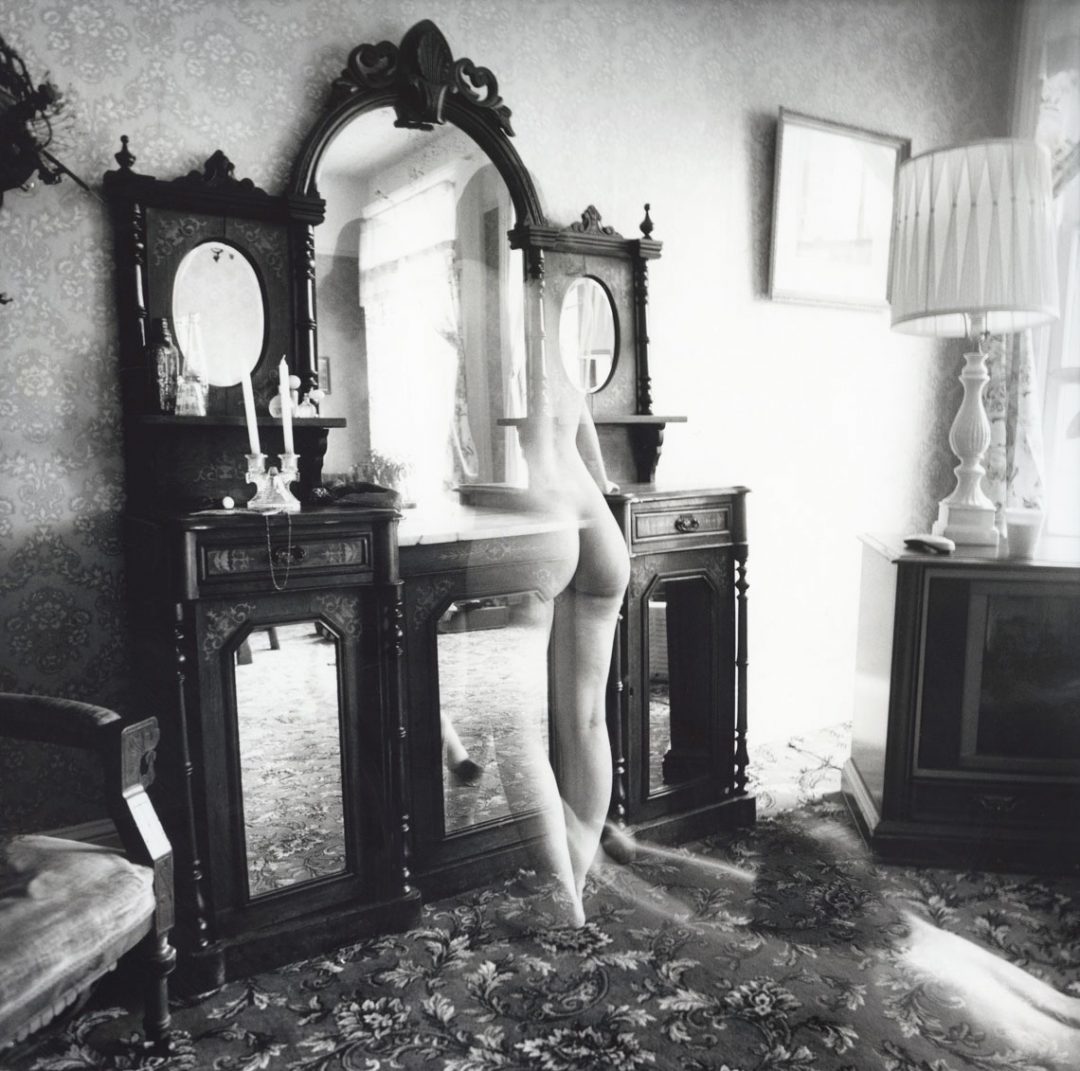 From Math to a Darkroom
Born in 1987, she has filled her time with everything from being a model, including a 'America's Top Model' contestant, to graduating with a Bachelors' in Mathematics from Santa Clara University in 2010. But it was enrolling in a printing workshop at the International Center of Photography that brought the seriousness of her artistic endeavors over the top. That and self teaching herself traditional darkroom printing. Not a mainstay of most Millennial's. That, plus a keen eye of observing all the photographers she's been privy to come in contact with, contributed a small piece of the photographic puzzle she's mastered.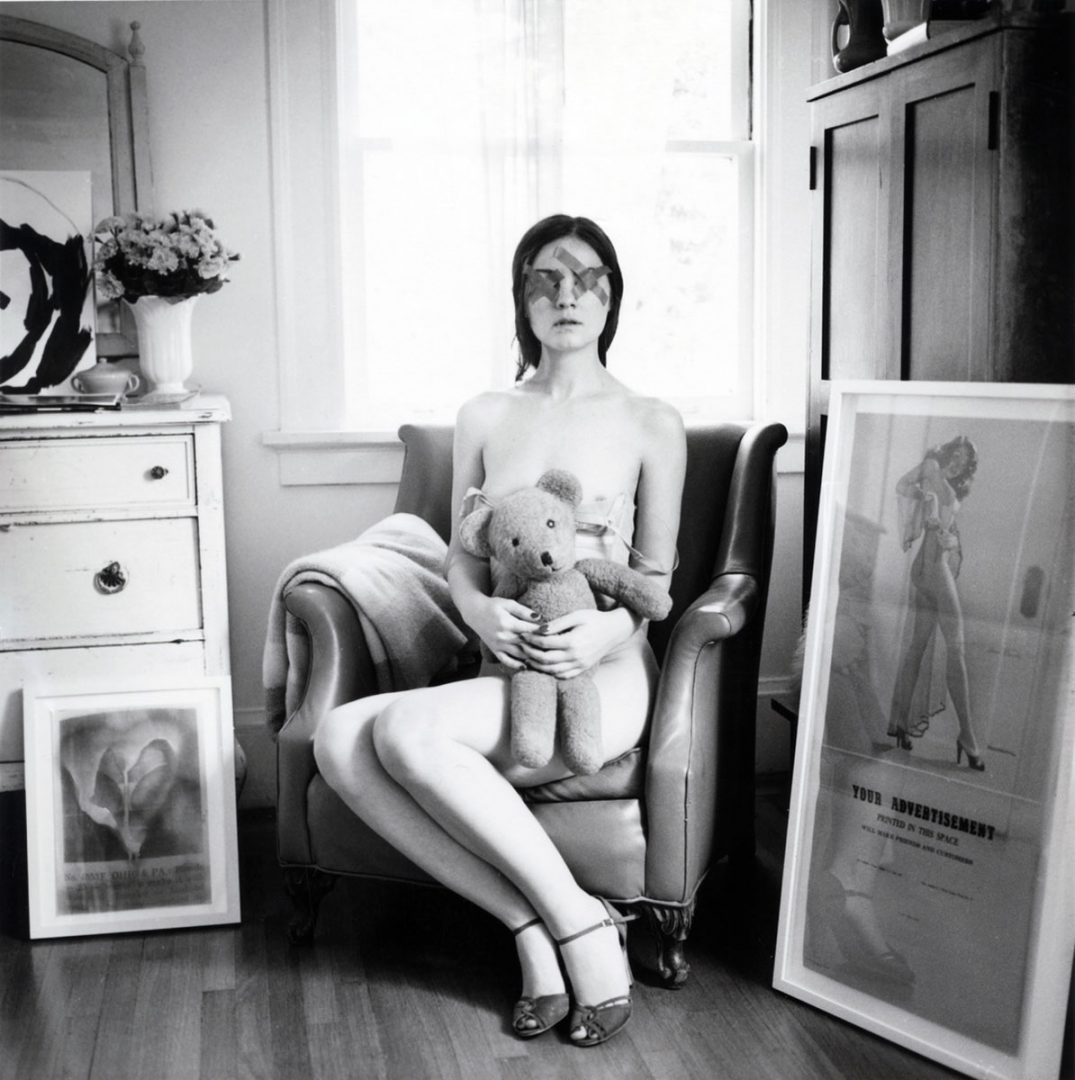 "In-Rooms" is her current photography project. Whether exploring the intimacies through self portraits or close friends, she has been able to strip off the veneer of our PC selves and get down to a level of sheer emotion. Brittany Markert writes, "All work is printed by me in the darkroom, any manipulation is in camera or in the darkroom. In some kind of hypnosis, listening to classical music, I pour my soul into each print and breathe in a new life."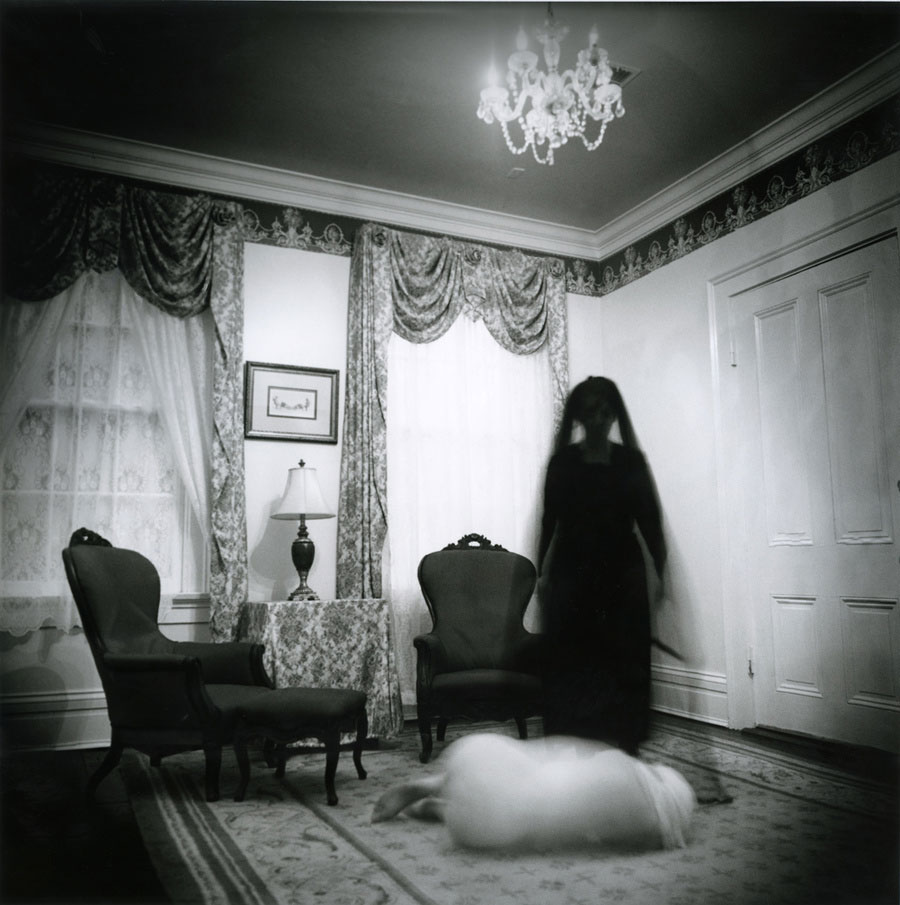 Young Analog Photographer – Art not Convenience
Her first cameras were a Canon AE-1 and Polaroid 450. From there she graduated to a Mamiya 7 II and Pentax Spotmatic, but has been seen using the "little magic box",….Hasselblad 500 series. But why analog? Well, she finds there to be a sorcery in the darkroom every time a print seems to appear from nothing. Plus, her abilities in the darkroom have become almost a signature of her work.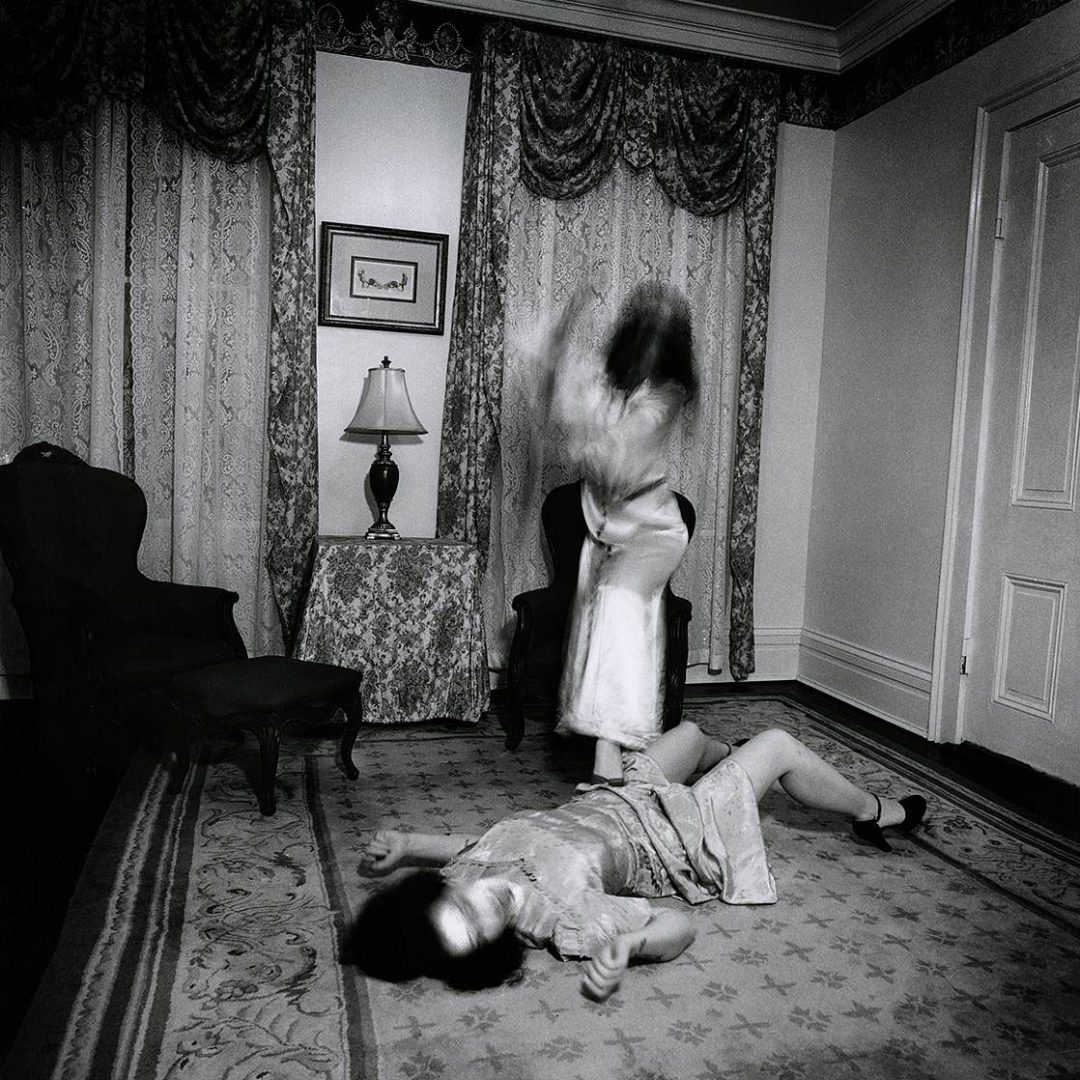 She believes her otherwordly inspiration was thrust upon her when awakening one morning in China. While she mostly limits her work to people, it's her everyday life that inspires her work. Especially in the confines of small spaces. She doesn't normally carry around a camera, and shoots just a few times a month. But each shoot actually draws its inspiration from her life. The good and the bad.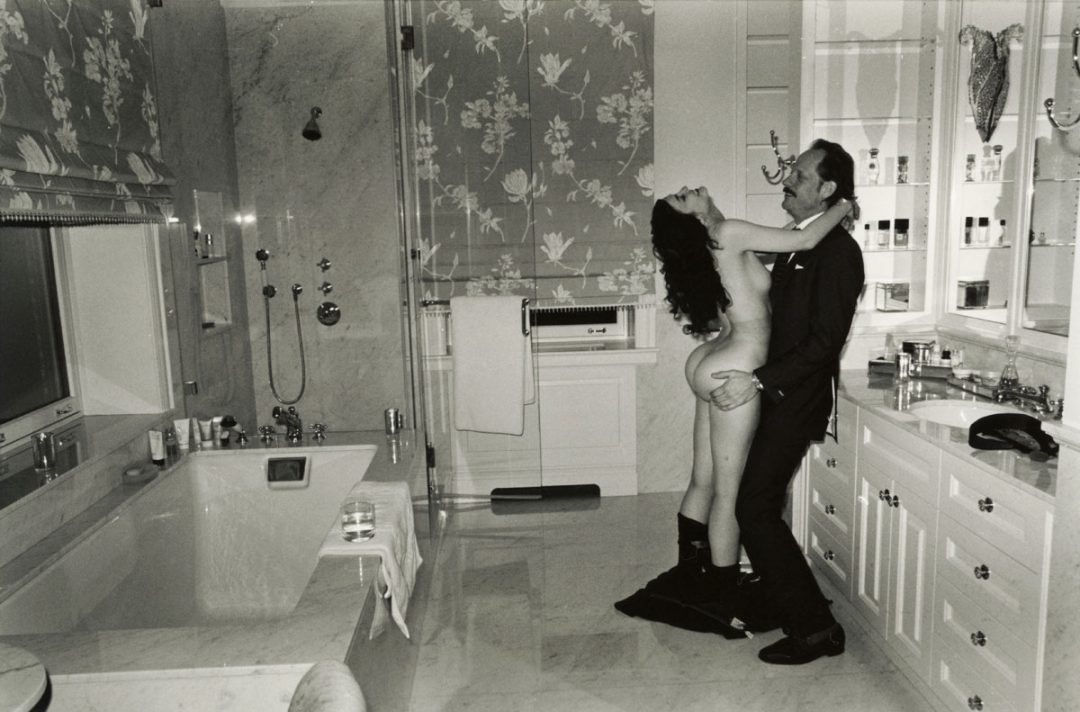 More….
While her portfolio is getting quite extensive, this is one case where more is better. Her subtle grain, blurred motion and double exposures reveal a darkness that's present in all of us,…that we never want exposed. Young analog photographer Brittany Markert is an artist to watch. We look forward to having a front row seat in her continuing NYC adventures. Bedazzle us! Please. Find Mamiya 7 II
or Find Pentax Spotmatic
or Find Hasselbl
ad 500