Jill Schweber
Although originally from Canada, Jill Schweber has lived most of the past years in Tel Aviv. A place she loves and feels most comfortable. Whether the lifestyle, culture or just simply the weather, she just views it as a place conducive to her work,…. a beautiful sun filled place with Bauhaus architecture and beautiful people. Well, it appears she's found every beautiful person there.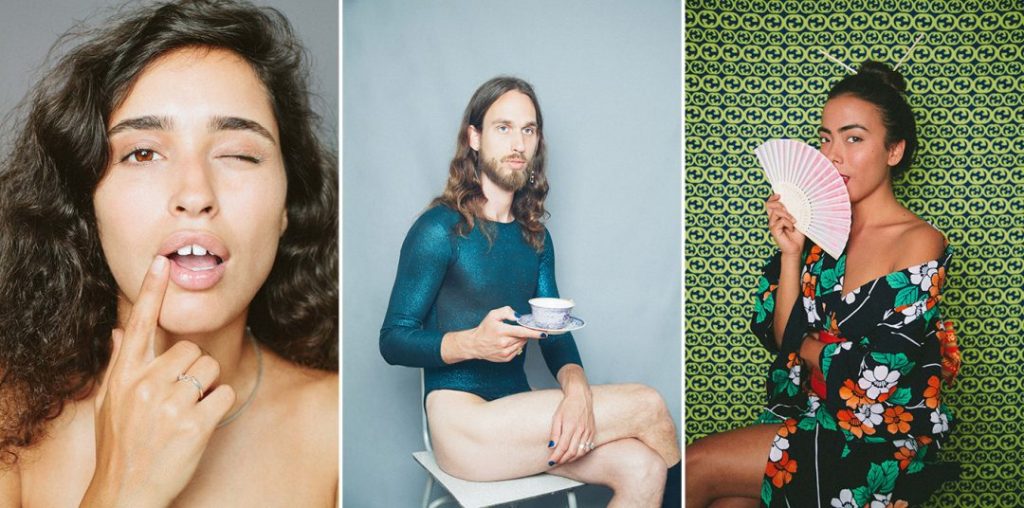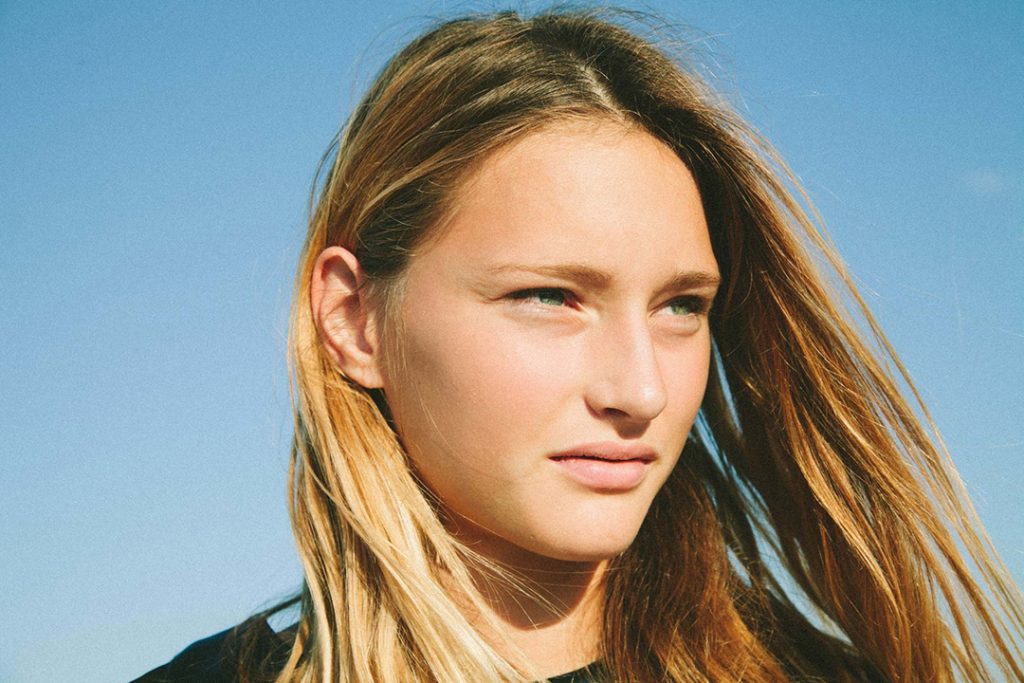 Portra Soft
Between the cultural mix of the very young and hip Tel Avivians and a plethora of persons right out of the history of Israel, she seems to have found her place in the world. That and a burgeoning art community with what seems like every person under 30 is either involved in or supportive of. She now pretty much shoots with a Contax T2
or a Hasselblad
, employing Portra 400. Of course, the Contax takes center stage when just cruising the beaches and nightlife. Her favorite things to shoot are the people,…whether they may be friends, strangers or just the old shopkeepers of the city.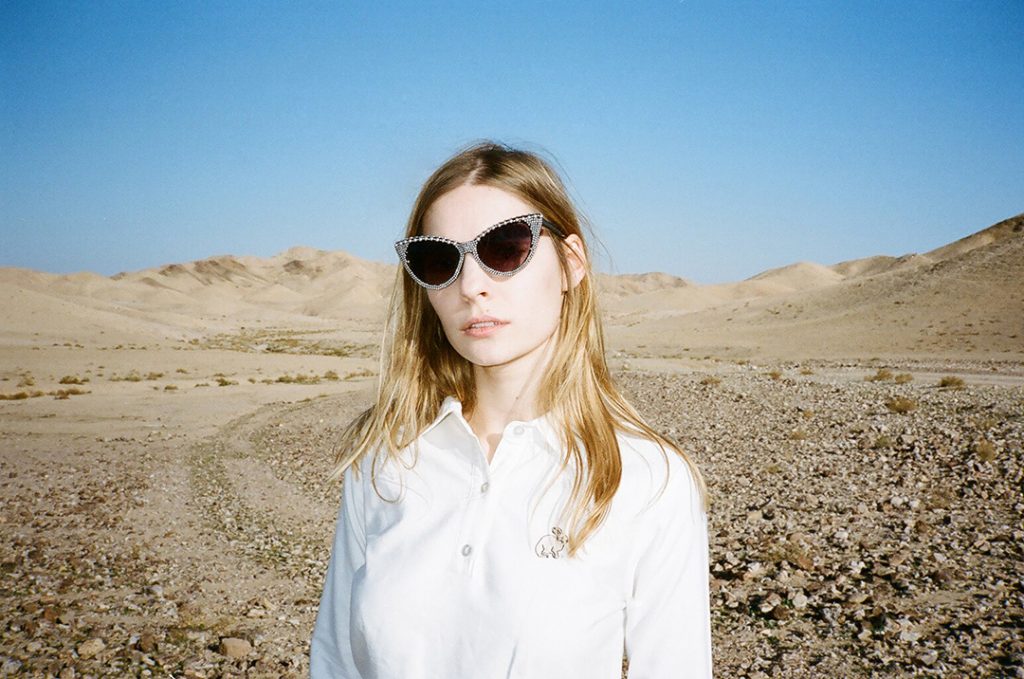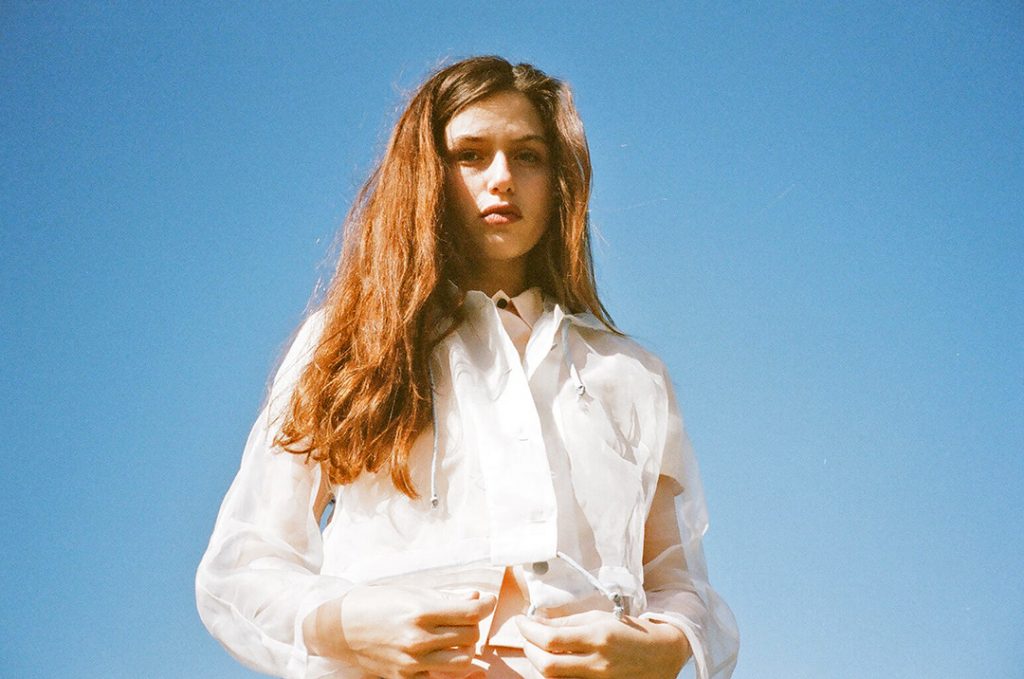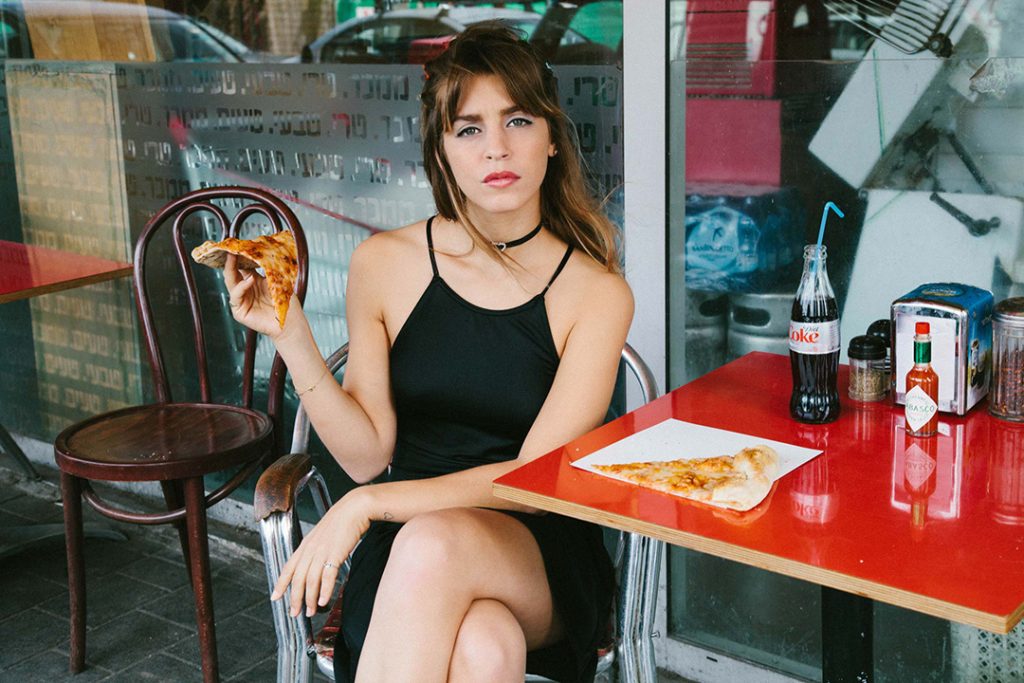 Home to Tel Aviv
She started photographing everything in 9th grade back in Canada. It started with a school photography class. While she did start out with digital, she just seemed to gravitate to film naturally. I doubt much thought went into it,…it just seemed right at the time. While she does return to Vancouver on occasion, she really considers Tel Aviv her home these days, and even refers to herself as an Israeli photographer. She's recently been published in Junk, Contributor, Made, Dreck Magazine, Cake Magazine, Nakid and others. Hopefully we'll be seeing a lot more in the days to come.Check out her site link below for some more great images.