Henry Talbot
When people think about the Swingin' 60's and fashion photography, the cities of London, Paris and New York come to mind for most. But Melbourne, Australia was as "swinging" as any during those years. And it was 2 German refugees who met in the Australian Army, that eventually opened a very successful studio in Melbourne, that rose to fame. One in Australia, and one internationally. They were Henry Talbot, (not to be confused with Henry Fox Talbot), born Heinz Tichauer​, and his buddy, Helmut Newton.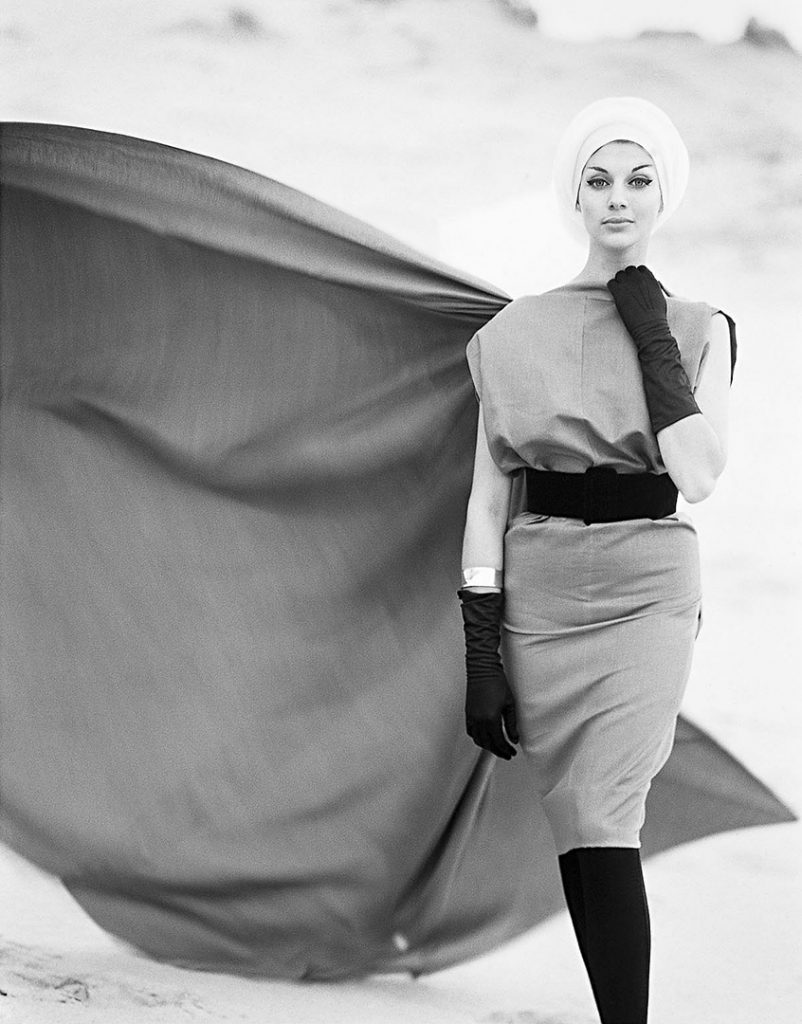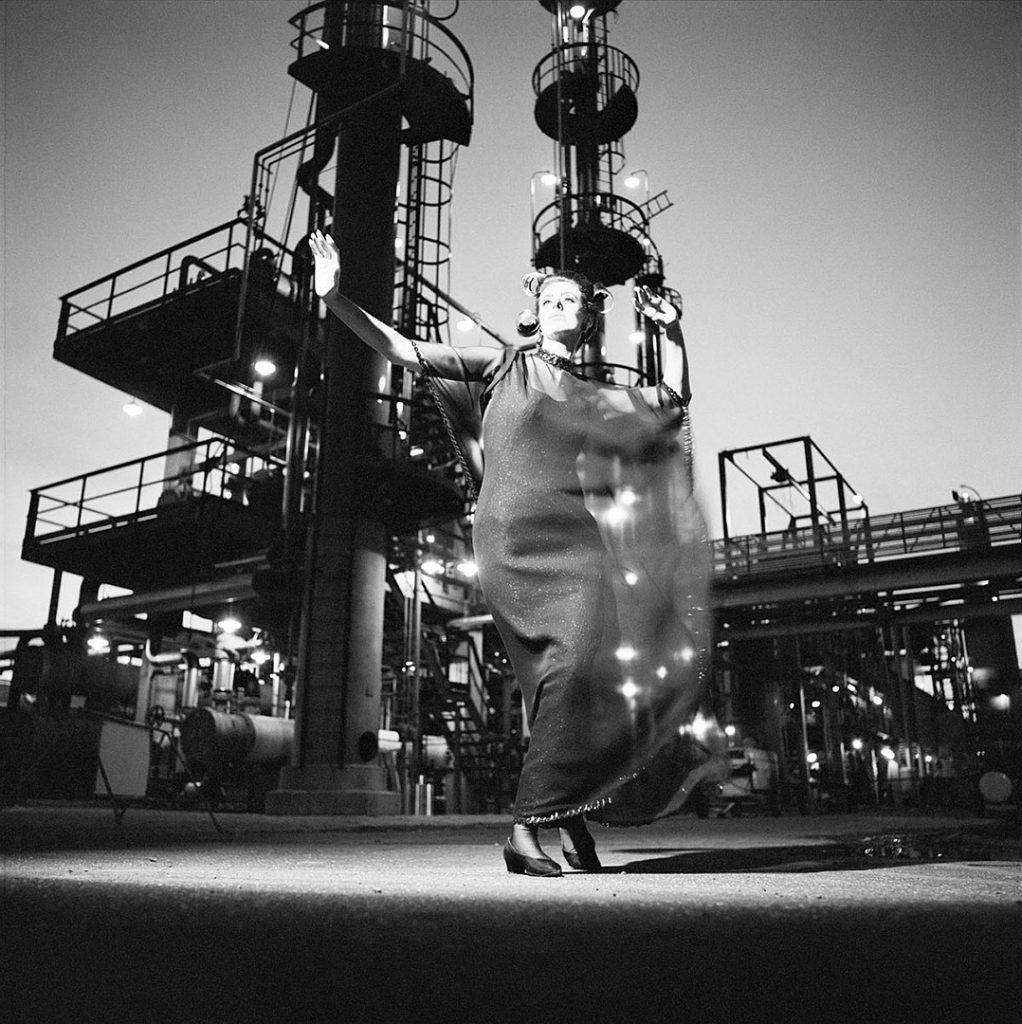 German Refugees
Talbot, along with Newton, not only worked together well, but pretty much dominated the Australian fashion photography scene at the time, including both photographers doing numerous fashion spreads in the 1950's and1960s for Australian Vogue. Talbot's "international eye" could make Melbourne look like a street scene from Paris or New York. His camera of choice was the Rolleiflex
, (as was Helmut at the time),…but eventually Helmut went to the Hasselblad for most of his work.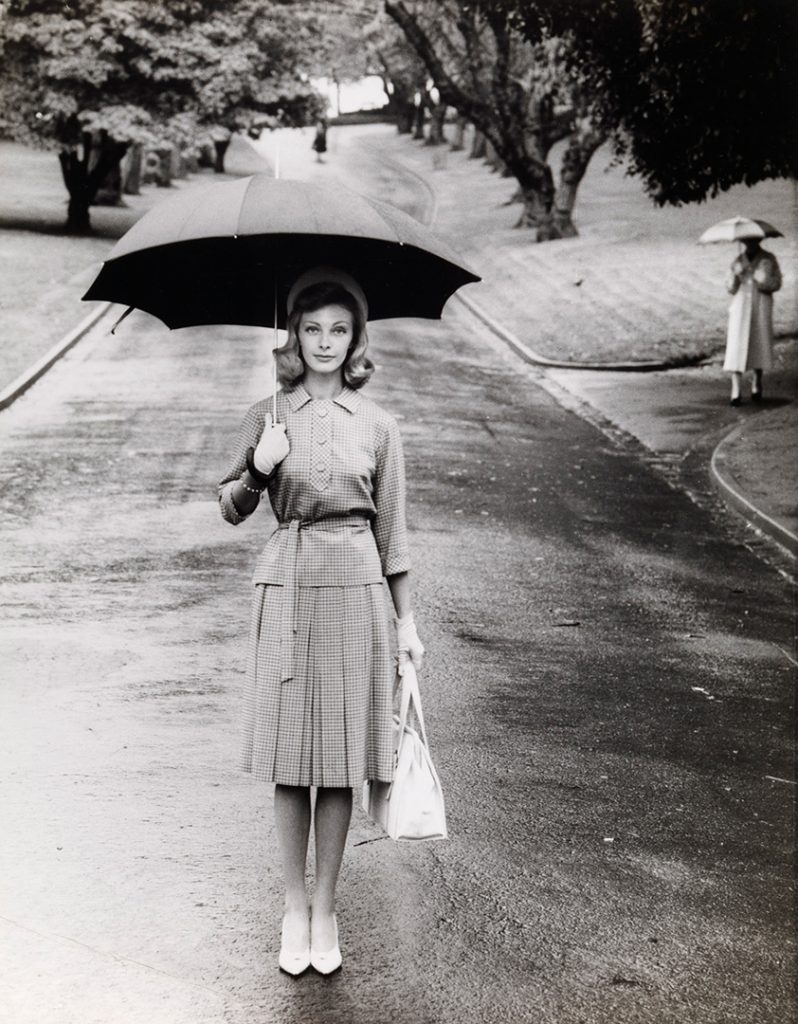 Although they got along quite well, Helmut decided to become the "world's greatest photographer" and left for Europe in 1961. Although their partnership was just a gentleman's agreement, Helmut eventually gave Henry $2000 and two cameras to "settle up". Henry loved Melbourne, and became an Australian icon and a mentor for some of Australia's greatest fashion and art photographers. Including Carol Jerrems, one of Australia's most revered art photographer's.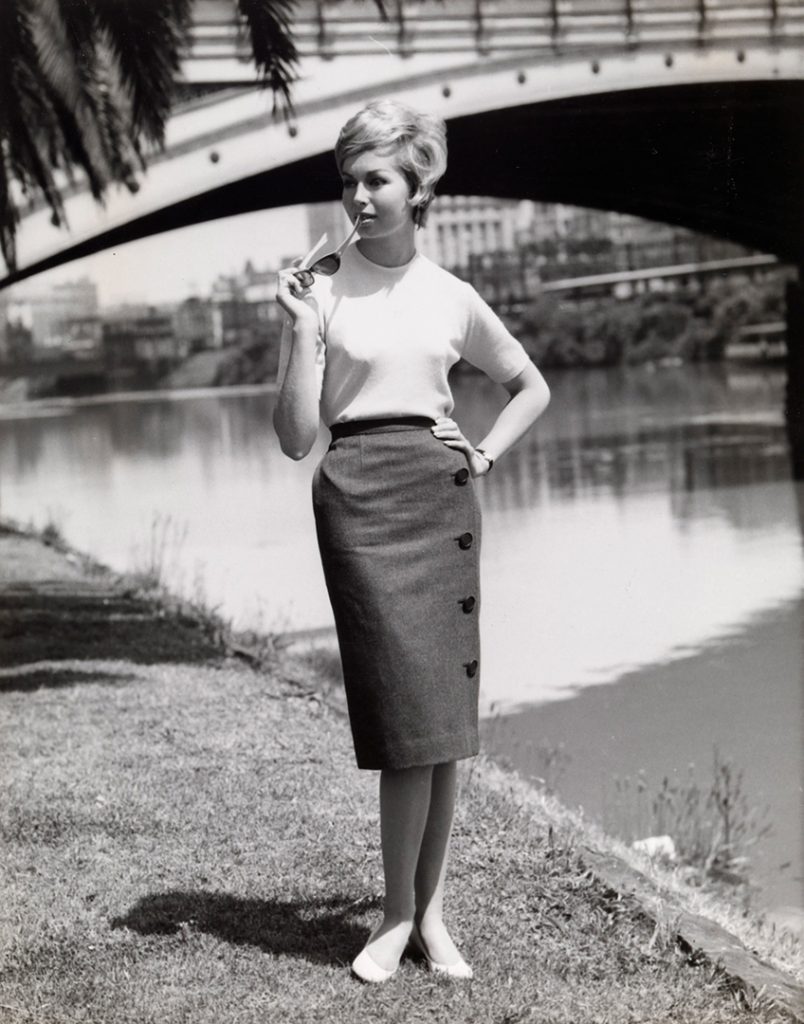 The Swingin' 60's in Melbourne
Brands such as Qantas and Sportscraft were regular clients. While fast cars and air travel were considered luxury experiences in the 50′ and 60s, his use of backdrops such as airports, planes and sports cars was considered groundbreaking at the time. Some of his most striking images just used the unique, and exotic, (if you didn't live there), landscapes and cityscapes of Australia. From sheep in the 'outback' to the lamp lit streets of Melbourne.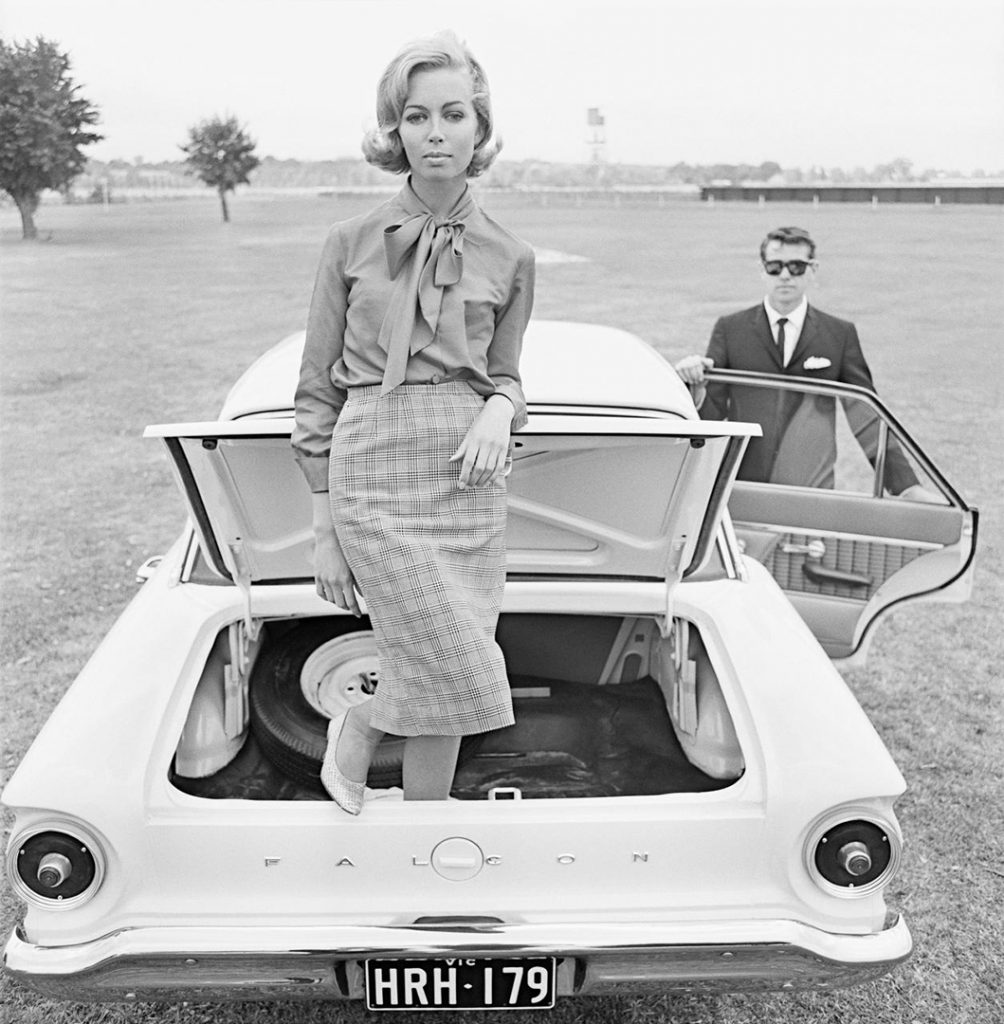 And to think it all started when his parents gave him a Rolleiflex TLR camera as a bar mitzvah gift, and he met an unknown photographer named Helmut in the Australian army.