German Photographer August Sander
was born in 1876, and although a portraitist, it was his work documenting the German social structure during post World War I and during World War II that has made him such an important German photographer. With the help of a family member, he bought some photography equipment and started to experiment. He got good enough on his own to become a photographer's assistant during his military service. In 1909 he went to Cologne and opened a studio.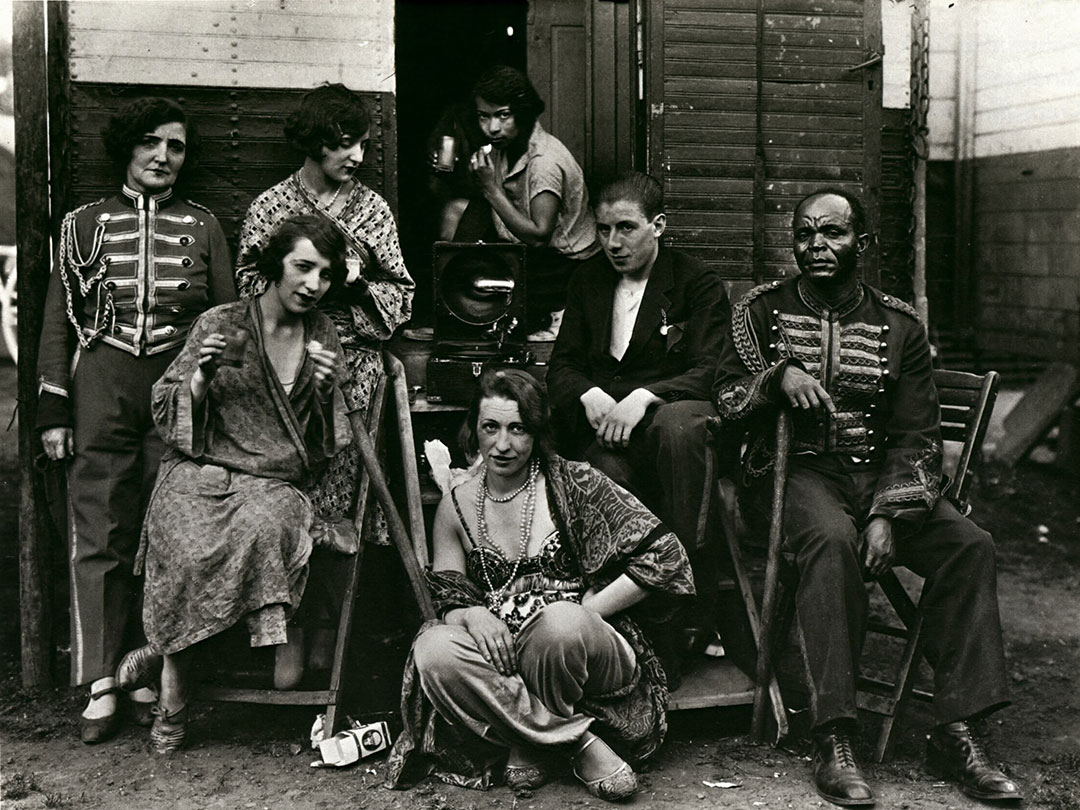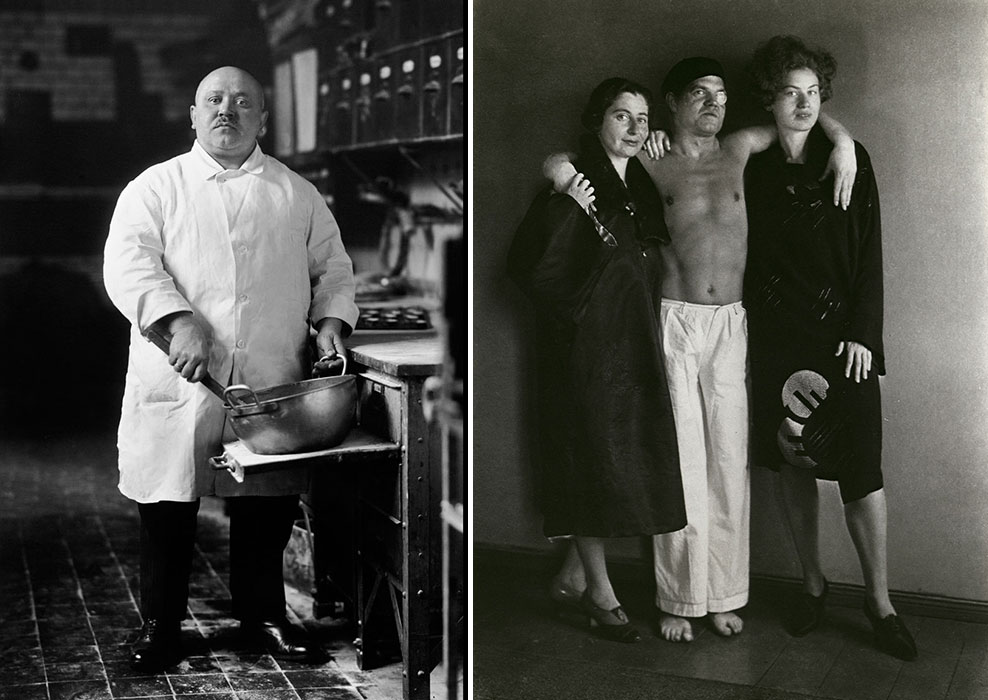 Face of Our Time
By 1929 his reputation had grown so much as a portraitist that 60 of his works were published as a book, 'Face of Our Time
'. However, despite this success, his work suffered greatly under the Nazi regime. His own son was imprisoned for being a Socialist, and died in prison. Sander's work was banned and his books were burned. But once World War II broke out in force, Sander set about preserving the city of Cologne in photographs. Especially important as Cologne suffered irreparable damage from the incessant bombing raids. Including that done by the Nazis. Hohenzollern Bridge was blown up and recorded by Sander. The German military did this to stop the Allied advance.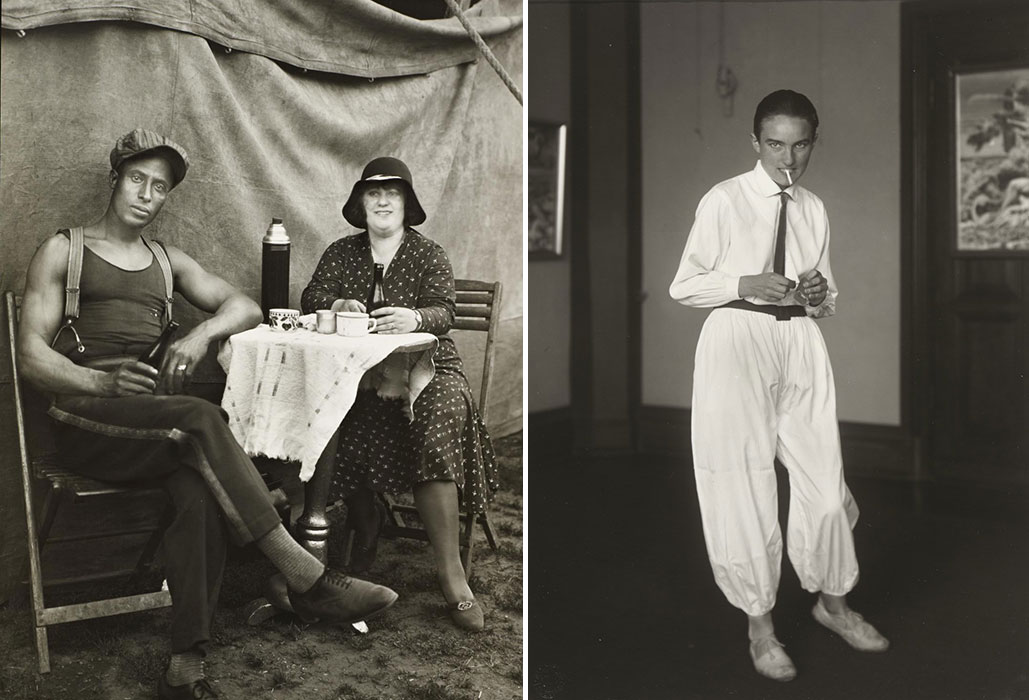 His documentary style was not altogether removed from fellow American depression era photographer, Dorothea Lange. Both found the harshest conditions appear before their lenses. But both managed to imbibe the spirit of humanity in a world without hope.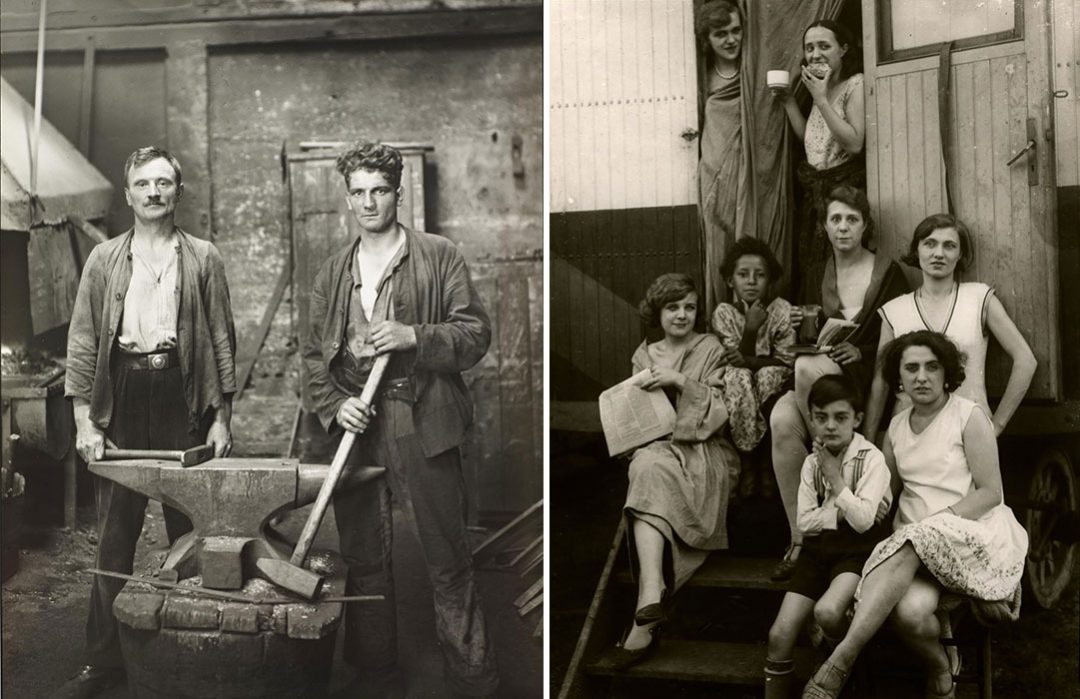 Landscapes Too
However, he also did landscapes. Rare and beautiful, his book, 'Landscapes: Photographs 1926-1946
', was a stunning tribute to this masters depth. Not released until over a decade after his death, it encapsulated the porcelain glow of his portraits into a collection of stunning images of the Rhineland, both before and during the war. In the midst of chaos emerged beauty.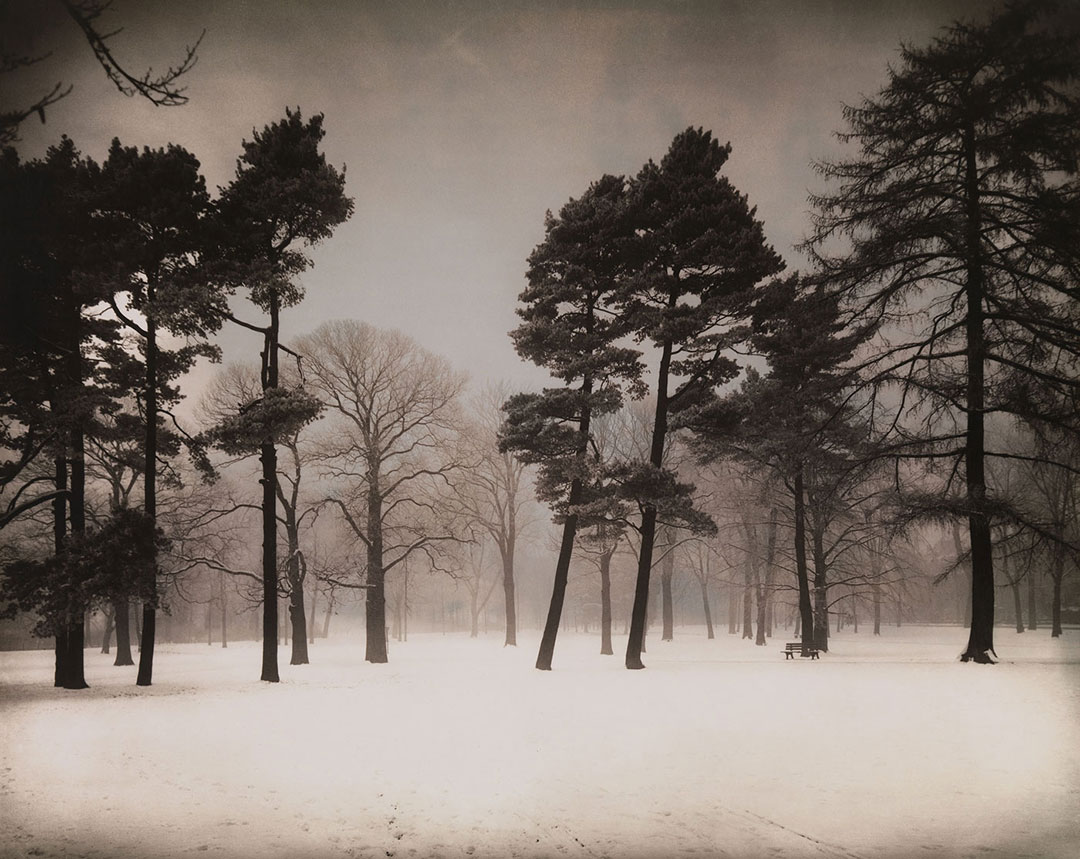 Sander did not use the just invented Leica of the time, but instead used a large format camera. He felt it more conducive to capturing the details of an individual face. According to a letter Sander wrote in 1925 to Prof. Dr. Erich Stenger, "I use Zeiss lenses, an orthochromatic plate with corresponding light filter and clear fine grained glossy paper. I make my photos on 13 x 18
cm plates, enlarging them to 18 x 24 cm." Which is about like a 5×7 large format camera
.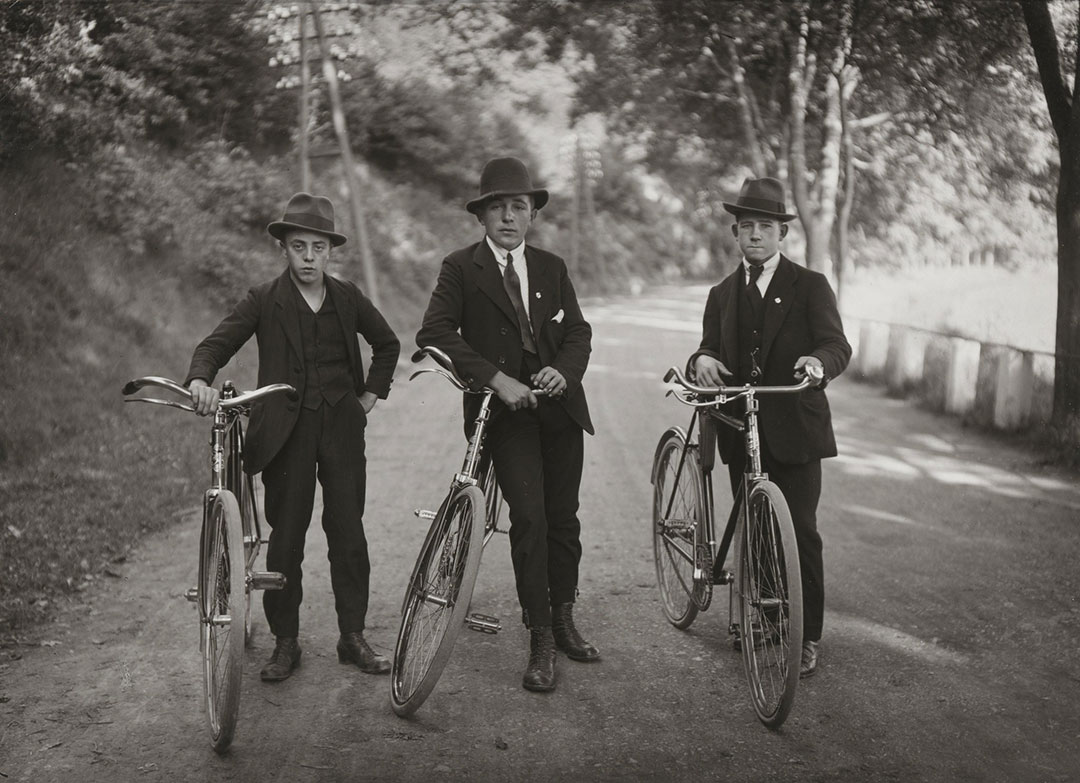 A German Legacy
With a later release of the book, 'Trade Hardcover
' and his works on display at MoMA, the Tate and Getty museums, he has pretty much cemented his legacy as one of Germany's great 20th century photographers. As Sander once noted, his best times in life were under the dark cloth of a camera. I believe it. German photographer August Sander died in 1964.