Willy Ronis
was born in Paris in 1910. His father was a refugee from Lithuania, and opened a photography studio in Montmartre. So his actual childhood roots were already pushing him into photography. However, his mother taught piano, and he had dreams of becoming a great composer one day.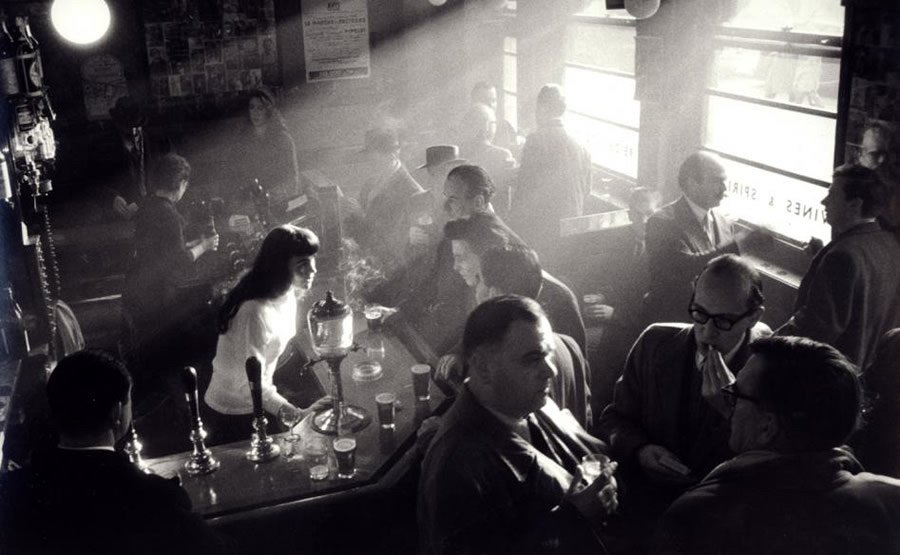 Music to Portraiture
When he returned from military service in 1932, his musical education was put on hold when his father got cancer. To help the family, Ronis took over the family portrait business. As he became more entrenched in photography, he started to be inspired by other photographers like Alfred Stieglitz and Ansel Adams. When his father died in 1936, Ronis sold the portrait business and started working as a freelance photographer.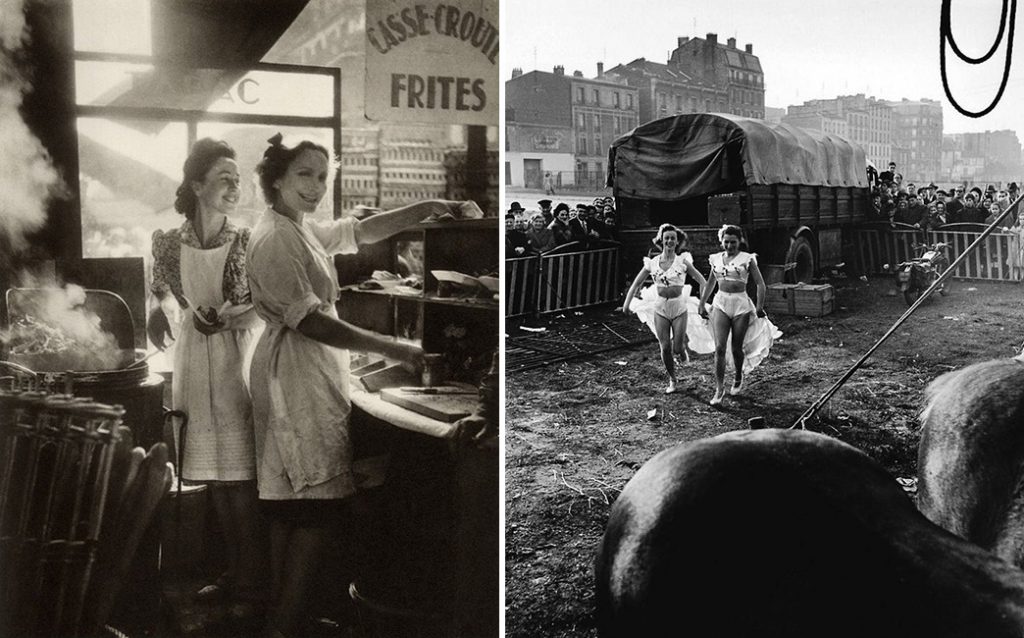 In 1937 he started working for "Plaisir de France" after meeting David Seymour and Robert Capa. Along with Henri Cartier-Bresson, Willy Ronis belonged to the "Association des Écrivains et Artistes Révolutionnaires". (a leftist leaning organization of artists) He became a full time photographer in 1945, and he joined the Rapho photo agency in 1946,… along with Brassaï, Robert Doisneau and Ergy Landau, he felt he made a leap in his career. In fact, he was the first French photographer to work for Life magazine.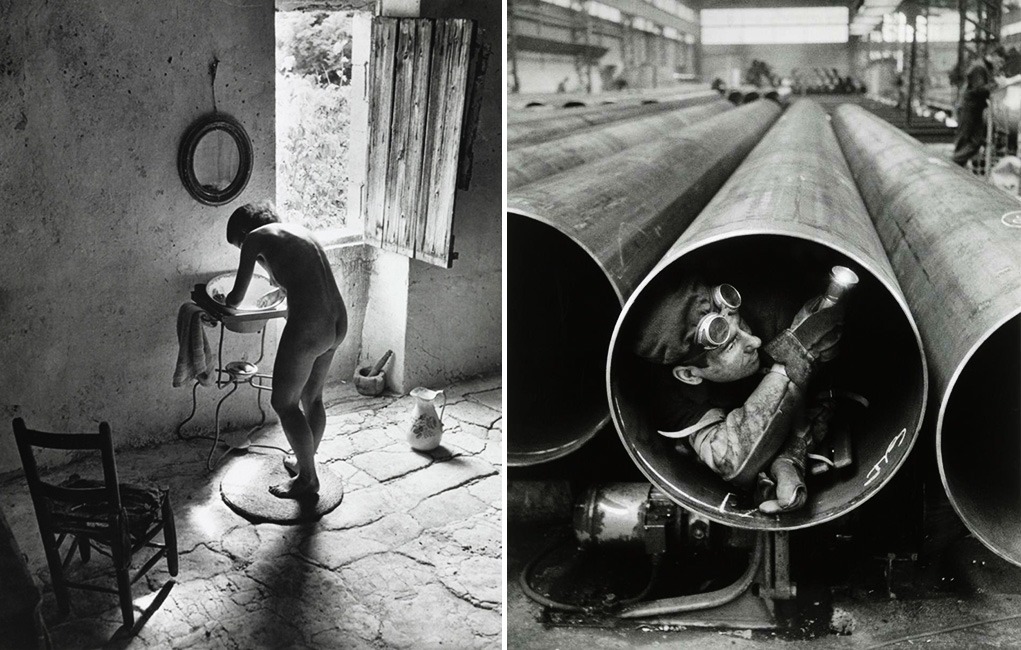 Willy Ronis – Principled Photojournalism
Willy Ronis did nudes and fashion work for 'French Vogue' and 'Le Jardin des Modes', although he never considered himself a fashion photographer. He mainly considered himself a photojournalist. A principled one at that. He resigned from Rapho when he objected to the hostile captioning of his images of a strike by The New York Times. Even with stiff competition from Robert Doisneau and others, the 'Oxford Companion to the Photograph' termed Ronis "the photographer of Paris par excellence". By the 1950s, Ronis began teaching. He taught at the School of Fine Arts in Avignon, Aix-en-Provence and Saint Charles, Marseilles.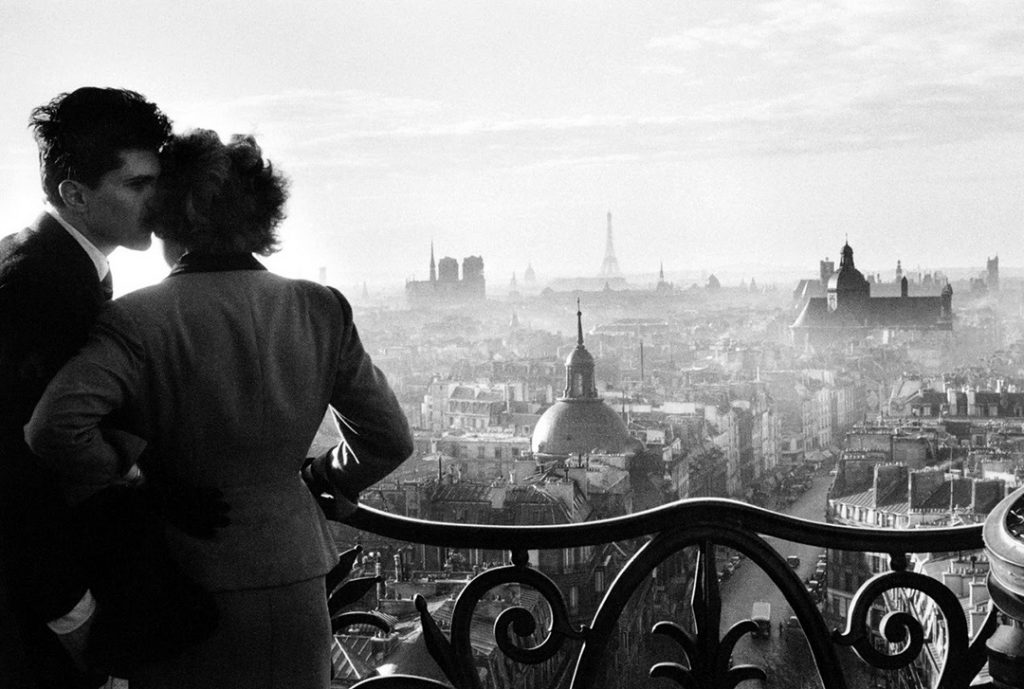 Also in the 50s Edward Steichen included Ronis, Cartier-Bresson, Robert Doisneau, Izis, and Brassaï in an exhibition at the Museum of Modern Art titled 'Five French Photographers' and 'The Family of Man' exhibition held later. The Venice Biennale awarded him its Gold Medal in 1957. In 1979 he was awarded the 'Grand Prix des Arts et Lettres for Photography' by the Minister for Culture. He mostly used a Rolleiflex TLR
, but changed over for a time to a Foca (a French Leica)
. In his final years he used a Pentax
with a consumer grade zoom.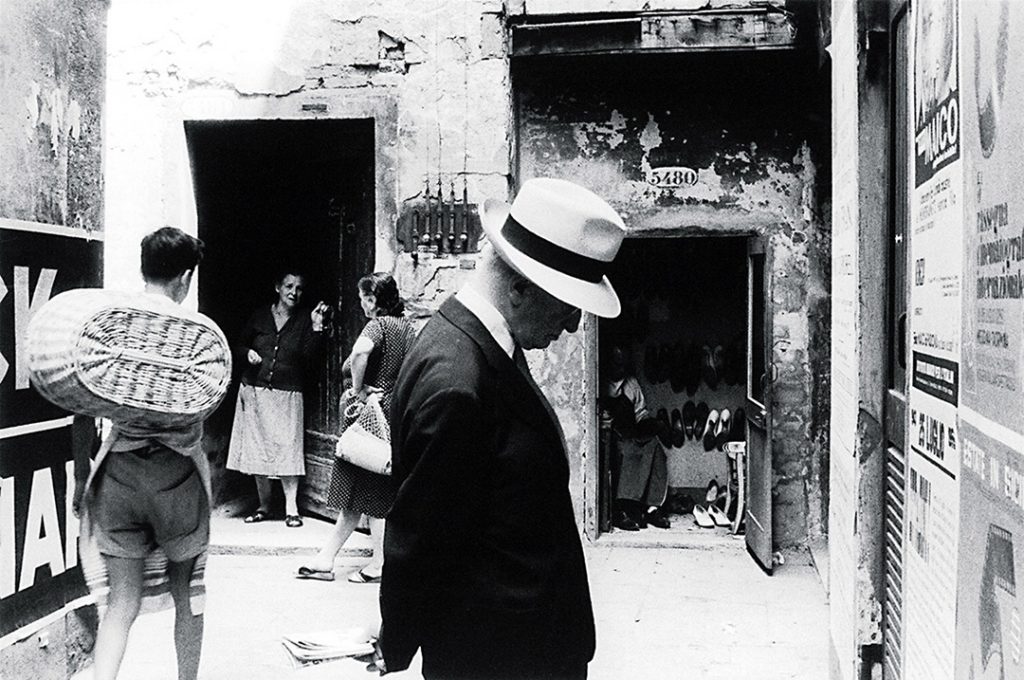 Exhibits to the End
Willy Ronis continued to live and work in Paris, only stopping photography in 2001, as he was quite advanced in age. He died in 2009 at the age of 99! Before his death, city hall held an exhibit in Paris attended by more than 500,000 visitors. It's hard to pick a favorite of all his books, but I probably would give the nod to 'Mon Paris
'.