Anton Corbijn
or "Anton Johannes Gerrit Corbijn van Willenswaard", was born in Holland in 1955. His "Eureka" moment came at age 17, when he borrowed his father's camera and attended his first concert. He knew he loved music, but it was on that day that he realized that photography was his backstage pass to a world he could otherwise only dream about from afar. It wasn't long before some of the leading newspapers in Holland were publishing his photos. In fact, his success with his musical imaging moved him along so fast that it actually brought to a halt his photographic studies and assisting. So in 1979, he moved to London.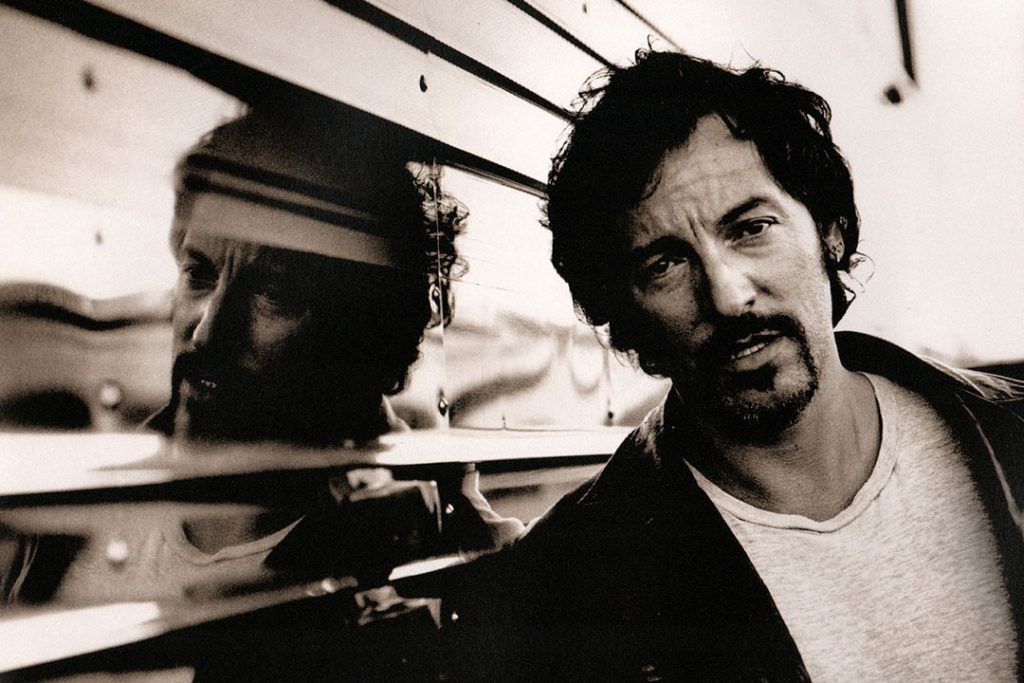 Anton Corbijn – From Joy Division to U2
One of the groups he loved at the time were 'Joy Division'. One of his first photos in England actually ended up being his musical heroes, and as fate would have it, his image of JD's Ian Curtis, and his subsequent death, catapulted him to minor fame with an image of Curtis and the group. His natural photographic skills and his obsessive love of music became his magic potion No. 9. Although he still prefers working with musicians, (as opposed to actors or other celebrities), his list of the who's who of the 80's and 90's is staggering. The include David Bowie, Mick Jagger, Captain Beefheart, Frank Sinatra, Martin Scorsese, William Burroughs, Robert deNiro, Luciano Pavarotti, Nicholas Cage, Steven Spielberg, Naomi Campbell and an endless myriad of others. All in a style that is distinctive and his own.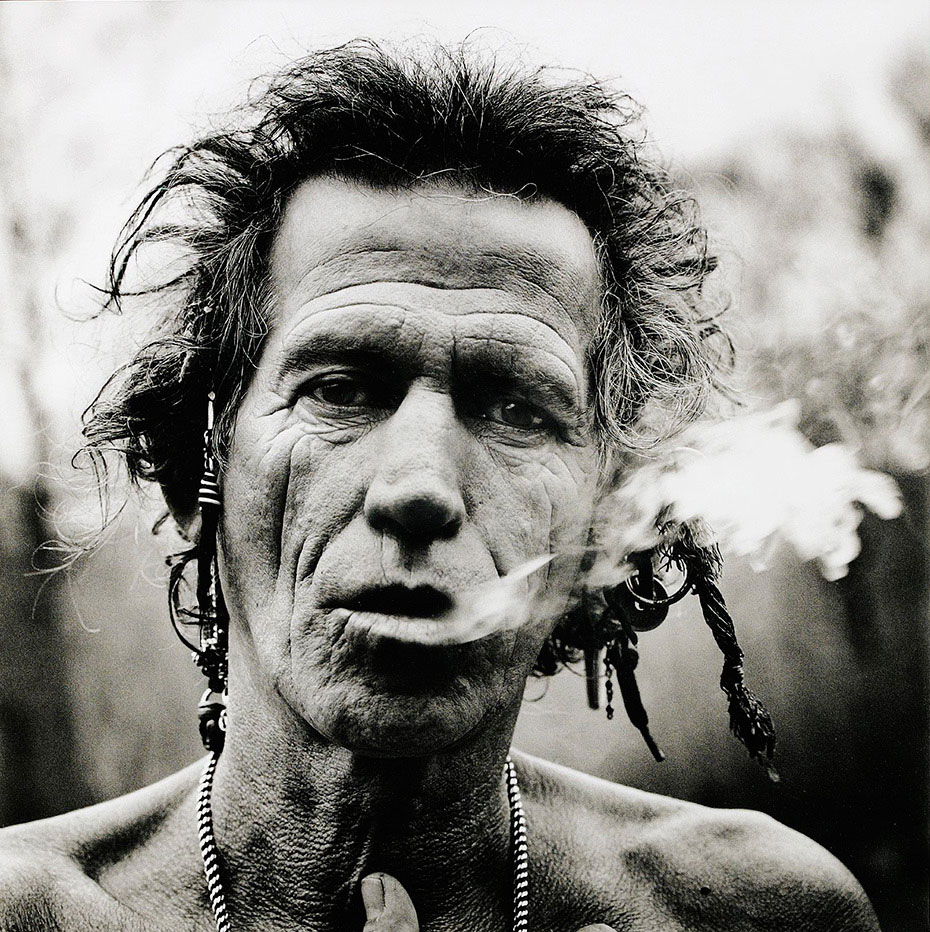 Many critics have said his images tend to portray his sitters in vulnerable moments in a stark and cold reality,….yet romantic at the same time. This is Anton Corbijn's signature.When asked, he says he loves the work of Robert Frank, Cindy Sherman, Andreas Gursky and Irving Penn. But his photos are still 100% his.
The Uncompromising Hasselblad
For most of his career he's used either a Hasselblad 501CM
or 503CW
with a 60mm, 80mm or 120mm lens. On the rare occassion, when working in 35mm, he'd use a variety of Leica M camera. He's probably best known for doing 6 album covers for 'U2', but he has done so much more than that in his long career. But his method of working is to keep it "simple". He has no tripod and no studio and available light with a hand-held camera.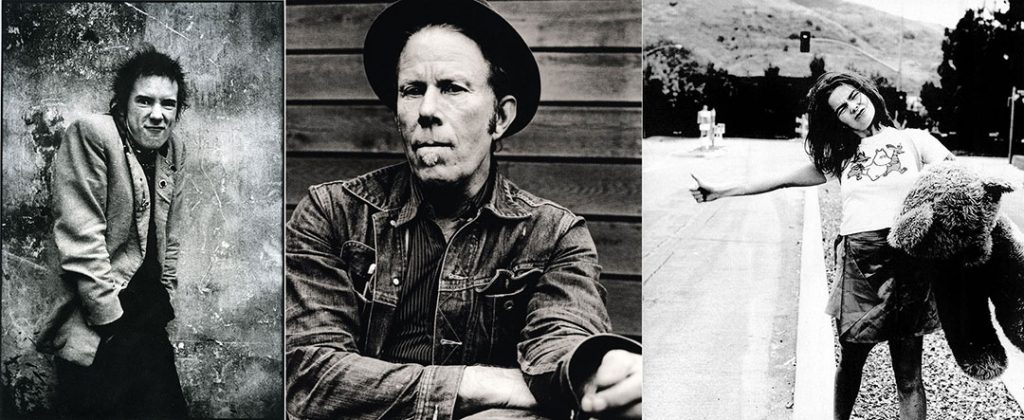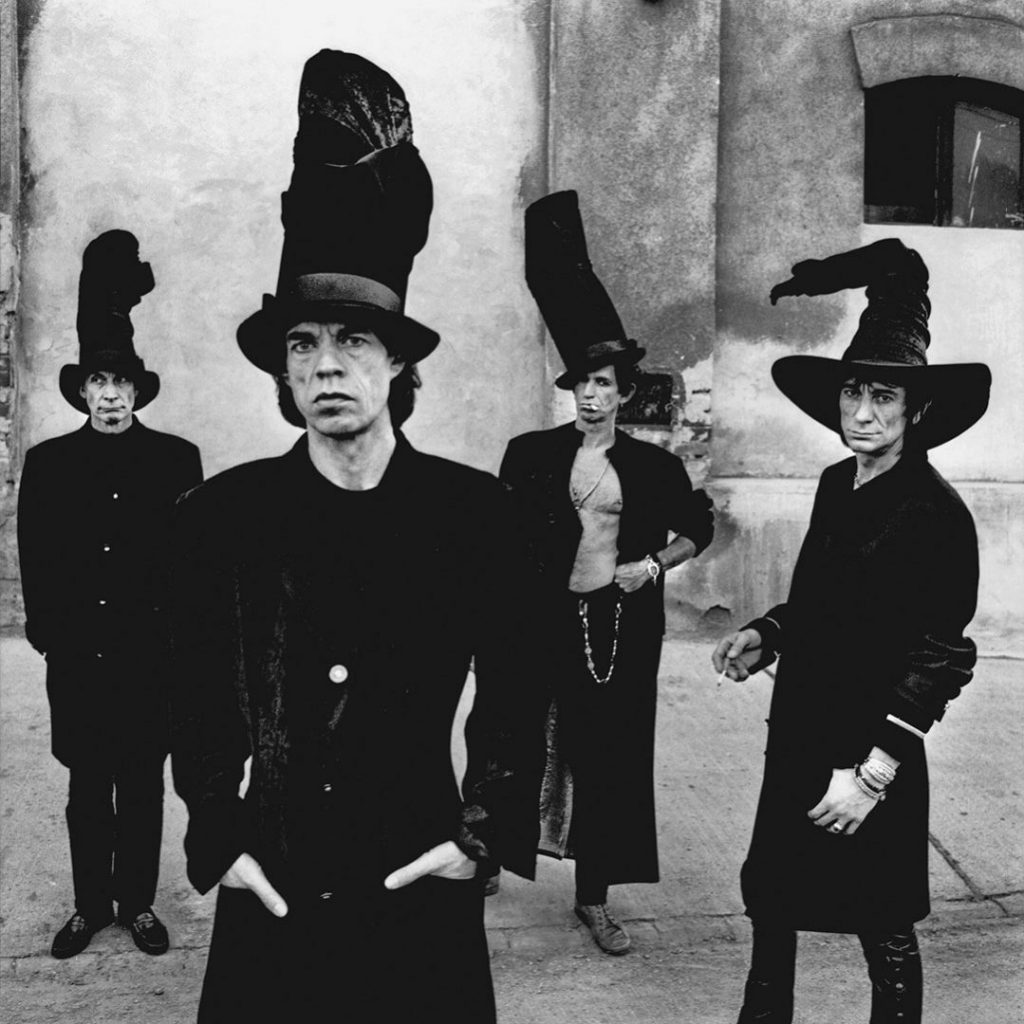 Cinematic Stills
The natural cinematic quality of his work is reflected in his books
and on his website, linked below. His work has an almost magical quality about it, and if you are lucky enough to have the opportunity to attend an Anton Corbijn exhibit, you will not be disappointed.  And so goes the imaging of Anton Corbijn. It's been said by everyone who's met him that he is very friendly and down to earth. Probably one of his biggest accomplishments in a life well lived.
"I feel the imperfection is much closer to how life is than perfection." – Anton Corbijn