Irving Penn – American Studio Master
You would have to put Irving Penn at the America icon level, despite his seeming to fall out of favor among the young digital crowd. I blame this mostly on his lack of self promotion and low profile he preferred to keep all his life.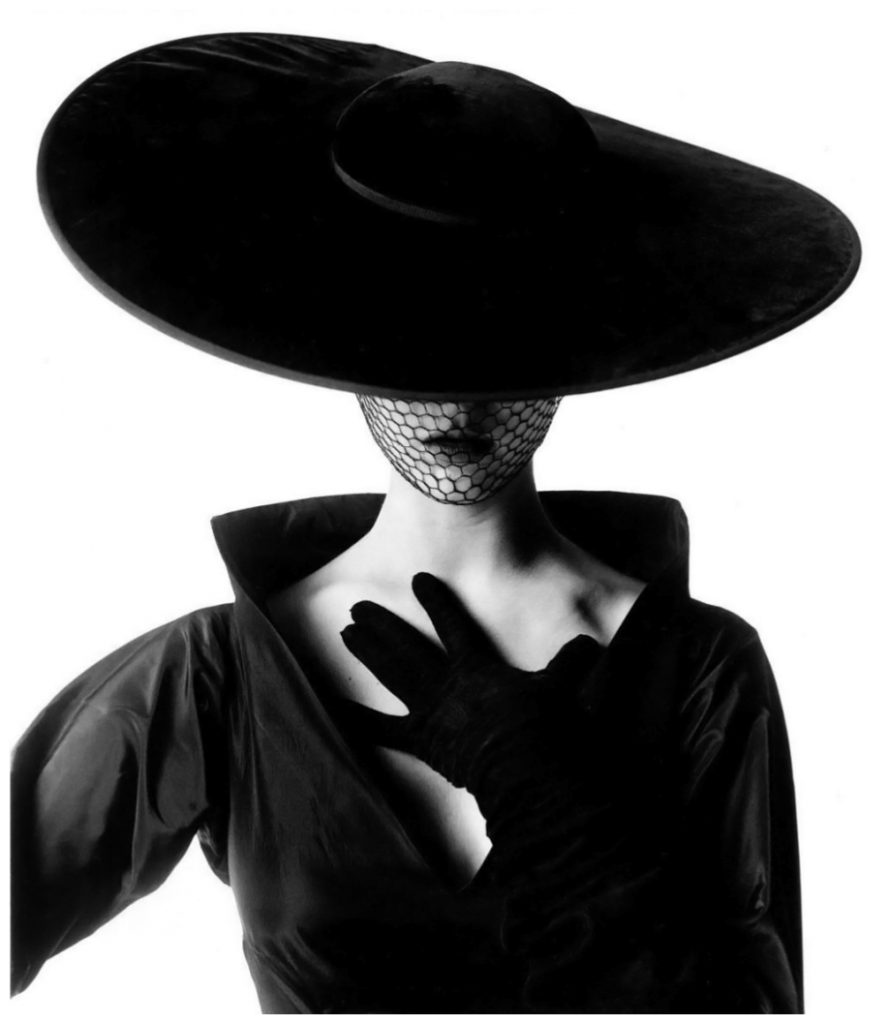 Irving Penn never considered himself a fashion photographer, ( more of a portrait photographer), or sought the limelight like many of todays photographers. (I always like to say Elvis Presley is "famous",….Terry Richardson is not) If you want to be famous, photography is not the vessel to acheive that. I would venture to guess if you went to some midwest diner and asked people who Elvis is, 100% would know, but 0% (or near), would know a Helmut Newton or Mario Testino or whoever. Only us photo psychos know these people. The point being, Irving Penn did his work in a creative and meticulous manner, but never sought the limelight. And maybe that actually made him one of the greats despite his avoidance of such petty labels.
He worked until he was quite advanced in age, and produced some of the most iconic images of all time.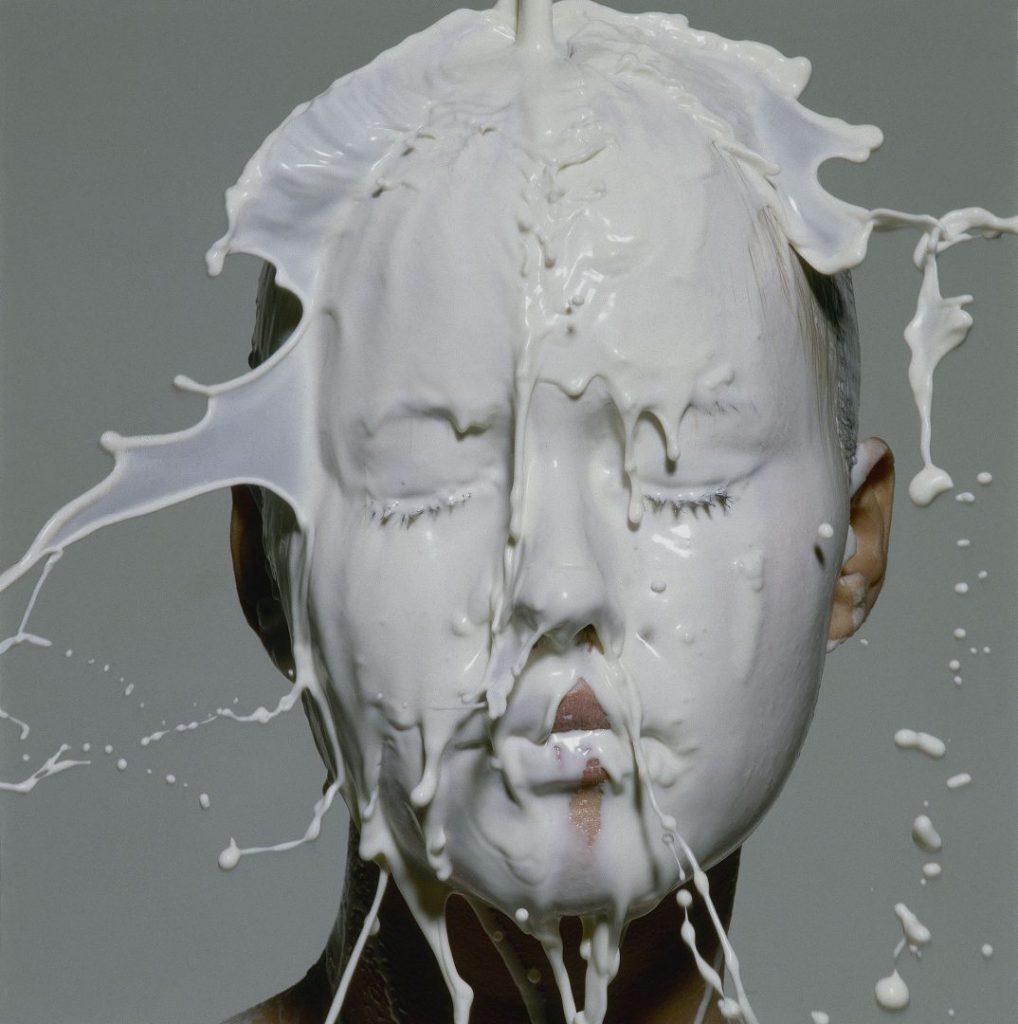 Irving Penn (June 16, 1917 – October 7, 2009) was an American photographer known for his photography,Penn was born to a Russian Jewish family on June 16, 1917 in Plainfield, New Jersey, to Harry Penn and Sonia Greenberg. Penn's younger brother, Arthur Penn, was born in 1922 and would go on to become a film director and producer. Penn attended the Philadelphia Museum School of Industrial Art (now the University of the Arts) from 1934 to 1938, where he studied drawing, painting, graphics, and industrial arts under Alexey Brodovitch. While still a student, Penn worked under Brodovitch at Harper's Bazaar which published several of Penn's drawings.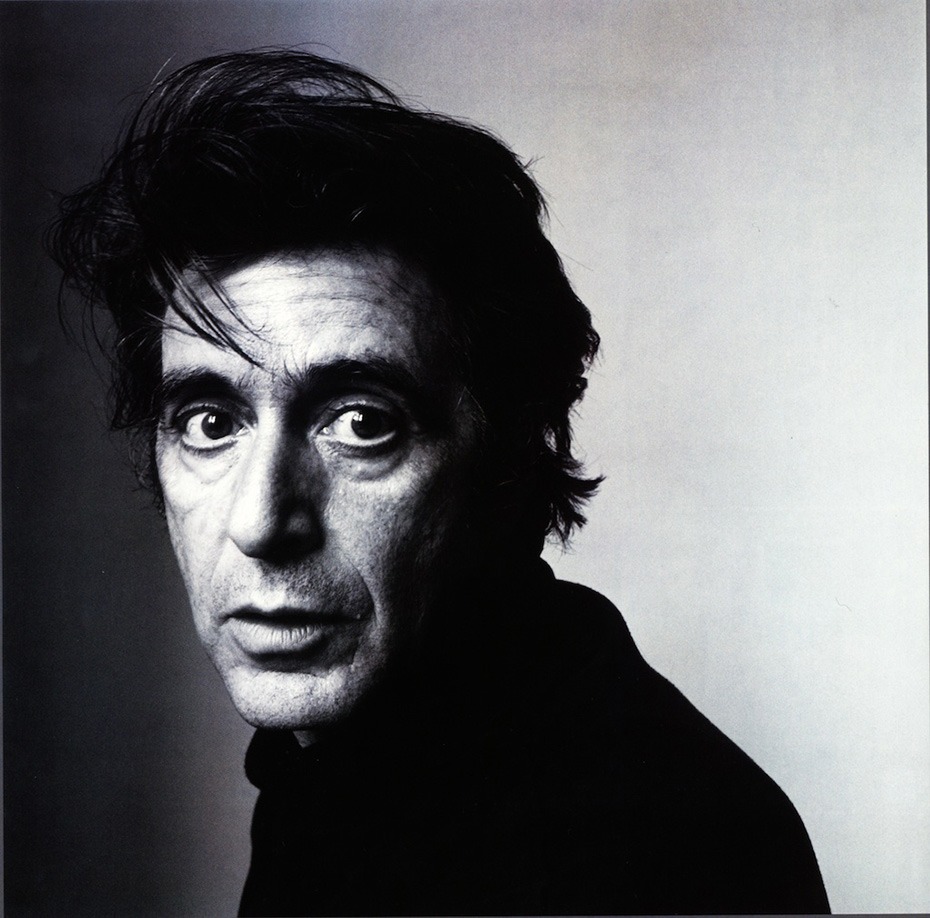 The Start
Penn worked for two years as a freelance designer and making his first amateur photographs before taking Brodovitch's position as the art director at Saks Fifth Avenue in 1940. Penn remained at Saks Fifth Avenue for a year before leaving to spend a year painting and taking photographs in Mexico and across the US. When Penn returned to New York, Alexander Liberman offered him a position as an associate in the Vogue magazine Art Department. Penn worked on layout for the magazine before Liberman asked him to try photography.
Penn's first photographic cover for Vogue magazine appeared in October 1943. Penn continued to work at the magazine throughout his career, photographing covers, portraits, still lifes, fashion, and photographic essays. In the 1950s, Penn founded his own studio in New York and began making advertising photographs. Over the years, Penn's list of clients grew to include General Foods, De Beers, Issey Miyake, and Clinique.
Penn met Swedish fashion model Lisa Fonssagrives at a photoshoot in 1947. In 1950, the two married at Chelsea Register Office, and two years later Lisa gave birth to their son, Tom Penn, who would go on to become a metal designer. Lisa Fonssagrives died in 1992. Penn died aged 92 on October 7, 2009 at his home in Manhattan.
Best known for his fashion photography, Penn's repertoire also includes portraits of creative greats; ethnographic photographs from around the world; Modernist still lifes of food, bones, bottles, metal, and found objects; and photographic travel essays.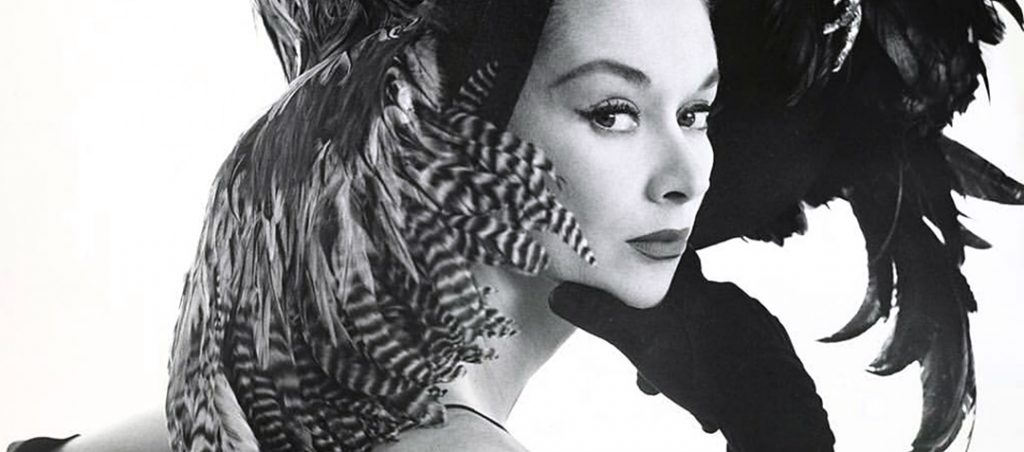 Sparsity
Penn was among the first photographers to pose subjects against a simple grey or white backdrop and he effectively used this simplicity. Expanding his austere studio surroundings, Penn constructed a set of upright angled backdrops, to form a stark, acute corner.
Penn's still life compositions are sparse and highly organized, assemblages of food or objects that articulate the abstract interplay of line and volume. Penn's photographs are composed with a great attention to detail, which continues into his craft of developing and making prints of his photographs. Penn experimented with many printing techniques, including prints made on aluminum sheets coated with a platinum emulsion. His black and white prints are notable for their deep contrast, giving them a clean, crisp look.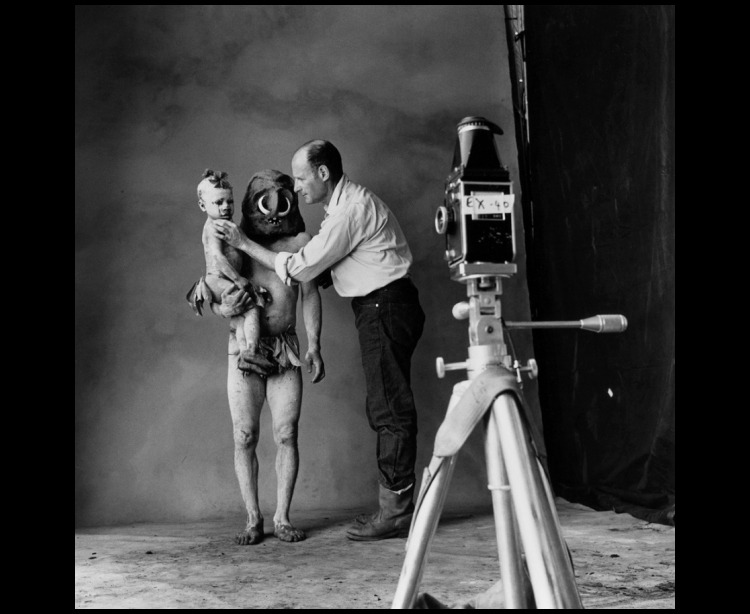 While steeped in the Modernist tradition, Penn also ventured beyond creative boundaries. The exhibition Earthly Bodies consisted of series of posed nudes whose physical shapes range from thin to plump; while the photographs were taken in 1949 and 1950, they were not exhibited until 1980.
His books are extensive and varied, from still life to his fashion years and are highly recommended. He mostly used a Rolleiflex TLR and sometimes a Hasselblad or Deardoff. Find Hasselblad 500CM
 & Rolleiflex TLR 3.5