Larry Clark – Nasty & Gritty
Larry Clark is one of those "documentary" photographers who you either love or hate. No pretty little pics here. If you expect that in any form,…well, just keep on walking. Almost as if when he took a picture, he was actually trying to piss someone off. If that was his point, he has succeeded in spades.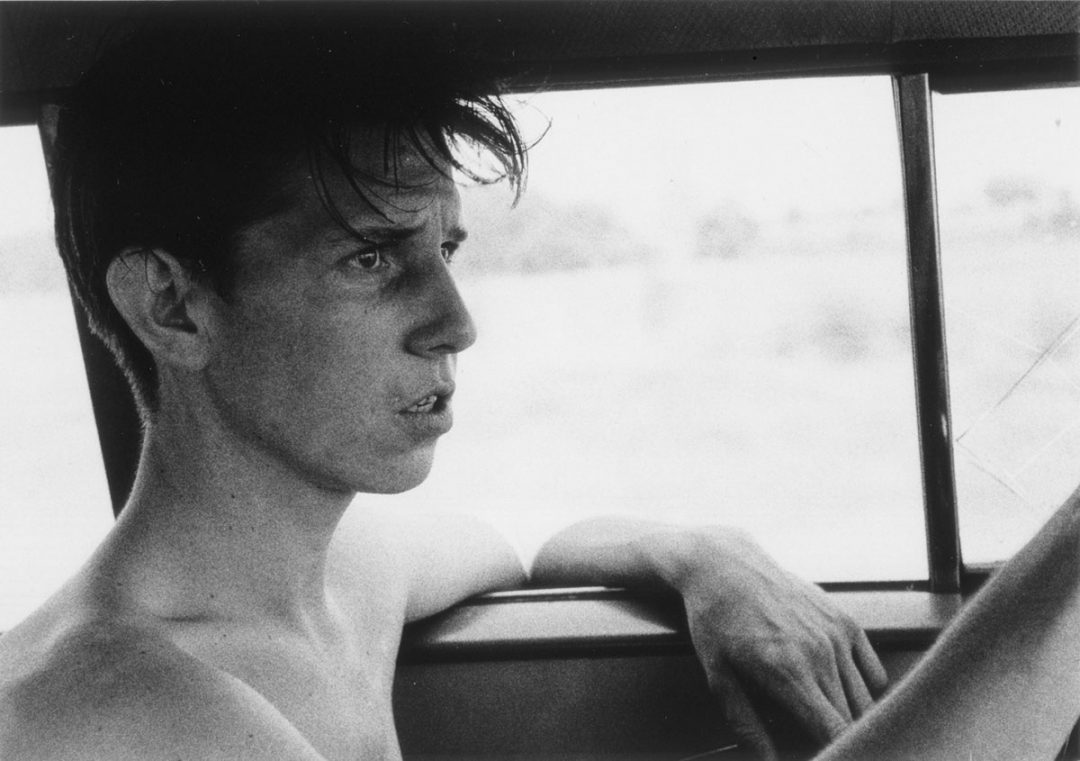 But the beauty is in the honesty of the images and films. Love him or hate him, he's still considered important enough to rate the Whitney Museum of American Art, and others. His books, especially 'Tulsa', are considered classic Americana.
He's best known for his raw imaging of the Tulsa underbelly of sex, drugs and rock n' roll at a time most people were falsely assuming the American suburbs to be some kind of haven for all that was bad in the world. His first book "Tulsa", released in 1971, drew a disturbing image of youthful sexuality with the underpinning of violence.
Larry Clark Influences?
He has in the past said his early influences were W. Eugene Smith and Dorothea Lange, but his images are a far cry from the technical purity of those photographers. There is little hope or compassion exhibited in the "in your face" sensibilities of a Larry Clark. Even "Teenage Lust" lacked any sentiment,…but it was exactly that demeanor which is what made his work exciting and delicious at the same time. Kind of like a man with diabetes living on a diet of cotton candy.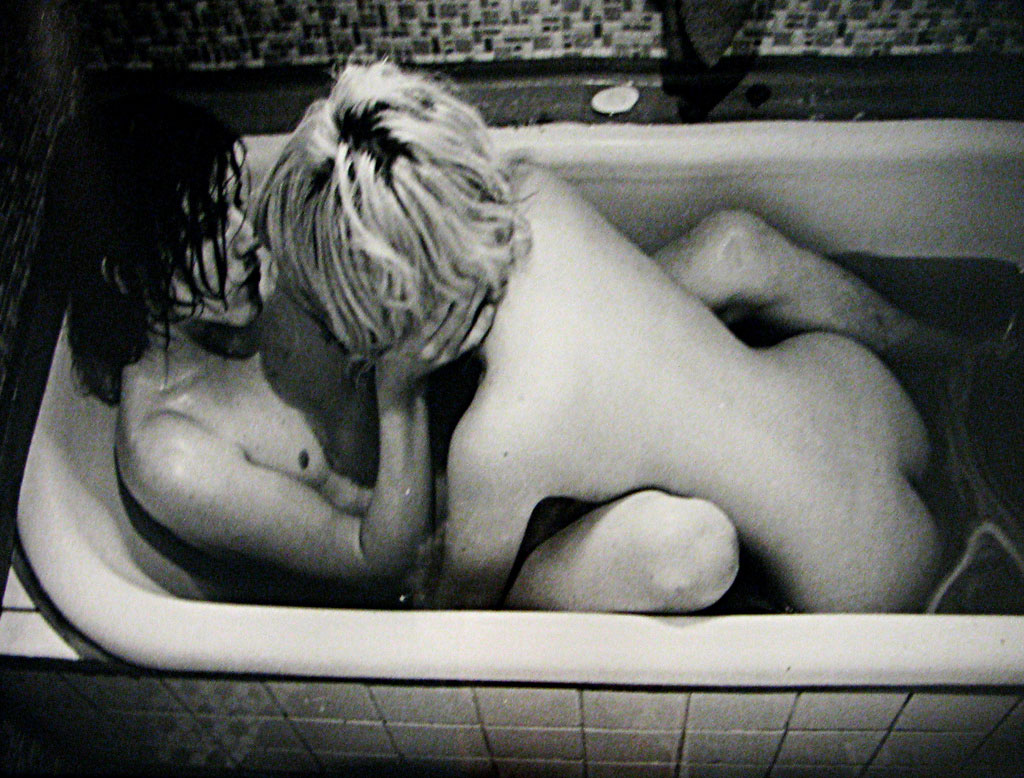 The 90's had Larry Clark releasing one more book, "The Perfect Childhood", before turning his attention to movies and video. "Kids" was probably his most critically acclaimed. Then came a few more in the beginning of the century, but it was the film "Ken Park" that was so over the top with graphic violence and sex, that it was even banned in Australia. Think of Tarantino times 10.
Influenced…?
I wouldn't be surprised if it's Larry Clark who is Ryan McGinley's largest influence. Although, he's never said that. My guess.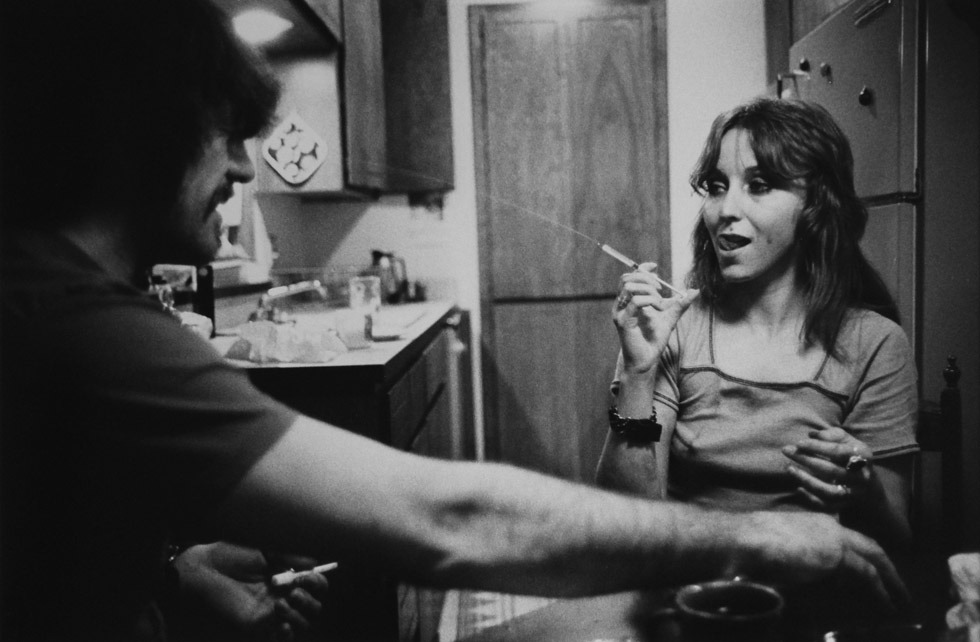 Little Known Fact
Chloe' Sevigny was cast in "Kids", although she was hardly unknown at that point (a presence on the New York scene she inspired a 1994 The New Yorker article declaring her 'the coolest girl in the world'). But it was Clark's film that put Sevigny on the map as that coolest girl in the world, a title she's never really let go of with choice parts in "Dogville", "American Psycho" and "Boys Don't Cry", her enduring role as fashion muse and her very own drag homage.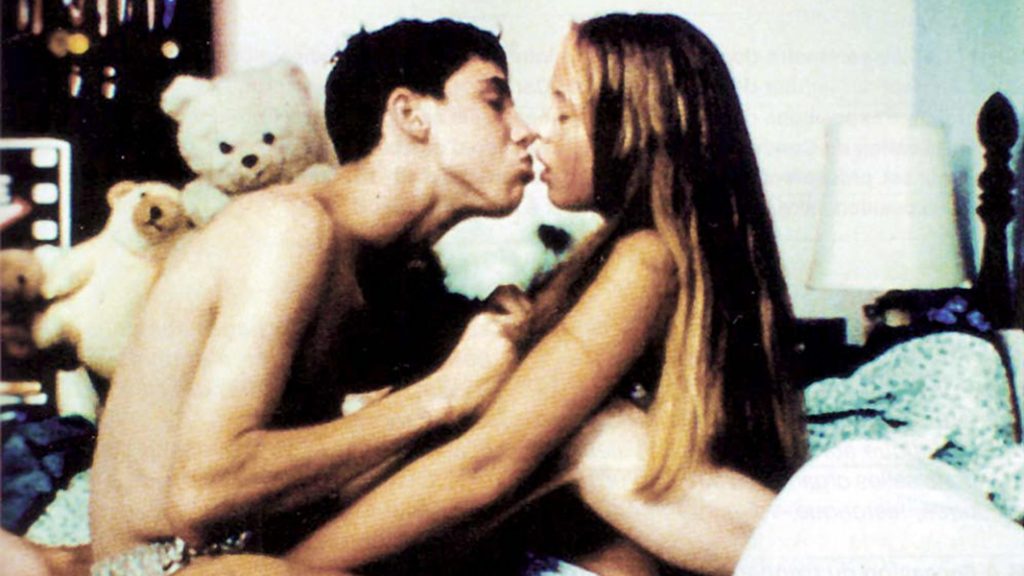 There are a number of books, and if you live near a big city, (NYC, London, etc.), you may be able to catch a show. Really do. Find Leica M3