Lomography's
Daguerreotype
Honestly, I'm never bedazzled by new photo crap. Especially in this digital age of "Presets","Actions" and "Filters", where everyone is trying to sell you garbage you don't need. But Lomography's Daguerreotype Achromat Art Lenses
are the bees knees. Their popular reinvention of Charles Chevalier's 19th century optical design now comes in a new, lustrous gold-plate edition. A powerful tool for modern-day photographers and cinematographers alike, this limited edition Art Lens lets photographers switch between crisp sharpness and silky soft focus images. Creatives can produce beautiful bokeh effects with a set of custom made aperture plates, and craft stunning lens flares with a set of additional gold aperture plates. Although this lens is a totally different head space than say a Nikon 50mm F/1.2, it does a job only it can do,….MTF curves be damned!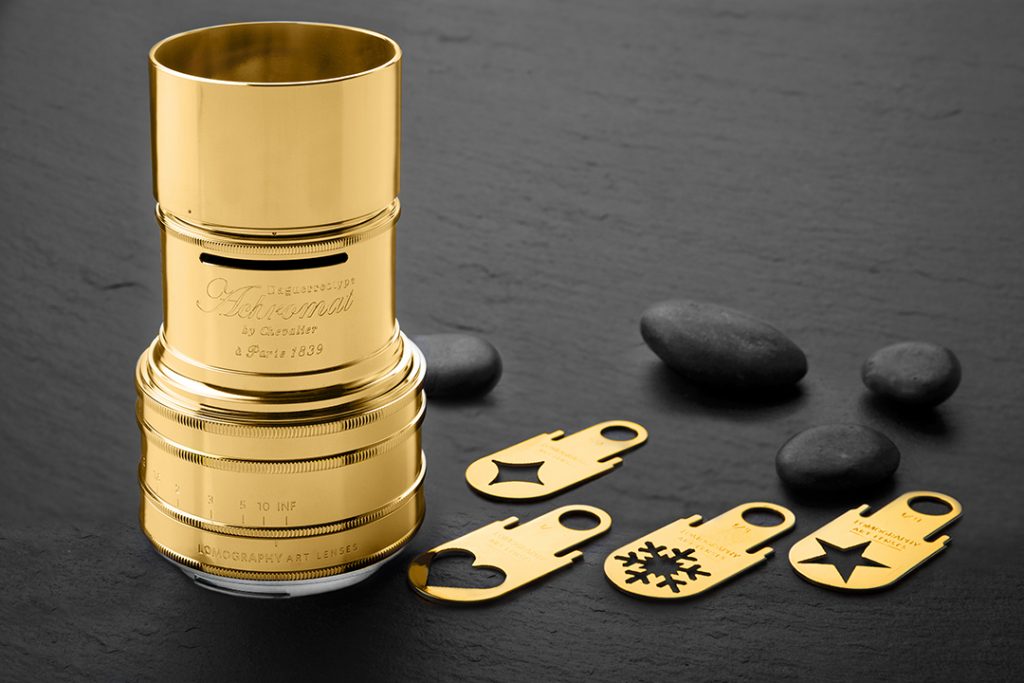 Lomography's Daguerreotype Achromat Art Lenses – Ultimate Hipster
Designed and handcrafted in a small factory, Lomography's popular collection of Daguerreotype Achromat Art Lenses are available in Canon EF and Nikon F mounts. Renowned the world over for their stunning design, Lomography's brilliant brass and sleek black Daguerreotype Achromat 2.9/64 Art Lenses were first launched in 2016. Next came a timelessly cool chrome edition in 2017. And now, Lomography proudly presents the latest addition to its Daguerreotype Achromat collection: wrapped in a glossy coat of real gold plate, this popular Art Lens is sure to stand out from the crowd.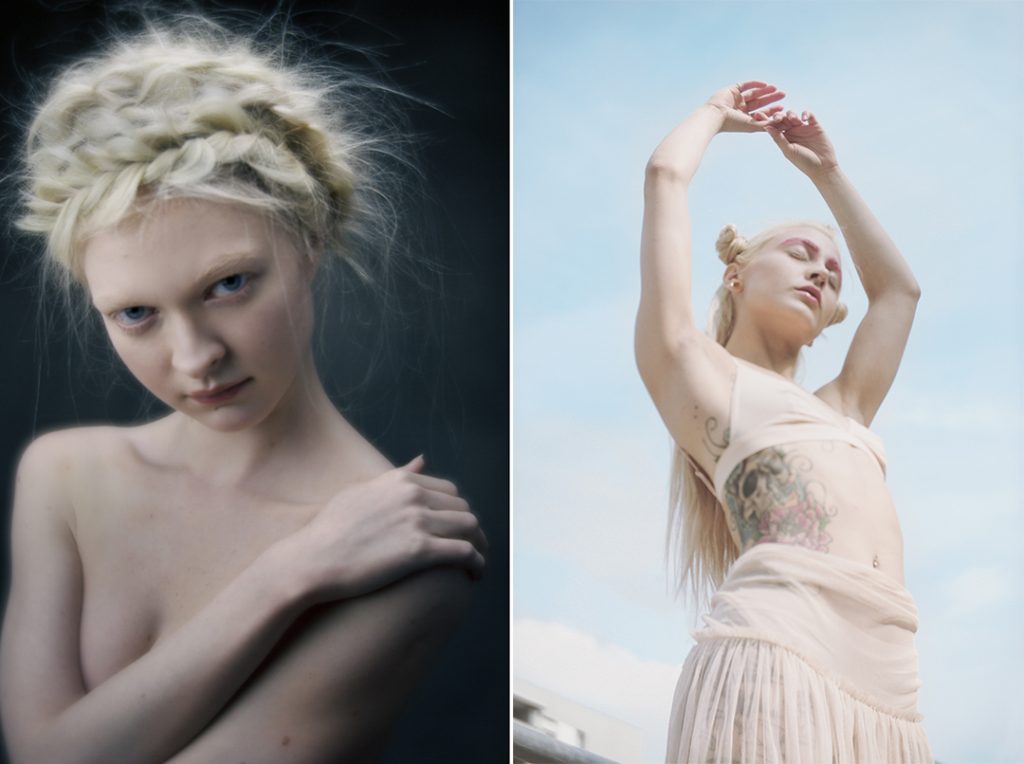 Practical photography was invented in 1839 with the combination of a Chevalier Achromat lens attached to a Daguerreotype camera. The Chevalier lens bathed images in an alluring veil of light and created hazy, soft pictures. Lomography's Daguerreotype Achromat 2.9/64 Art Lens is a modern reinvention of this lost aesthetic. Photographers and videographers can delve into an extensive variation of moods and special effects. Shoot silky, soft focus images at f/2.9, crisp, and sharp shots from f/5.6 onwards – all at a fixed focal length of 64 mm.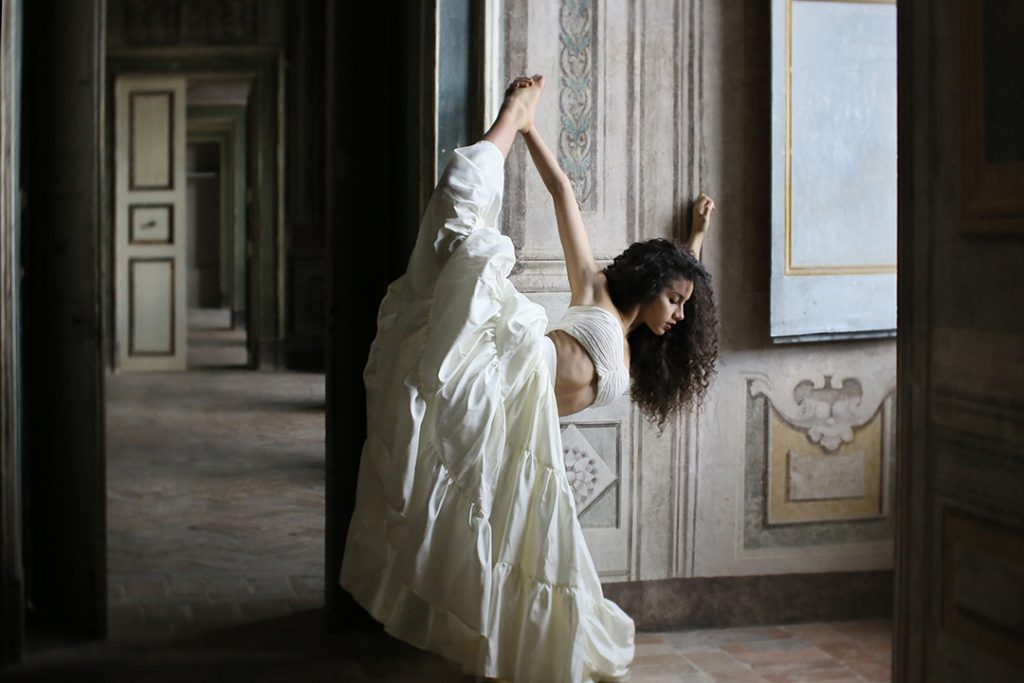 Bokeh, Bokeh, Bokeh
Fitted with a unique Waterhouse Aperture system, Lomography's Daguerreotype Achromat 2.9/64 Art Lenses let you adjust to varying depths of field to create gorgeous bokeh. In addition to the standard aperture plates, you can slot in any one of the included Lumière and Aquarelle aperture plates to layer up beautiful backdrops with textured, painterly bokeh rarely achieved in photography.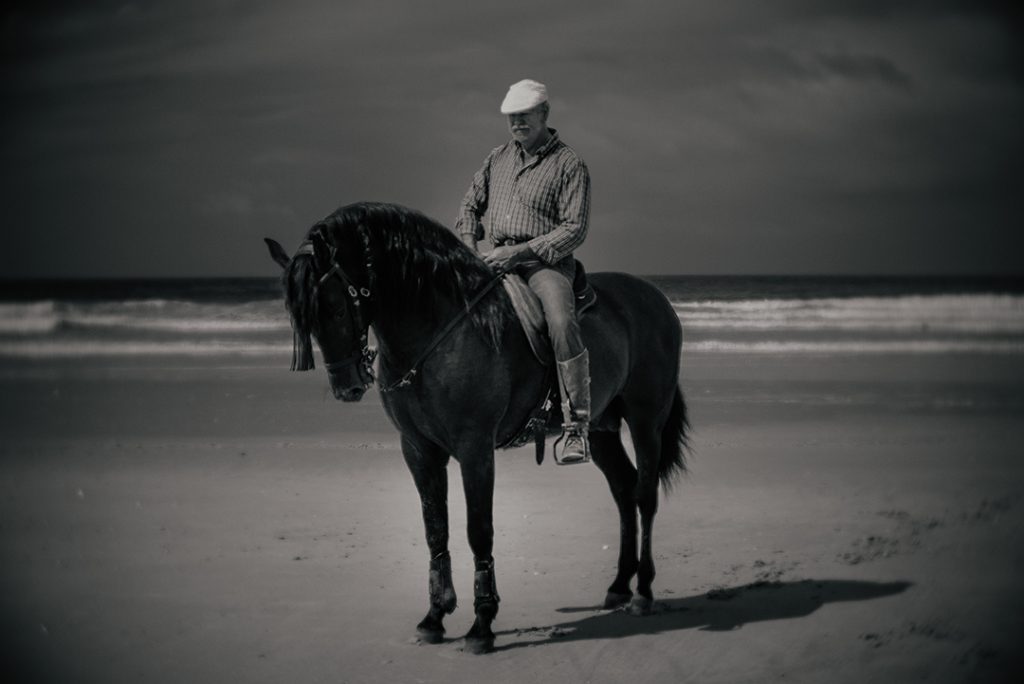 This gold-plated edition even comes with a set of limited edition gold-plated aperture plates that can be used to create incredible Lomographic lens flares, or simply kept as a unique collectible photography accessory.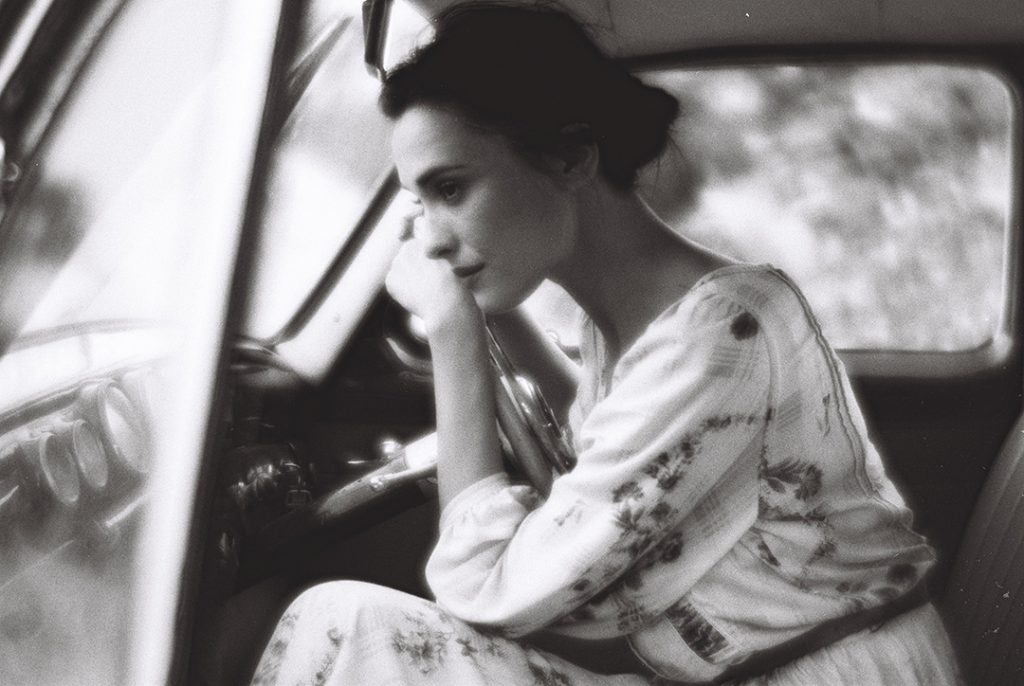 Old is New
Based on the historic 1839 design, the new Daguerreotype Achromat 2.9/64 Art Lens Brass, Gold Plated has been designed by Lomography's expert technicians. Condensed into bold brass and coated in gold plate, it looks impressive on analogue and digital cameras. It works with Canon EF and Nikon F mounts, and is compatible with a wide range of other cameras using adapters available from the Lomography Online Shop. This lustrous new Art lens could be purchased formerly for $549 US. However, Lomography have increased the production of their the brass, black or chrome-plated Daguerreotype Achromat's, meaning that they are now available for just $399 US.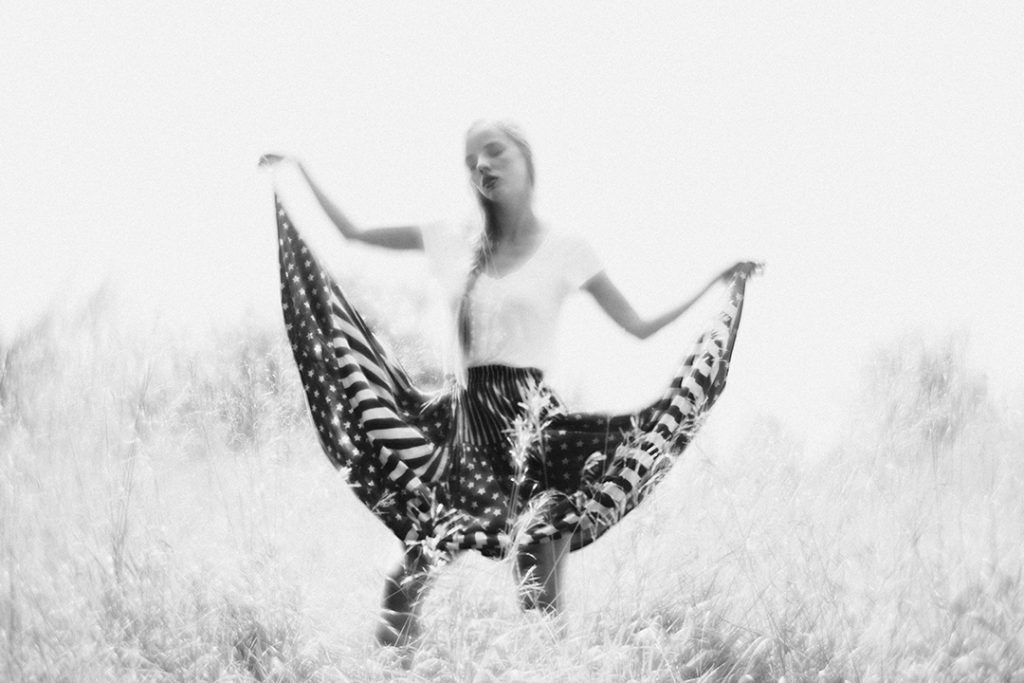 Specs:
Focal Length: 64mm

Maximum Aperture: f/2.9

Apertures: Waterhouse aperture stops, up to f/16

Lens Mounting Profile: Canon EF, Nikon F

Closest Focusing Distance: 0.5m

Focusing Mechanism: helicoid

Image circle: 44mm

Field of view: 37 degrees

Filter Thread: 40.5mm

Electronic Contacts: No

Lens Construction: 2 elements in 1 group

Compatible also with a large range of other cameras using adapter mounts