Sergio del Amo
not only loves the Olympus MJU II,…he also loves the TLA200
on the Contax G2
and G1
, and shoots a lot of film through them. But I think if he had only one camera, he would graft the Olympus to his arm.  He has a lot of Olympus Epics. When one breaks down, he gets another. Now, that's Stylus dedication.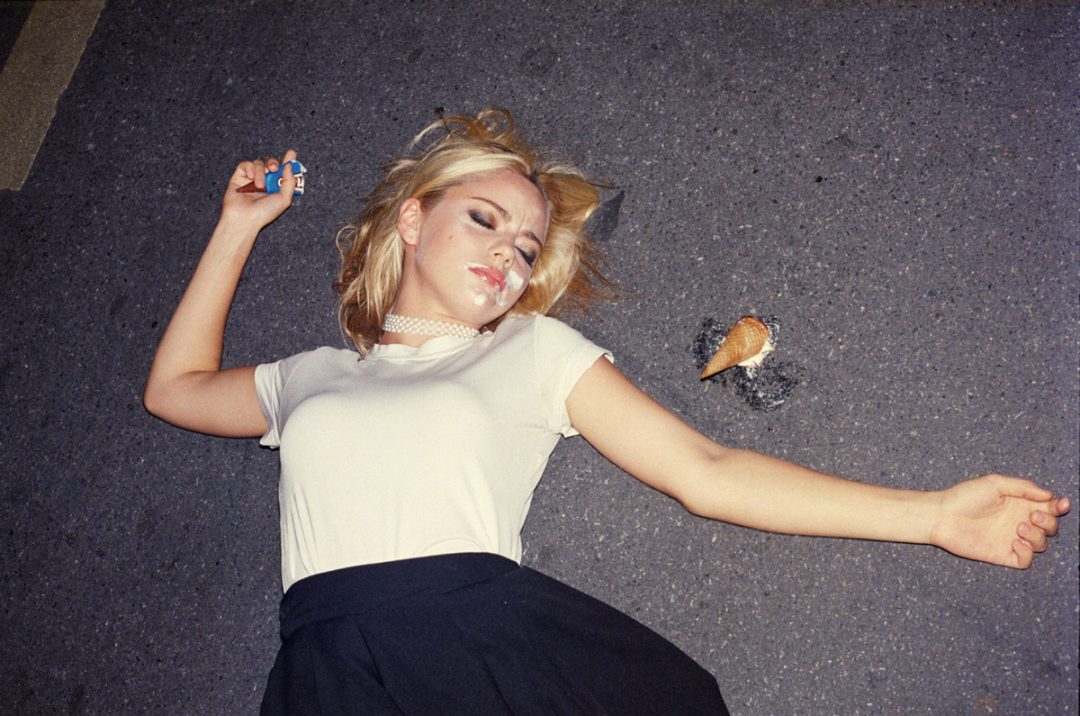 Film Love
When asked "Why film?", his answer is always the same; "I love film because of the ritual and the result without a computer in between." However, he's the first to admit "The the possibilities and quality of digital are undeniable." So, anything is possible in the future, …but for now, analog's the ticket.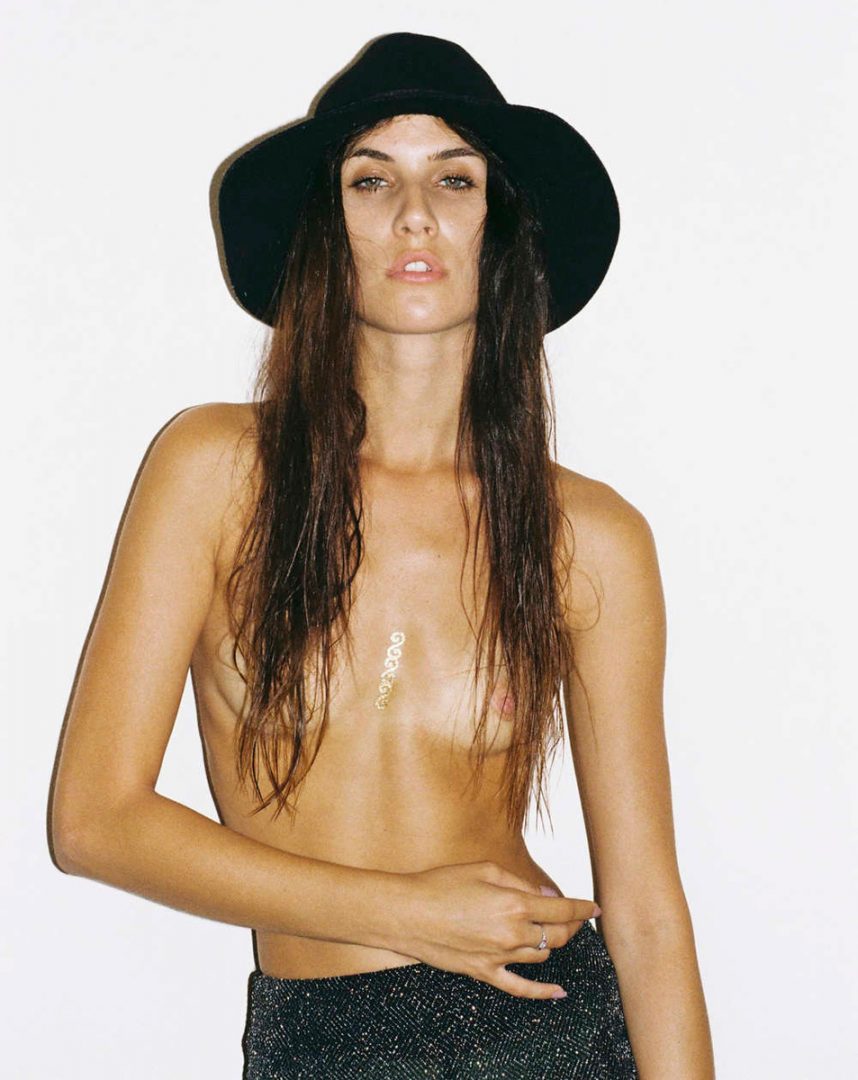 Sergio is a Spanish fashion photographer raised between Madrid and London by a photographer Dad and model mom. Pretty cool. Right now he's based out of Bangkok. While he loves Bangkok, he admits if he were to move he'd be heading west.
Friends Make the Best Models
Many of his models are either friends that live in the substantial Thai expat community, or friends passing through. His images have a real presence, but when asked he simply says he just takes pictures of things and people he likes  without thinking much about it. He enjoys the whole film process and just hopes for the best when shooting. He does like capturing real personality rather than gimmicks and fashion for his private projects. But can deliver the goods on commercial projects.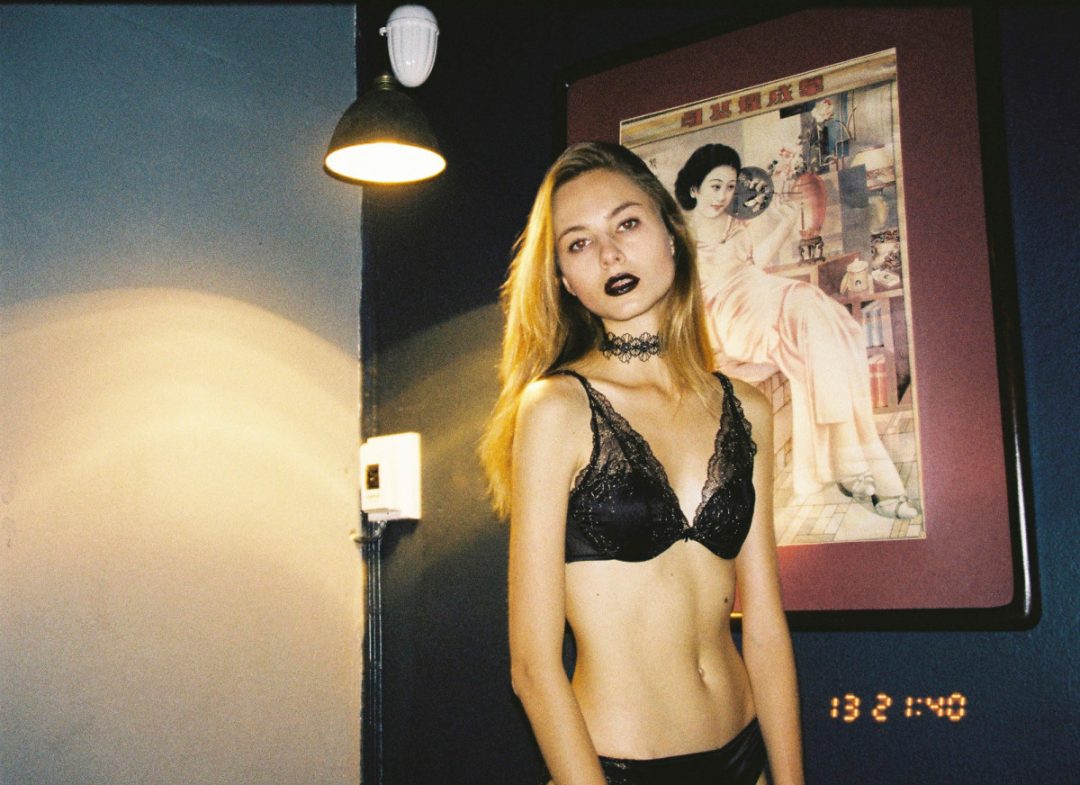 Visit his website to enjoy more of his work. Visiting Bangkok? Arrange a shoot with Sergio in this exotic city of fun. Or see his commercial work on his website to contact and book. Find Olympus MJU II