Owen Harvey
Everyone starts somewhere. I don't care if you're Mario Testino or Avedon. Photography is a journey of discovery. And sometimes getting there is where all the fun's at. While Owen Harvey is still at the beginning, he's already managed to have exhibits and contribute to Time, GQ and the BBC. Usually armed with his Bronica SQ
-A for film photography, his documentary series on British youth subcultures,… the Mods, the Skins and others, is helping him to climb that ladder of recognition.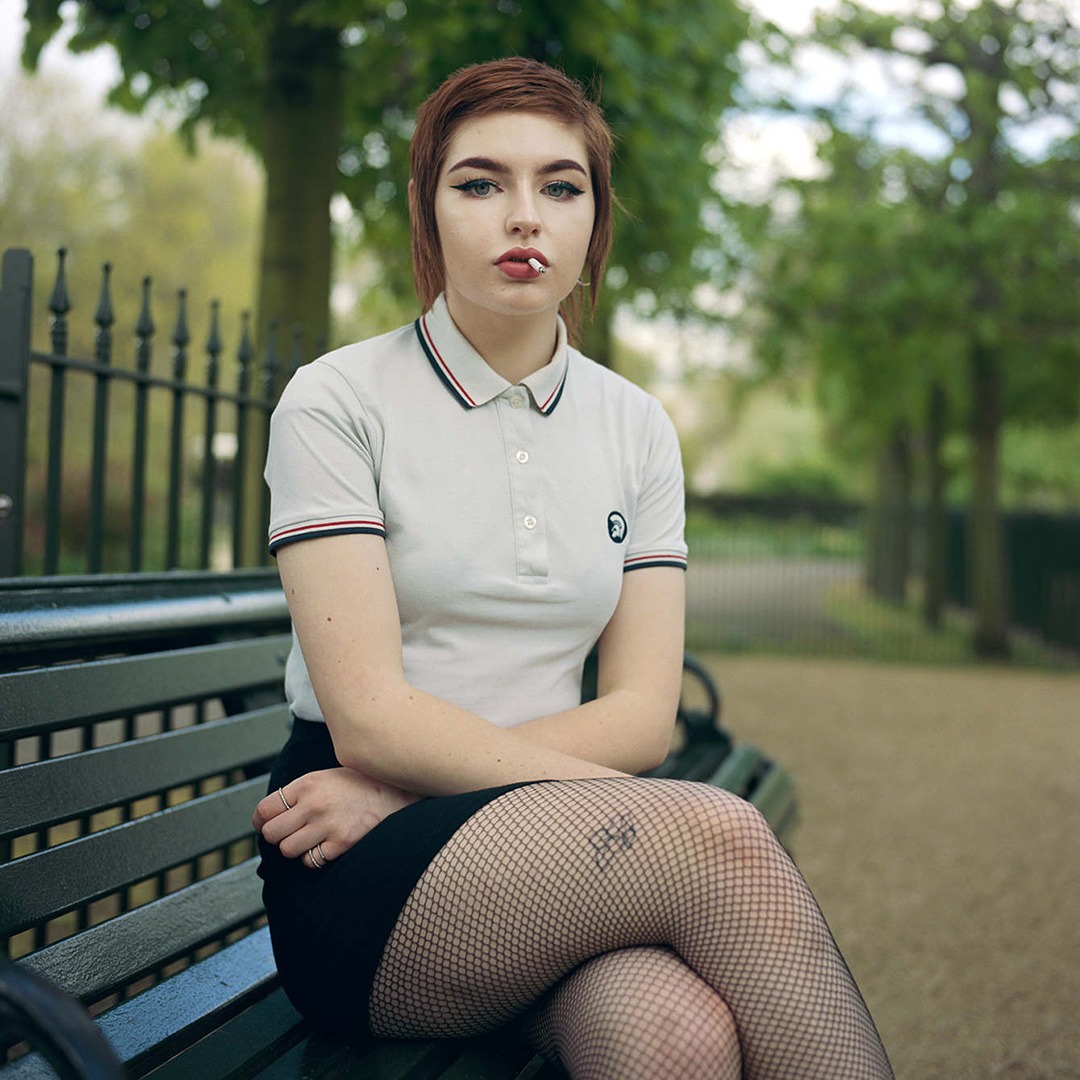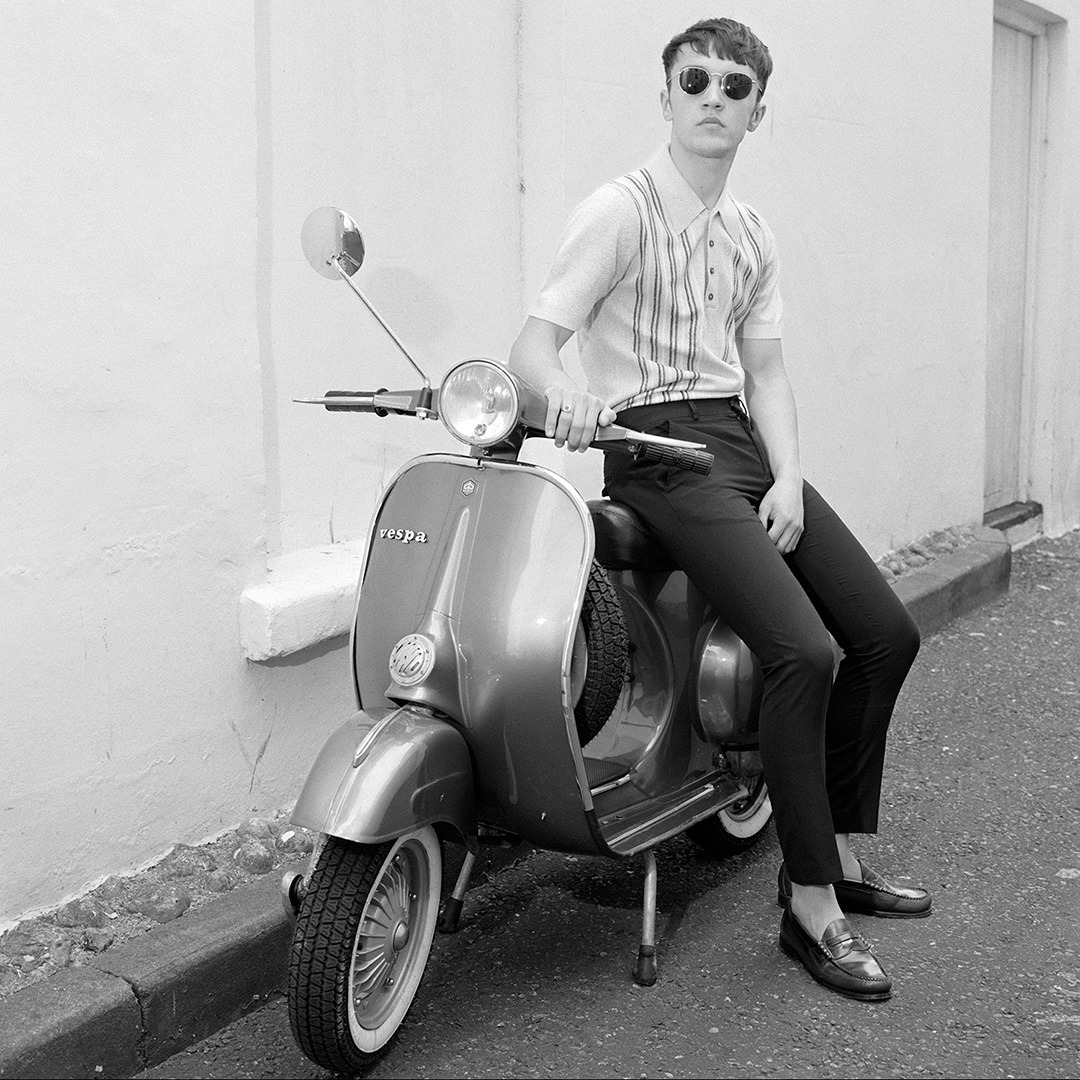 London Calling
Owen Harvey was born in Watford and have lived there for 21 years of his life. He studied photography at Newport University, while he traveled between London and Wales. His documentary projects mainly looked at the socio-economics of youth in Great Britain, and the burgeoning sub-cultures associated with them. He assisted the award winning portraitist Laura Pannack along the way, gaining much experience on exactly what a commercial shoot entails. But his love for photographers like Trent Parke was really pulling him in another direction.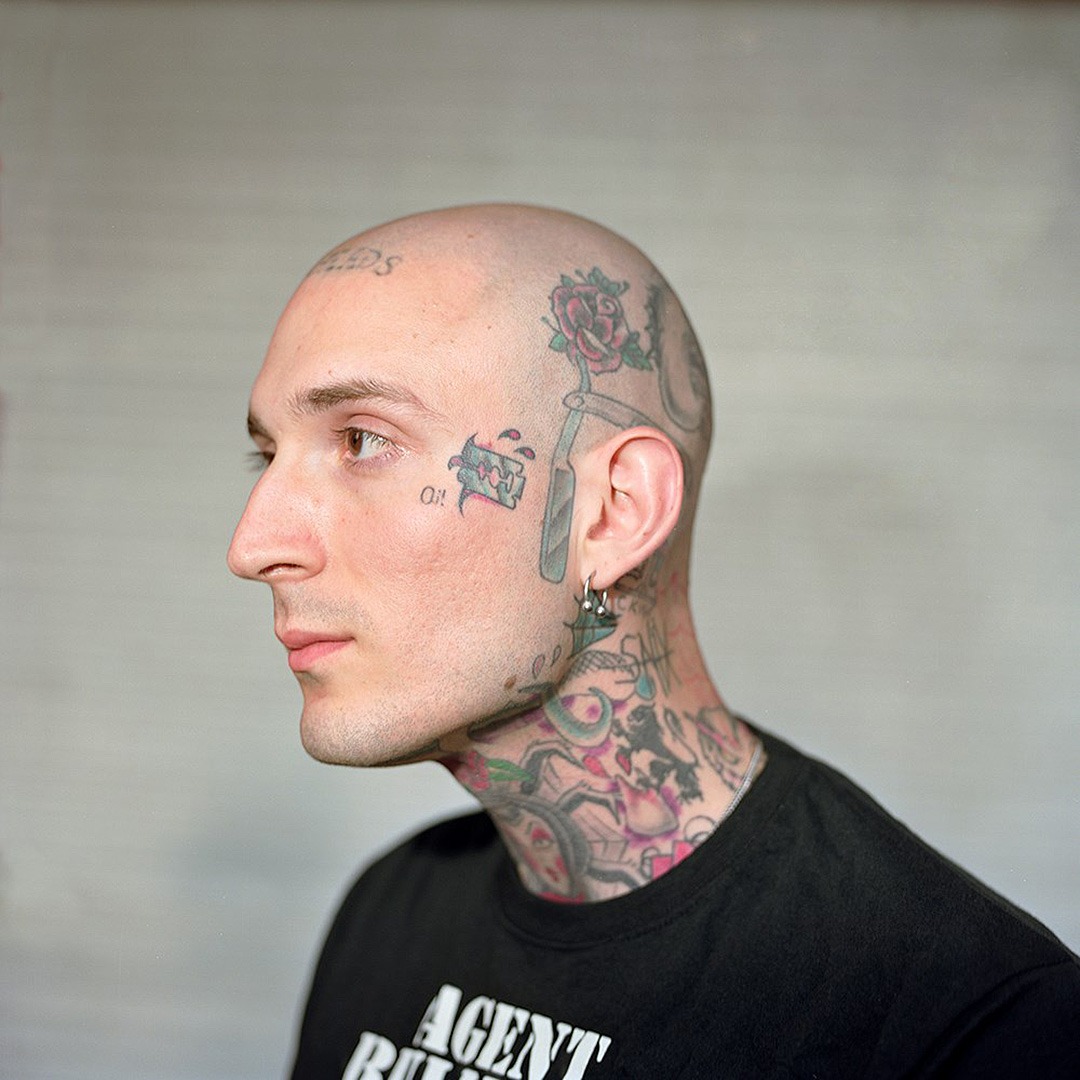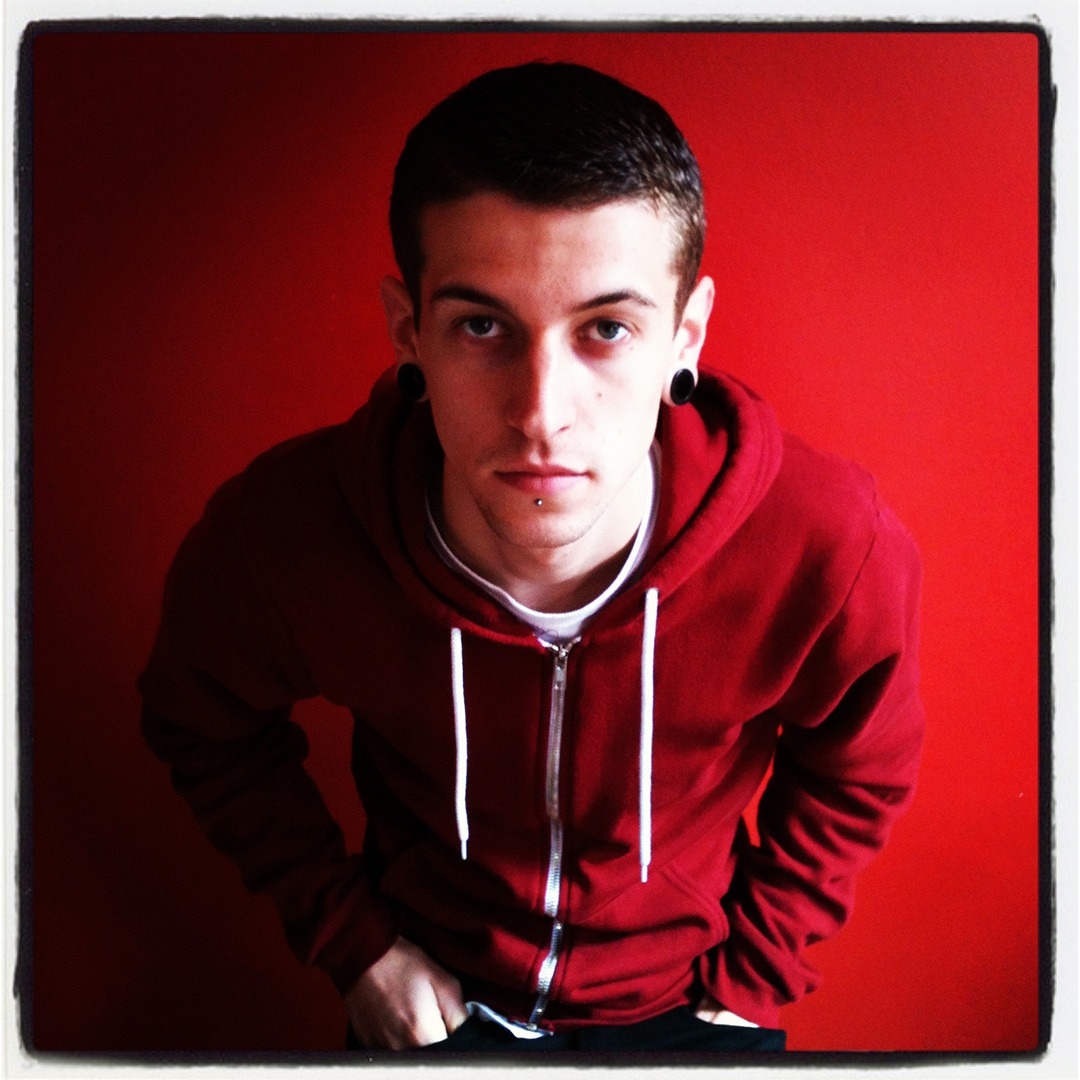 Loving the Process
When asked about his film photography, he says he shoots film because he loves the process of waiting to see what he has on the rolls, and also loves how well it deals with the differences between harsh shadows and highlights. Good reasons. While he has already been to New York photographing 'Low Riders', he really wants to travel more, and concentrate on his long term projects. All the while "making a living". No small feat. In the future he would like to exhibit more and turn those long-term projects into books, and do more work for magazines.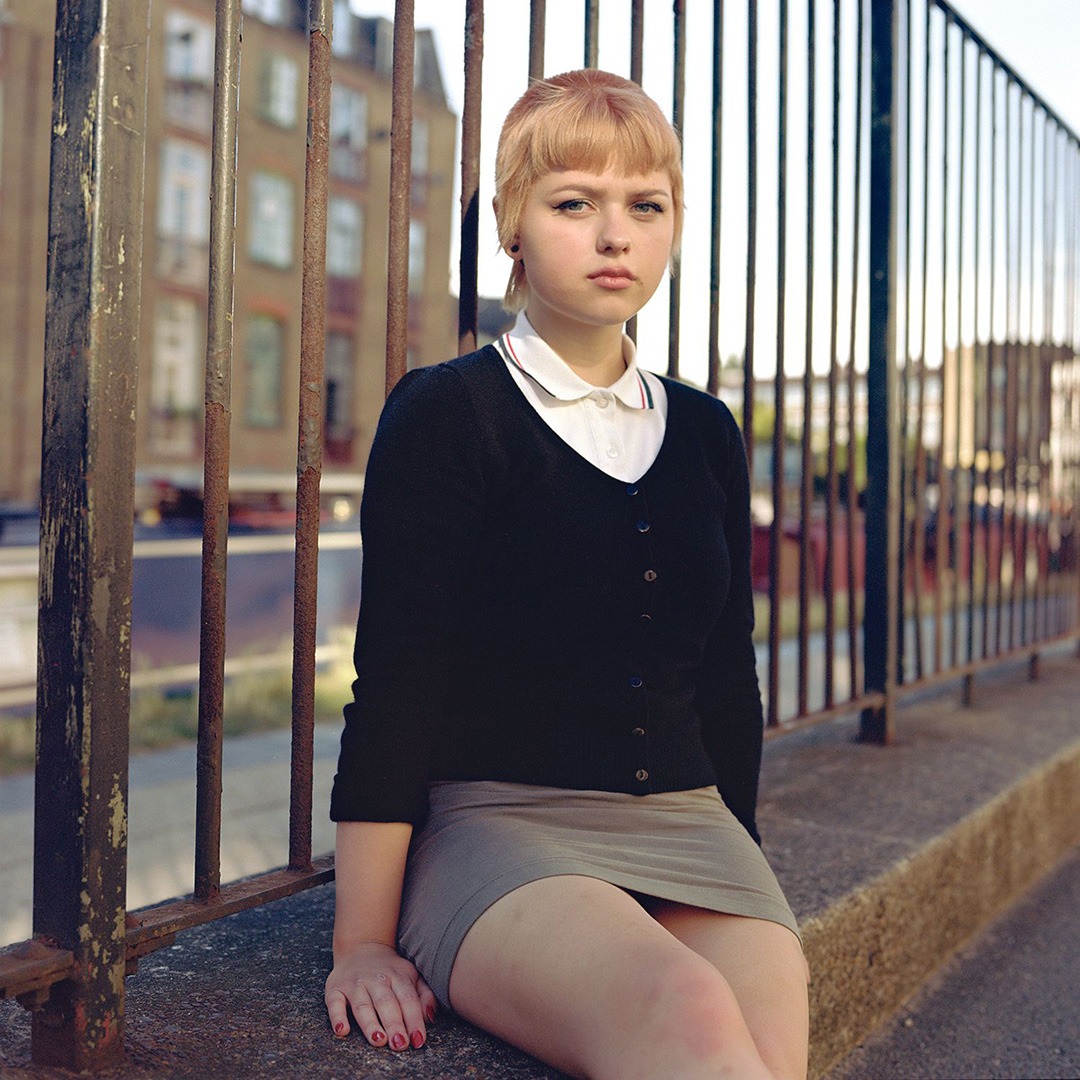 Check out his site link below for more great work, and in time we'll probably get to see his work reach the pinnacles of a closely held inspiration like Trent Parkes "Minutes to Midnight". Some might say a Bronica SQ-A is not up to the job. Owen Harvey has proven otherwise.