Sante D'Orazio Standing on his Own
Sante D'Orazio prefers film over digital photography, which he feels takes away from the sensuality of his subjects. Imaging is subjective,….and I agree with him. So if you're a dedicated digital photographer, please don't have an aneurysm. It's just his, (and my), opinion. Not that he never uses digital. He does.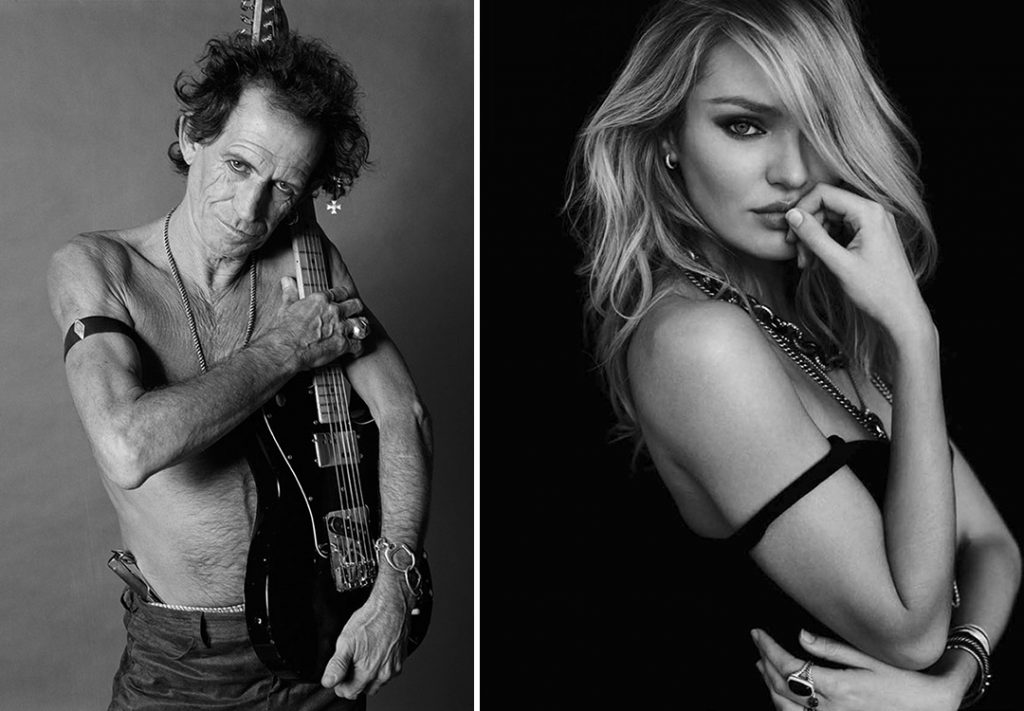 Sante D'Orazio and Beauty
Young photographers use to sometimes tell me that their goal was to become a "famous" photographer. My answer was always the same; "If the point of your photography is to become famous, become a hip hop artist. It's easier."  A very "famous" photographer in the 80's and 90's was Sante D'Orazio who seemed to be everywhere and then just gone. But he is still around, and still doing some beautiful work. In fact, he's having a new show at Christie's, one of the premier high end auction houses in the world. I'm sure it will include some of his iconic celebrity images. Like his contemporaries of the day, Peter Lindbergh and Herb Ritts, he seemed to favor black and white for most of his work. Although, they all have done color, too.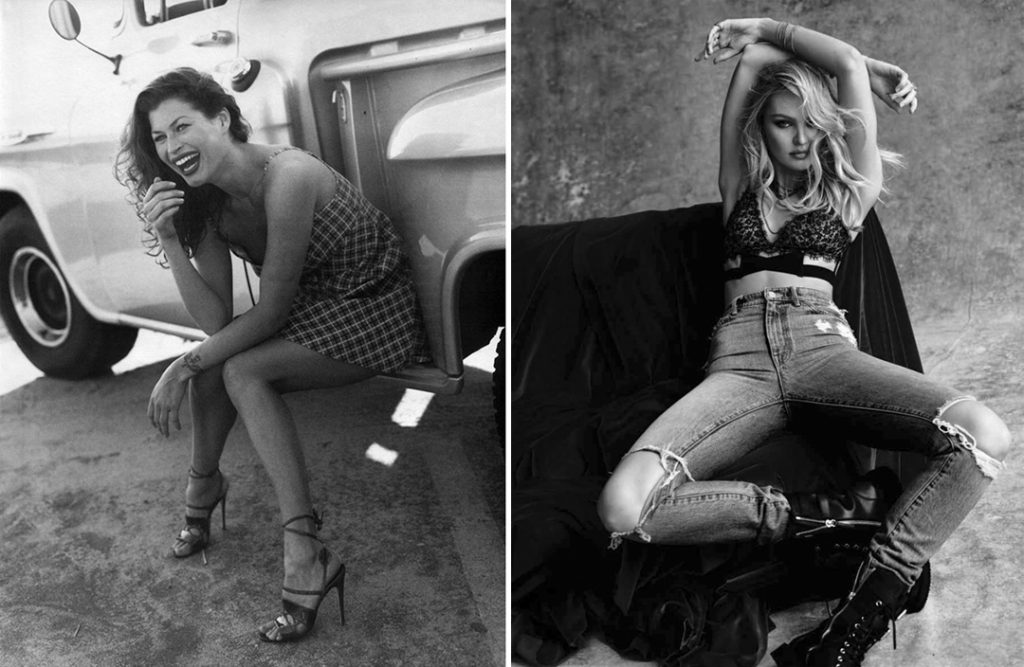 An Era's Demise
A Brooklyn-born photographer, it was actually Andy Warhol who gave him his first job. His peers at the time were Patrick Demarchelier, Herb Ritts, Peter Lindbergh, two being mostly known for their black and white film work. D'Orazio was a big deal at the end of the film era. When you had to actually know what you were doing. Before Art Directors started parroting the mantra, "Photogs are a dime a dozen!" The one thing that permeated those times were some of the best and most sensuous models of all time. In fact, I think it was really the start of the "super model" era. Before that, models were mostly just anonymous "mannequins".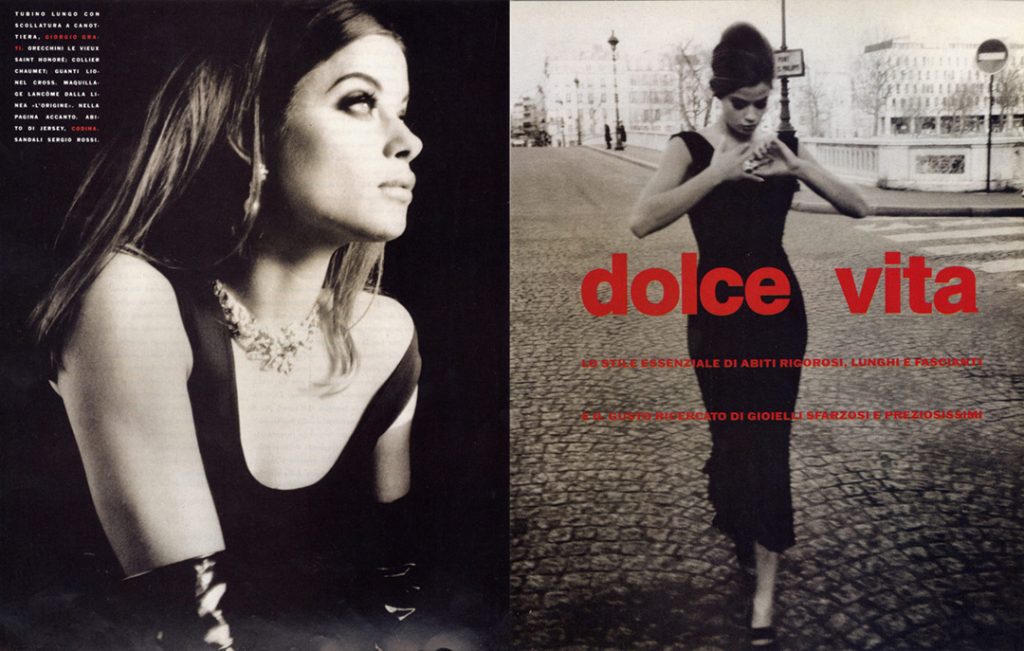 D'Orazio was swimming in the heightened ambiance of the Christy Turlingtons, Helena Christensens, Linda Evangalistas and Cindy Crawfords of the time, and he made the most of it. The lighting and sensuality of his images pretty much put him, and a few others, at the end of an era.
Apparently his over the top sensual style went out of fashion with the dumbos in the industry. So, it was off to celebrity work, where he shot Keith Richards, Angelina Jolie, Michelle Pfeiffer and others. It was less the dawn of the digital era, and more the "heroin chic" style that put him in reset mode.
In 2005, he had a gallery show of explicit portraits of Pam Anderson, which appeared to be his excuse to exit the commercial world, and delve more into the art market. A very high mountain to climb for anyone. But being trained as a painter in his youth, turning away from fashion was really not a stretch for him.
From Commercial to Art
The thing about fashion photography is it's very hard to take a break before clients stop calling. It's a very unforgiving business. In fashion photography, socializing is probably more important than even the images! While office politics is the norm for many job descriptions, the fashion industry probably exhibits it to the nth degree.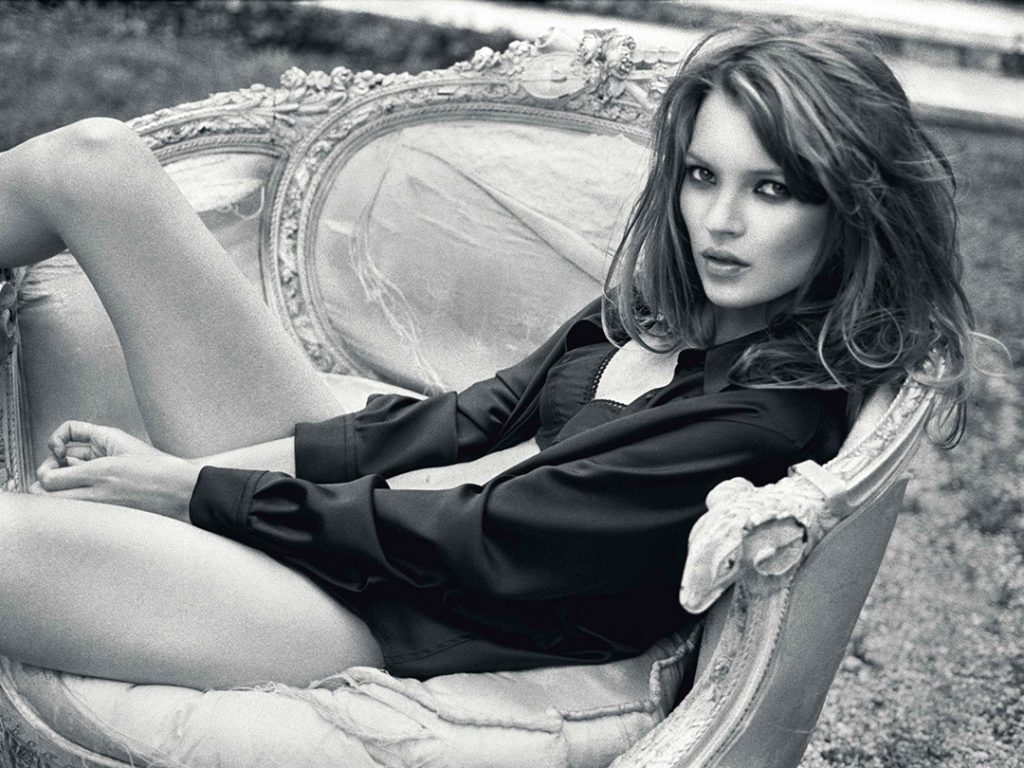 His sales at Christie's are apparently going well, with limited edition prints going from $50,000 to $120,000. So, life is good for Sante D'Orazio, and you may be seeing a lot more of him. Assuming those in power get their heads out of their……uhh, nevermind.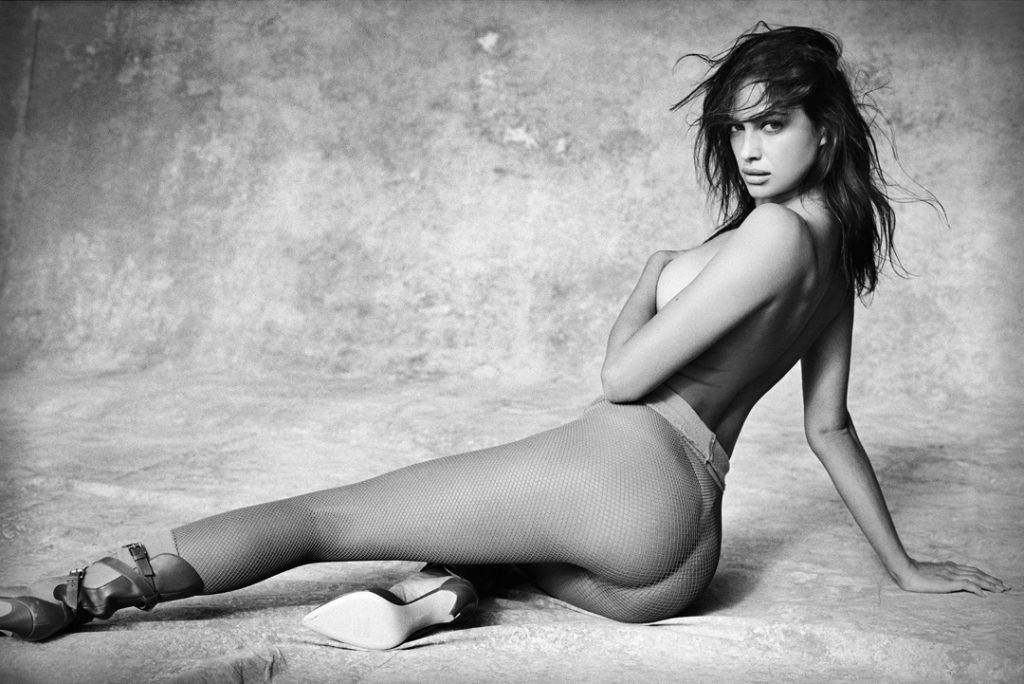 He's not the first to try to go from commercial to entering the art world, with varying degrees of success. We all hope Sante D'Orazio comes back. This world needs his vision of sensuality. He's used many cameras, but as far as film goes I've probably seen him using Canon EOS 1V in 35mm mostly. Find Canon 1V