The Convertible Art Lens System
Well, OK, maybe that's a slight exaggeration. But their new Neptune Convertible Art Lens System is pretty cool. Coming in 3 basic 35mm format focal lengths,….35mm, 50mm and 80mm, with associated adapters, they will fit Canon, Nikon and Pentax cameras. Honestly, I love Lomography, and I'm pretty much married to my Lomo Belair. (6×12 cm Medium format panorama) And I even love their Petzval lenses
. While they're not the most practical lenses,…they're beautiful, well made and do what they're suppose to do. And I'm a gear geek, anyway.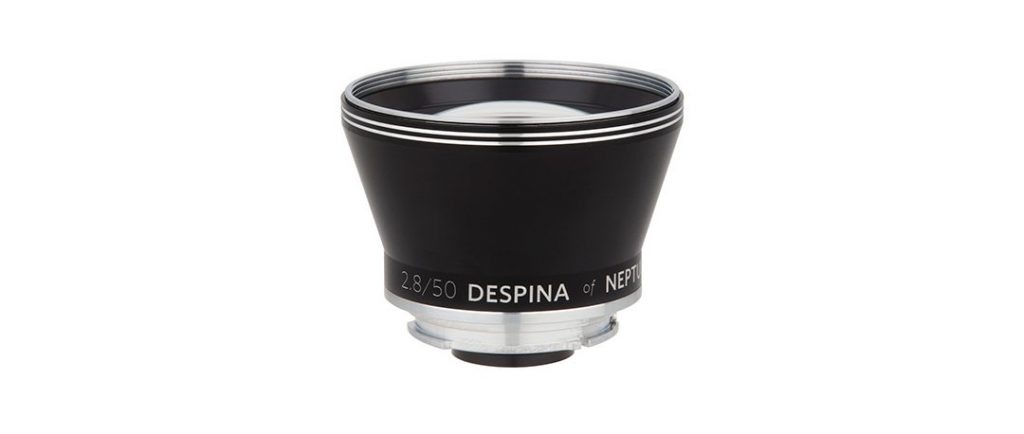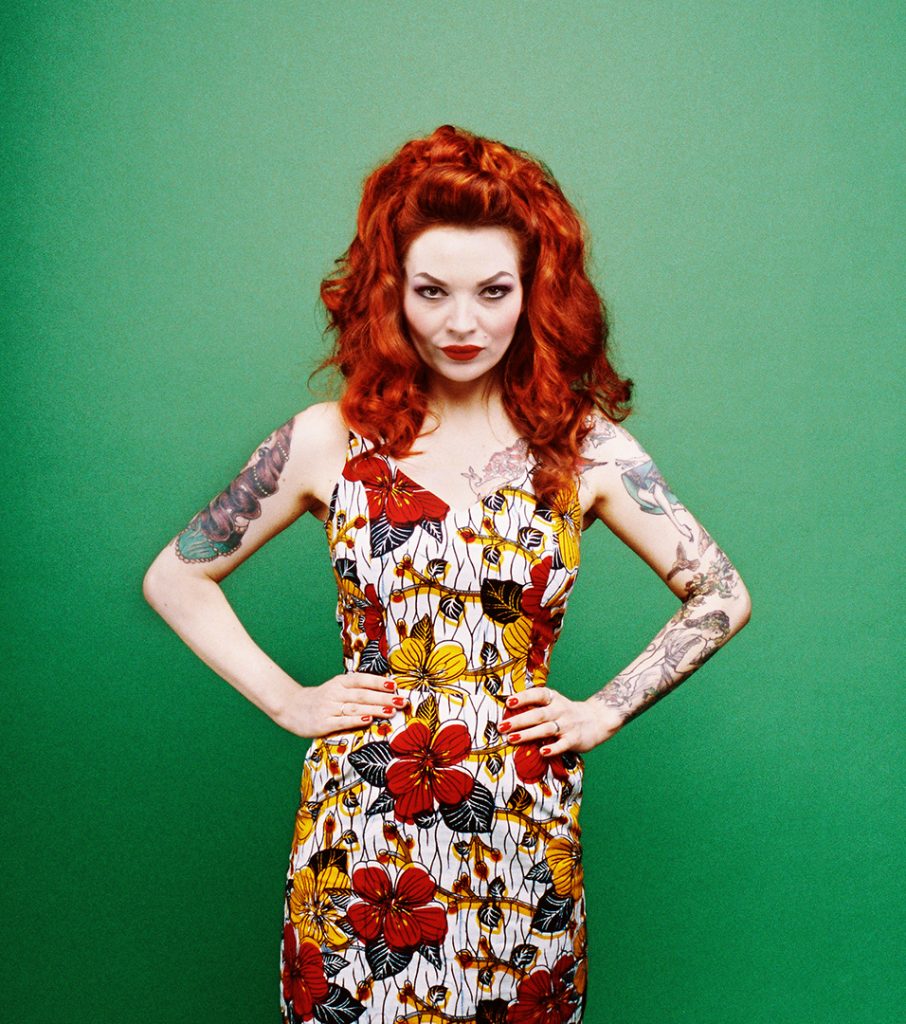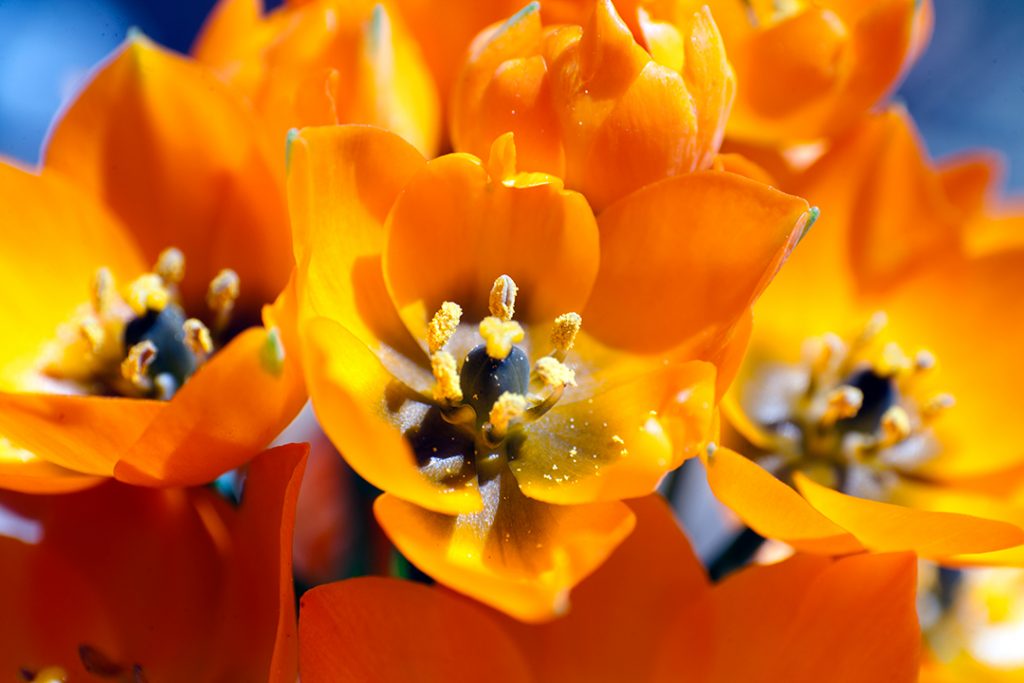 Both Full Frame Film and Digital
Probably most important, they're finally available for regular purchase! The super compact, handcrafted system combines one rear element with three prime lenses, plus you get two different aperture systems to choose from. The Neptune Convertible Art Lens System was inspired by the world's first convertible lens created by Charles Chevalier and perfected for modern day purposes based on Lomo's community feedback.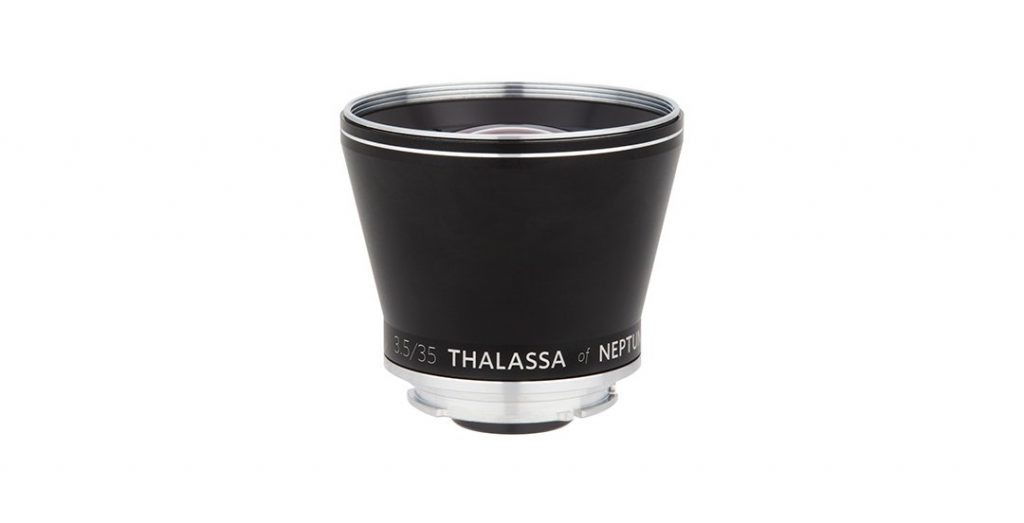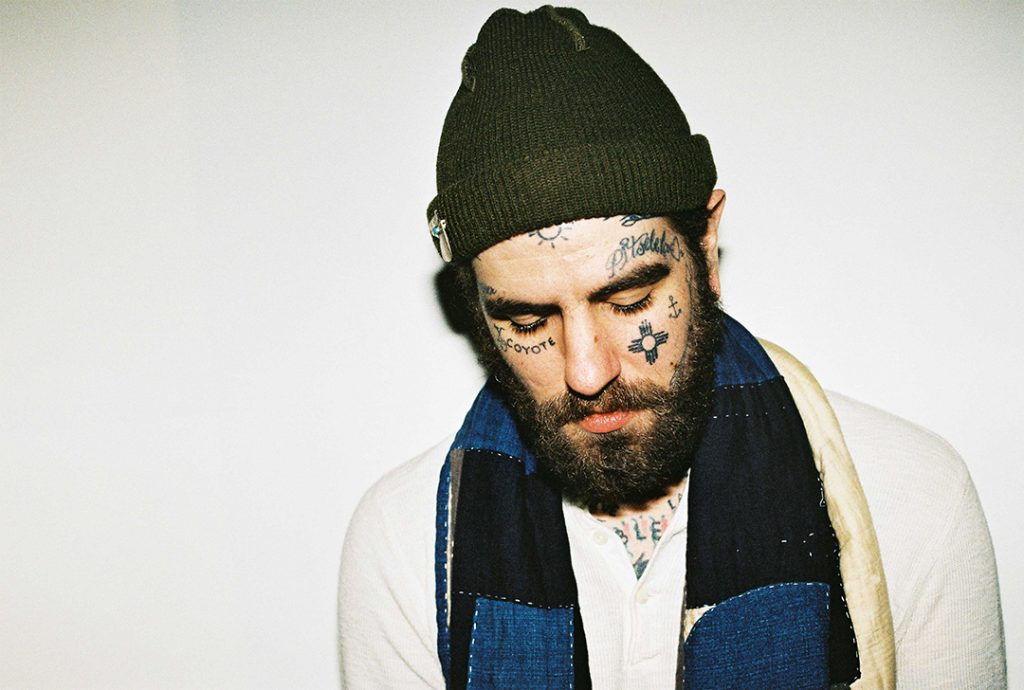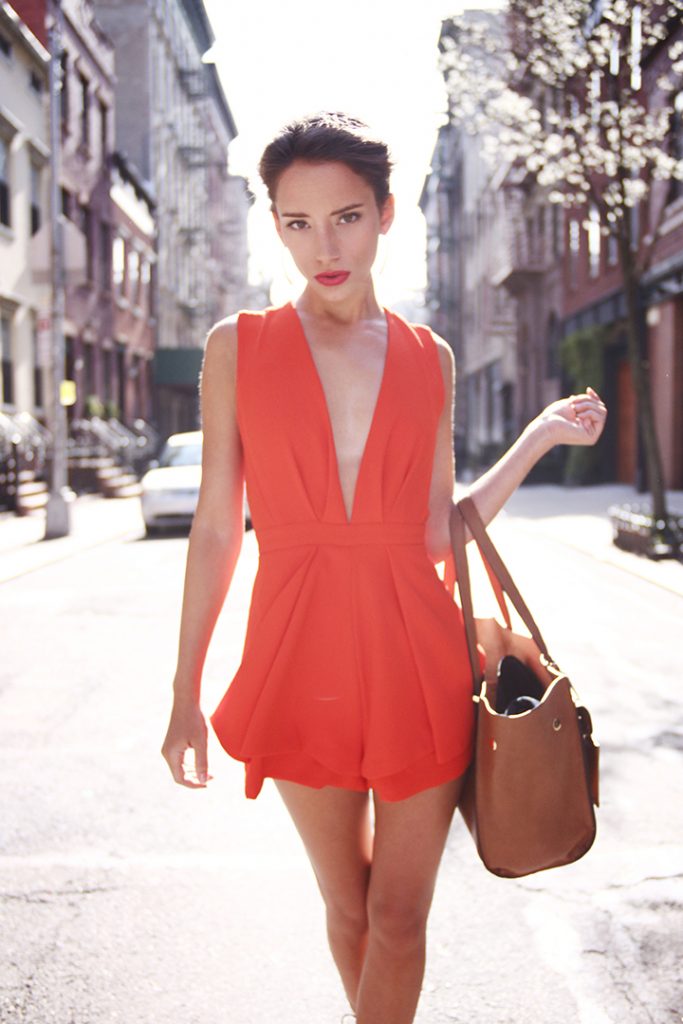 I know a lot of people consider Lomography to be the Walmart of the analog world, but I think you'll be surprised at the build quality of the new stuff they've been putting out lately. The Neptune Convertible Art Lens System has been handcrafted using the finest optics and utmost care. Each element is multi-coated, and the lens base has been specially designed to ensure that you can change the front lens without exposing the mirror or sensor to dust or dirt and keep your lens in pristine condition.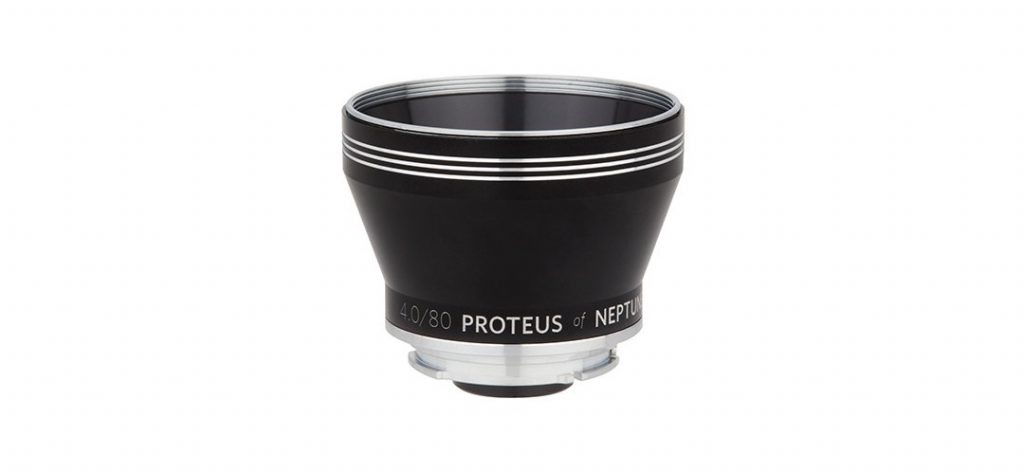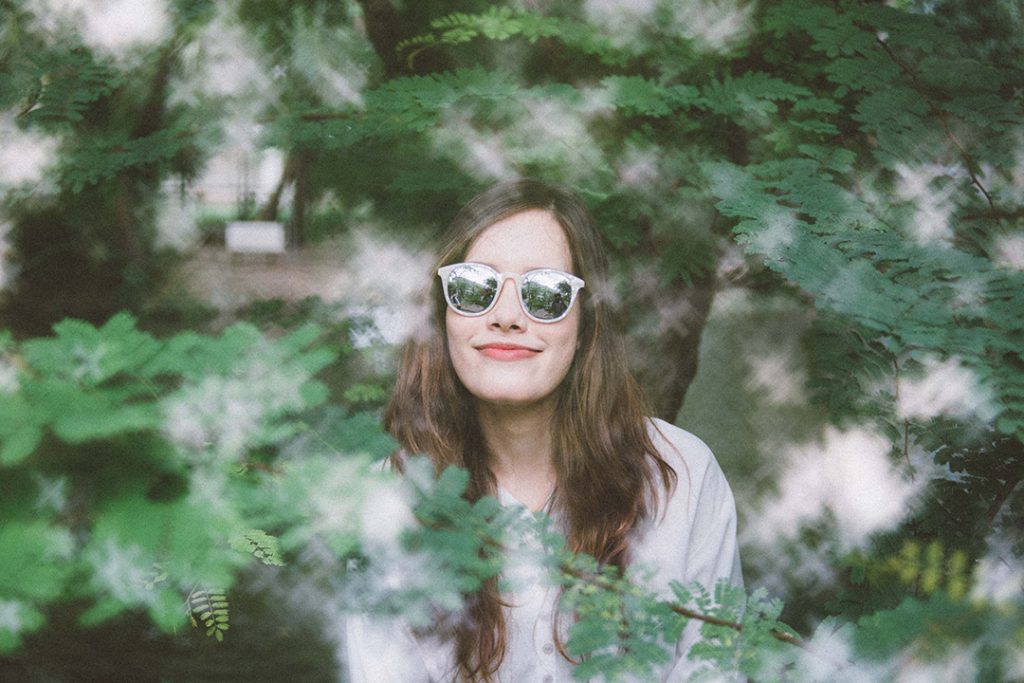 An Art Lens for Unique Imaging
With three elements in three groups in the lens base and four elements in four groups in each of the interchangeable front lenses, this Art Lens System delivers exceptional quality at each of its fixed focal lengths. It is available in Canon EF, Nikon F or Pentax K mount, and compatible with a wide range of other cameras using adapters available from Lomography, including the Fuji X cameras.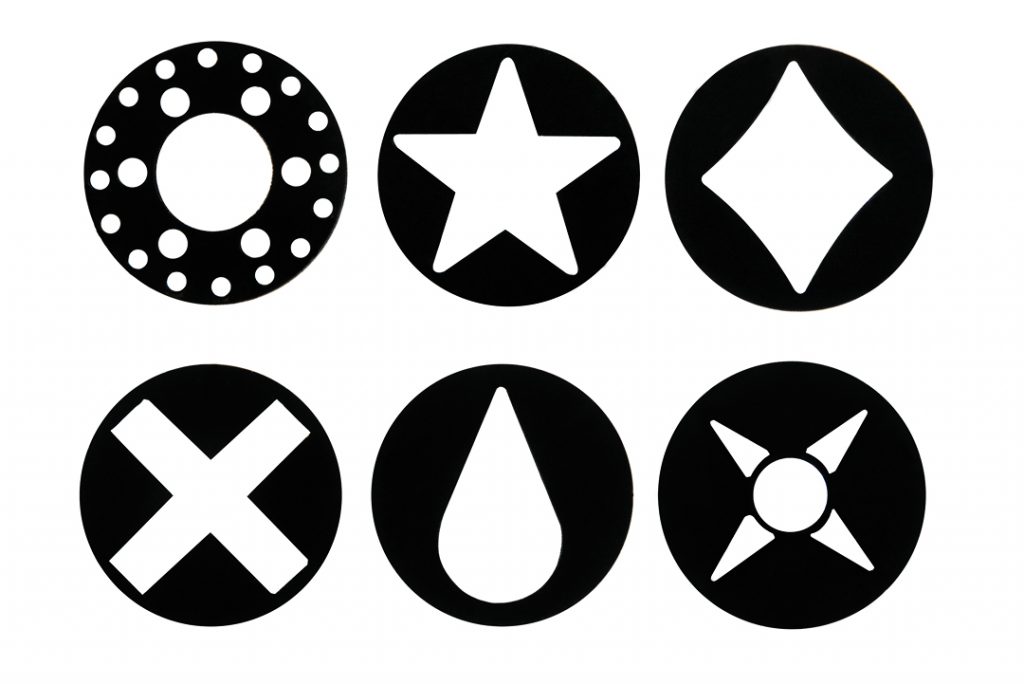 Visit their website link below for bundles and prices.