I just got done reading a post on Camera Ventures about the project of a Finnish film photographer named Juho. He apparently has interviewed about 300 people on the state of analog photography worldwide. From film industry CEO's to Japan Camera Hunter's Bellamy to the youngest film users. The goal of the project was to ascertain whether he and his brethren's dedication to analog photography was really just a fruitless Don Quixote-like endeavor, or the signs of a resurgence were fortified with facts based on reality.
Analog Rocks!
I didn't actually care what his conclusions were. After shooting film for most of my career, and only begrudgingly shooting digital for commercial reasons, (money),  I am now a strictly film shooter. Assuming you don't count the occasional iPhone snap. I had enough of being some art director's "technician" some time ago. Instead of standing over my shoulder and inspecting and directing every image, I realized they should just go buy their own cameras. For me, film looks right and feels right. I don't really care what everyone else does.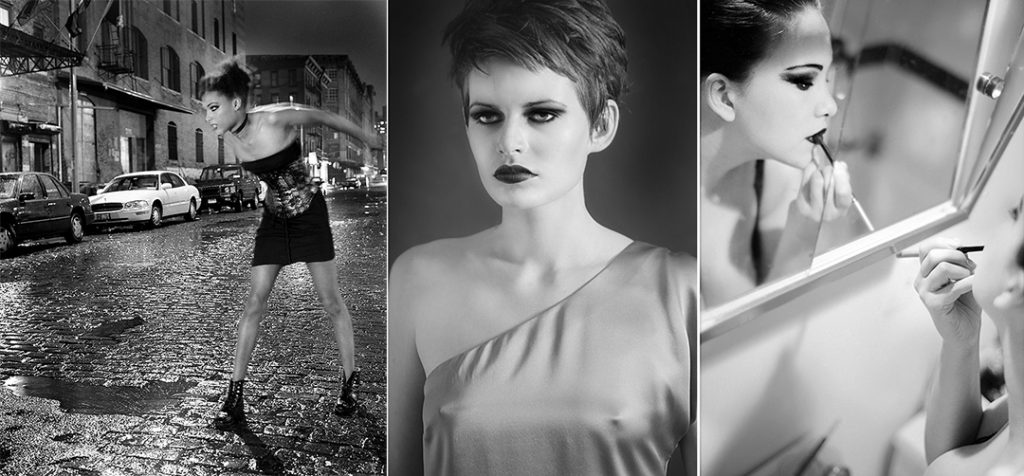 Honestly, I applaud Juho for his efforts in Finland and his commitment to attempting the propagation of a global analog community. I have been to both Facebook analog groups, and even the Reddit 'Analog' sub reddit. I hate to say it, but he's right. We don't have anything closely resembling a "community". The Reddit community has only 37K or so members. As compared to 'Pics' which has 3 million +. And they tend to be cliquish and not very interested in expanding their influence or drawing in other participants. I guess the constant assaults from the digital trolls has embittered them and put them on the defensive. I don't know. I'm not Dr. Phil.
The Categories
Juho put every analog aficionado into 4 main categories; The Collector, The Gearhead, The Artist and The Newcomer. And, he's probably mostly right. With the exception that more and more edgy magazines are asking for film, and that even established fashion, art, landscape and other genre photographers are still using film. (Tim Walker, Sebastio Salgado, Clyde Butcher, Ryan McGinley, etc.)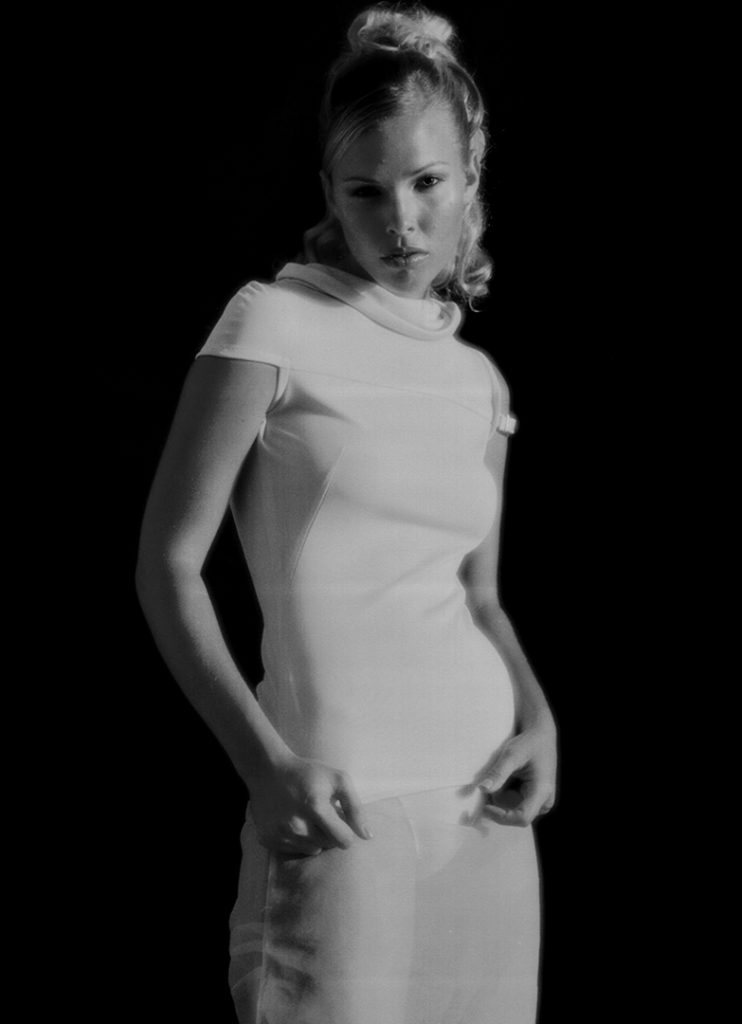 But it's time to come out of the closet, (uhh,…so to speak), and drop the defensive attitude. Juho is right. We need a "global" community for film to survive through this century. We Westerners are especially guilty of forgetting that we don't make up the majority of the world's population. (hence, analog users) And between all the new films from Adox, Bergger, Cinestill, Ferrania, Foma,…not to mention Instax and the Impossible project, analog growth in countries like Poland, Russia, Vietnam, Indonesia, Turkey and China is relatively skyrocketing. (Ren Hang produced all his worldwide images with a Minolta X-700
)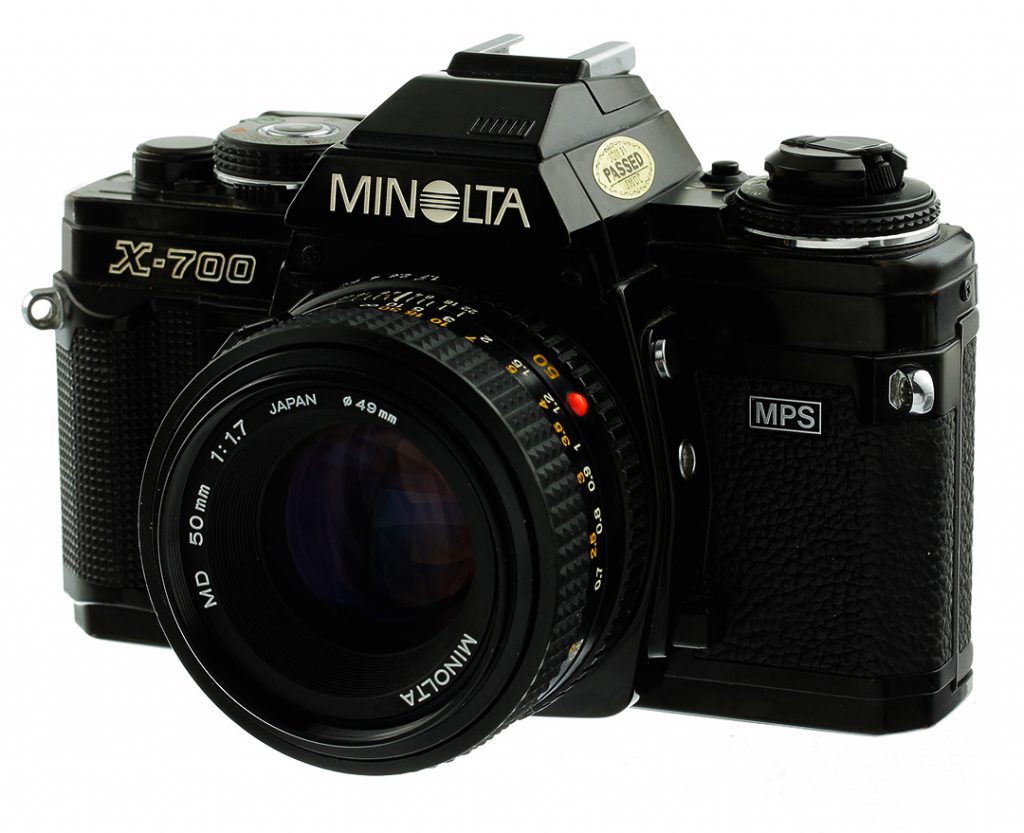 Power to the People
It's time for everyone to come together and celebrate analog. The Kodak's, Fuji's and Noritsu's of the world need to hear it loud and clear. With collective thought comes power. Fujifilm sold more Instax cameras than all their digital cameras combined! Hey, this has got to be easier than a 'Save the Whales' campaign. Go to the Camera Ventures site below and fill out the form. Let your voice be heard.
Cover Photo: Nikon F4s with 50mm Nikkor and Kodak Portra 160