Mikael Jansson
is a leading fashion photographer and director currently living and working in New York. During the mid-nineties he gained notoriety creating epic features for some of the leading avant-garde publications of the era. He is renowned for his technical prowess and emotionally charged images, spanning across all genres. Among his influences he credits legendary master photographer Richard Avedon, who he assisted in the late eighties.
His innate Spirit of Adventure and travel has taken him to spectacular locations around the world on assignment for publications such as W Magazine, Vogue, Vogue Paris and Vogue Nippon. However, he regularly contributes to Interview Magazine, shooting celebrity cover features as well as influential actors, musicians and designers. He has also has contributed to Love and iD and has created memorable campaigns for Calvin Klein, Armani Cosmetics, Hugo Boss, H & M, Salvatore Ferragamo and Christian Dior. He has published several books, exhibited in galleries and museums worldwide and won numerous awards.
His film work and the continued use of the 6×7 format has made his images beyond reproach.
He usually shoots 6×7 film with a Mamiya RZ67
….sometimes a Pentax 67
. But also employs a Hasselblad digital kit.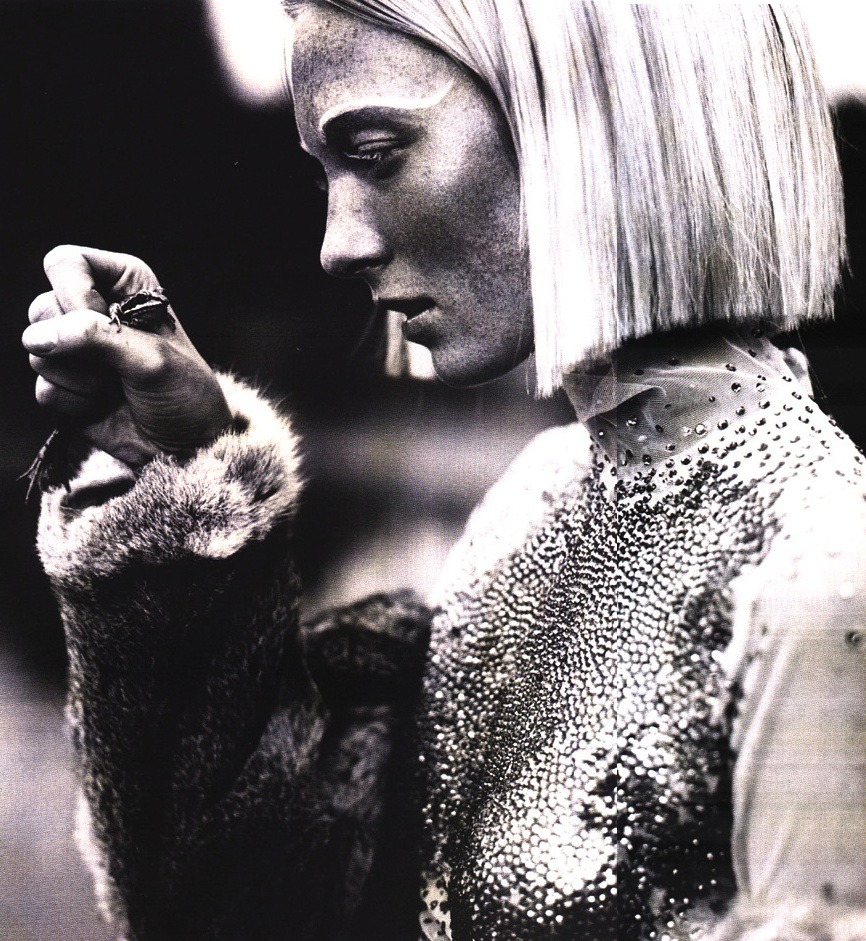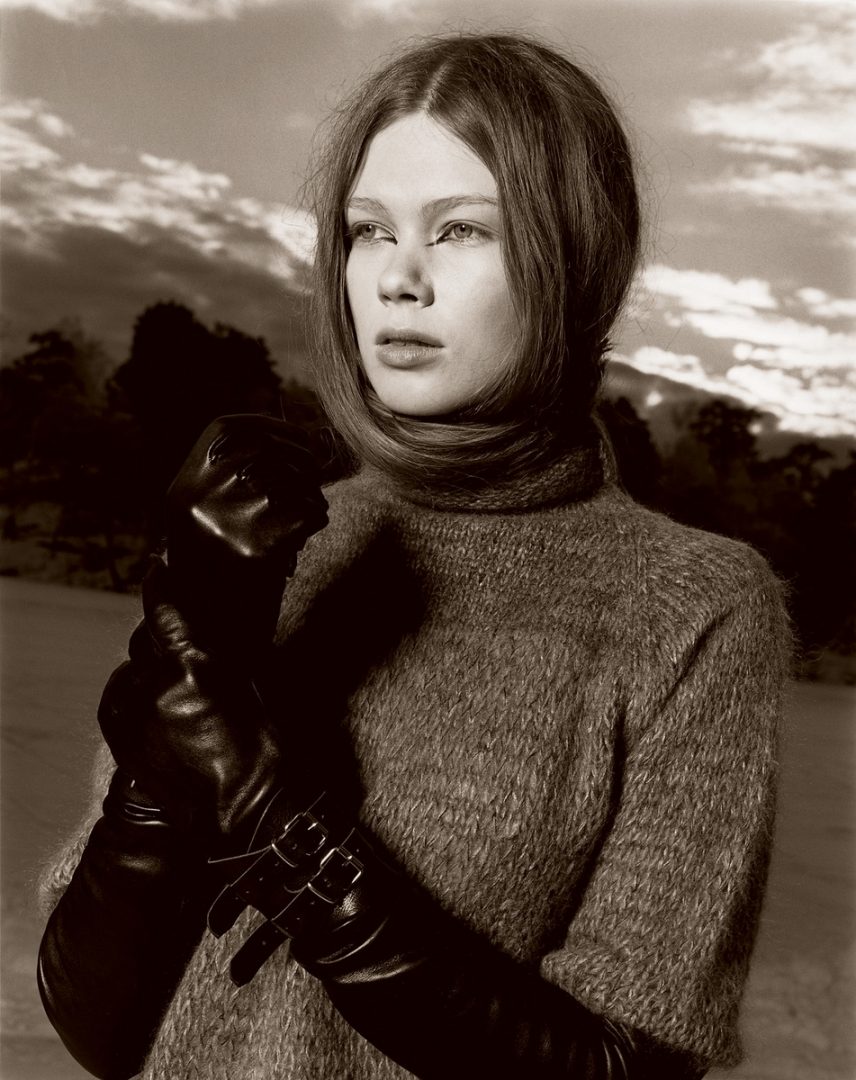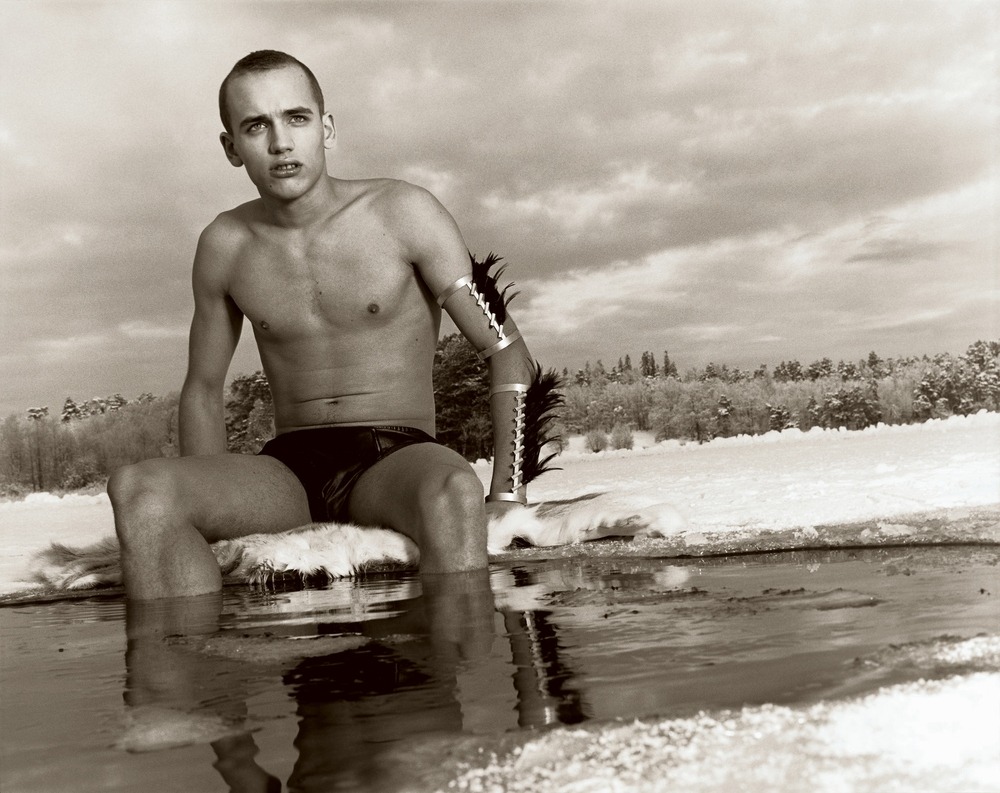 He started a series in 2014 called the "Daria, the Archipelago Series" which came about from an assignment for Interview magazine. A crossover between art and commerce. Although such projects usually take him some time to flesh out, it is a process that happens more and more as he matures. As Mikael reflected;
"The archipelago has always been a source of inspiration for me. There's something there that is a part of me. I have a very close bond with nature. I love spending time on my desert island, with no electricity or running water. You fish, you go naked. That's the kind of feeling I was going for here. You could actually say that these photos are self-portraits, in a way."
Besides his website, the cool thing about Mikael Jansson is the availability of images on places like Ebay
and galleries, sometimes even signed.