Tim Walker
is a pretty big name in fashion photography these days. His pick to be the 2018 Pirelli calendar photographer is a great honor. (it's about time) That they will feature only black models, both male and female, is another first. While the theme is actually 'Alice in Wonderland', the models featured will be Whoopi Goldberg, Lupita Nyong'o, and Adwoa Aboah, models Naomi Campbell and Zoe Bedeaux, actor Djimon Hounsou and rapper P. Diddy.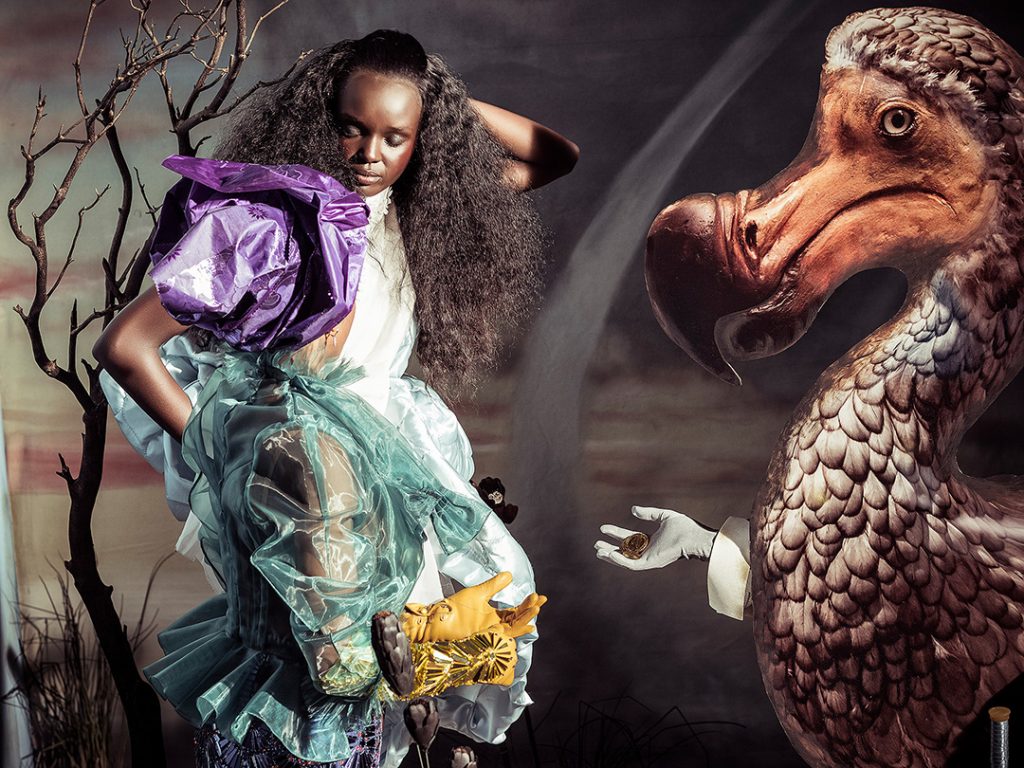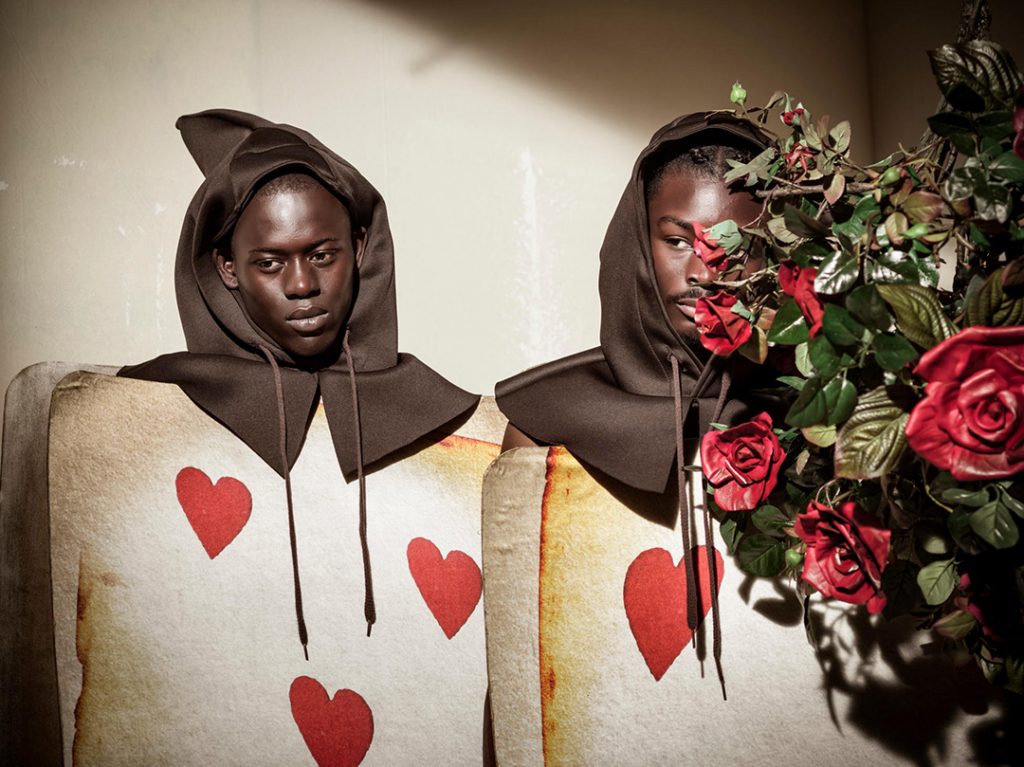 2018 Pirelli Dons Trousers
Pirelli has always been known for its' edgy nudity in former years, but has recently switched to clothed models,…and non-models. I guess nudity is passe' in a "look at my butt" selfie world. For the 2018 Pirelli calendar, the company has uploaded some behind the scenes videos on their website. (and below) The shoot was styled by British Vogue's Edward Enninful, and his ornate fantasy machinations of the "Alice" theme is pretty in your face. But then, so is the great Tim Walker, so I see no conflict there. The production in the video, and the lighting set-ups shown here, are quite extensive. I'm sure all involved were "the best of the best".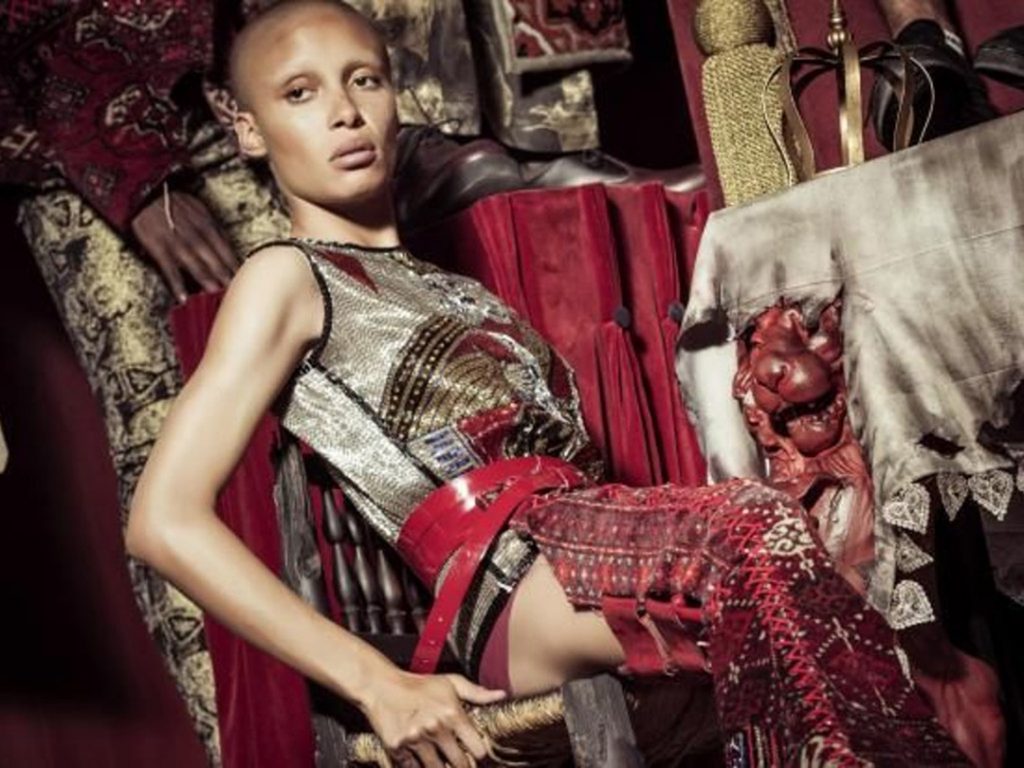 Bloggers,…Chill
While the images are very beautiful, apparently some are upset that Tim Walker is white. So? I have no idea why the race or gender of an artist should be of concern to anyone. Aren't we past all that BS? I do applaud Pirelli, and personally think it's about time. But how about an all Asian one next year? Or all handicapped? They probably need to talk to retired art director/photographer Oliviero Toscani!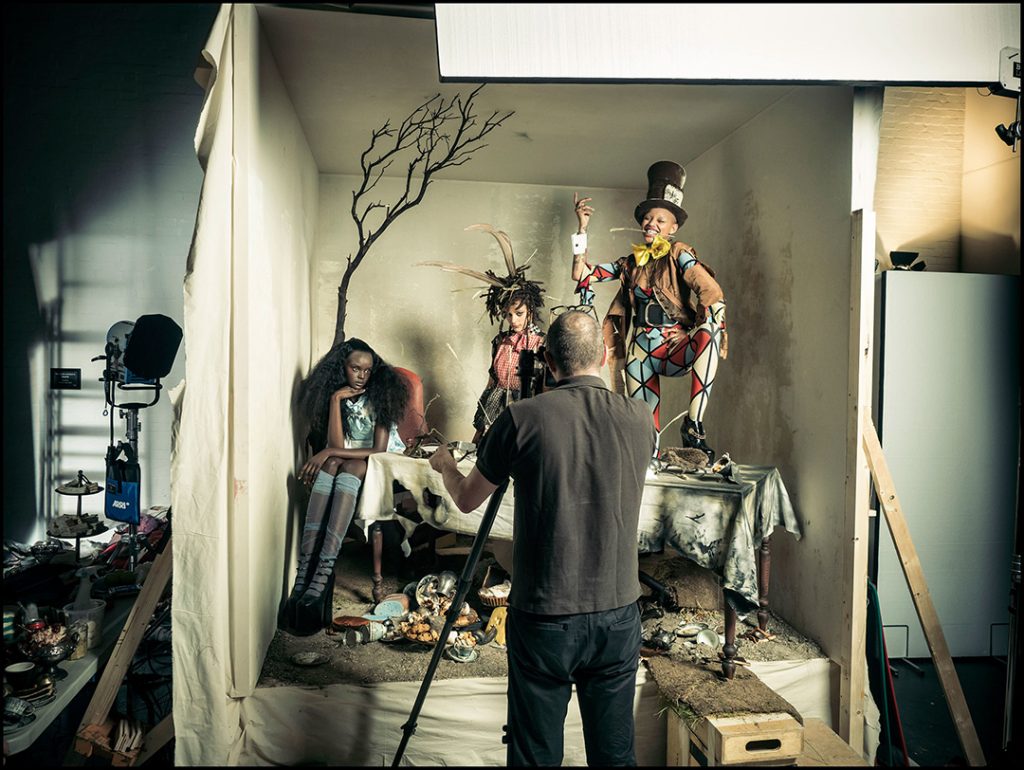 Although Tim Walker favors film and the Pentax 67
, I'm sure the Pirelli calendar was produced digitally, and with very high production values, as they normally do. I'm looking forward to viewing the full calendar, as I do every year.