Jean Pagliuso
There were the gaggle of celebrities, the friendships with the famous, and the general glamour of models and NY and LA assignments. But  Jean Pagliuso wanted more. Let nobody tell you working with models is worse than chickens. Probably about the same.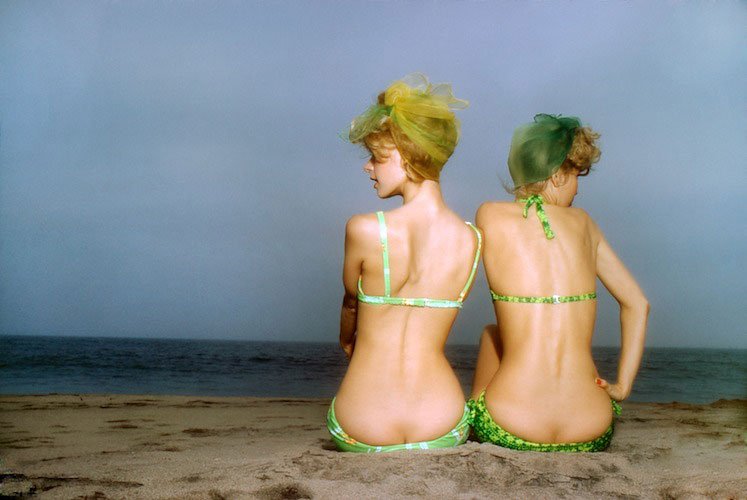 Jean Pagliuso made that seemingly monumental jump pretty early on. Yes, there were the years of Conde' Nast, which included hanging with Anna Wintour and doing every assignment from New York Magazine to House and Garden. Then she started doing stills photography for movies, including Robert Altman.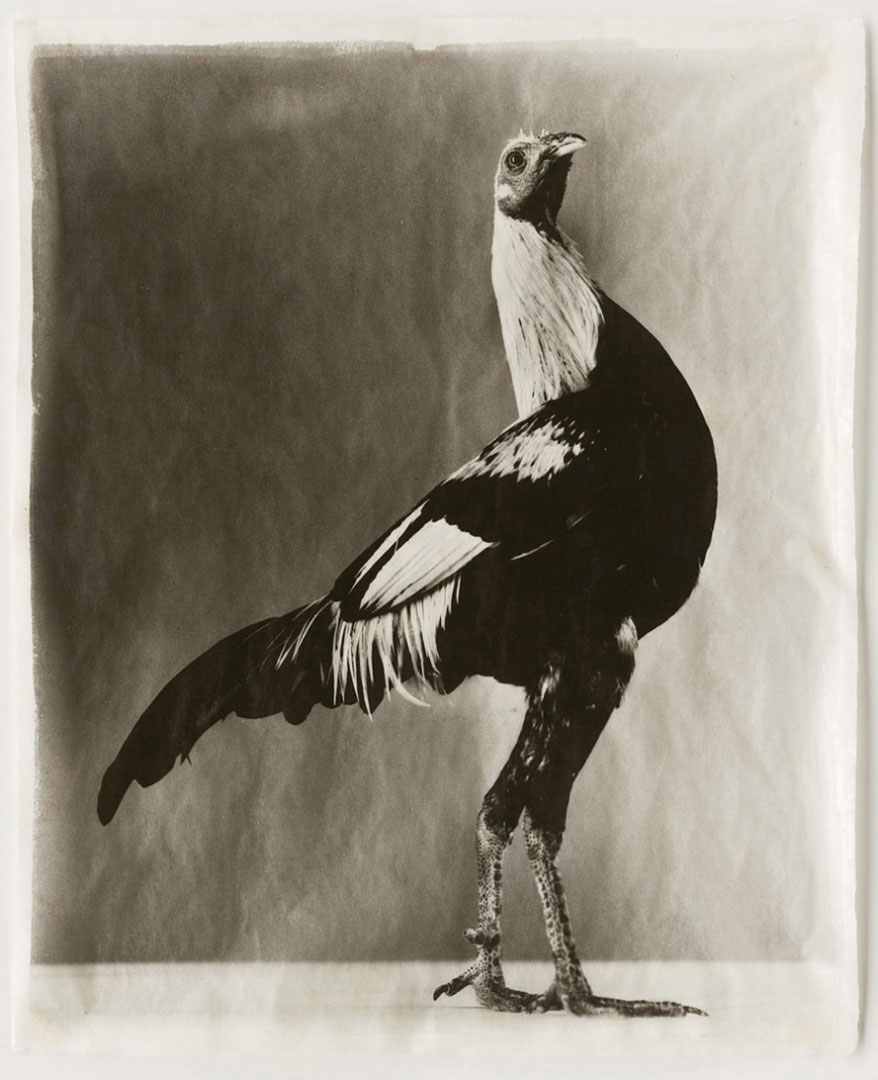 Jean Pagliuso and her Birds
Jump to chickens. (and eventually other birds) In fact, her Dad raised chickens. Great idea for a photographer trying to spread her wings. (no pun intended) But farm chickens weren't hitting the mark. They were an unruly bunch, to say the least. So, she had to get chickens from an agency that specialized in animals for fashion photography. Kind of "professional chicken models". They actually stood still.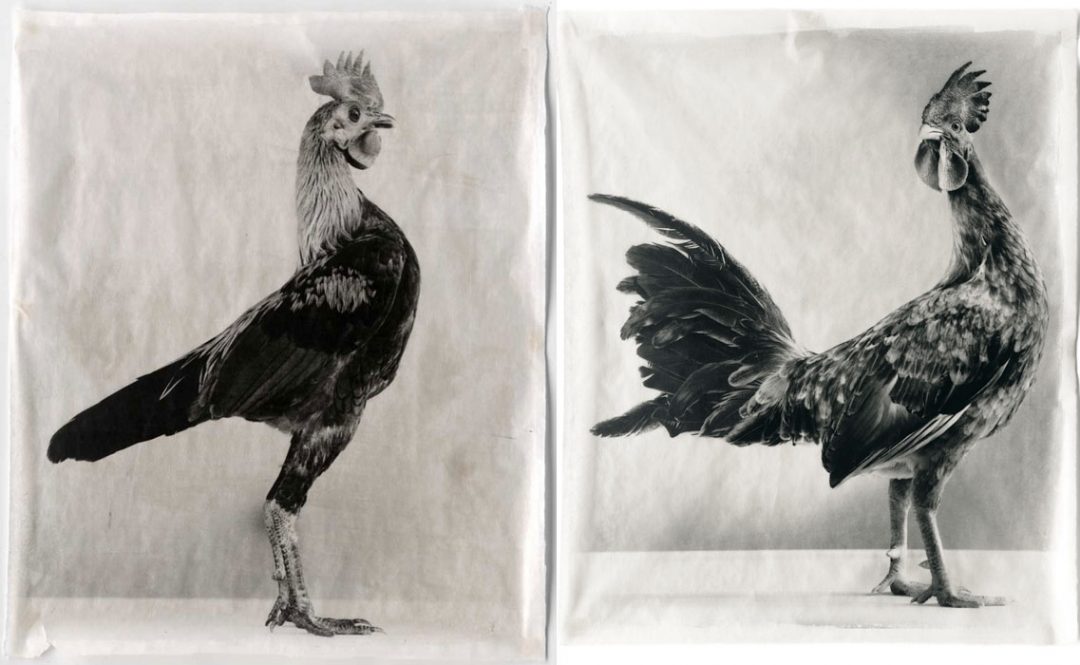 While the camera she normally used was pretty normal, a Hasselblad, the process was not. Although silver gelatin printing, she developed a process similar to what she was doing with her landscapes. By hand coating rice and mulberry paper, she then makes her prints using a normal darkroom procedure. Sorta. These papers are very thin and fragile, and mistakes abound. But when it works, it really works. The resulting images, whether landscape abstracts or birds, have an almost otherworldly quality in their frailty.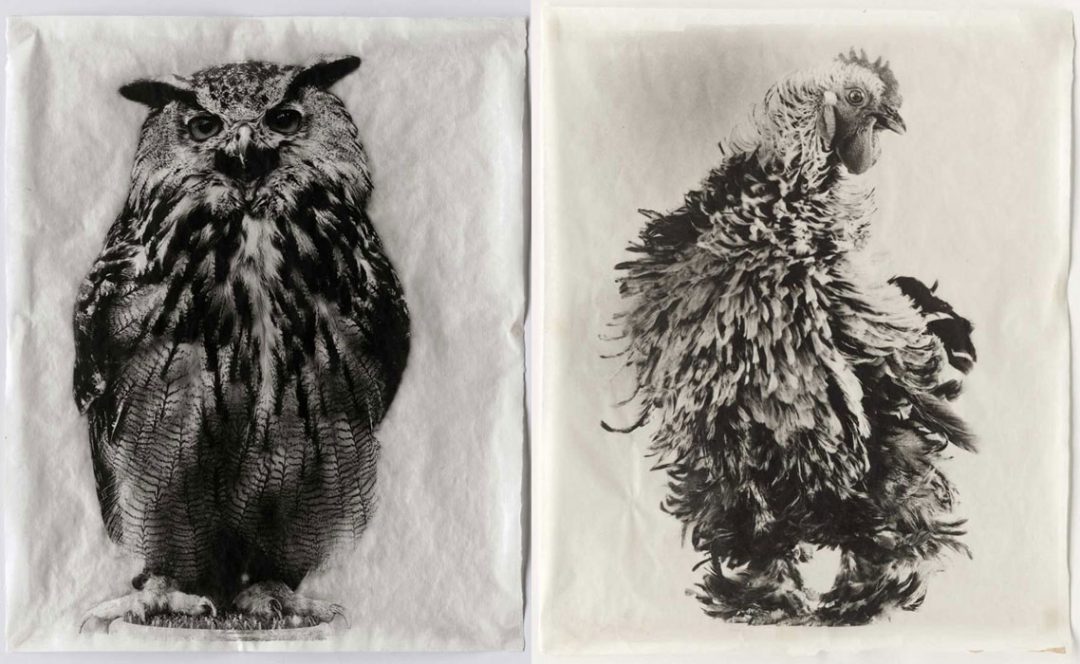 Tedious Process, Splendid Results
The imported emulsion is melted in a double-boiler and then applied to this thin, almost translucent, paper. A very labor intensive process. The sheer delicacy of the process is fraught with mistakes by its very nature. But success produces a satisfaction of monumental proportions.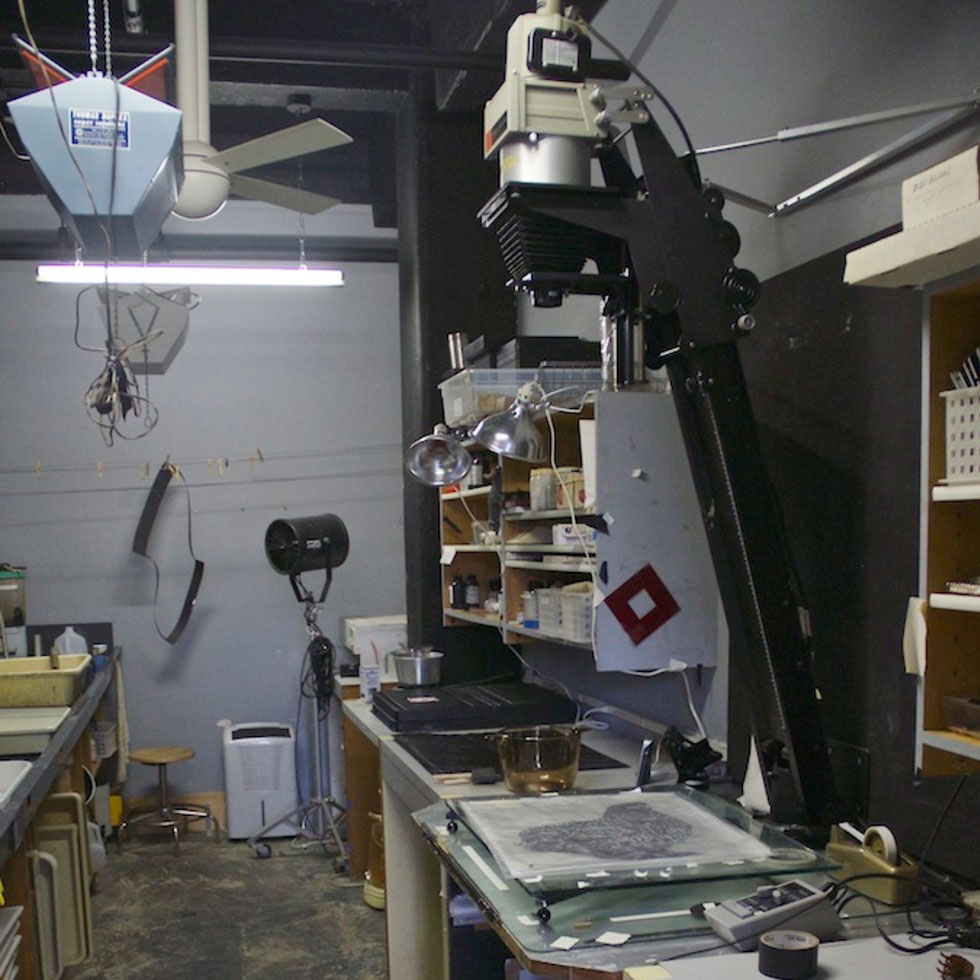 Her current series is addressing the fragile quality of architectural ruins, using a similar process, that gives almost a floating gossamer quality to her work. Made in the present, there is a hint of the antique to the work which belies any specific time period. Thereby rendering it timeless in nature. Check out more of her work on her website. Find Hasselblad 500CM