This little Leica M10-P review is just a cursory look, and certainly not in-depth. Everyone knows the Leica M is a discrete camera, one that is never meant to draw attention. The utter simplicity and unassuming character are what users love about the M. This design philosophy extends from the very first M cameras such as the M3
and M2
to the all modern digital M's, and legendary photographers from Henri Cartier-Bresson to William Eggleston will swear by them.

Leica M10-P Review – A Keeper?
The Leica M10-P features a new shutter mechanism allowing for super silent capture while giving that positive feedback one would expect from shooting an analog M. (I.e., not totally silent) In addition to this new discrete shutter there are several visual improvements and functional improvements on the Leica M10-P.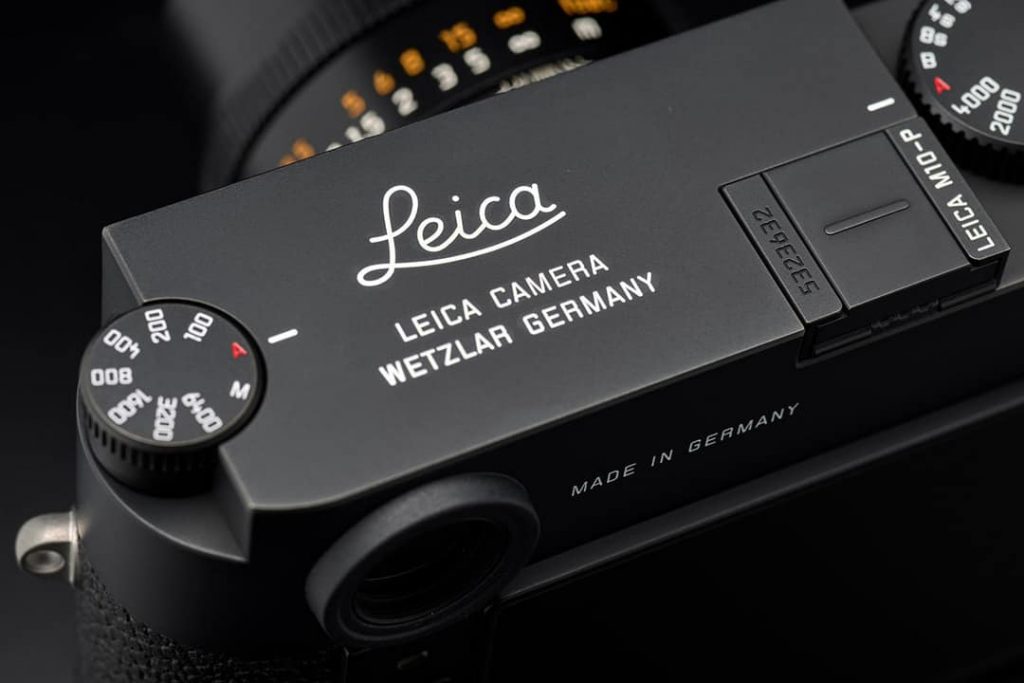 A Quiet M10
The 24-megapixel full-frame sensor and a Maestro II image processor is basically the same as the M10
. However, the camera also comes with a number of additions designed for discretion, with not just a quiet shutter. Even an old M3 is really quiet. Well, this is even quieter. The other aesthetic thing is the red dot is gone. Some people will like that, others won't. A leicaphile friend said it's like buying a Ferrari and removing all logos, badges and monikers. Uhhh,….I guess. But, the two main new features would be the touch screen and electronic level. They are available in either black or silver.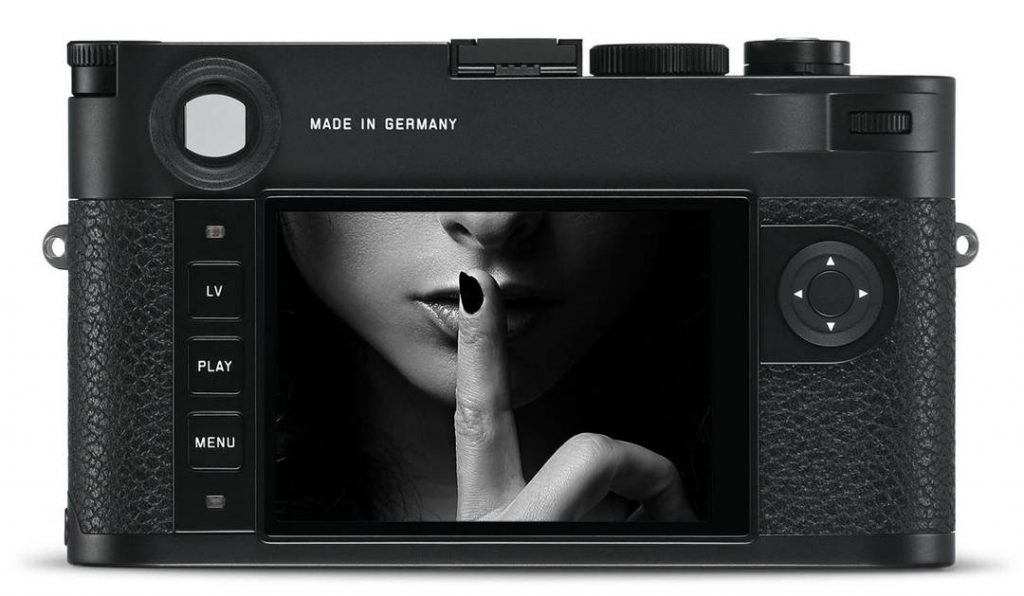 M10 or M10-P
So the question is,…should you get one? Well, the M10-P
is selling from the Leica Store in SF through Amazon for $7,995 USD. New M10's are as much as $1000 less. It's an awesome camera. But is a quieter shutter and a touch screen worth a thousand bucks? Only you can answer that. These seem like minor details, but if it's important to you,….then, yes, it's worth it. Just the touch screen alone does allow for faster control of the focus position in Live View and Playback modes. To put this in perspective,…if you can afford the Leica lenses, you certainly can afford the camera.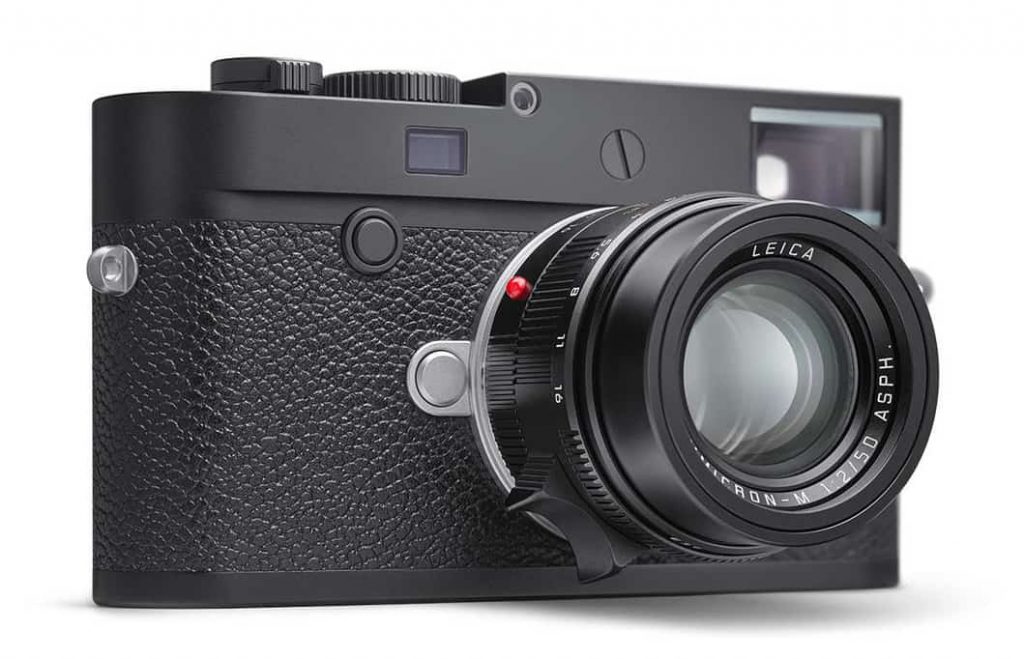 Resolution: 24.00 Megapixels

Sensor size: 35mm (Full Frame)

Viewfinder: Optical / LCD

Native ISO: 100 – 50,000

Extended ISO: 100 – 50,000

Shutter: 1/4000 – 125 sec

Dimensions: 5.5 x 3.1 x 1.5 in. (139 x 80 x 39 mm)

Weight: 23.3 oz (660 g) Including batteries
The Leica website below has additional info and sample photos.