Sam Hessamian
was propelled into semi-fame by Tumblr, sometimes getting as much as 70,000 reblogs. Surprisingly, he's not much for social sites. I say surprising because it's his generations form of communication and self promotion. He'd rather concentrate on the work, and shuns what's expected of him.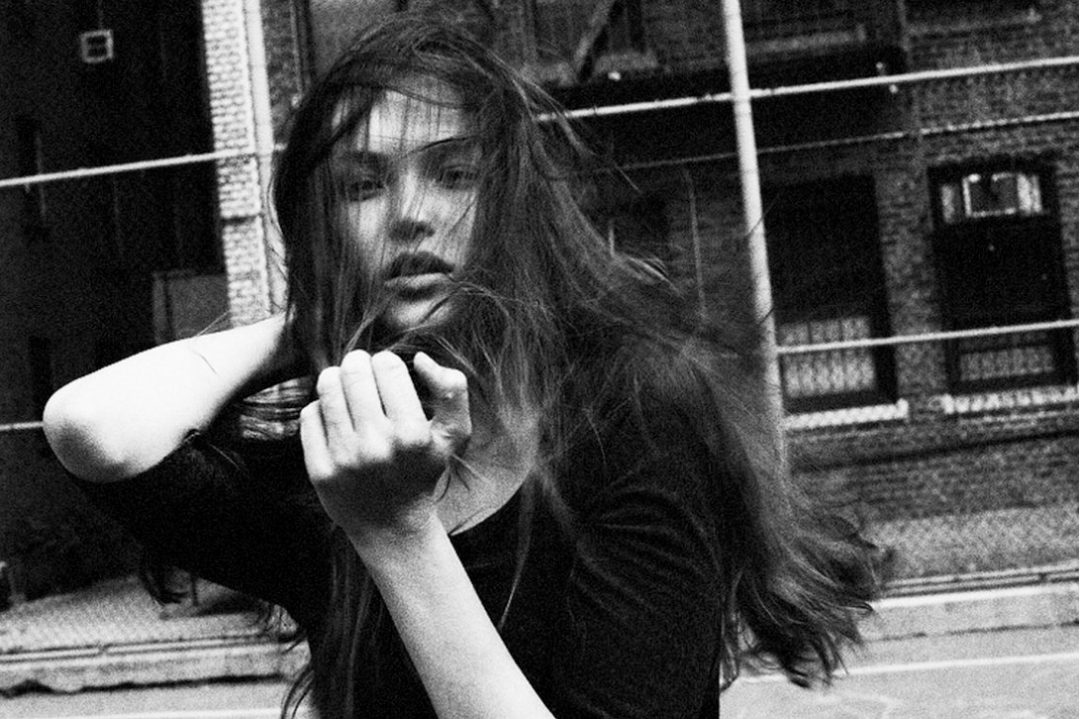 While he lives in NYC, and calls himself a "fashion photographer", I suspect it is more to gain access to the models, so he may progress his cinematic style. Or, like Helmut Newton once said in the documentary, 'Frames from the Edge
', "I do fashion for access to the girls for my true work." Well, maybe not. Just a theory.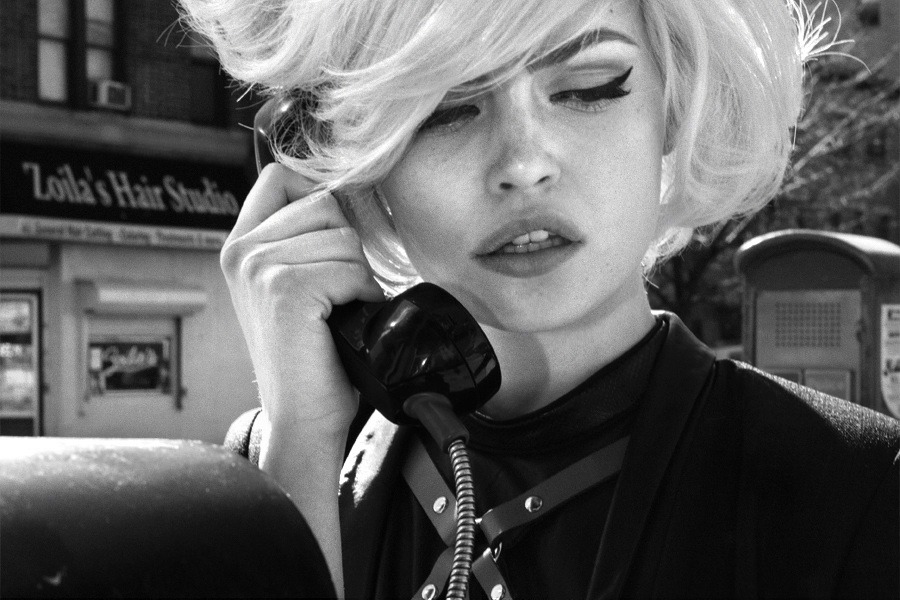 Film Cameras
His cameras are mostly 35mm, but he will fall back on everything from Polaroid to Large Format. This ease of formats and film is most likely the result of going to Film School. (cinematography)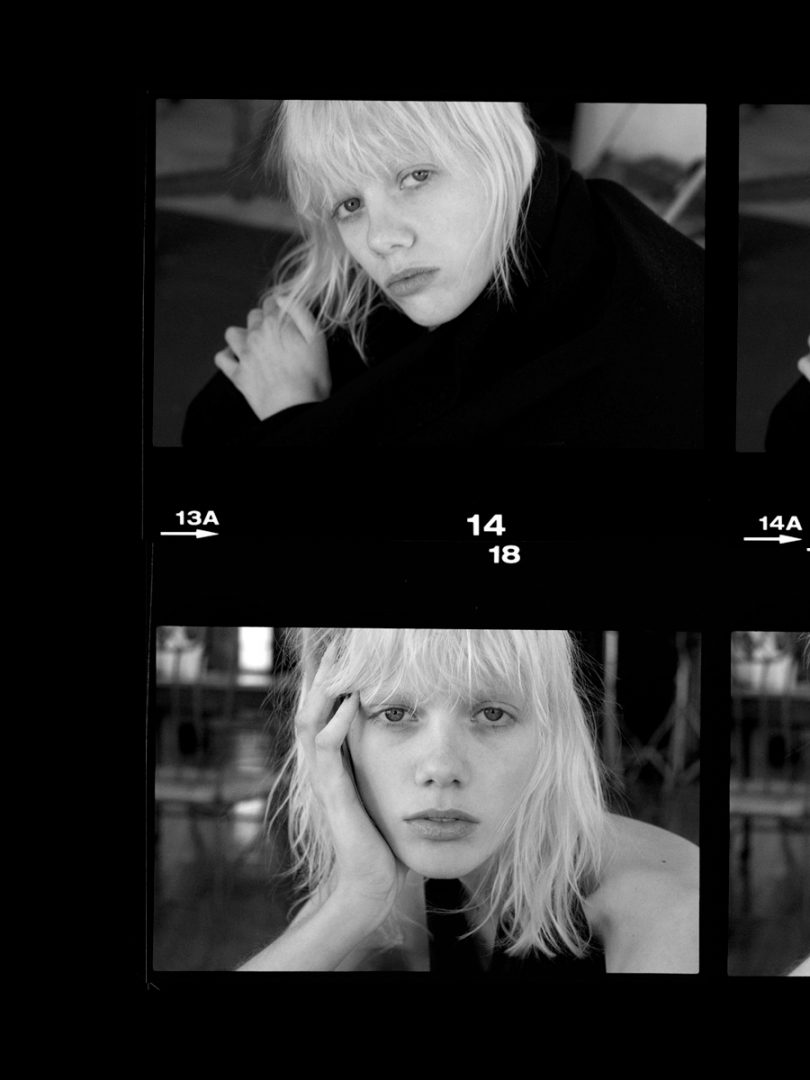 50mm – Keepin' it Real
Keeping it simple is a credo most admired by others. He almost exclusively uses a 50mm lens, but as far as cameras go, he says he's still searching for the "perfect camera", and has no particular loyalties to any brand. Is there such a thing as a perfect camera? I doubt it. Which is why "true" photographers will just use what's available, and not stress over something so inconsequential in the end.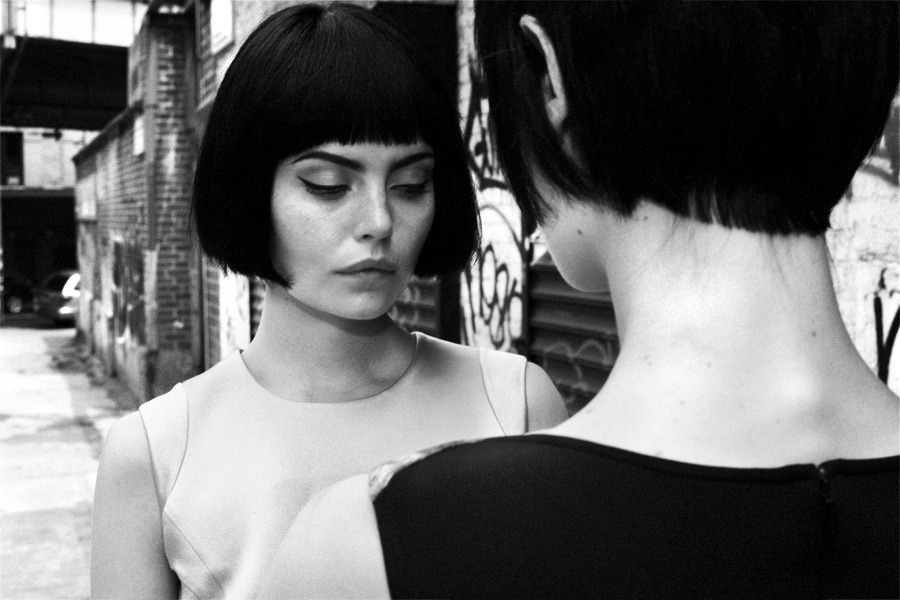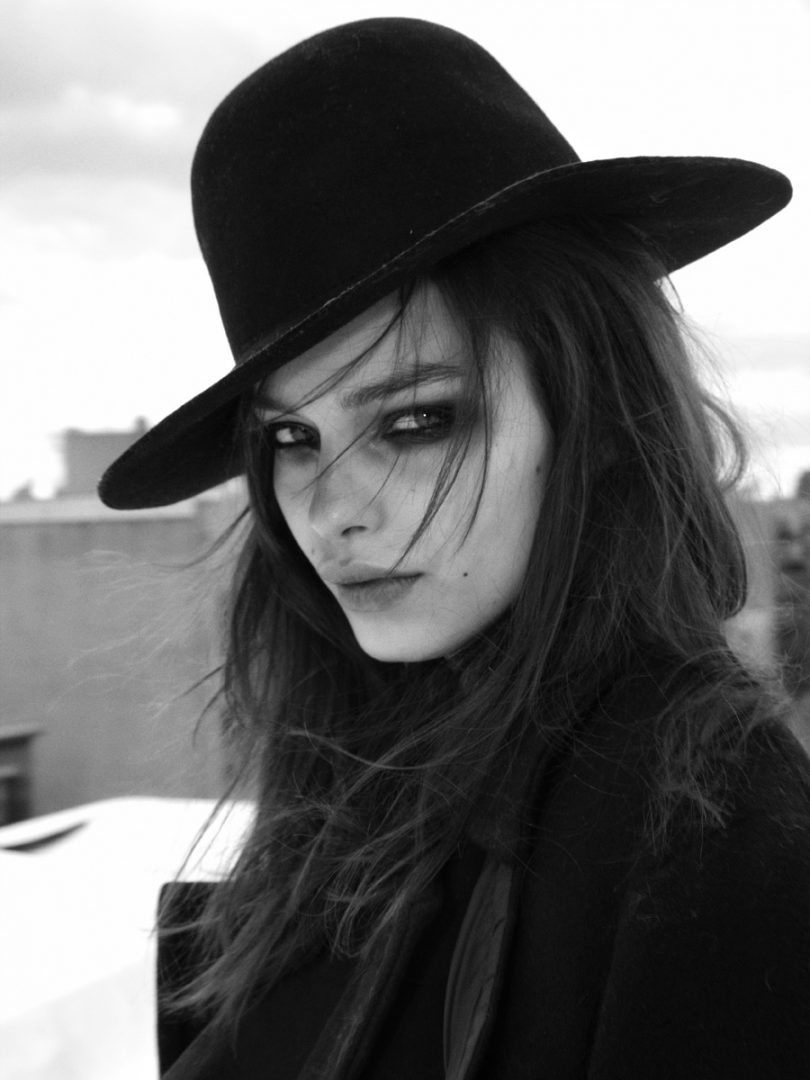 He thinks there may be a Leica M2 or M5 in his future, but it's just an idea he's toying with now. With his shoots for i-D, Dazed and Confused, and others, his rising fortunes will eventually allow him all the cameras he wants. Like a rock star with 300 guitars!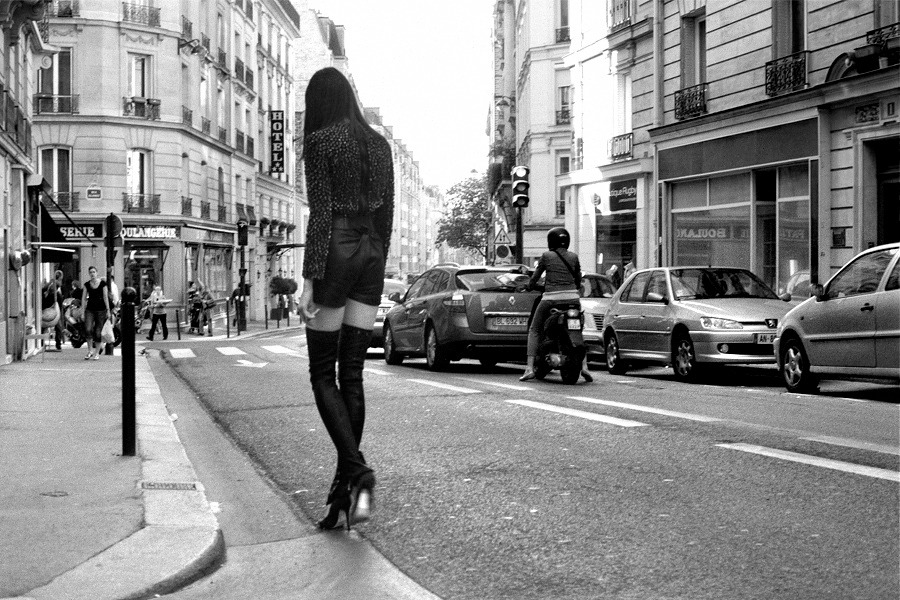 See more of his work at his website. Find Minolta X-700
or Find Leica M5