Lisa Elmaleh
was born in Miami in 1984. So she is really a "child of digital". So why move a hundred years into the past? Why get your "hands dirty"? Because it is exactly the certainty of a never to be repeated output that is the basis of all art. Her photographs, employing a nineteenth-century wet-plate collodion process, show an intensity and beauty reserved for the uniqueness of the human experience as a whole. She uses an 8×10 film camera
and portable darkroom in her truck as her process center on wheels. Like the traveling wagons of 19th century photographers from a bygone age.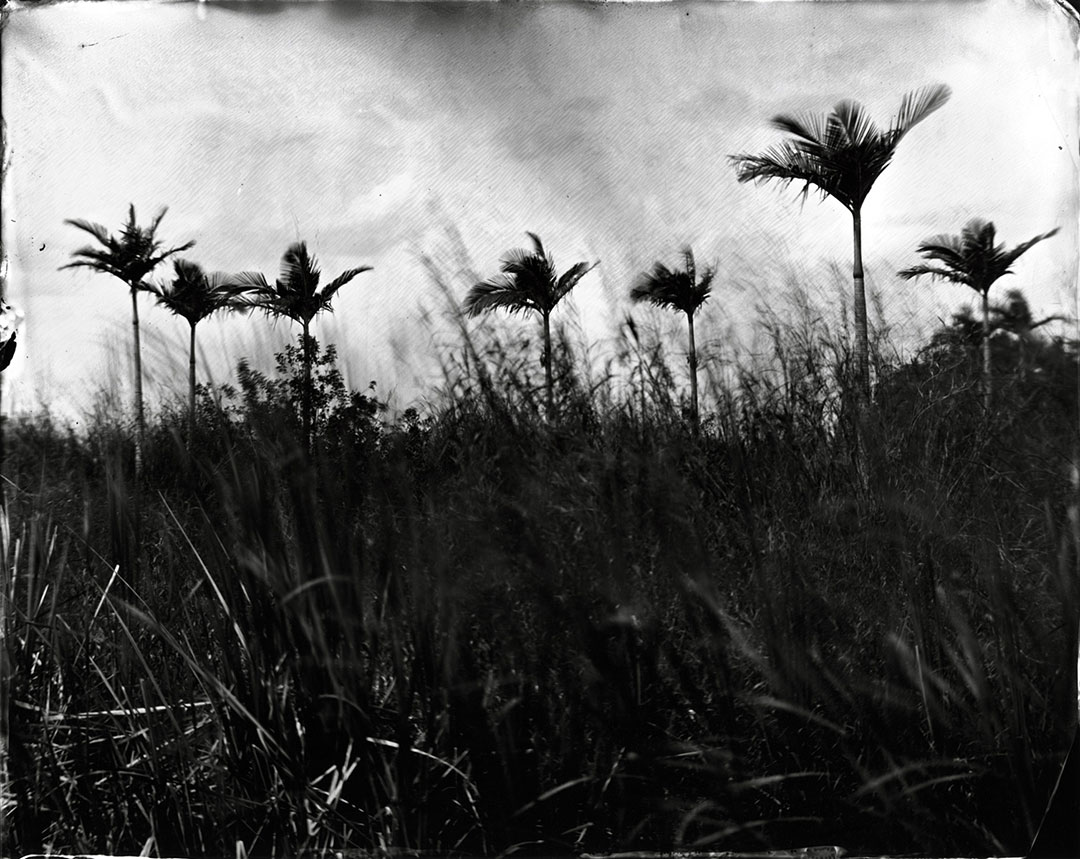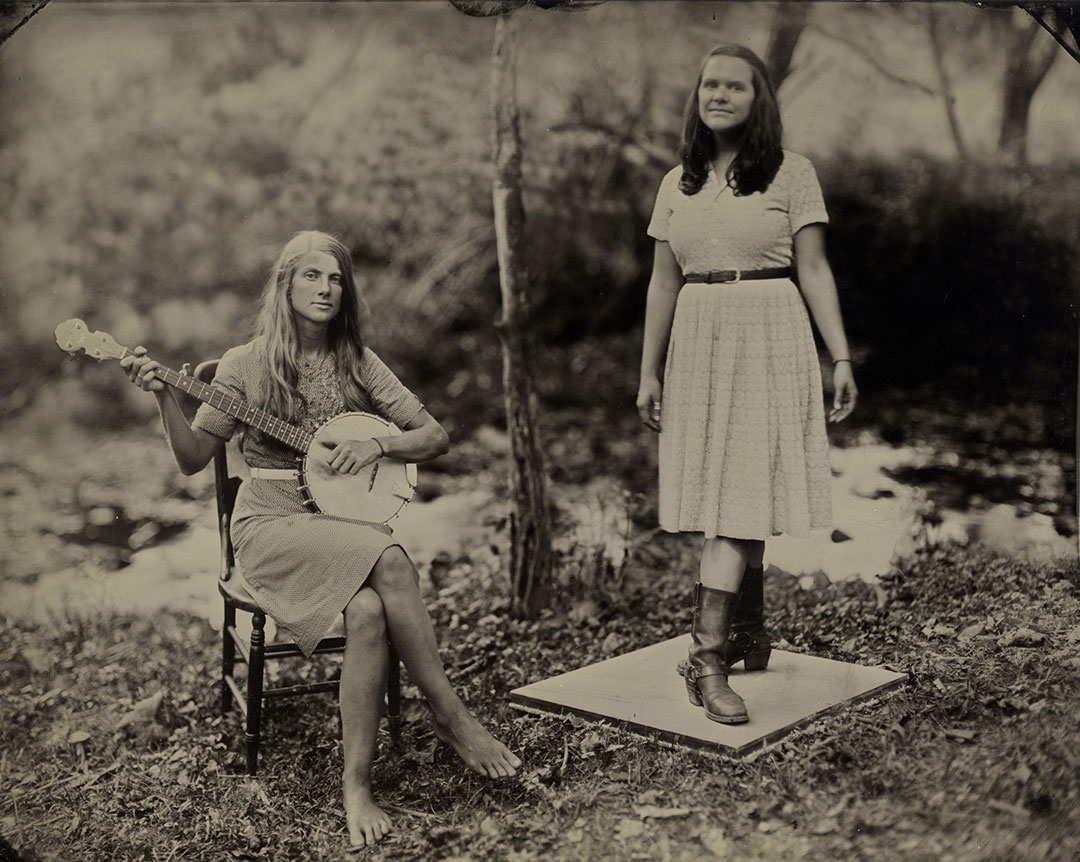 It's 'All Good'
Lisa Elmaleh is a teacher at the School of Visual Arts and the Penumbra Foundation's Center for Alternative Photography. Her accolades extend far and wide. Although from south Florida, she goes back and forth between West Virginia and Brooklyn. While I find her landscape work reflective and calming,…an observance of special places recorded in a special manner,… it's her musicians and human portraiture that appear to be a strangely conscious arrangement of detail. Almost a return to a depression era WPA project.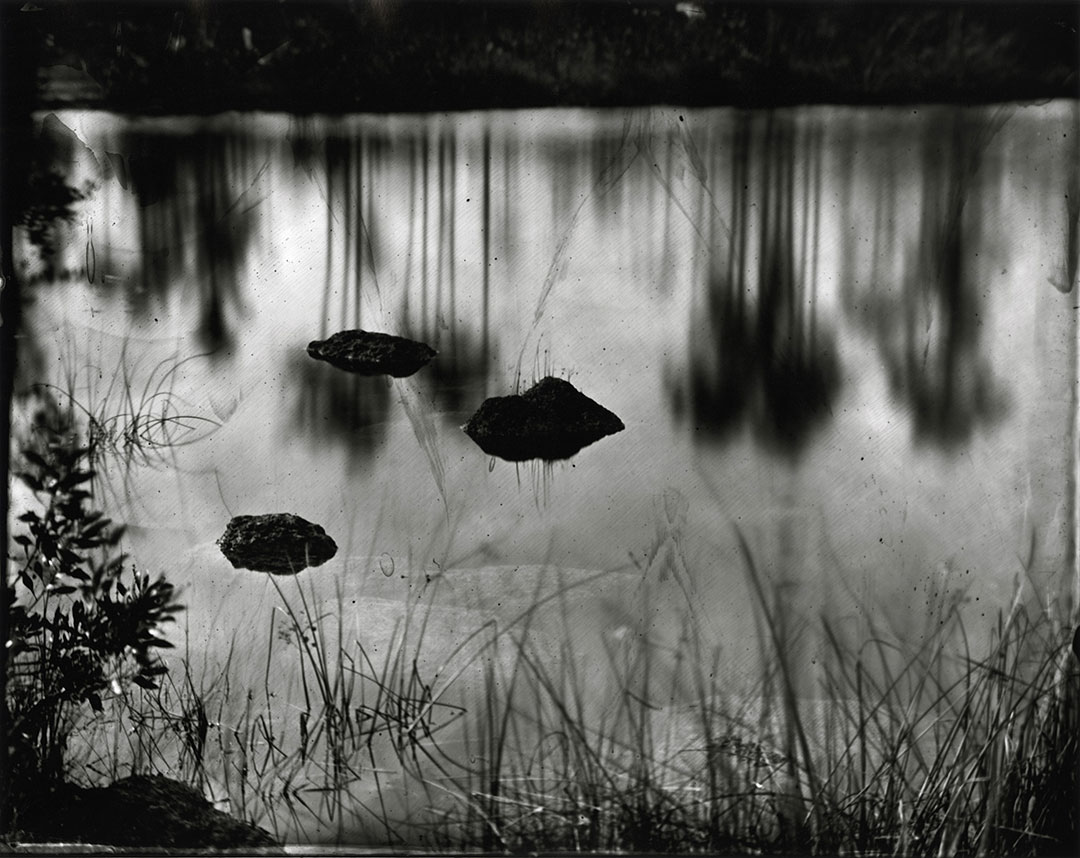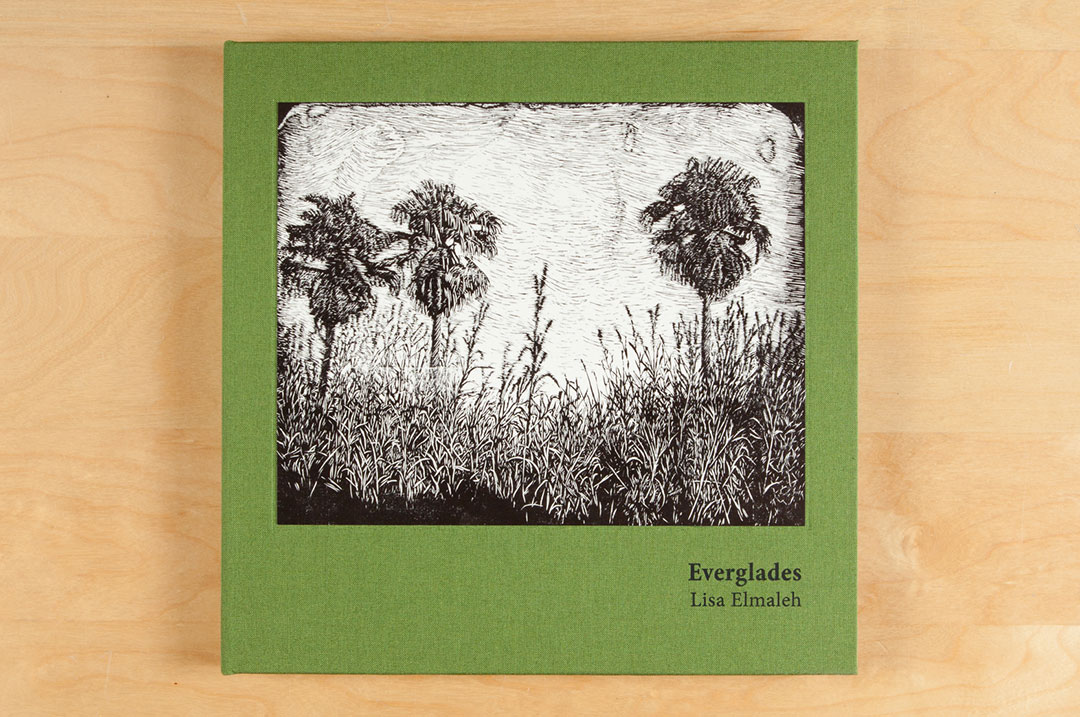 One would have to understand how incredibly cumbersome, and in many ways hit or miss, the tintype process is. Yet even without that knowledge, the images glow in our presence. And while an in person viewing is most desirable, even in her book, "Everglades", which resulted in the winning of the Aaron Siskind Foundation award, the Puffin Foundation Grant, and the Everglades National Park Artist Residency,… she has captured an intimate glance at a quickly disappearing national treasure. While you would think all tintypes would look the same, each purveyor of wet plate collodion brings something new, making it their own. Like a Joni Sternbach, who practices the same alchemy, yet with totally different results.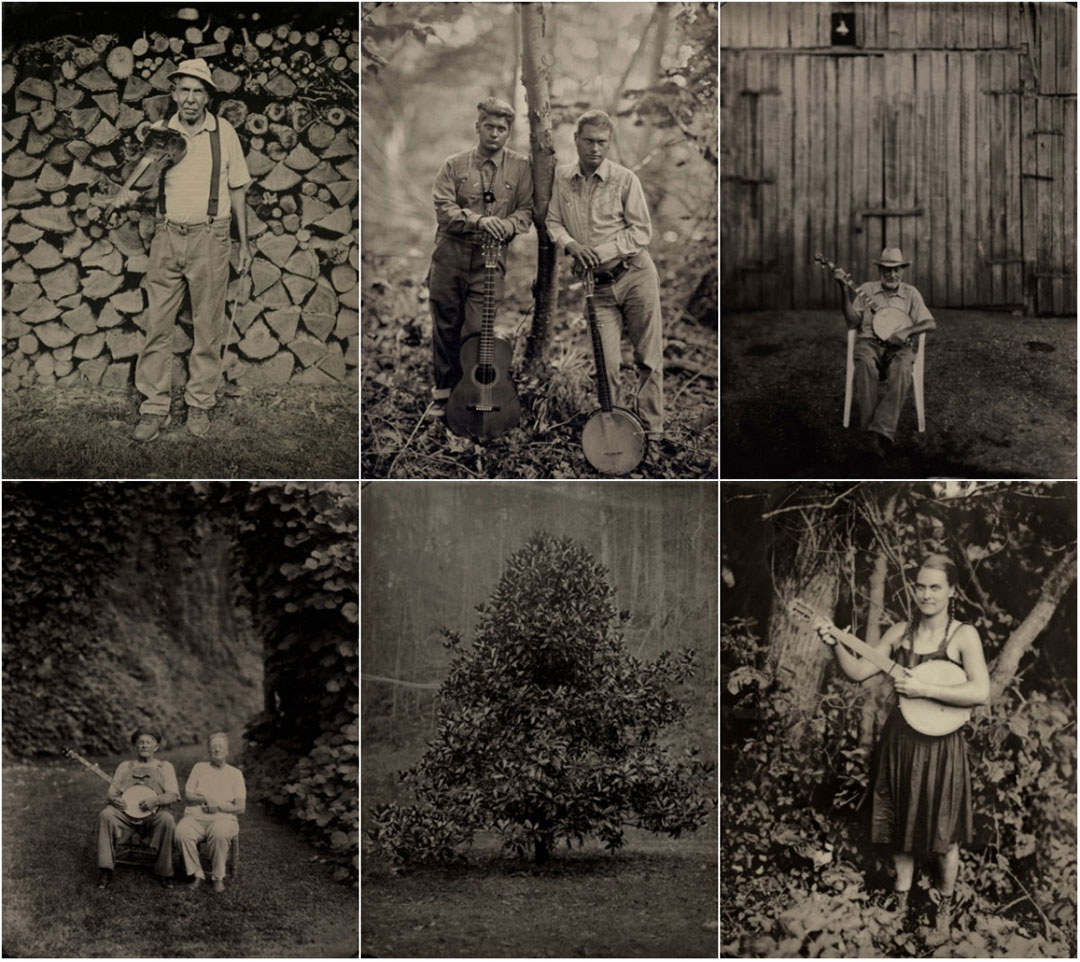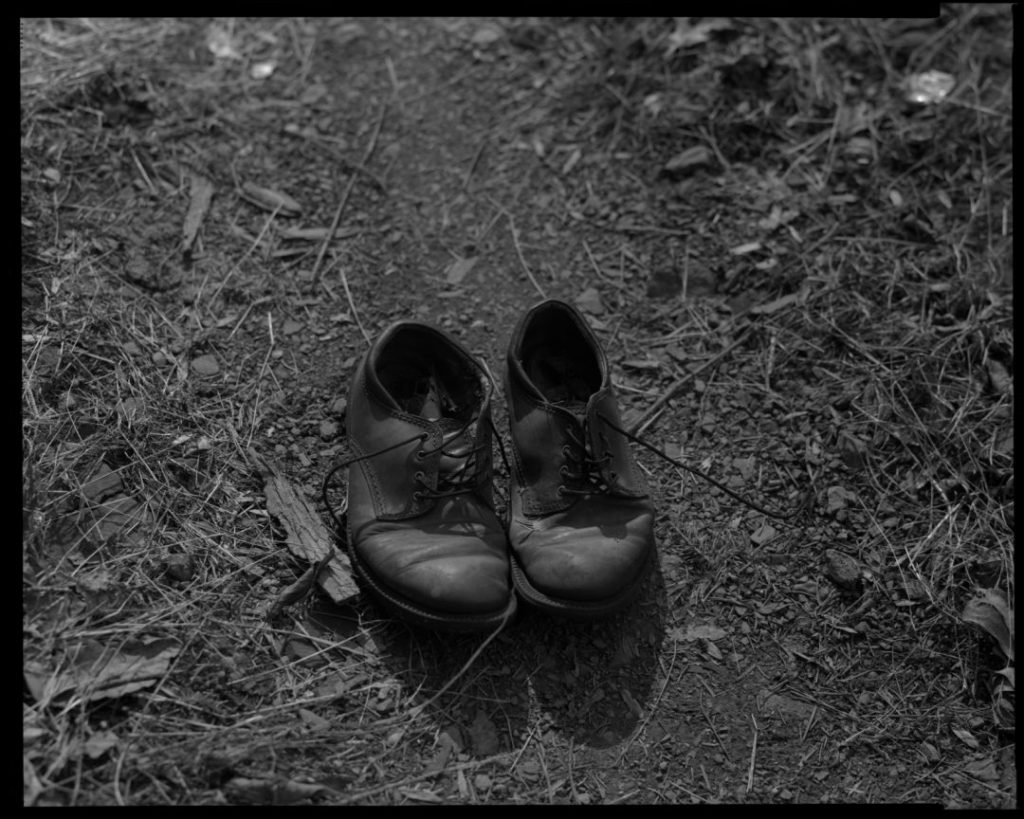 A Young Female Hero
Her work has been exhibited nationally and internationally, and published in Harper's, PDN, Oxford American, Aperture, Rangefinder, and many more. But while these are important milestones for any artist, it's the sheer beauty of the work, and a dedication to a process mastered by so few, that really tells the story. I expect a book on her Appalachian series, which almost seems more 'personal' than the Everglades,…if that's possible. Checkout her site link below for a cornucopia of 'unpolluted' imagery.